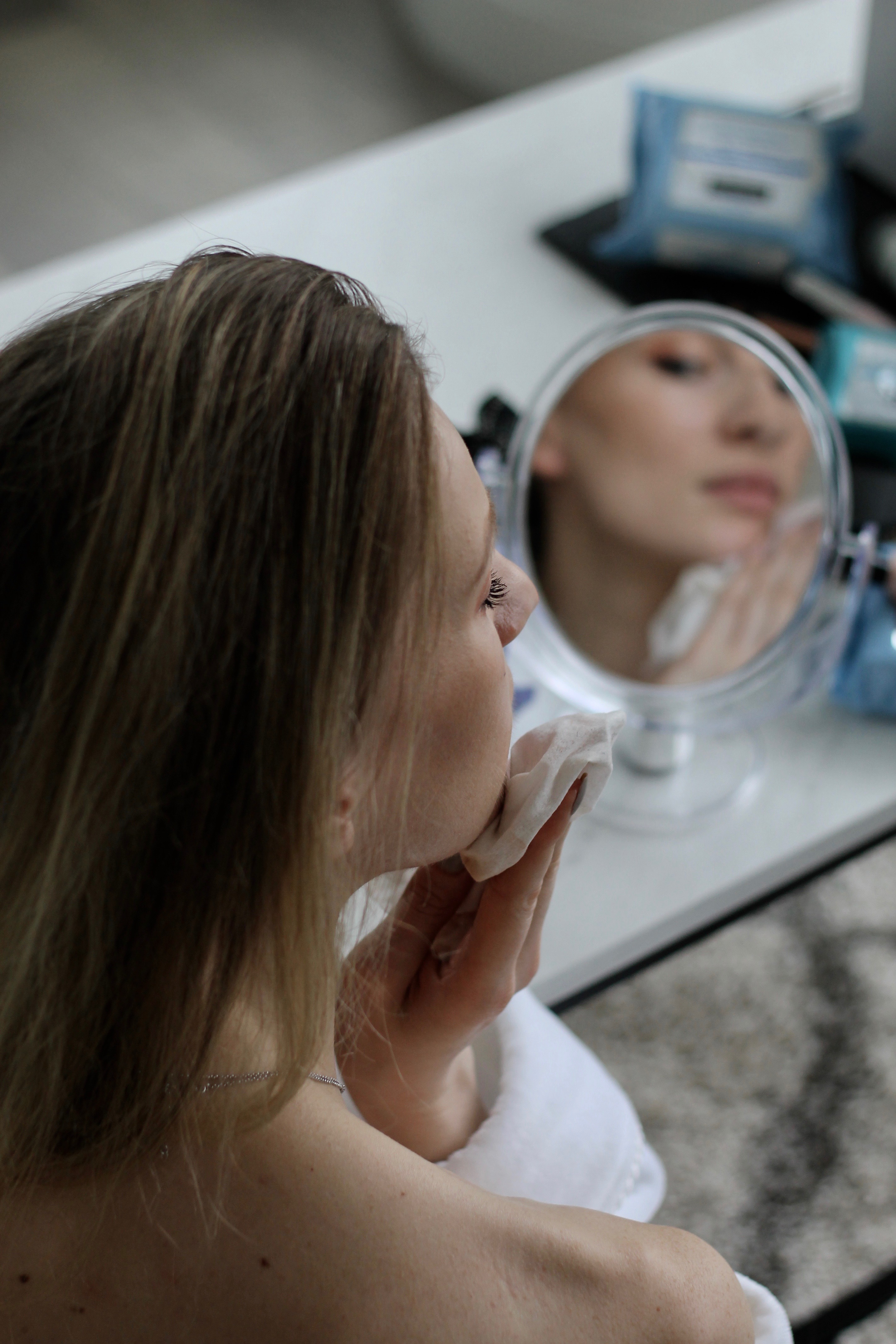 Clean skin is the very most important thing when it comes to skin regeneration. This process happens mostly at night when we are asleep. I have always made it a point to wash my face in the morning and at night to ensure I wash away make-up, sweat and all the dirt from the environment to ensure that my skin can breathe and renew itself. Of course, depending on your day this might be a strenuous task, and this is why I love all the different options on how to clean your skin!
---
In generous partnership with NEUTROGENA®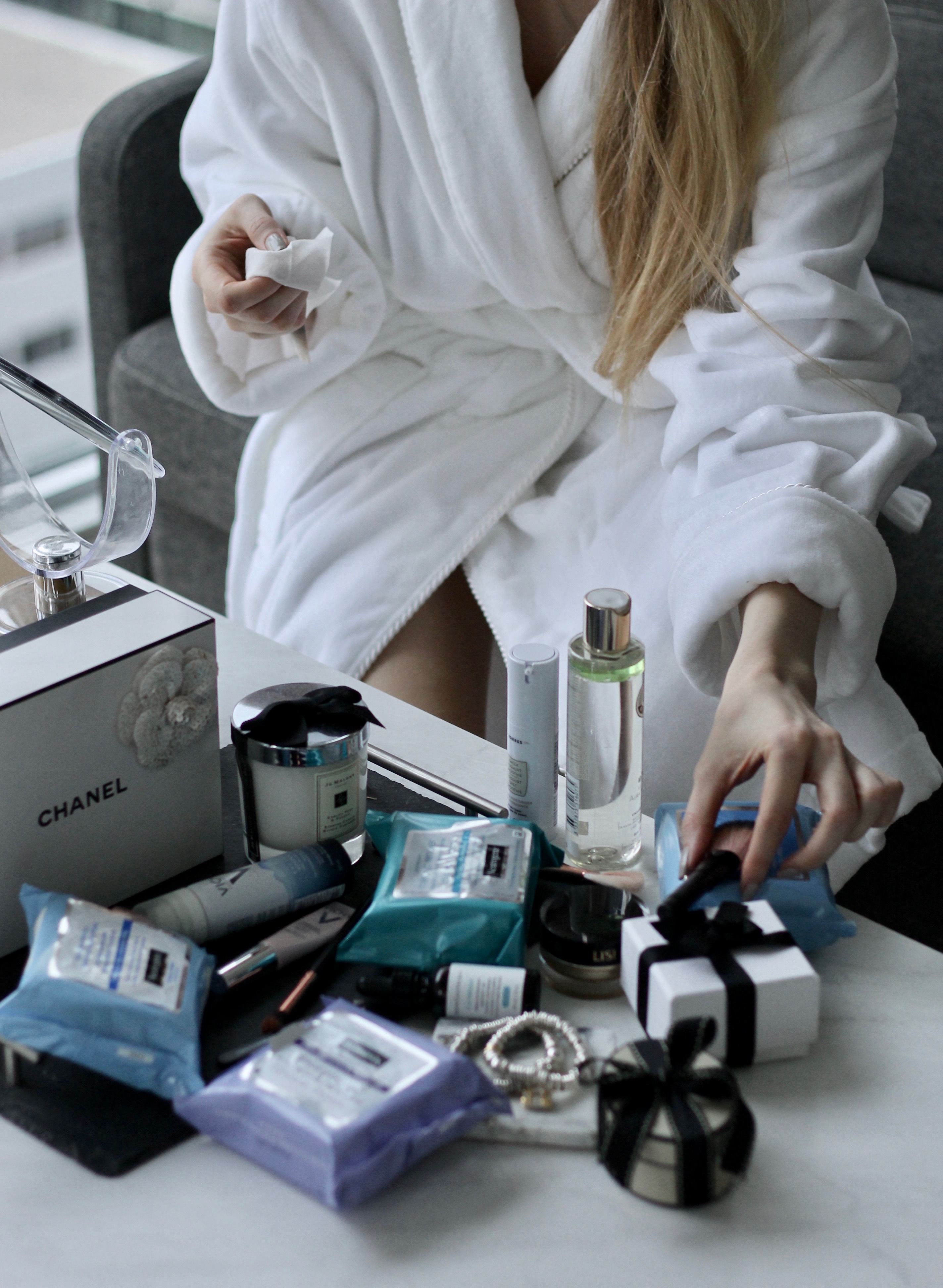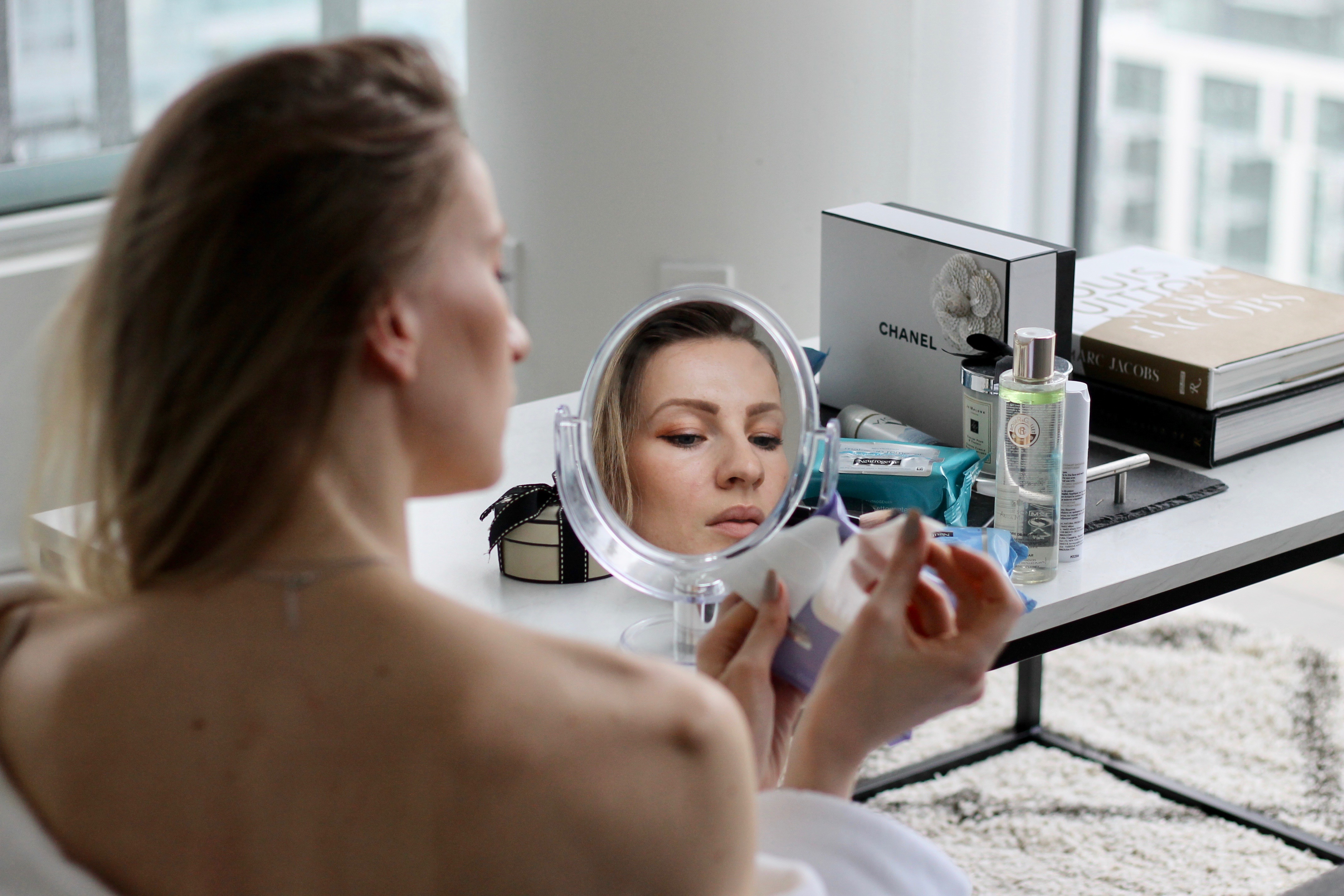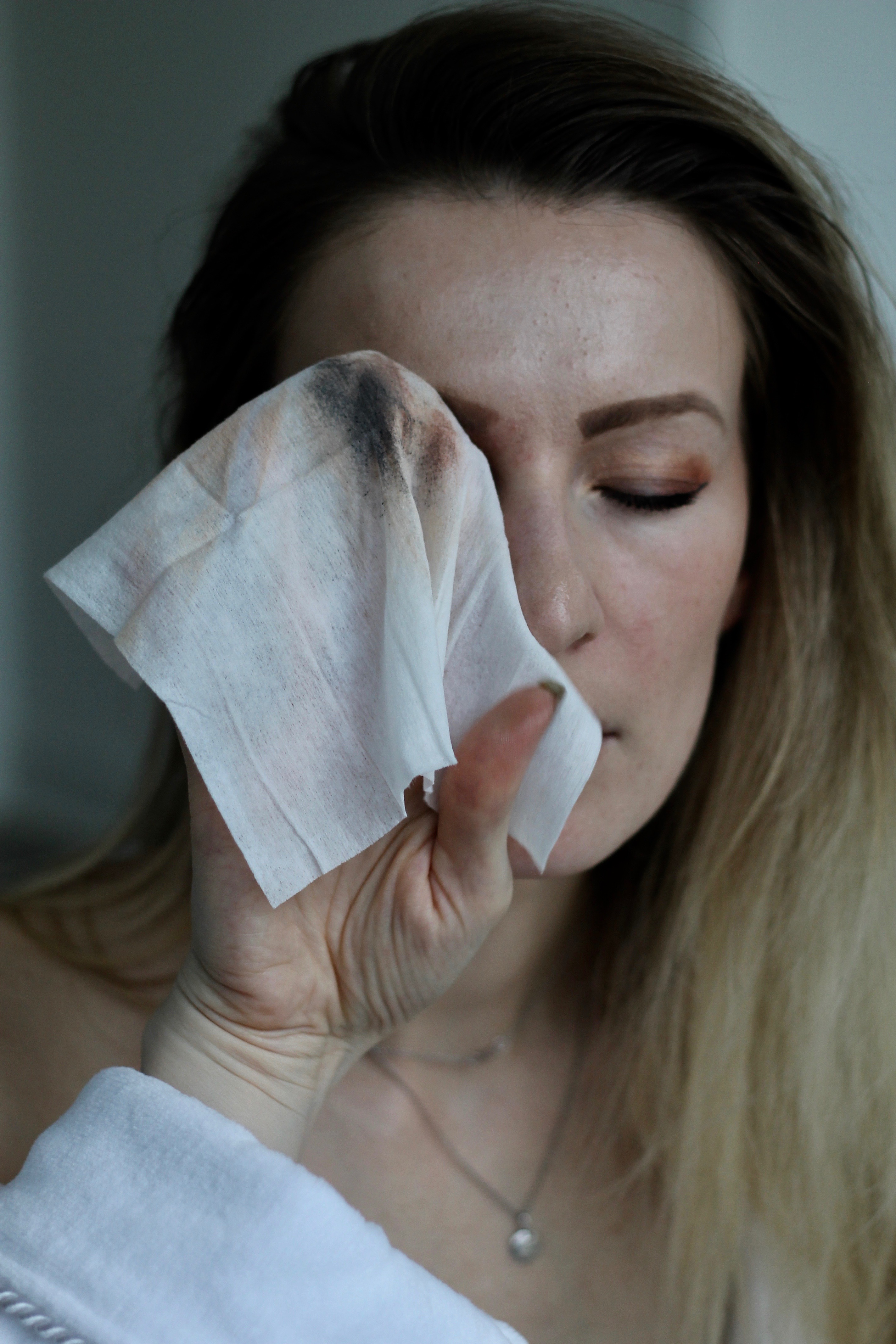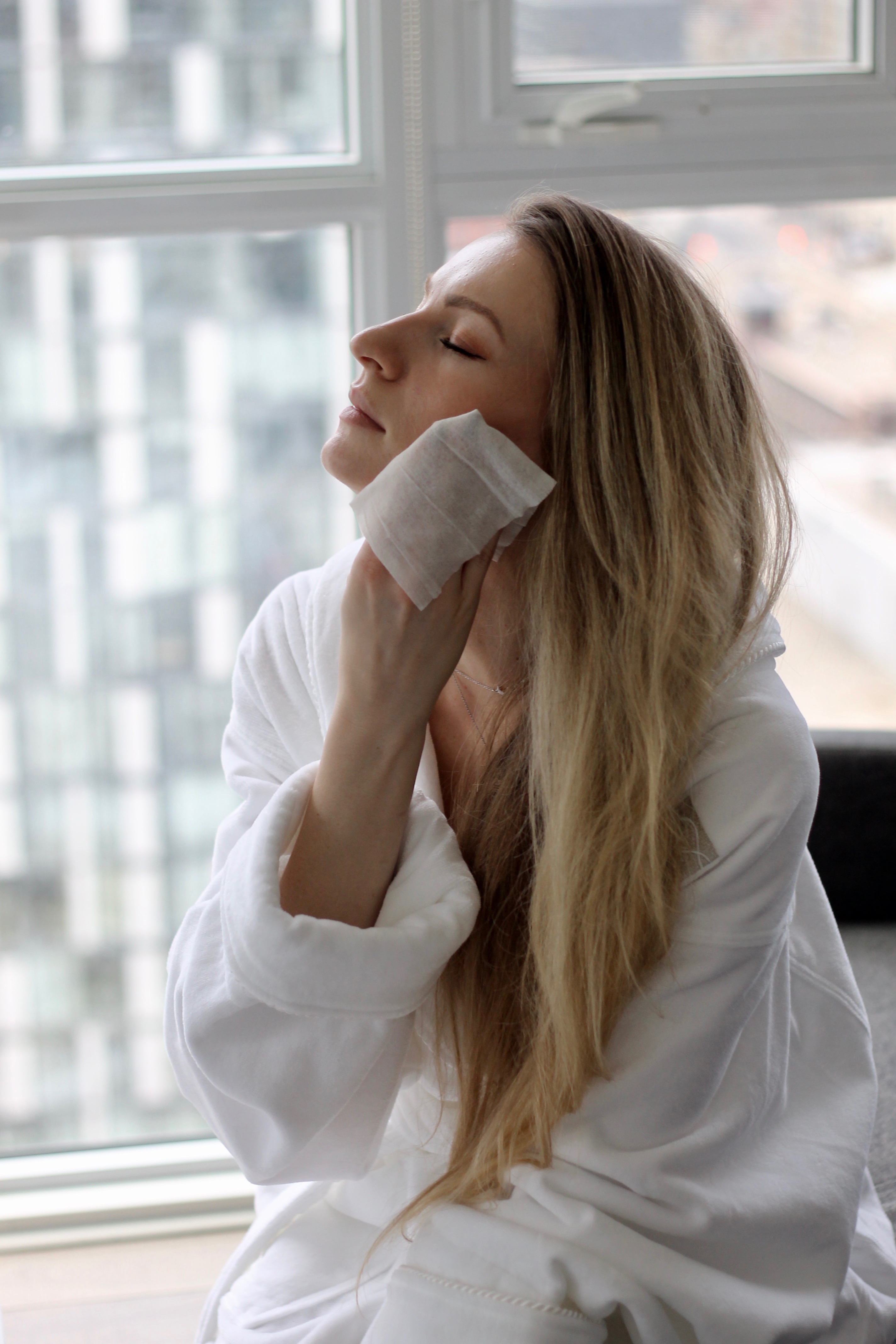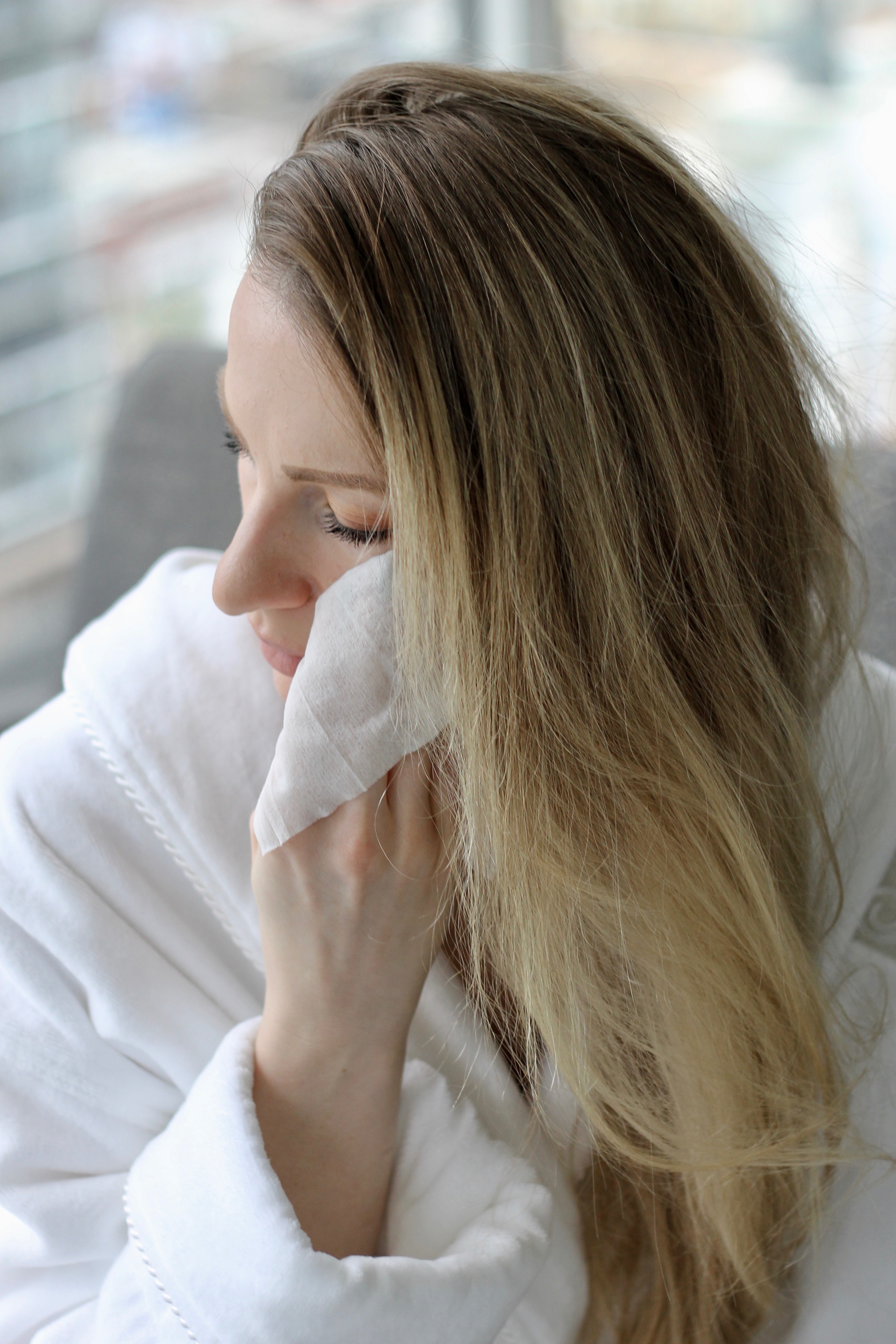 Cleansing wipes are especially perfect when you are on the go! No water needed and your skin ends up feeling clean and refreshed. I especially love the Neutrogena® Hydrating Make-Up Removing Wipes, which always leave my skin hydrated and calm. Just one wipe is enough to remove all my makeup and although my eye area is quite sensitive, these wipes do not irritate my skin at all.
There is also a new fragrance-free option for the NEUTROGENA® All-in-One Make-up Removing Cleansing Wipes - if you have uber-sensitive skin. These wipes are alcohol-free, allergy tests and dermatologist tested and are just the perfect wipe for anyone and everyone. Super gentle, yet they remove stubborn makeup and even waterproof mascara.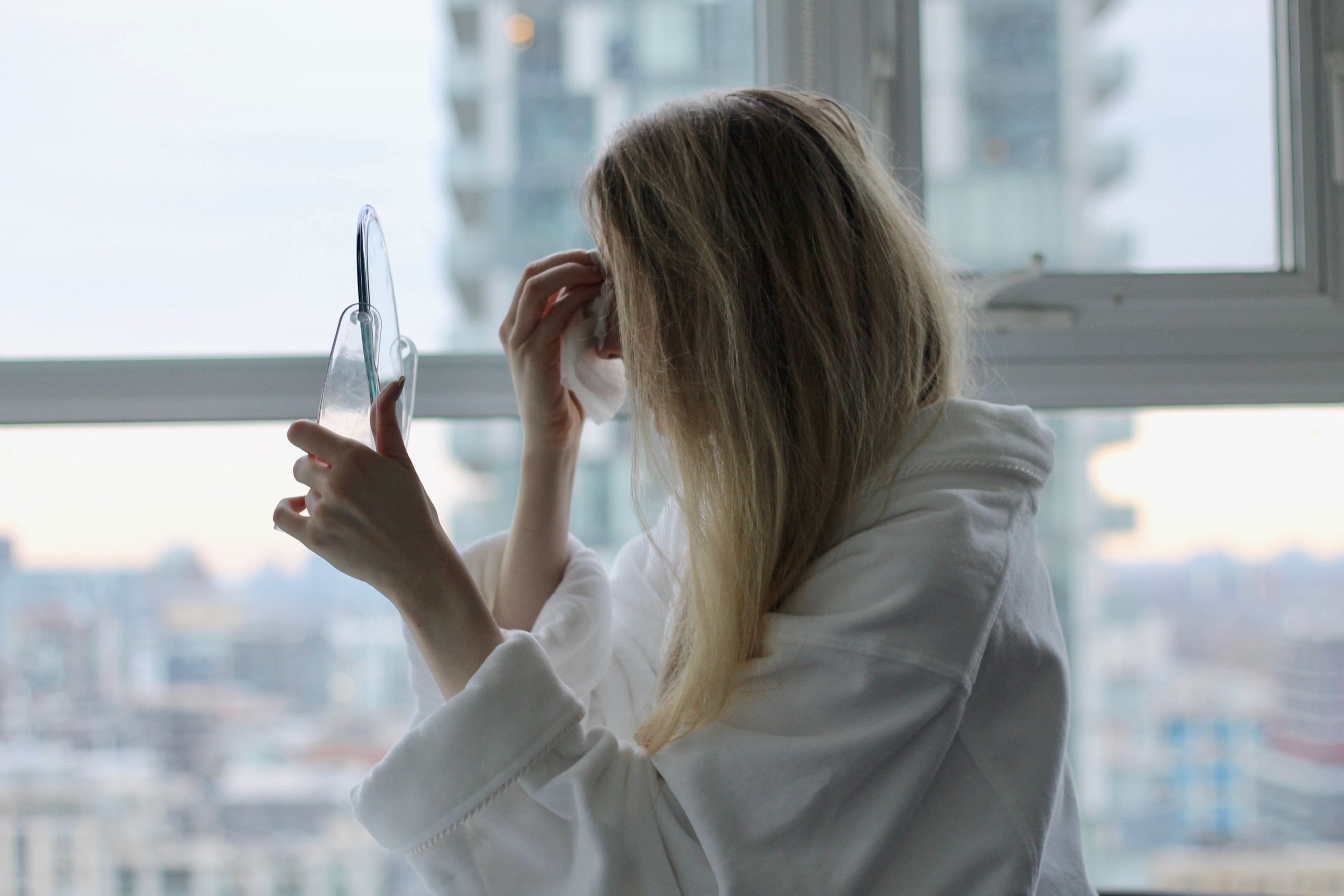 Be Good To Your Skin - You Will Have It For The Rest Of Your Life!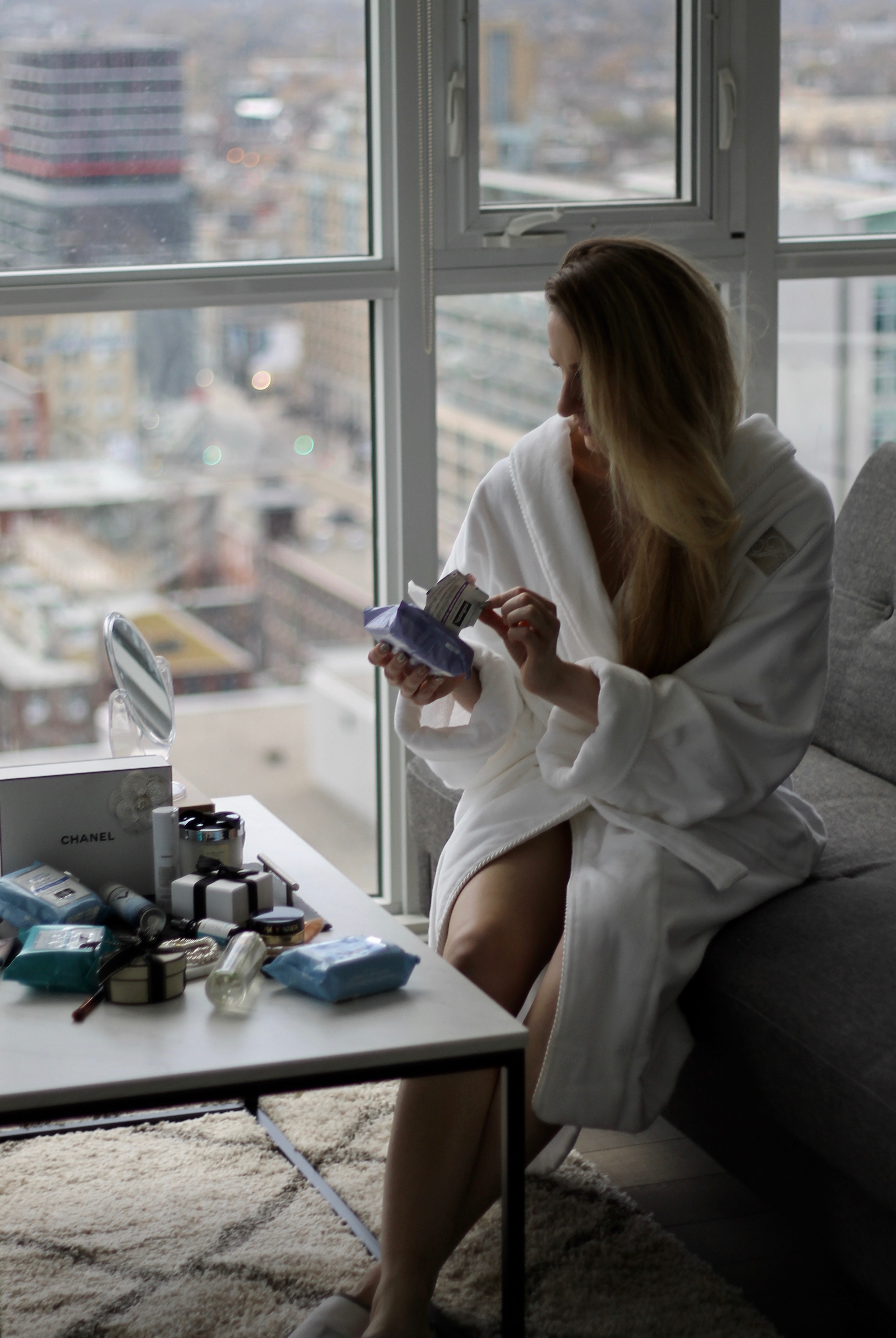 If you are struggling to wash your face or you are travelling a lot, give these Neutrogena® Make-Up Removing wipes a try! It couldn't be more convenient to use them and the gentle formula, and the soft cloths truly leave your skin so clean and refreshed. Remember, your skincare will be absorbed much better with clean skin and being consistent in your washing & skincare routine will give you radiant and even skin. If your skin is easily irritated or you experience redness, I would suggest using the NEUTROGENA® Make-Up Removing Cleansing Wipes Night Calming.