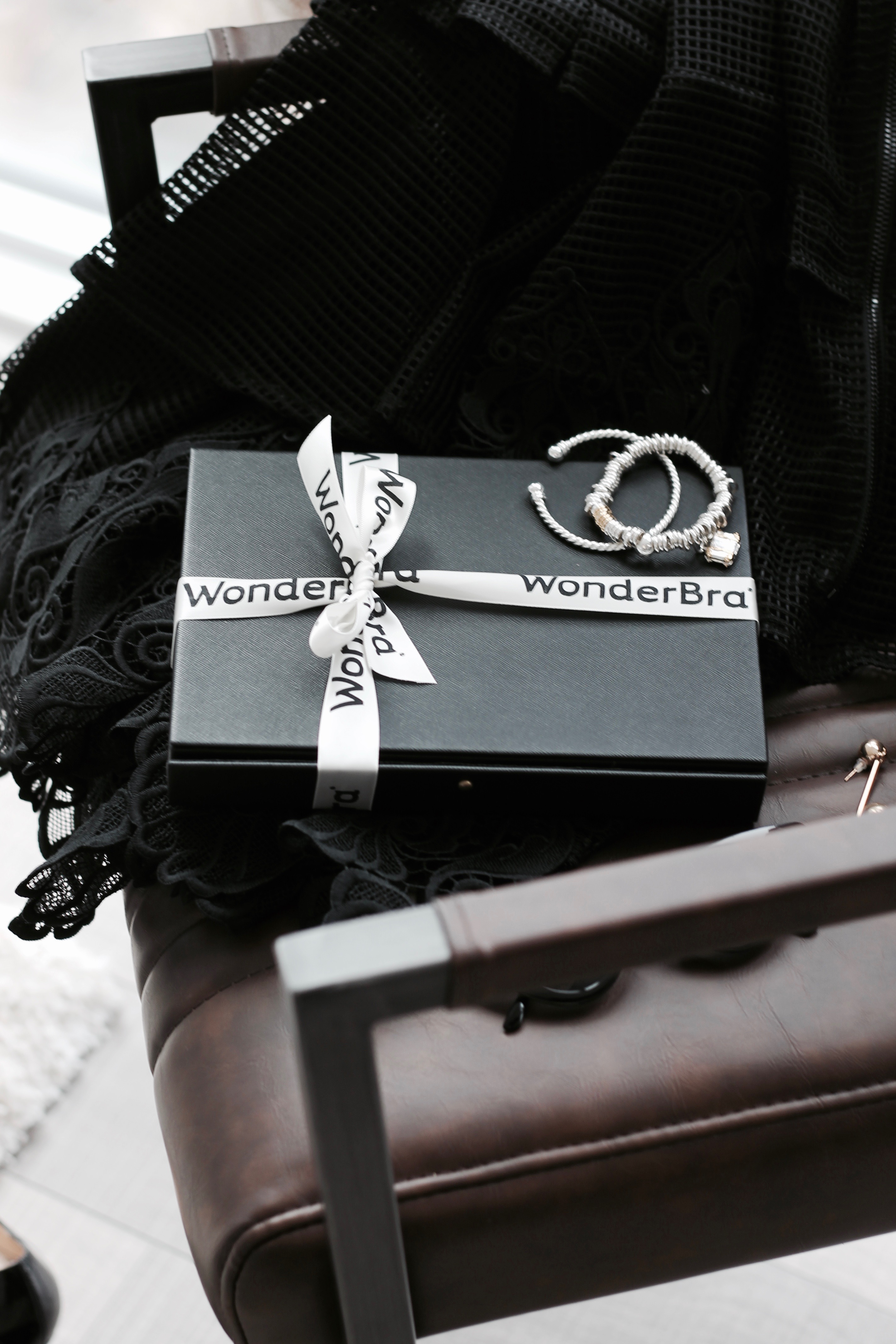 Holiday dressing - and simply any garment - looks its best when we wear the perfect undergarments. I used to think that this is a myth, but until you know the difference of how the end result can actually look, you will stay in the dark. I have partnered with The Wonderbra brand to share my favourite pieces for this coming season and beyond.
---
In generous partnership with The Wonderbra brand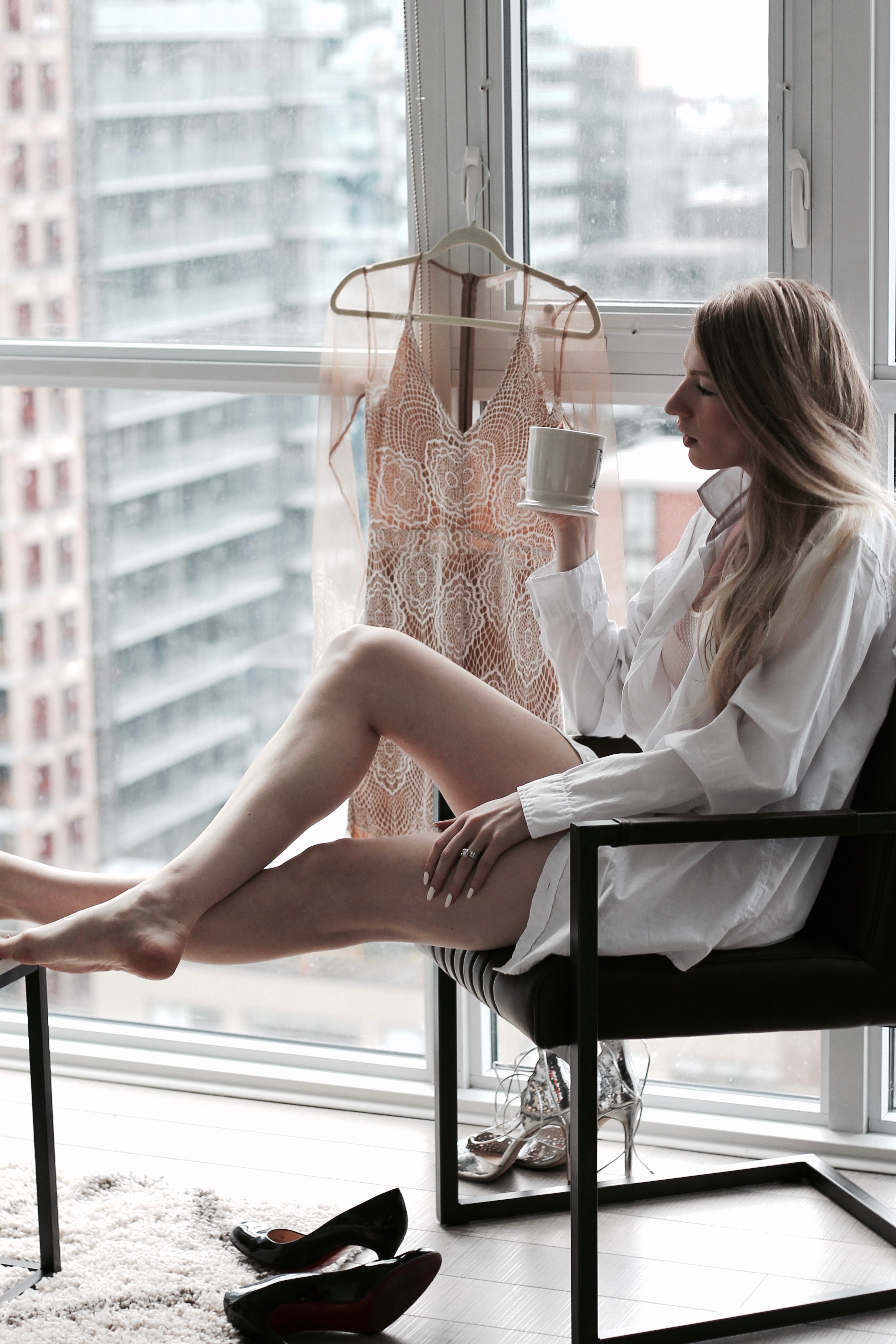 What I especially appreciate about The Wonderbra brand is that the company has been in business since the 1930s and thus have the experience and expertise in design and comfort. For the perfect fit and in the case of any questions, refer to the Fit Guide here.
A nude bra is my go-to for any outfit or occasion and I love a padded model for extra support and comfort. Especially this nude number (here) is so comfortable with the mesh overlay, which almost feels like a sports bra yet provides the shape and support needed to make any holiday dress look amazing.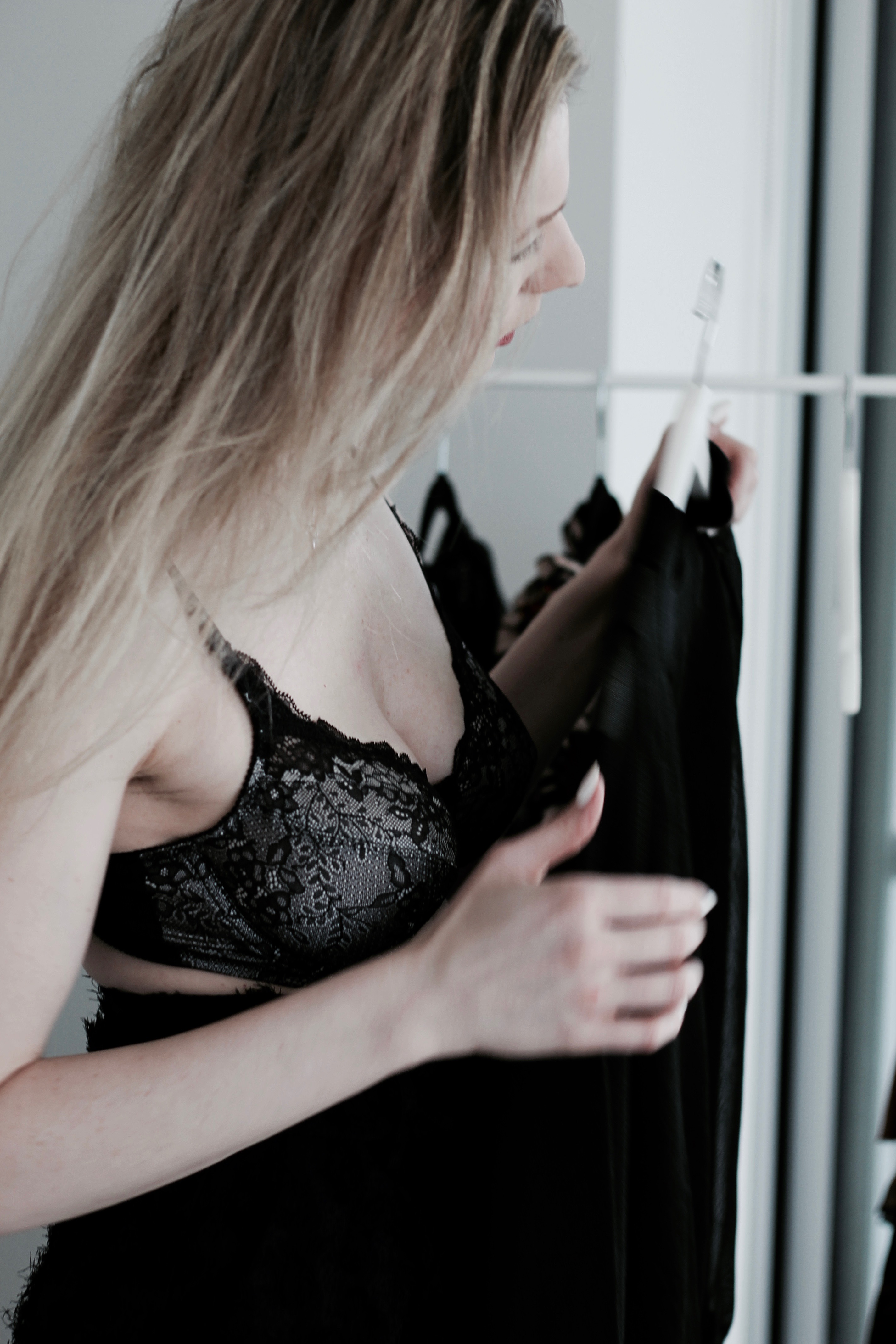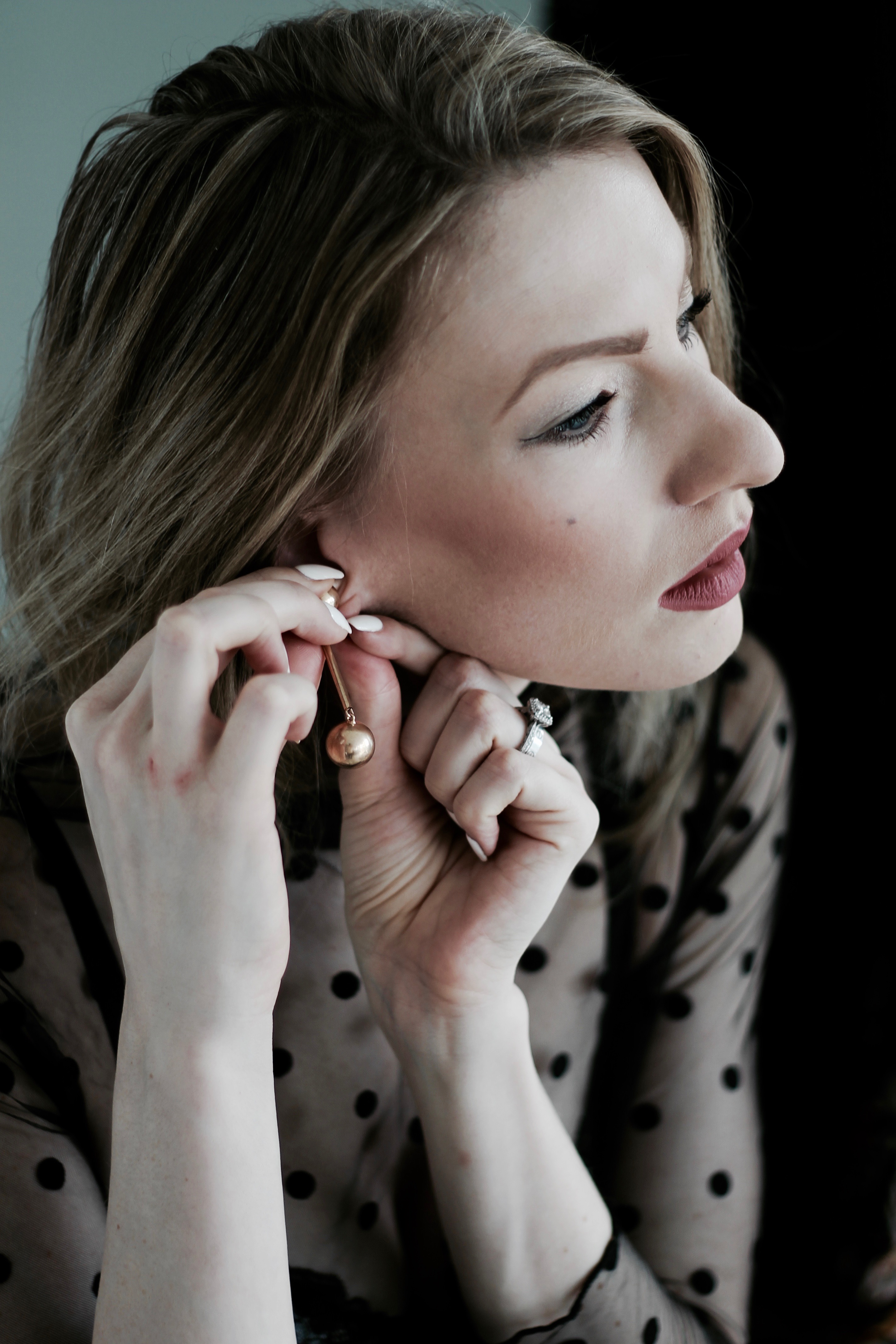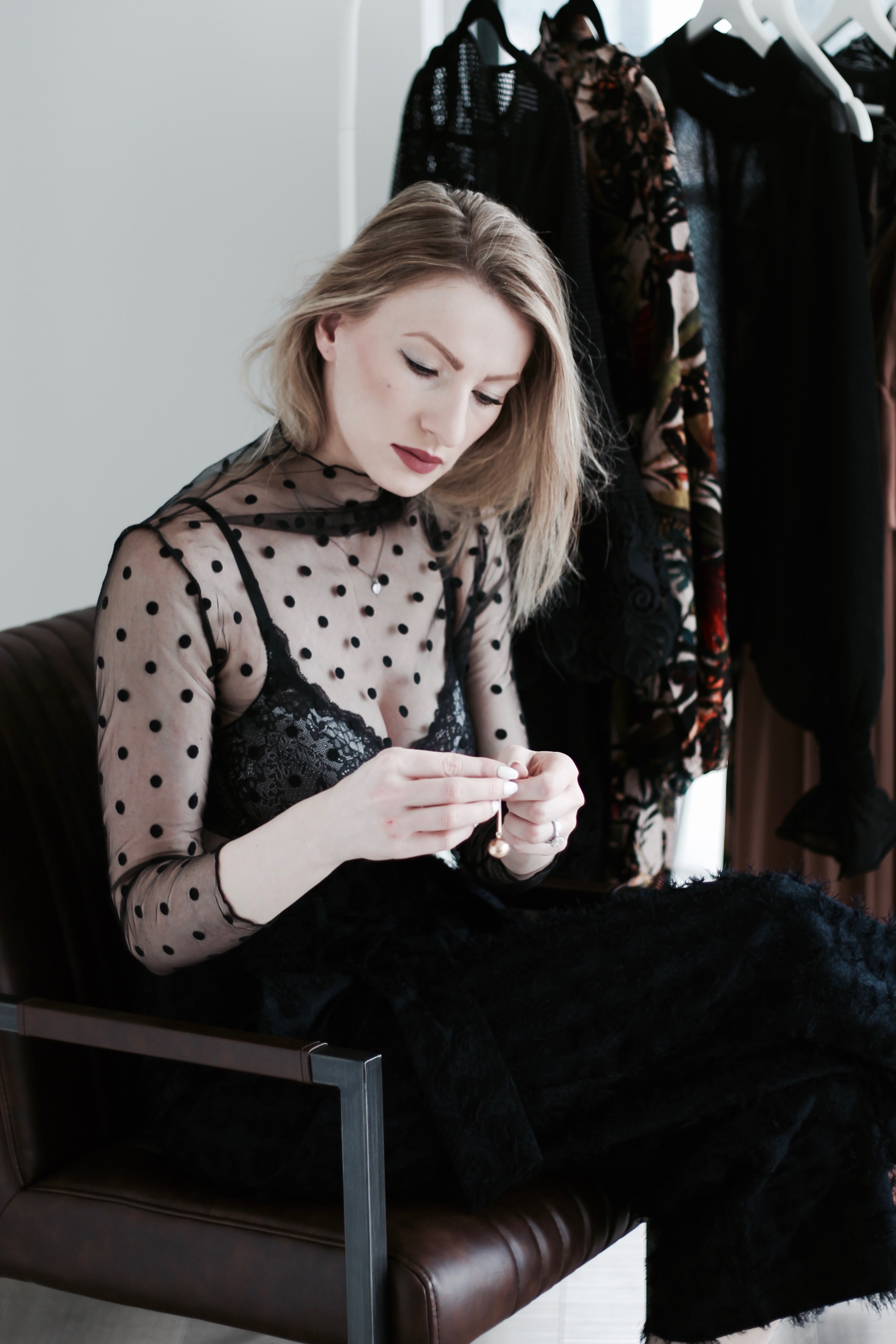 With mesh and sheer tops being all the rage, I love showing off the gorgeous lingerie and The Wonderbra brand has truly outdone itself in design and purpose. The romantic chantilly lace bra shown here is unlined and delicate, but still provides the perfect fit and look shop it here. A glam look for a holiday party is not complete without the right pieces from head to toe.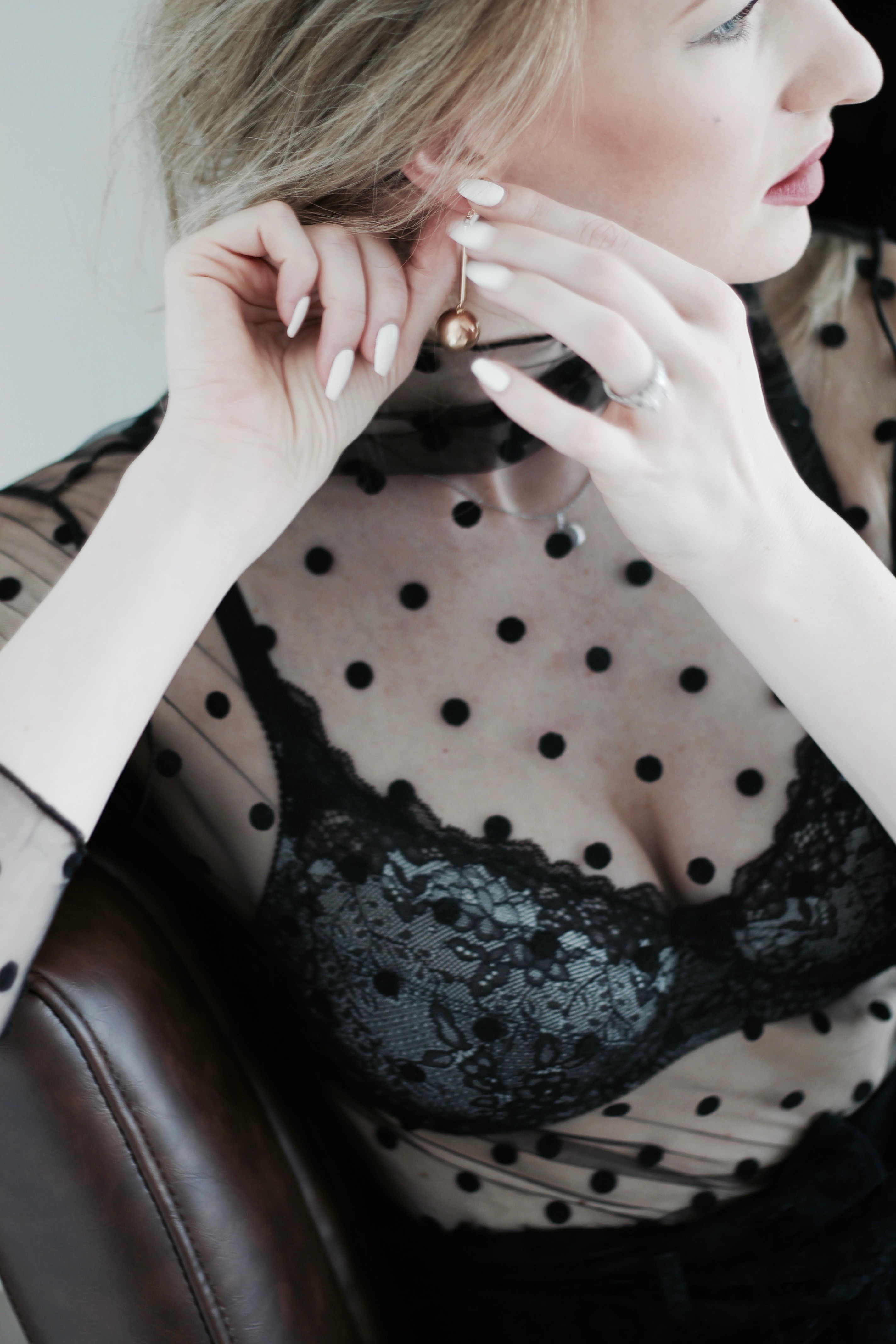 As a woman, my confidence comes from within, but also knowing that the clothes I wear fit and look as they should. I highly encourage to get yourself fitted or use the fit guide to determine the correct sizes for you, and I am confident you will be surprised of how much of a difference a perfectly fitted bra will make in your life! Happy holidays, and to fabulous looking outfits!

Be wonderful.
Be WonderBra.