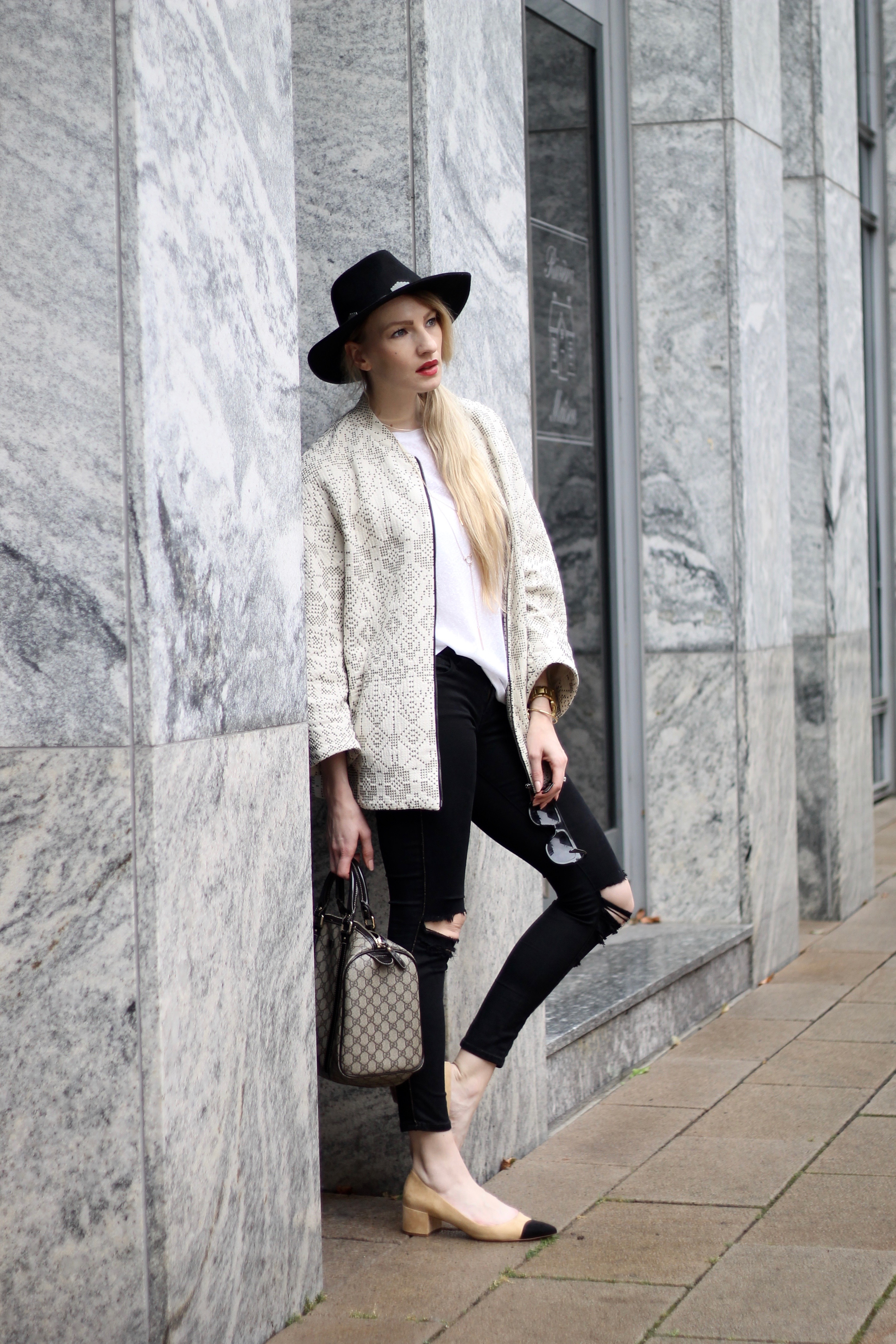 HAMBURG, GERMANY
---
Travel always, and do something with that inspiration!
---
The many different cities in Germany make it so easy to have a little getaway now and then. We traveled to Hamburg to explore the famous "Hansestadt" in the north of Germany. The historical center was nothing less than stunning, with the canals, cute restaurants and cafes – just perfect to sit and take it all in. A wonderful mix of old and new make Hamburg truly hip but chic.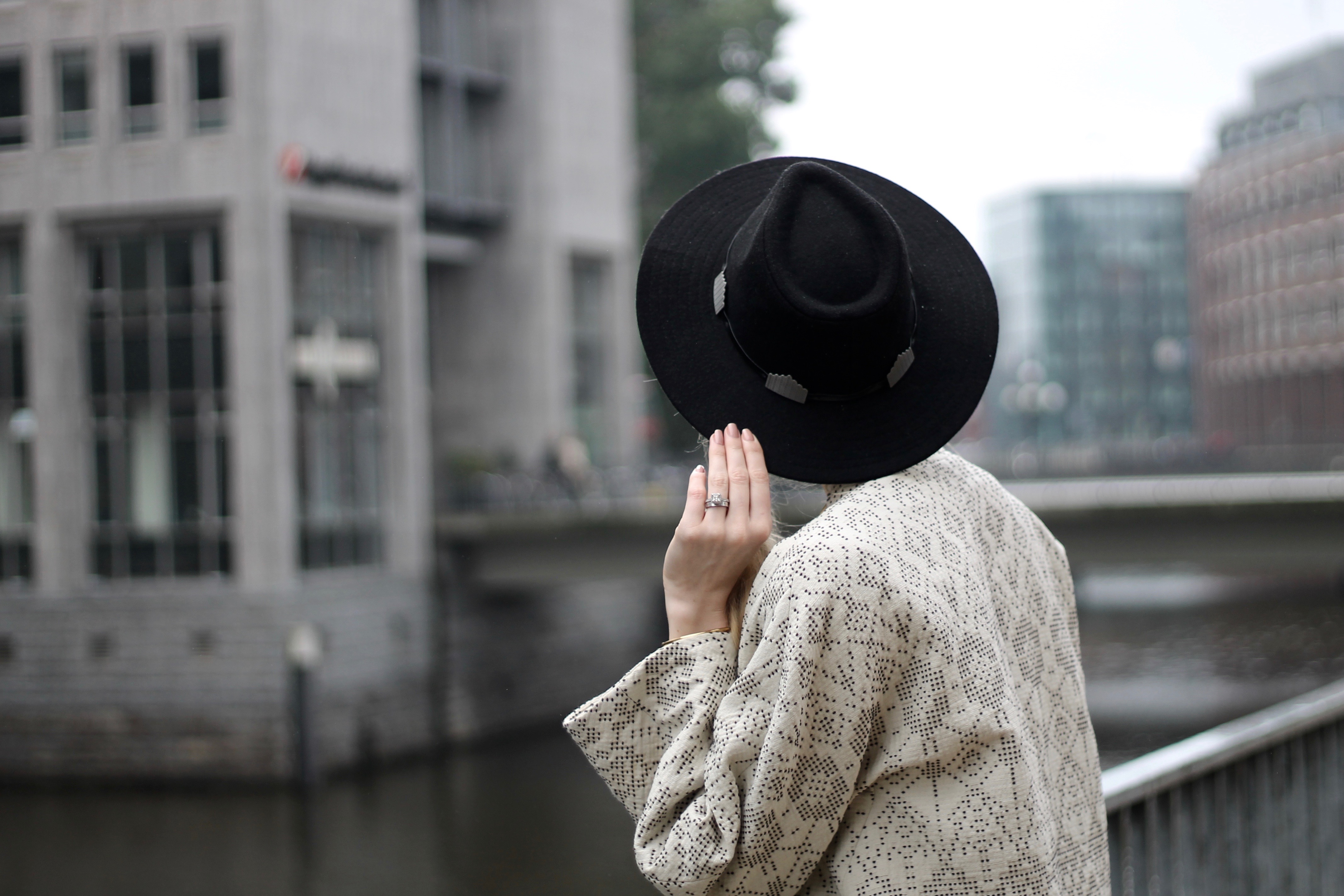 C I T Y S C A P E
From the Dom, to the City Hall and street of luxury shop, we made our way to the Harbour where countless ships and ferries go to the Baltic Sea. Such a nice spot to overlook the water and enjoy a cocktail in one of the Beachbars. The Reeperbahn, a more questionable, yet very famous part of the city was definitly an experience. Much different by night I assume, but during the day it was fun to see. The Reeperbahn is were the nightlife is at.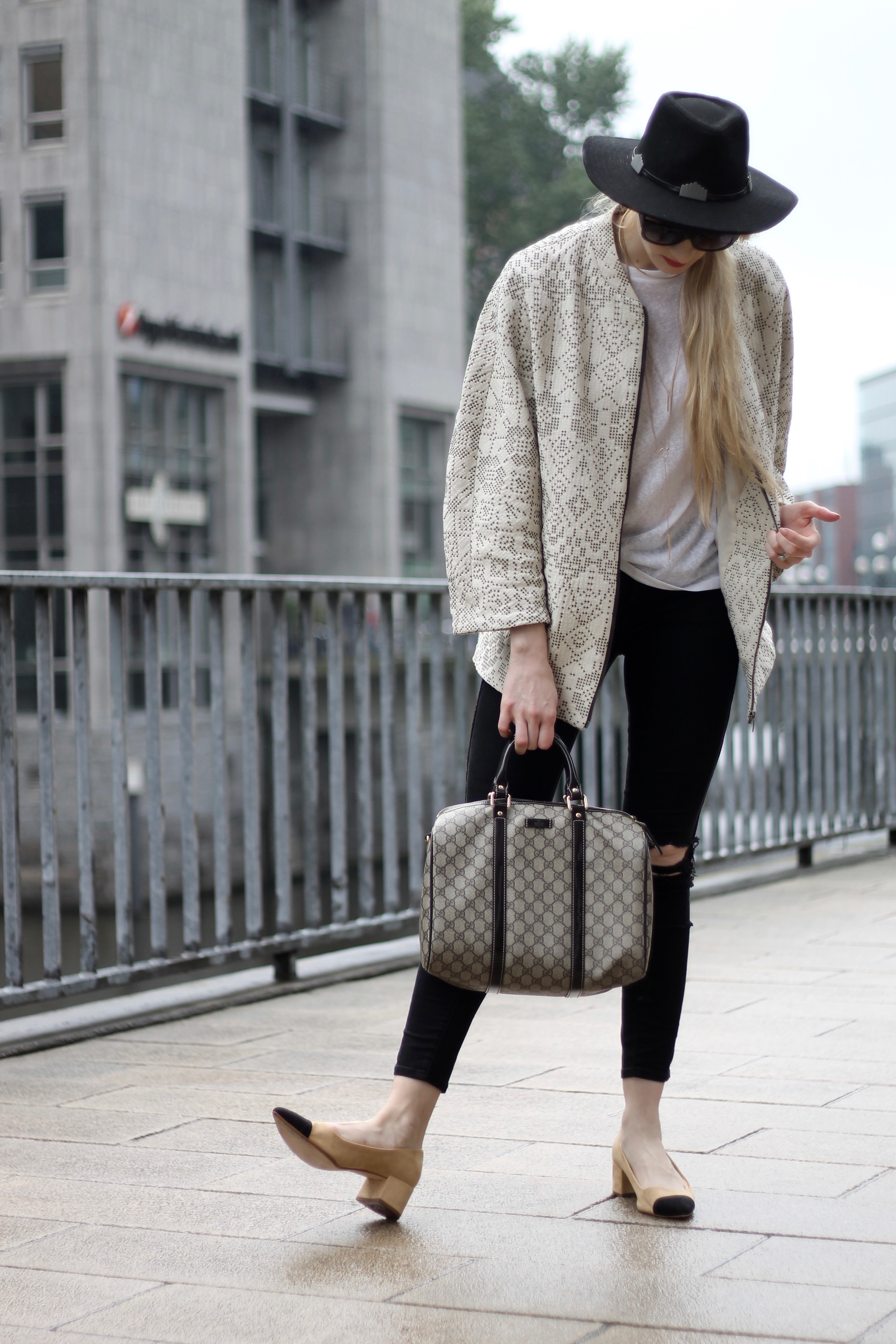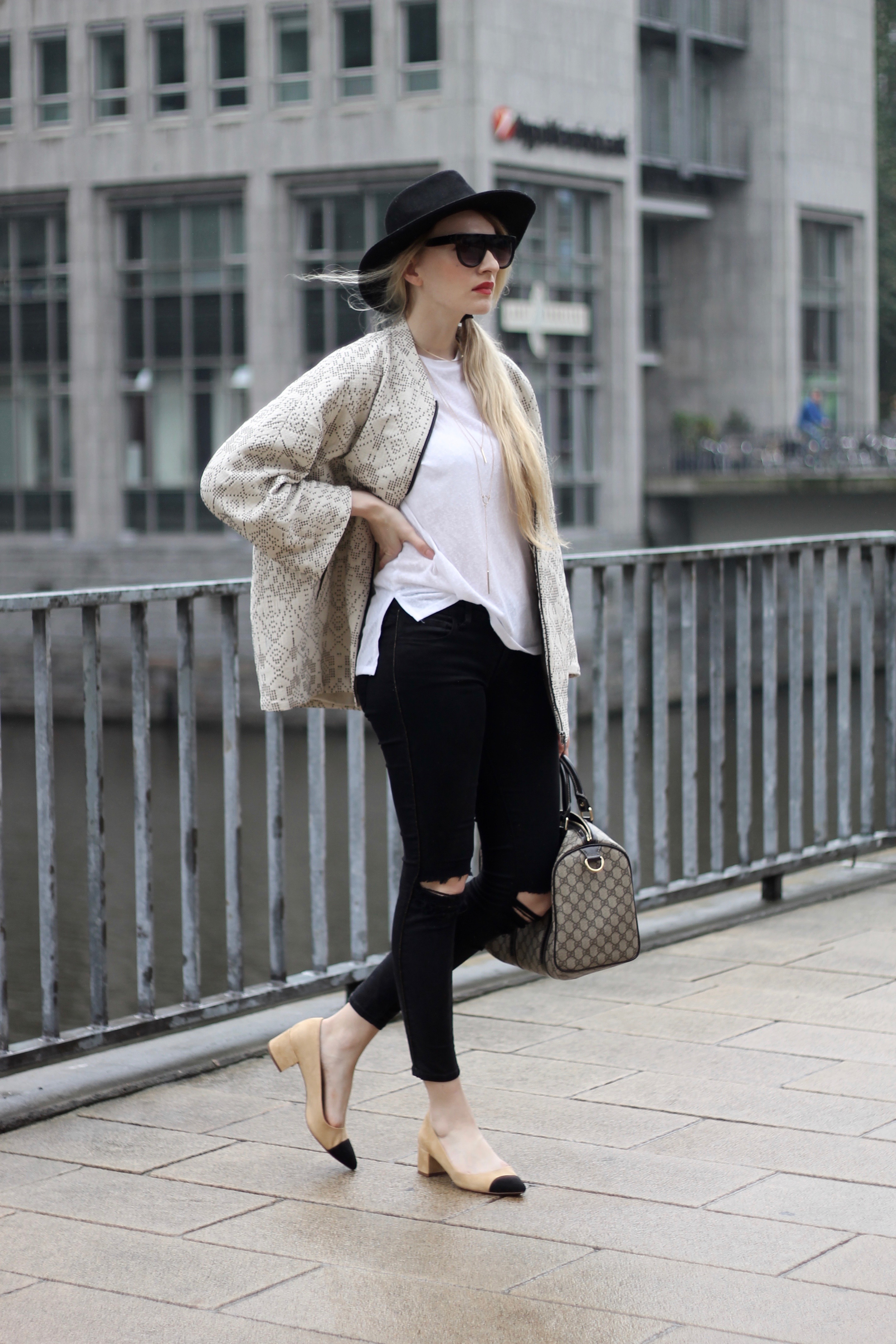 SHOP THE LOOK