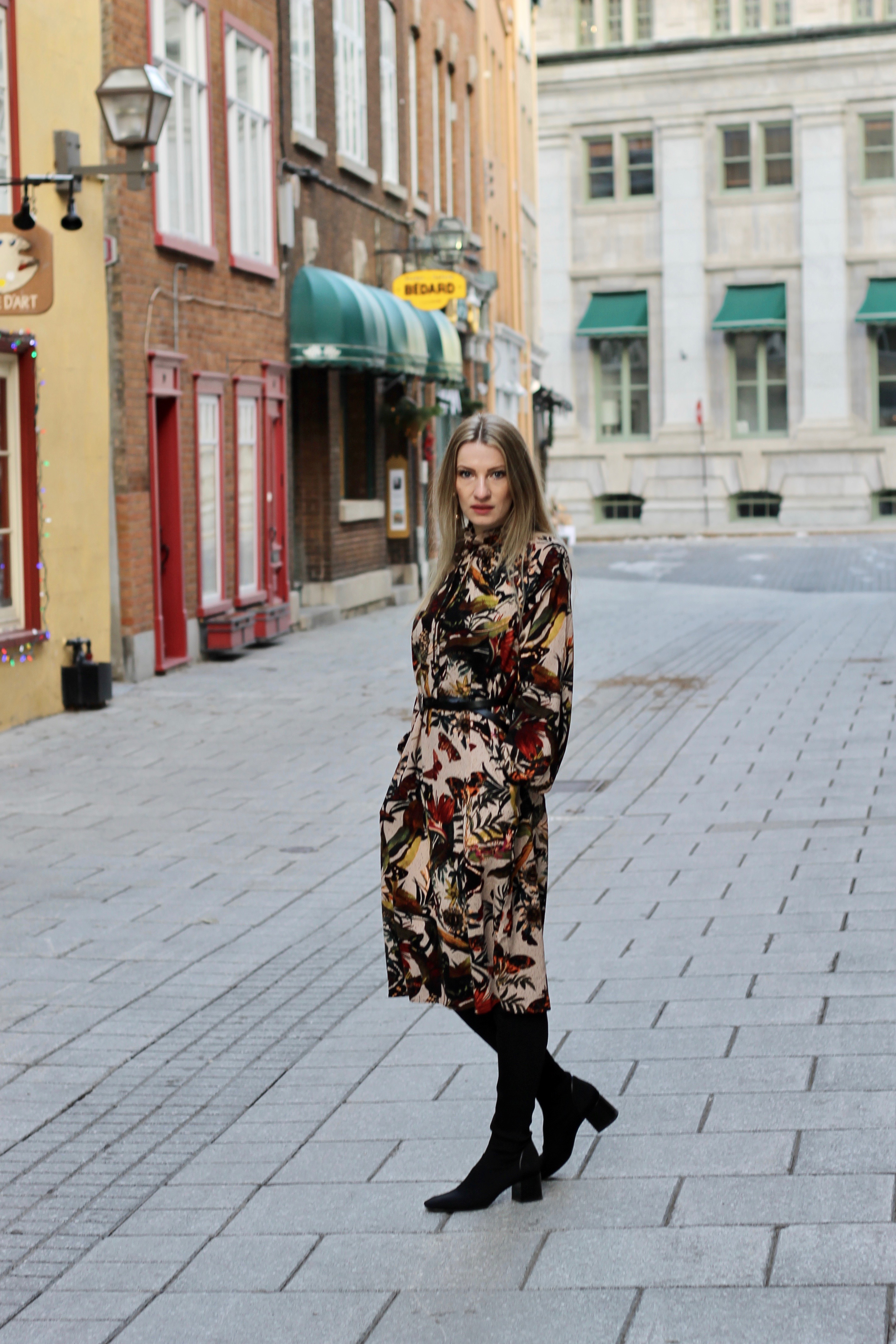 With the start of the Holiday season I wanted to share some of my favourite German Christmas traditions and activities in a series called "A Very German Christmas". Our trip to Quebec City really
A VERY GERMAN CHRISTMAS // HOW TO GET THERE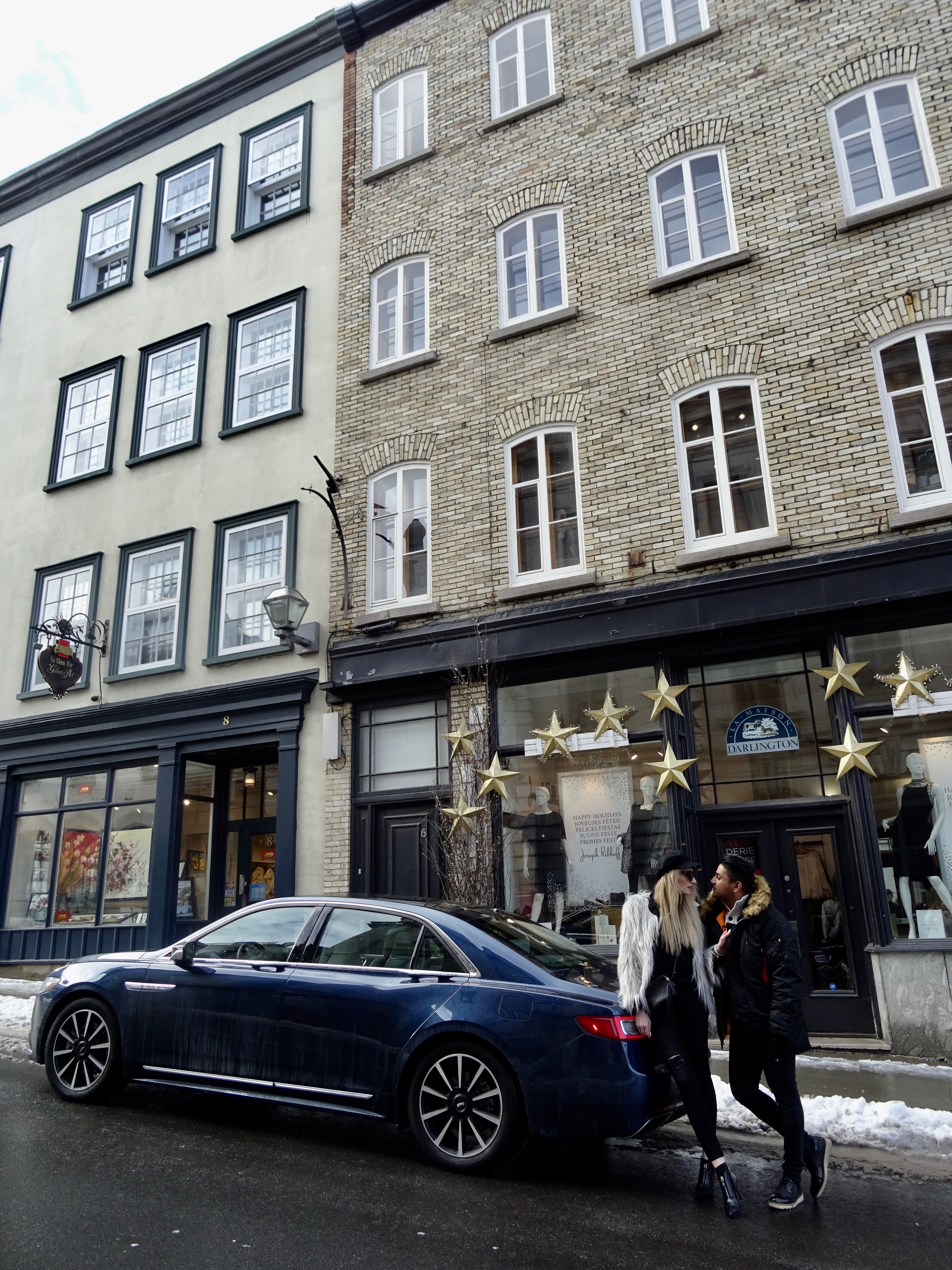 LINCOLN CONTINENTAL
Most people would probably cringe at an 8 1/2 hr drive and opt for a flight instead - but it is all about the vehicle that brings you there! We had the absolute pleasure of partnering with Lincoln and the Lincoln Continental could not have been a better choice for this long drive. Extreme (and I mean A LOT) of legroom in the front and back, heated seats throughout the vehicle, massage option in every (!!) seat, heated steering wheel and an extremely user-friendly GSP just made our trip so enjoyable. Super smooth handling and features like lane departure warning were very helpful, especially when driving for an extended period of time.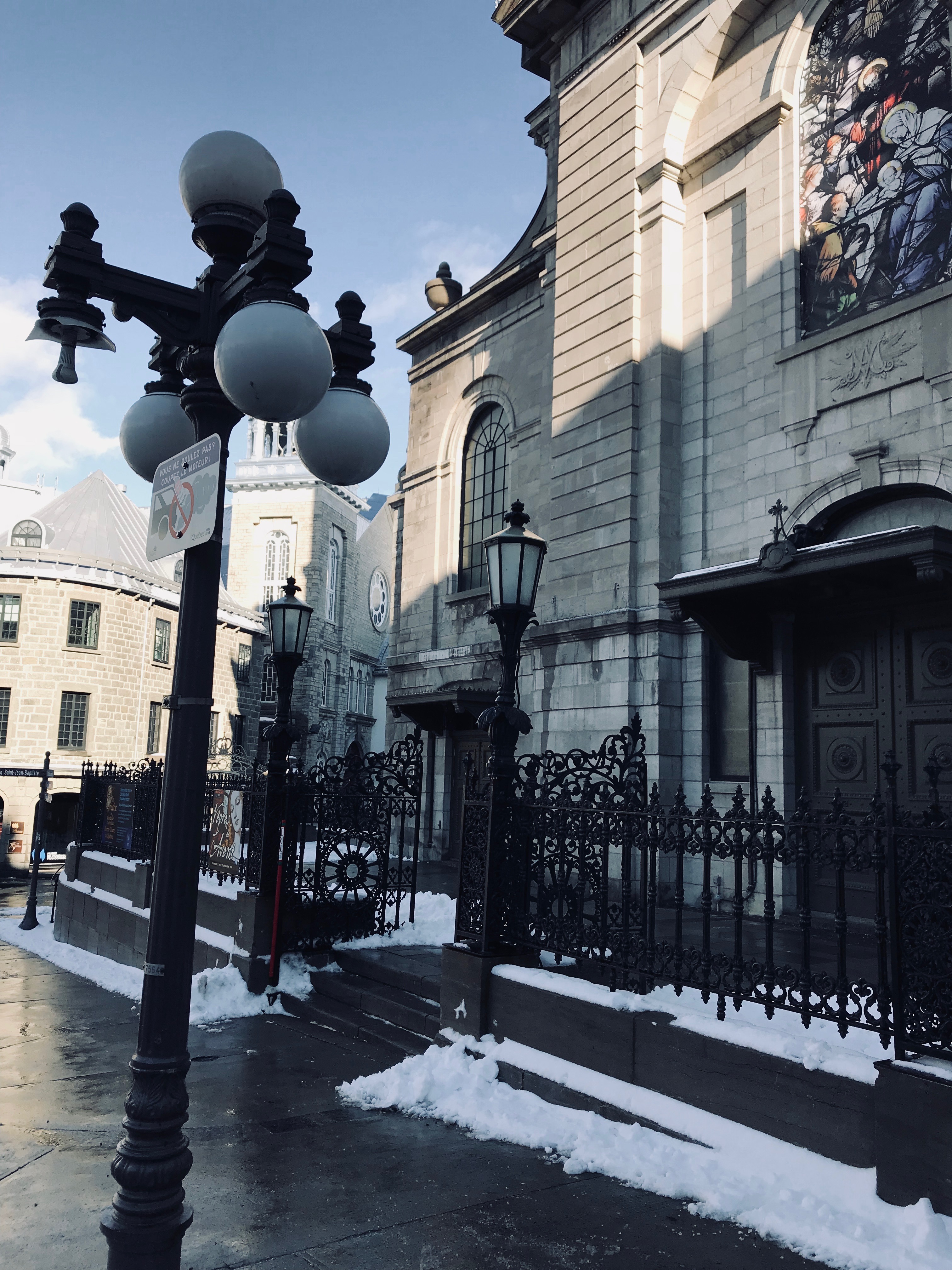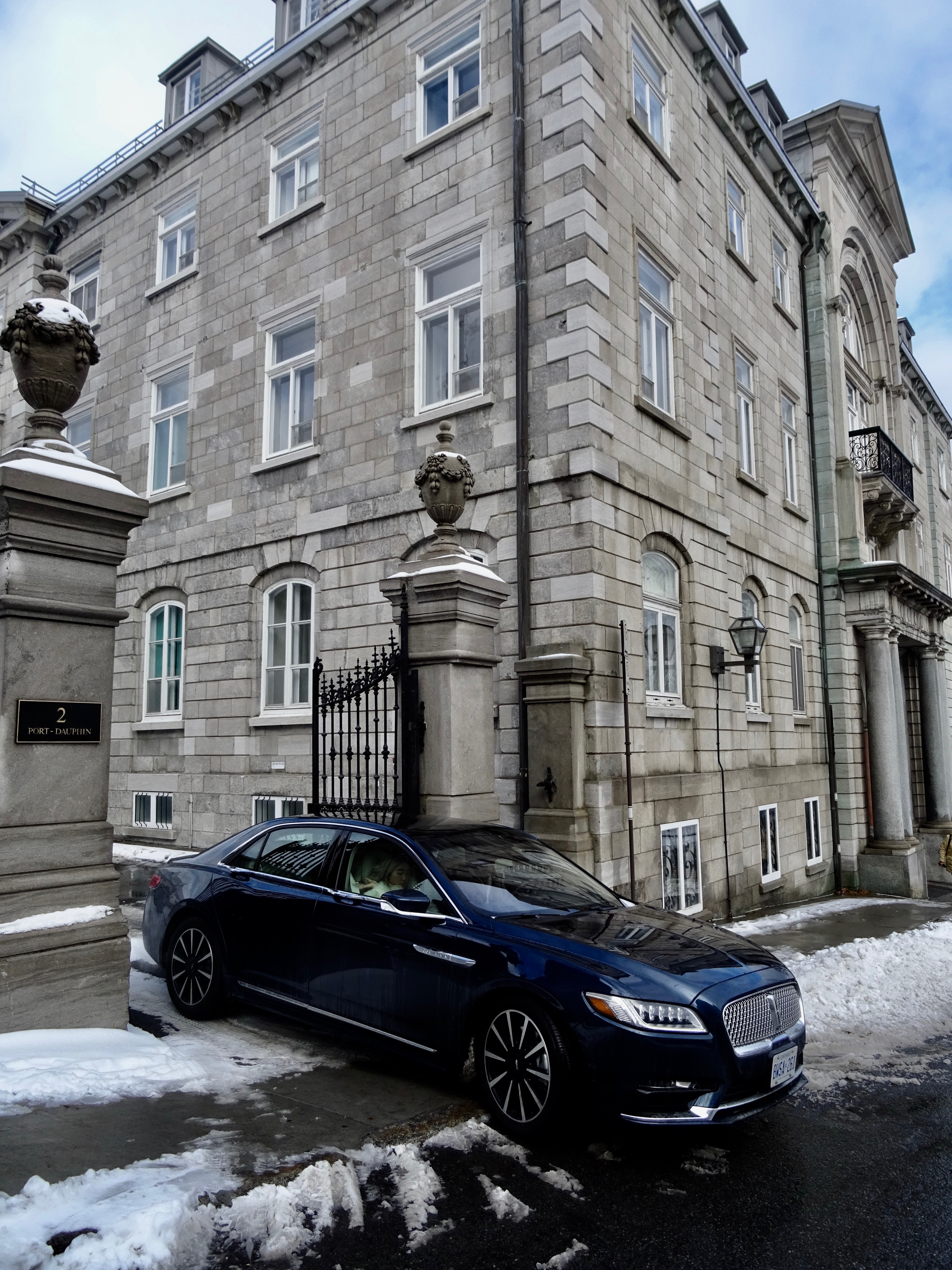 A VERY GERMAN CHRISTMAS // WHERE TO STAY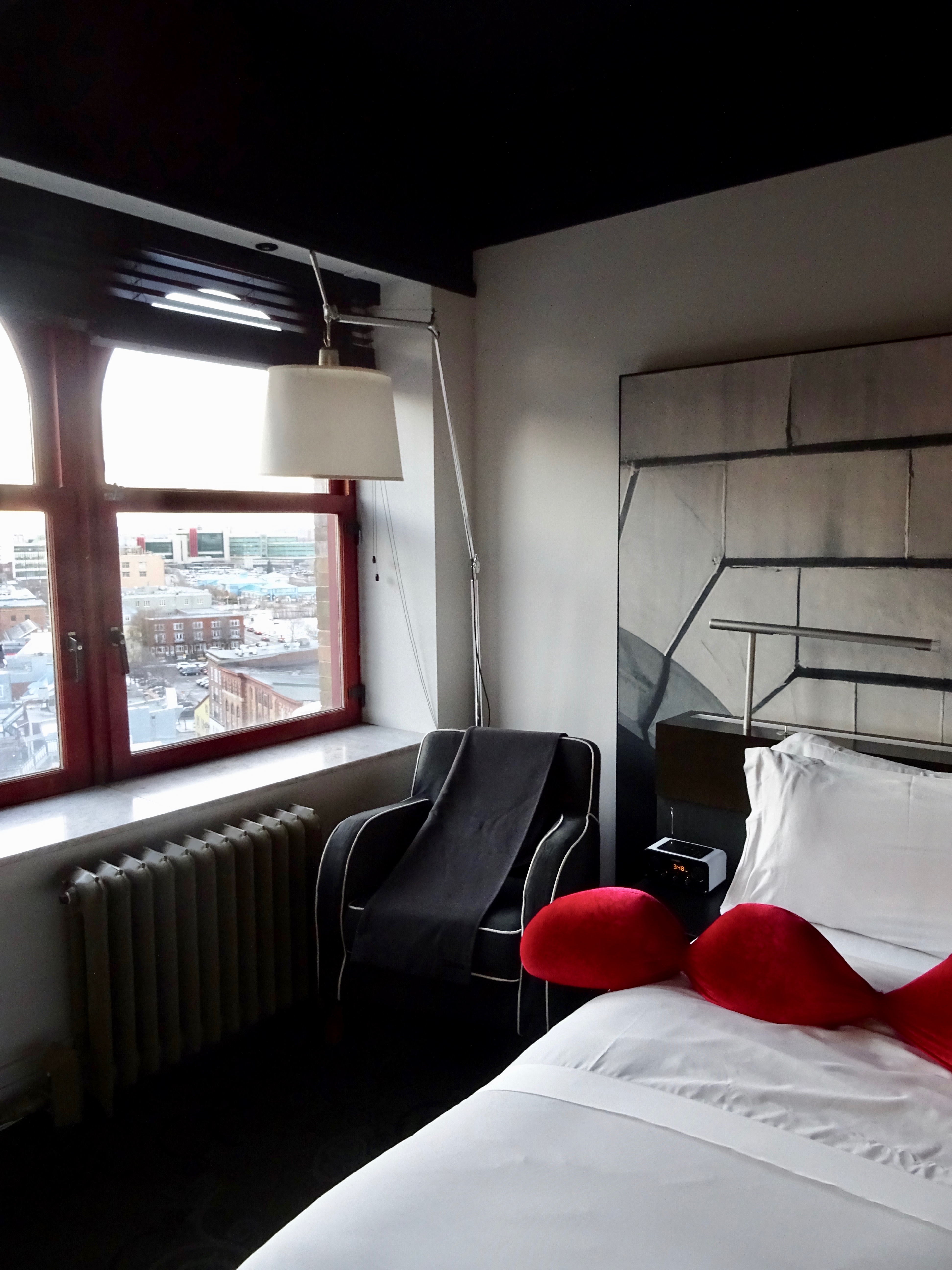 LE GERMAIN HOTEL QUEBEC
The Hotel Le Germain Quebec is situated is the most perfect spot for everyone who wants to be in the Old Town but loves quiet streets. We were just blown away by the cuteness of this area and thrilled to have lots of shooting locations without having to walk very far (LOL). As in all the Le Germain Hotels I have now stayed at, it is always a pleasure to be welcomed in such a warm and kind way. The Christmas decor all over the hotel made our stay and the beginning of "A Very German Christmas" series so perfect. The huge fireplace in the lobby made the space feel cosy and home-y, yet very chic. The room overlooking the Old Town and Chateau Frontenac was an absolute dream and I so appreciate the design elements like the wallpaper, and functional desk space which make it easy to travel/work/enjoy.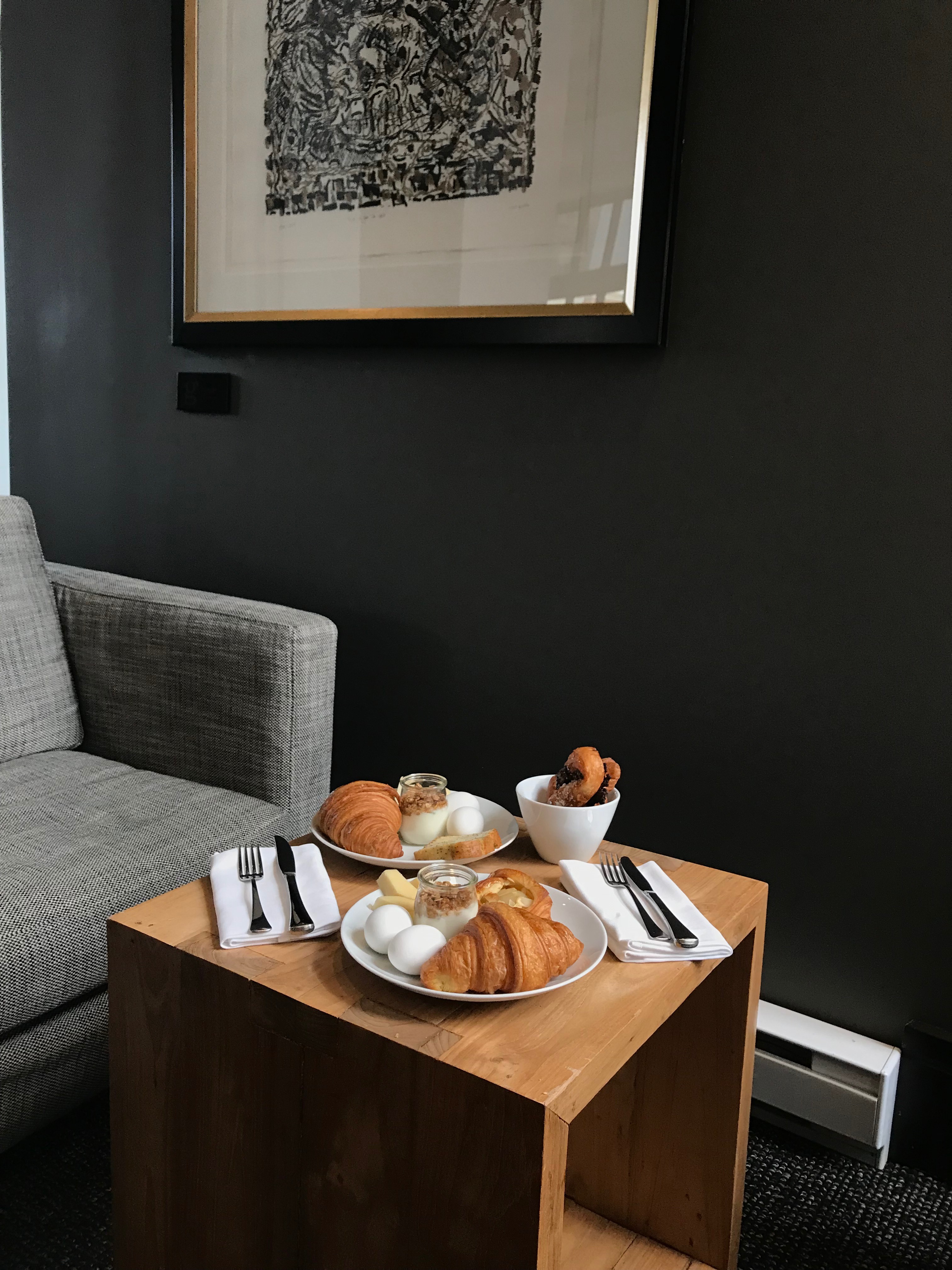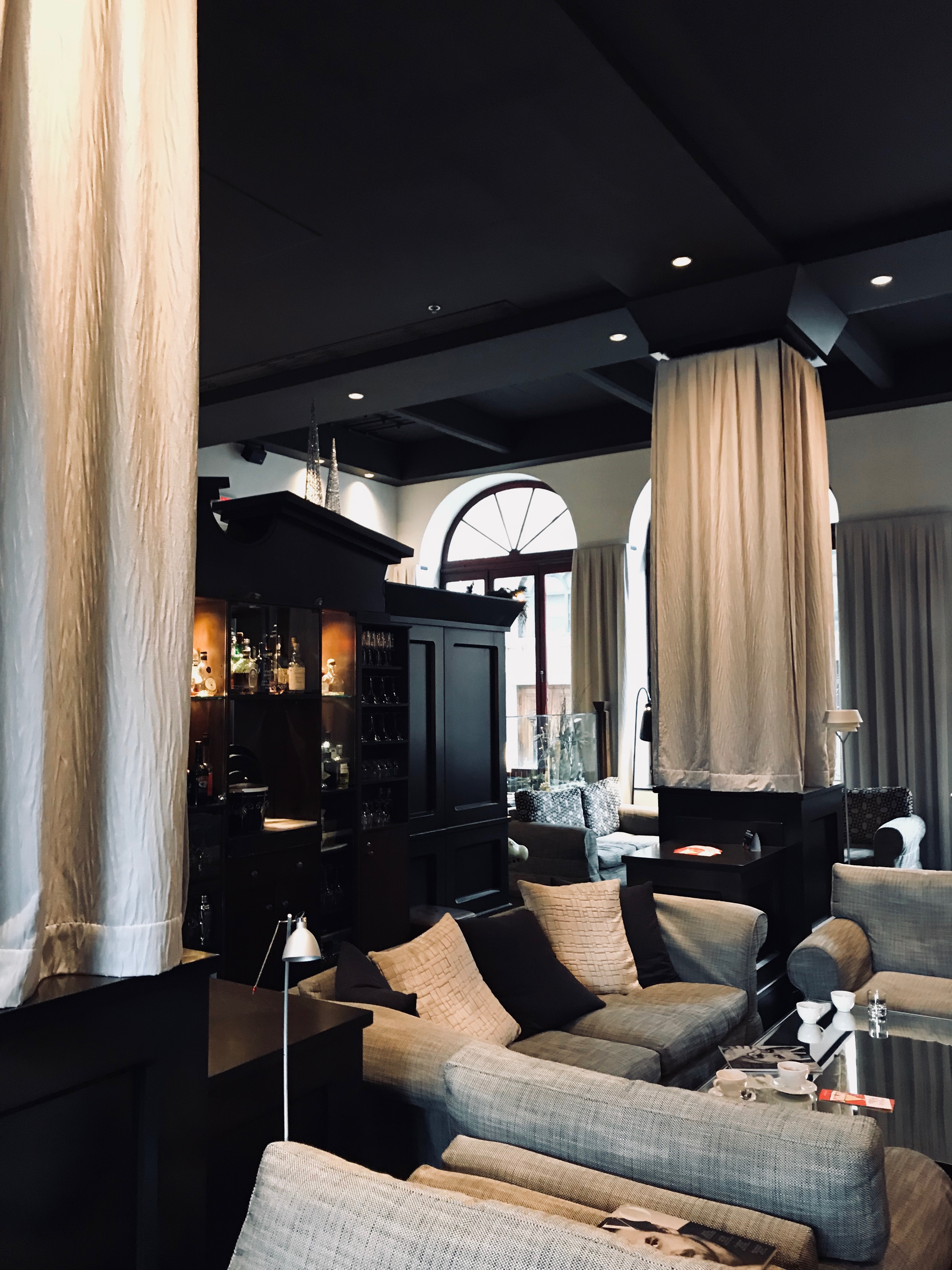 A VERY GERMAN CHRISTMAS // WHERE TO DINE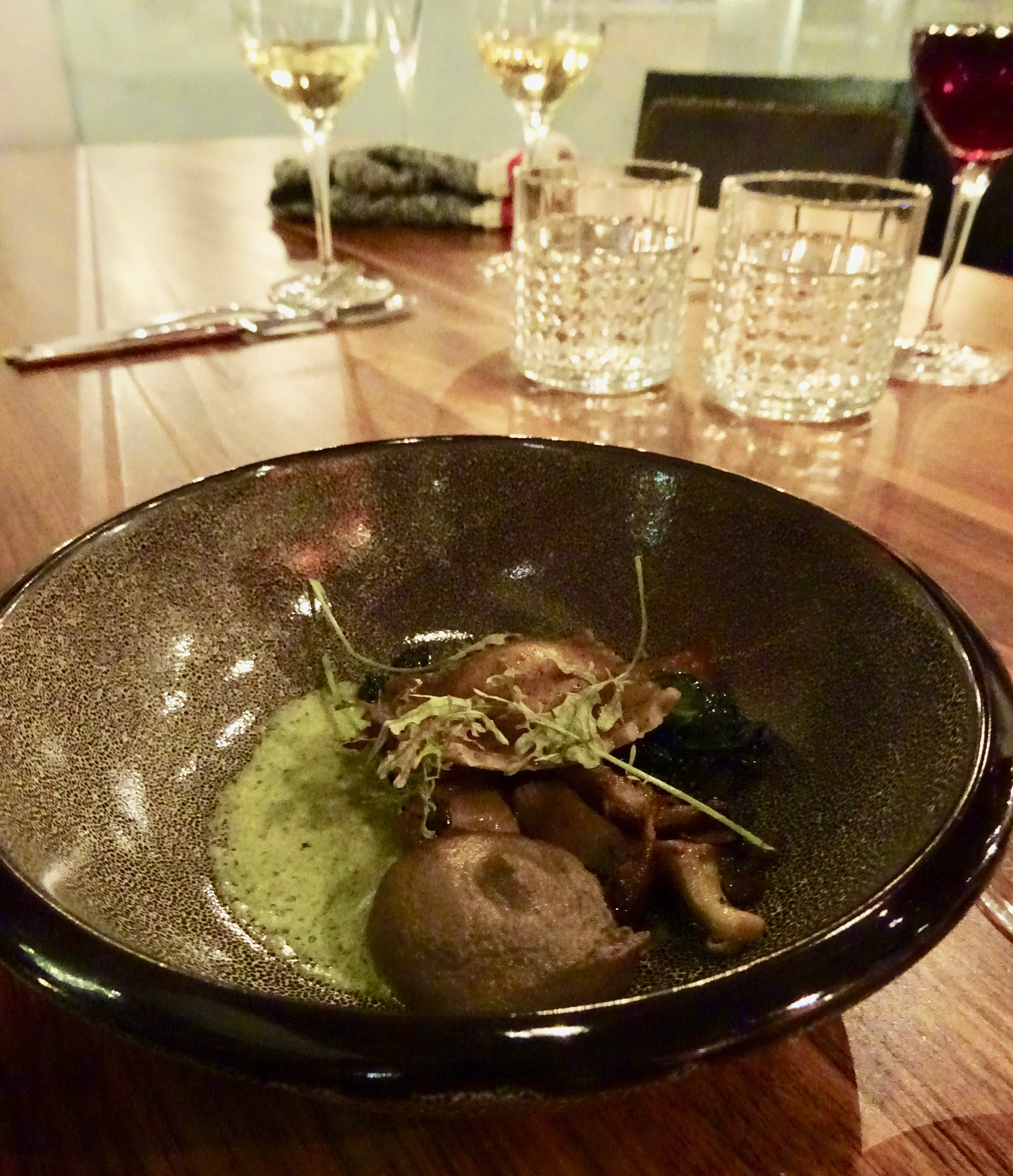 RESTAURANT LEGENDE
Only steps away from Hotel Le Germain Quebec there is Restaurant Legende, a boreal style restaurant with a strong focus on extremely local ingredients and in-season products for all their dishes. We opted for the 7-course tasting menu with the wine pairing which left us beyond satisfied and I loved the variety of dishes. My absolute favourite was the Cricket Ravioli as well as the pan seared scallops with the most delicious broth. Restaurant Legende received multiple awards including 4 Diamonds, and the 2017 Travellers Choice Award - Well deserved!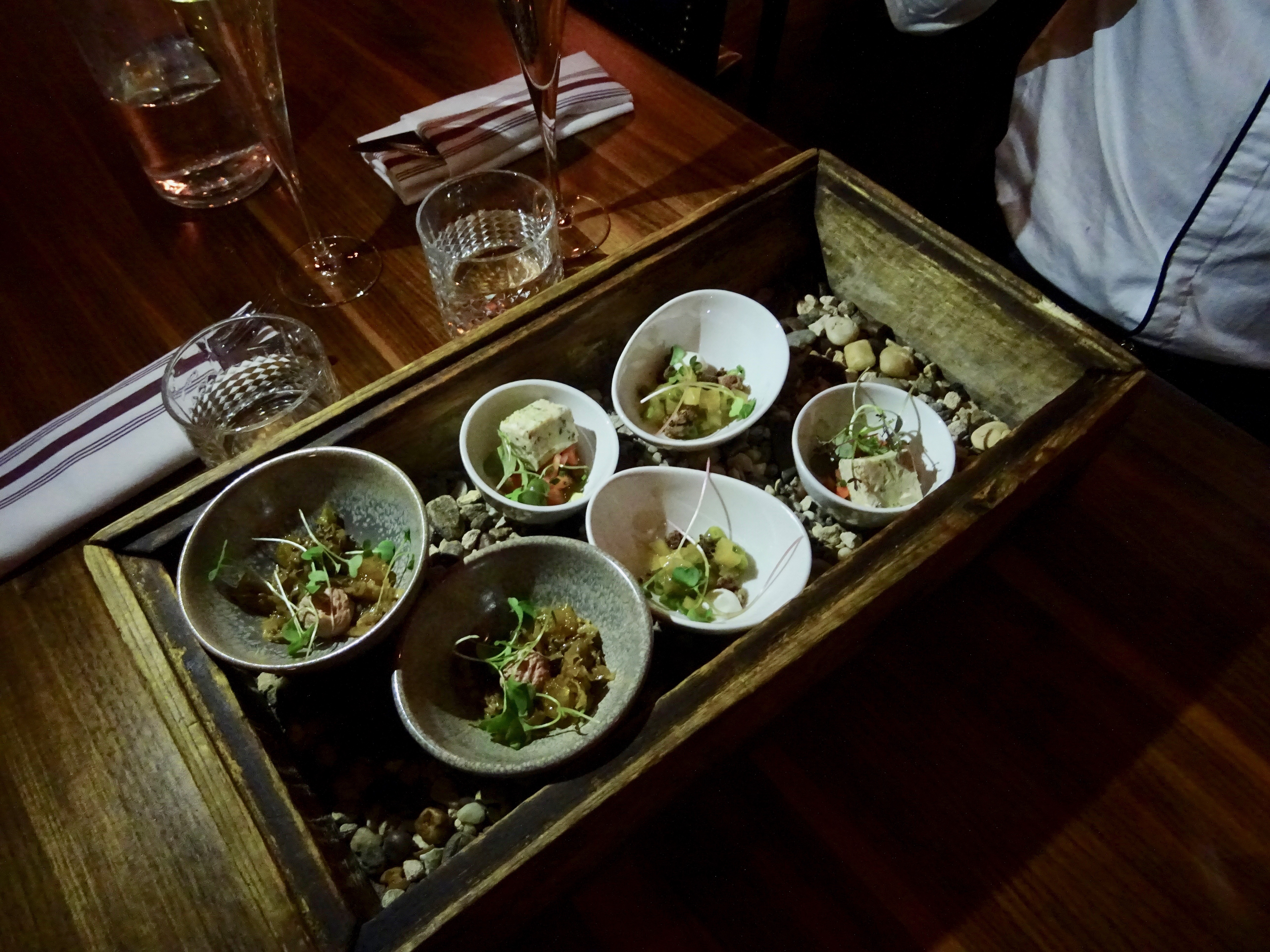 Innovative and creative dishes in true Boreal style. The 7-course tasting menu will cover all the bases of the chef's creations. 
A VERY GERMAN CHRISTMAS // WHERE TO EXPLORE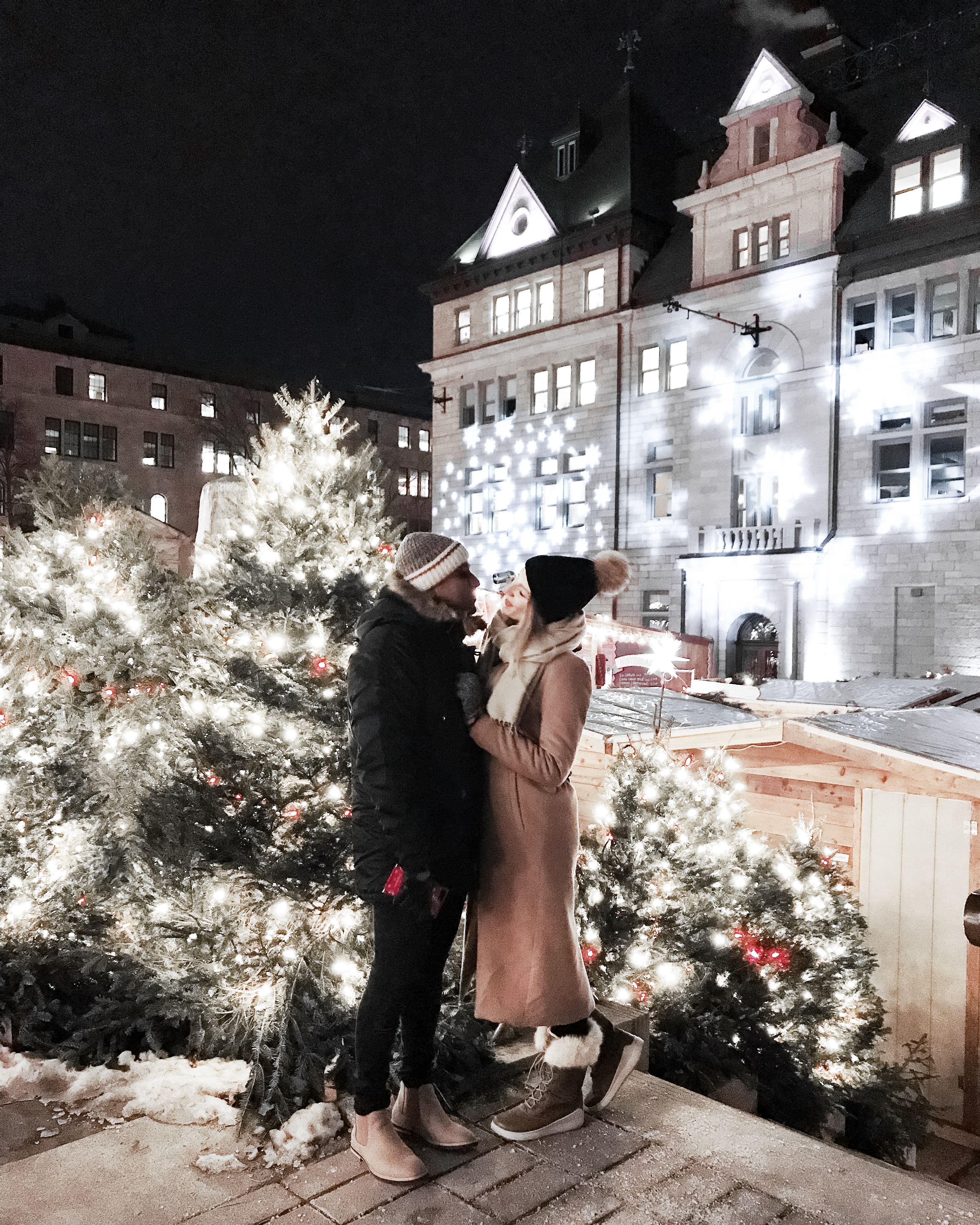 GERMAN CHRISTMAS MARKET QUEBEC CITY
Just along the Rue des Jardins the sought after German Christmas Market has their huts, tents and attractions. Having Christmas Market experiences from different countries in Europe, I really have to give huge compliments to the authenticity and exclusive selection of vendors. You can find mulled wine, German Gingerbread, roasted almonds, pretzels, traditional German smoke men and so many more things that make up a true German Christmas. The lights, decor, countless Christmas trees, down to an Advent wreath with four candles and German Christmas Music - it was truly a wonderful experience to visit. The Holiday decor throughout Old Town was absolutely incredible, there was EVEN MORE decor than in Europe. Christmas trees, lights and mistletoe wherever you look and it just goes so well with the overall look of this magical city.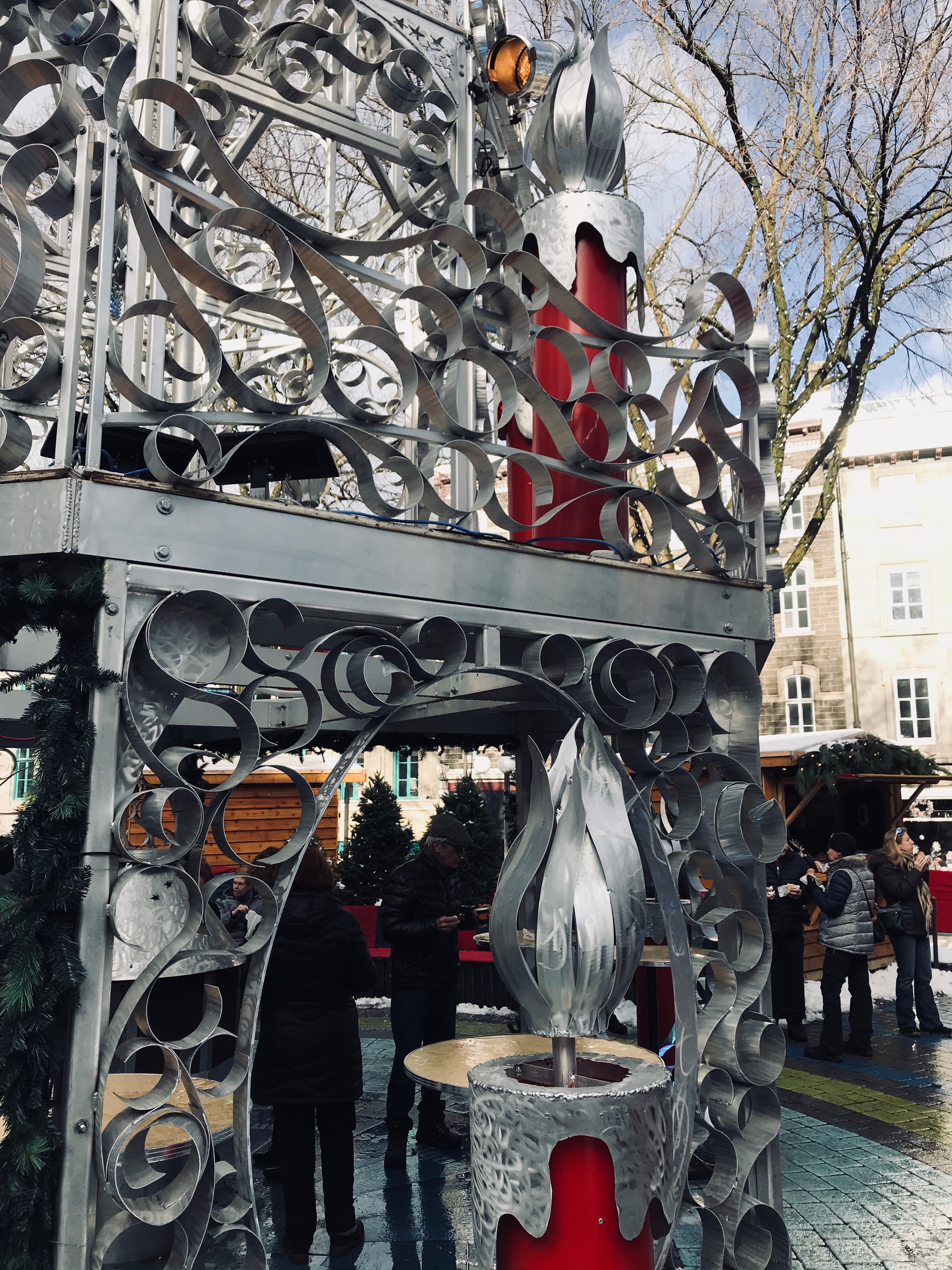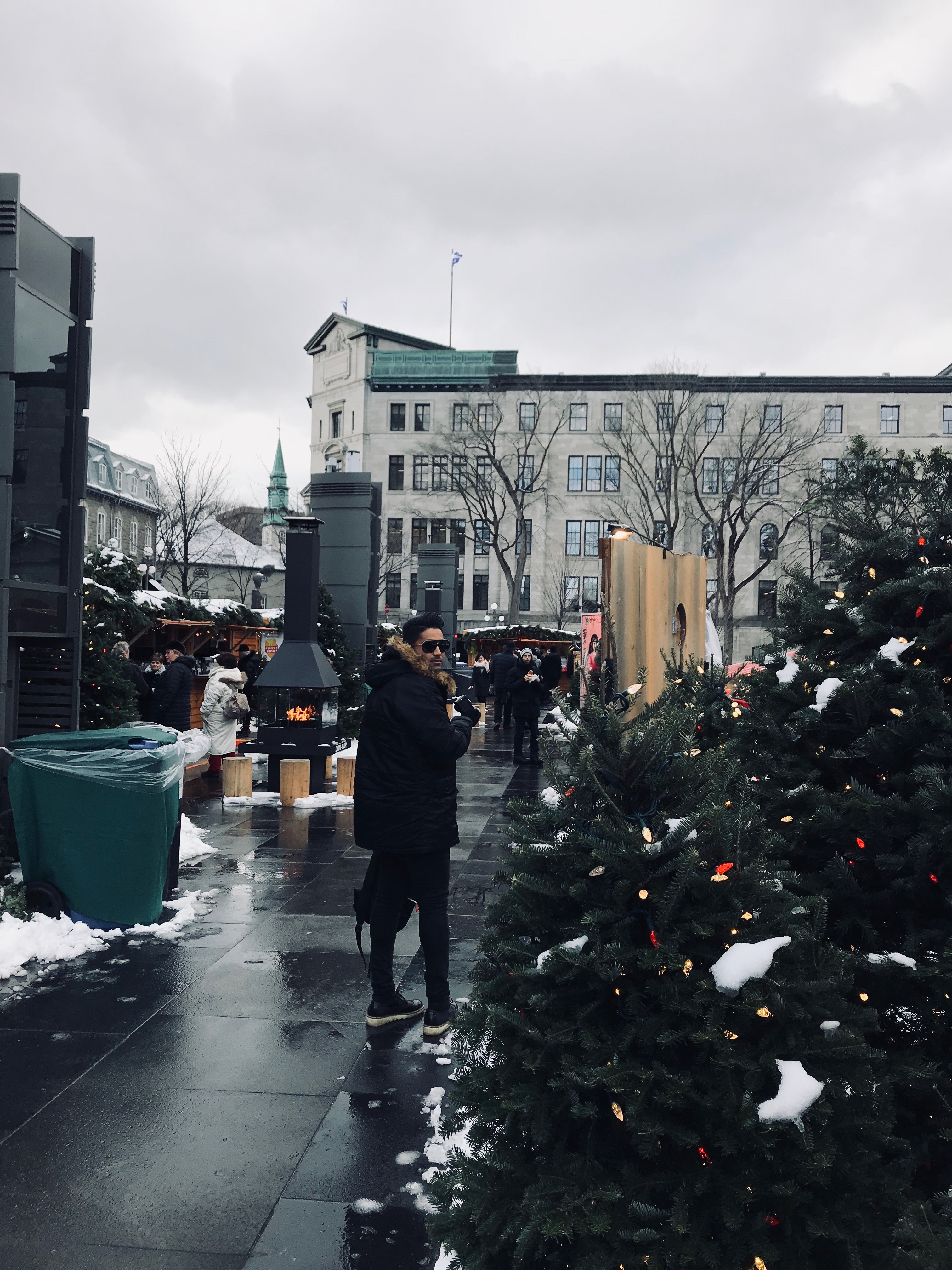 A VERY GERMAN CHRISTMAS // WHERE TO SIP COCKTAILS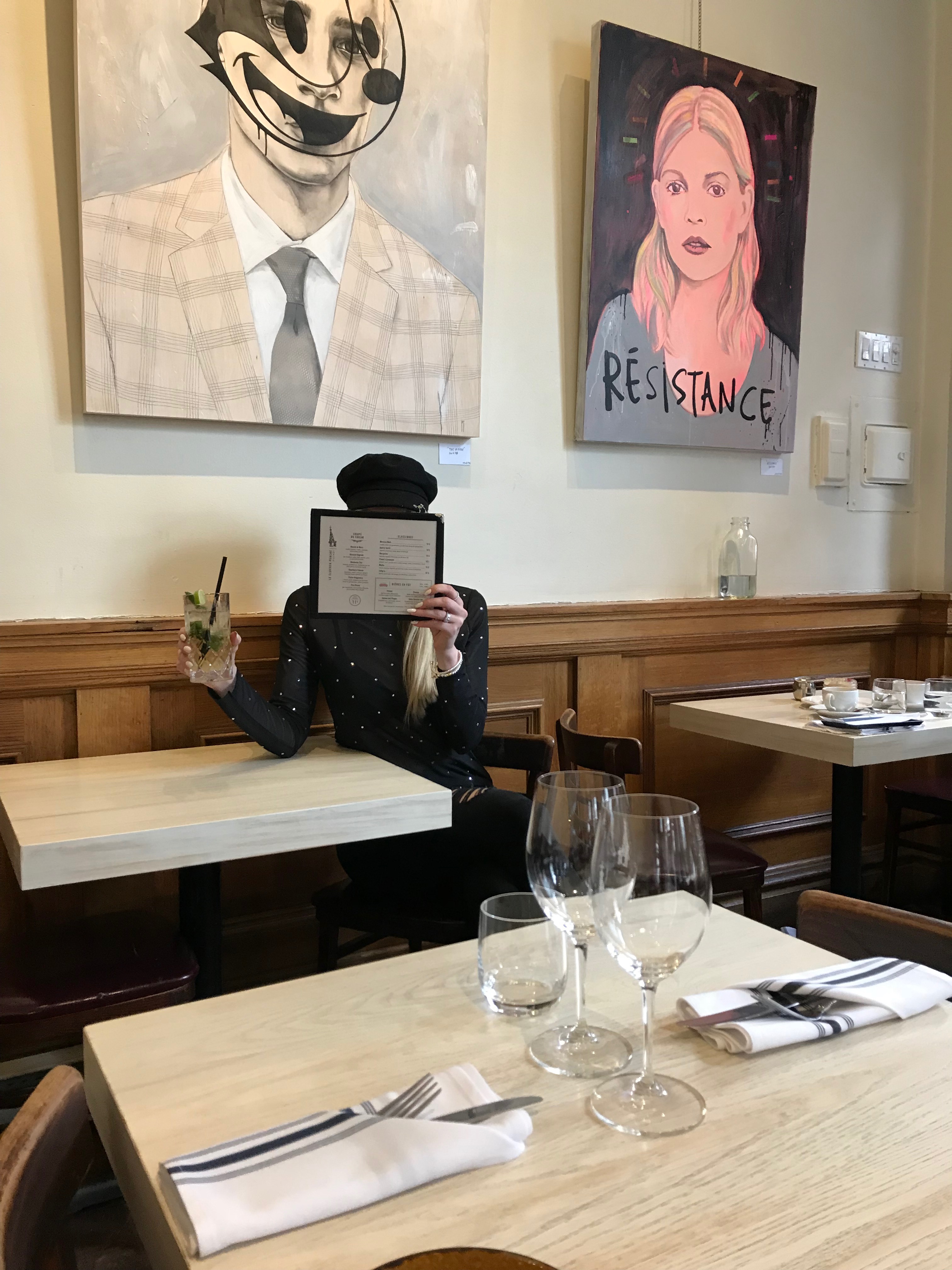 LE CLOCHER PENCHE
This super cute and sought after bistro was the perfect choice for a late lunch. A farm-to-table restaurant with truly yummy dishes and a very reasonable price. I opted for the "Chef's Suggestion" of fresh cheese and wild cured meat, following the "Fish of the Day" which was Trout and 'Pan sear piece of fish, lentils terrine, Bruxelles sprout, swiss chard and glasswort vinaigrette'. Do I have to say anymore? I also loved the art throughout the Le Clocher Penche which was for sale, and added a very cool vibe.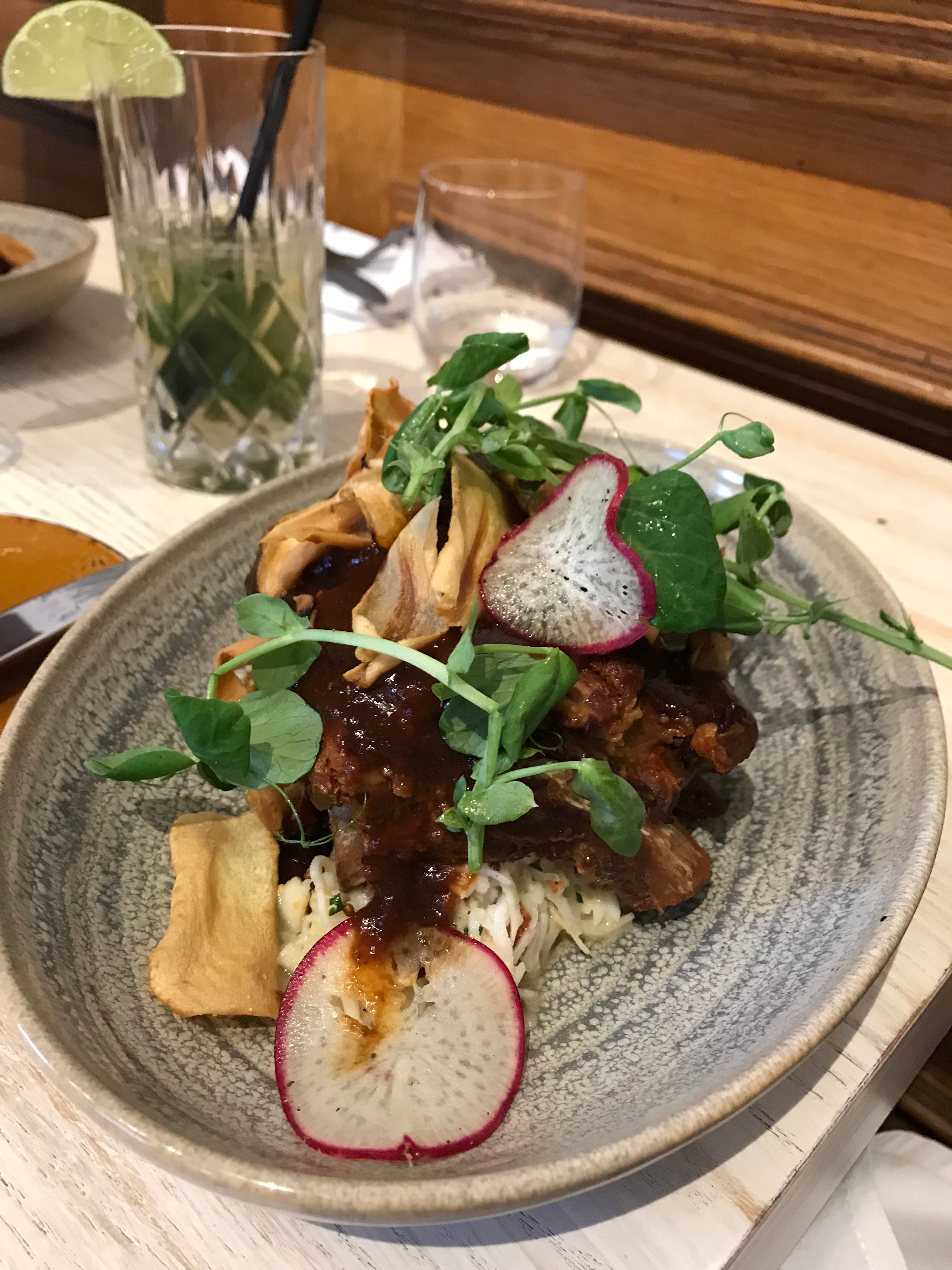 Farm-To-Table dishes that are mouthwatering and cocktails to die for.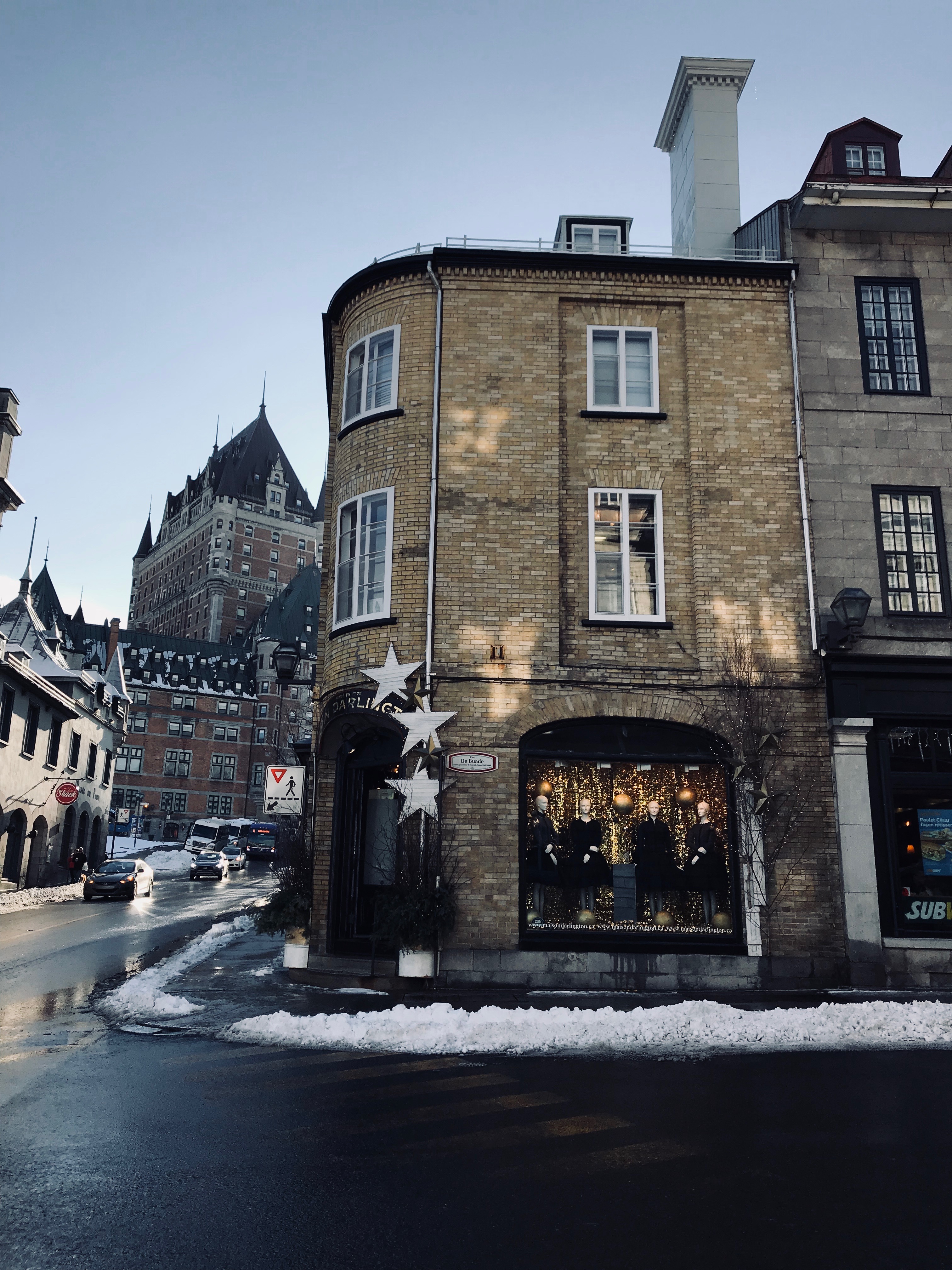 trip to remember! This fairytale city has left me wanting more. Christmas and the Holiday season has only just begun, so stay tuned for more "A Very German Christmas" posts!