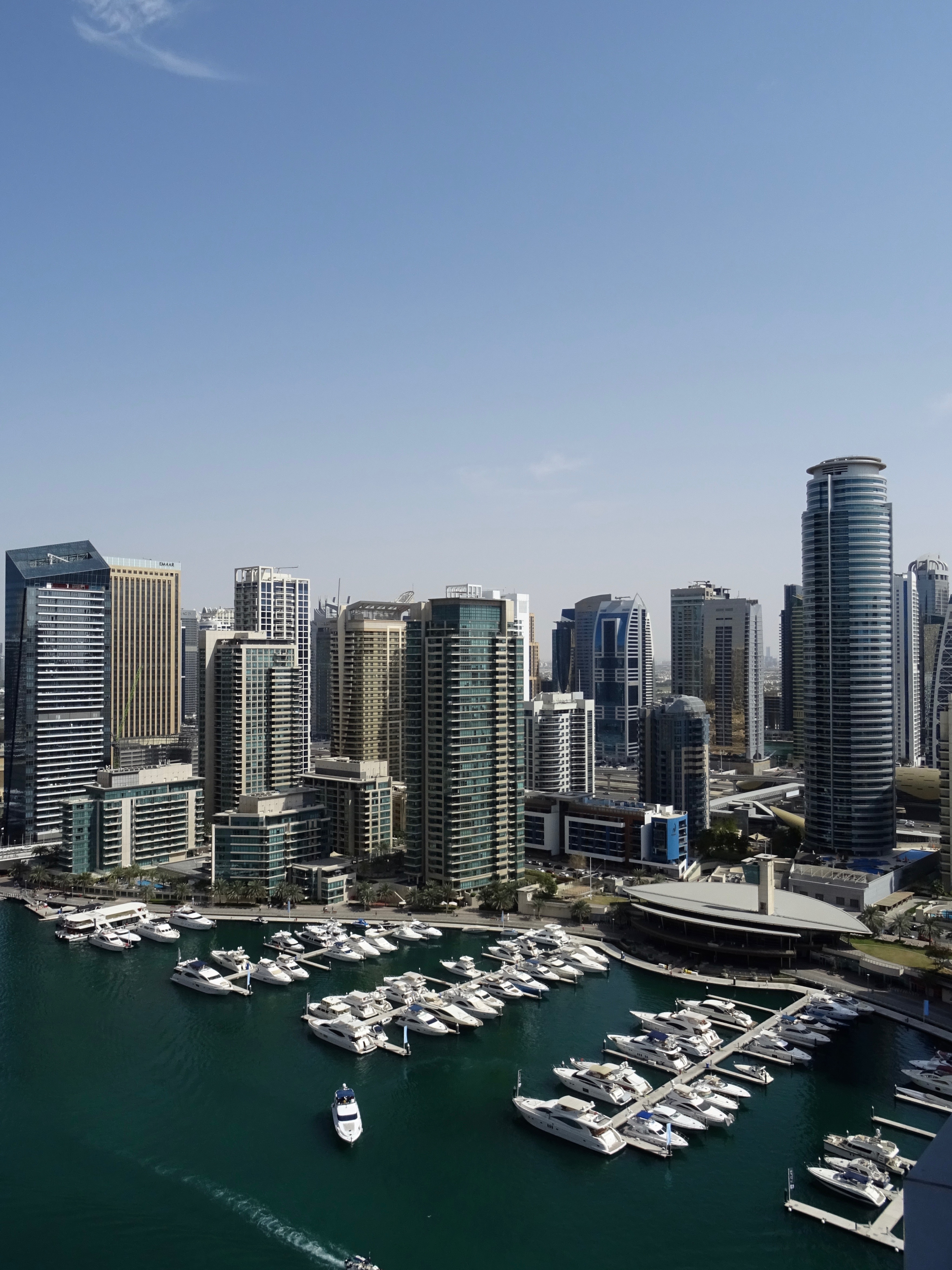 DUBAI, UNITED ARAB EMIRATES

---
Taking a trip to Dubai has seriously been a dream come true. To visit the Middle East has always been on my list, but somehow it seemed far away and not easy to accomplish. So when my best friend moved there last year, I knew that there was no better time to visit than
now
!
Although I captured a ton of the trip in my Vlogs (have you subscribed to my YouTube channel yet?!), today I am sharing the four main highlights of the city which made me fall in love with it! Oh, and also at least some of the millions of pictures that we took.
---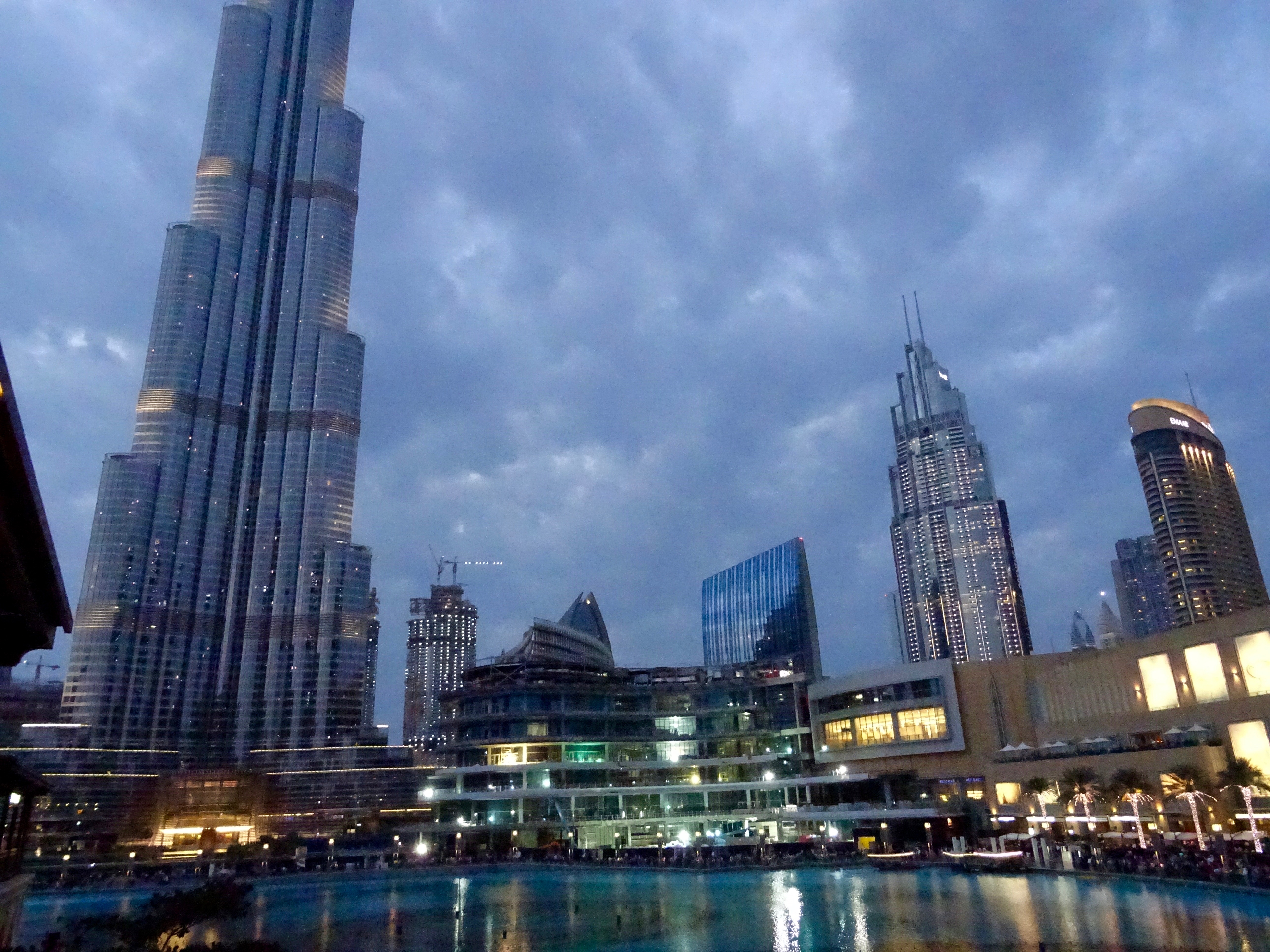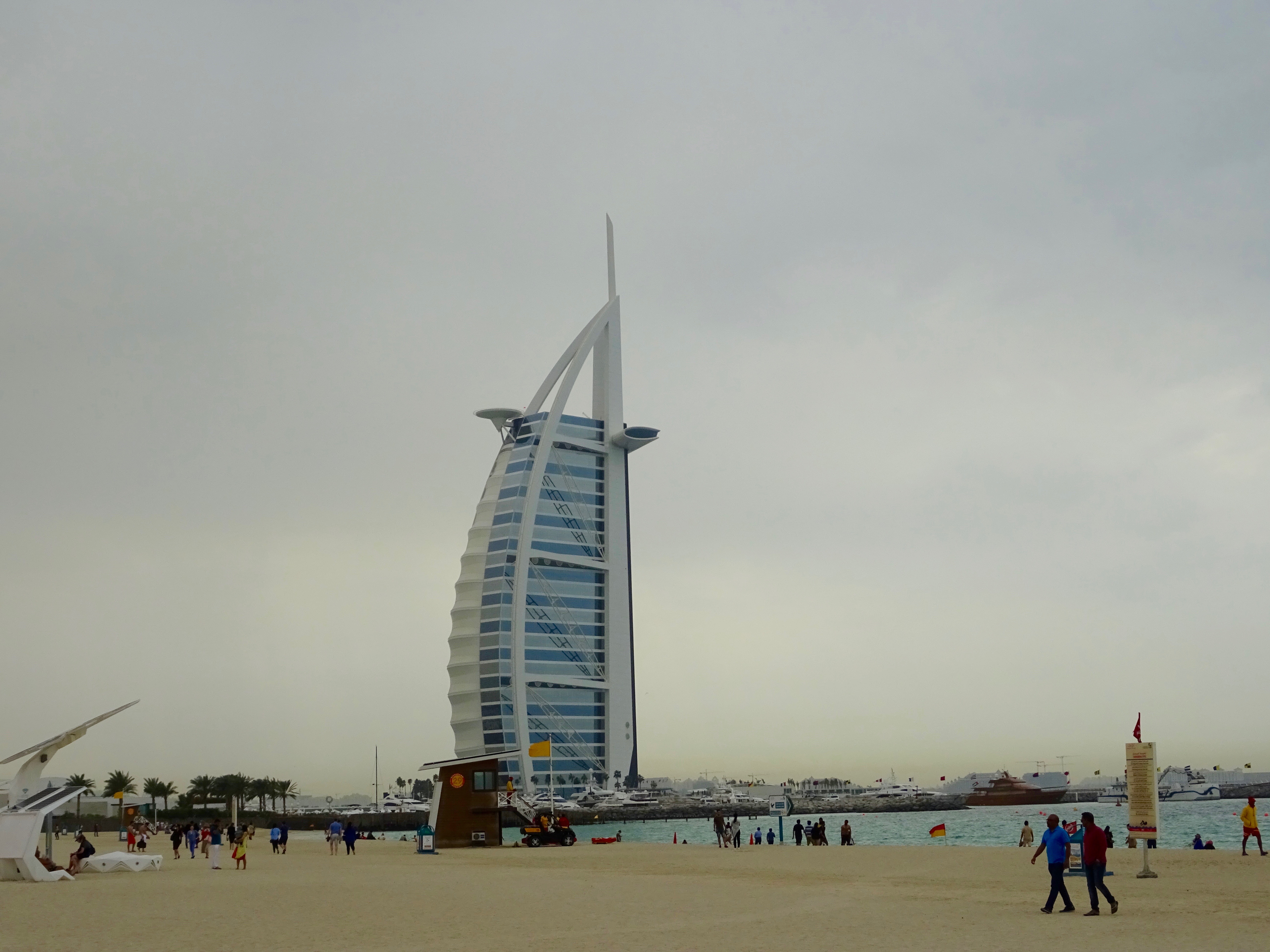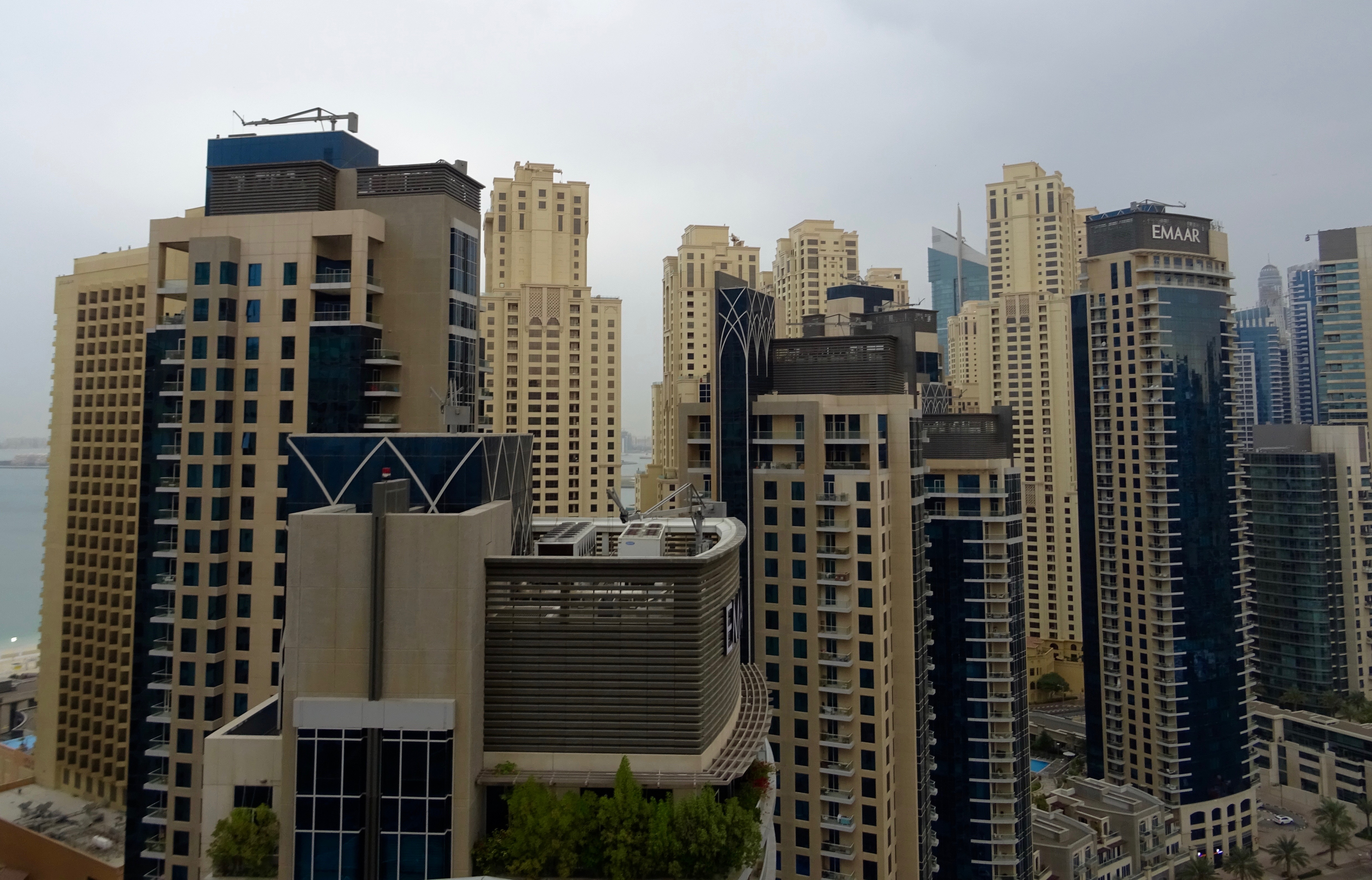 This massive city with endless skyscrapers is truly prettiest at night. There are light shows on many buildings and especially Burj Khalifa is stunning. Dubai, to me, has really pushed their architectural imagination. We stayed right in the Dubai Marina, close to the world-famous Palm, which overlooked the beautiful harbor, as well as the beach from the 26th floor. I could never get enough of the gorgeous view.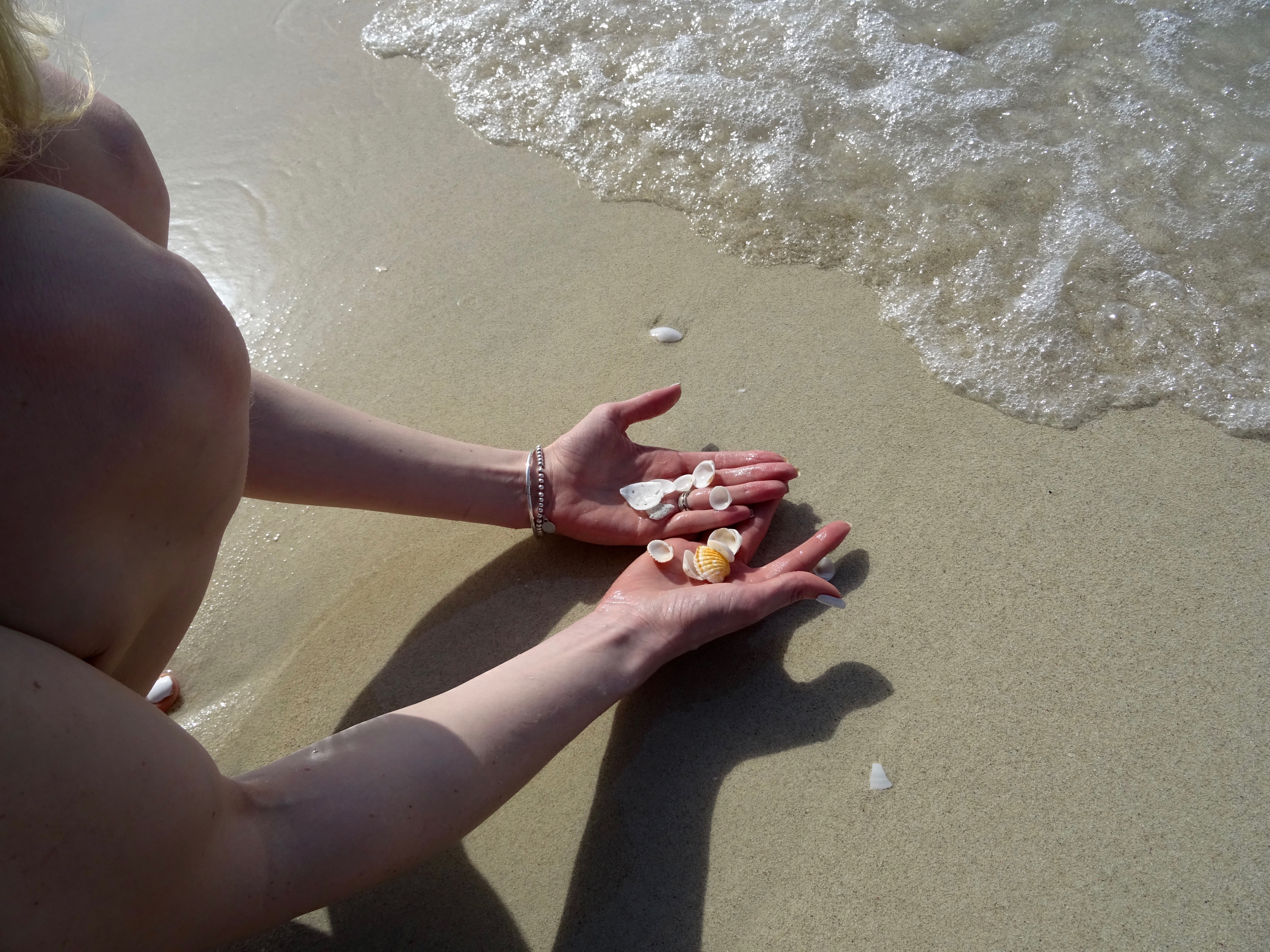 The mermaid life becomes reality in Dubai! The beach is super soft and sandy, the water of the Persian Sea so blue and refreshing. During February, which is actually high season in Dubai, the beaches were not crowded at all. The Sunset Beach is the perfect location to get a good shot of the famous Burj Al Arab and is also an amazing spot for a dip!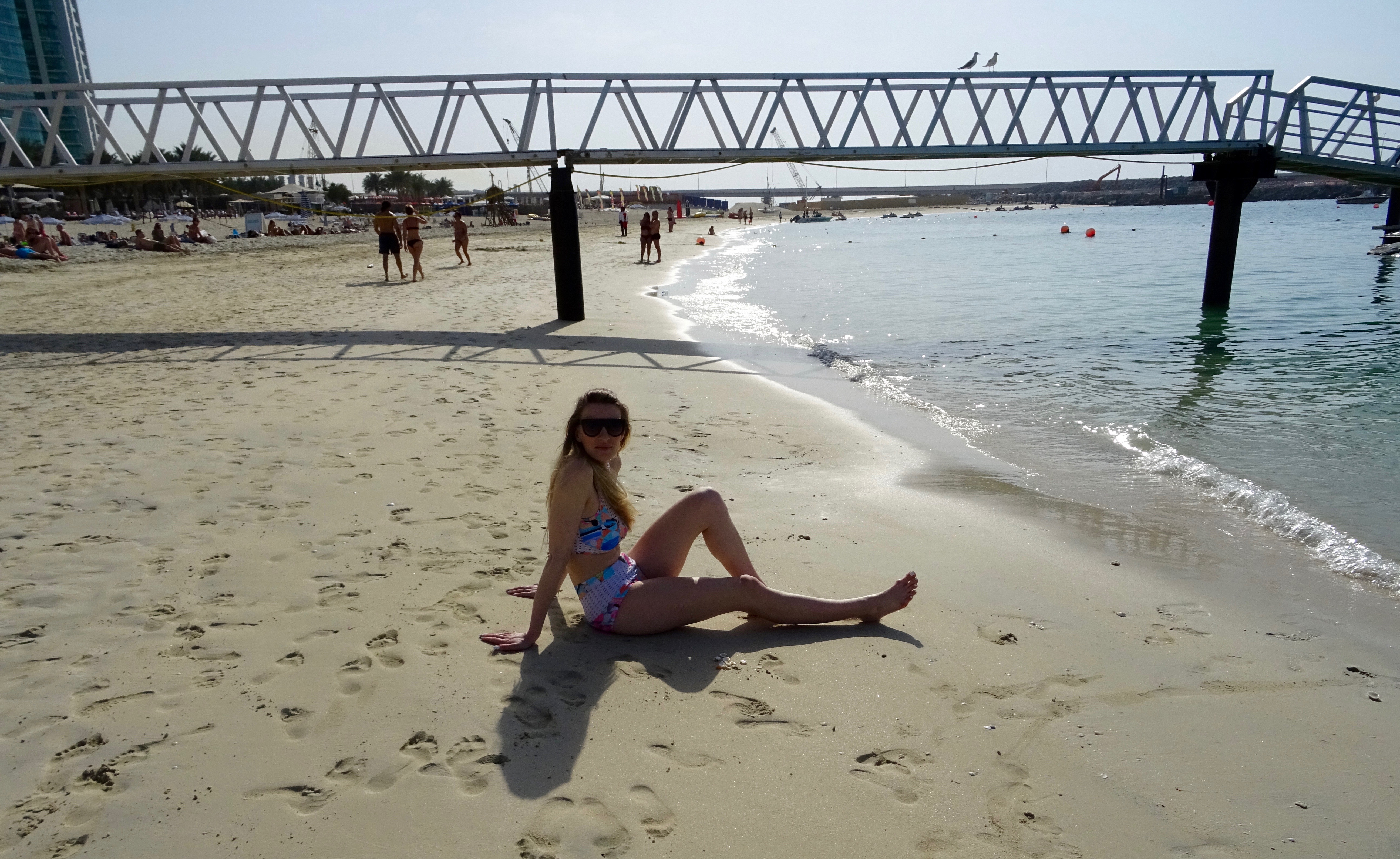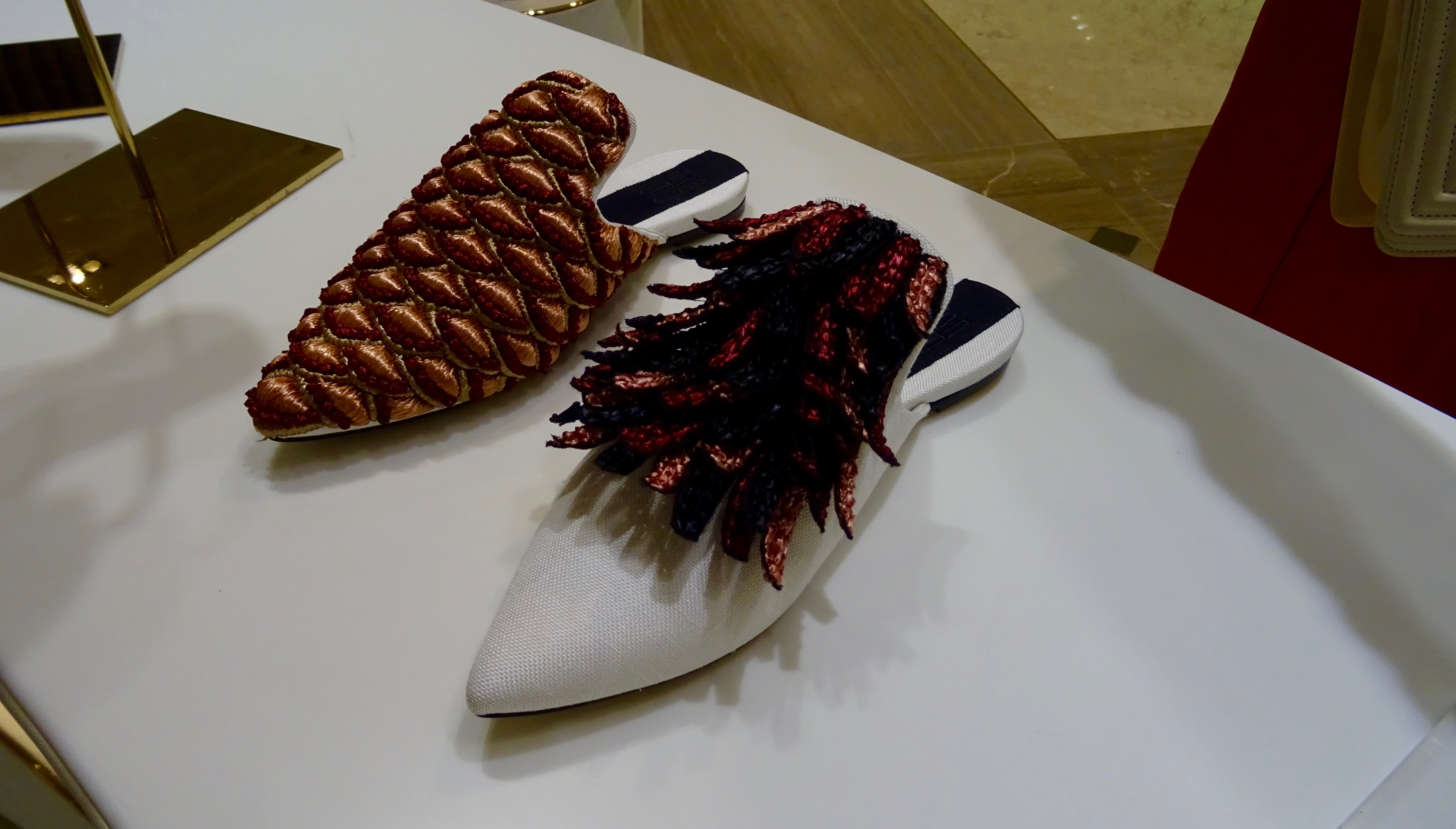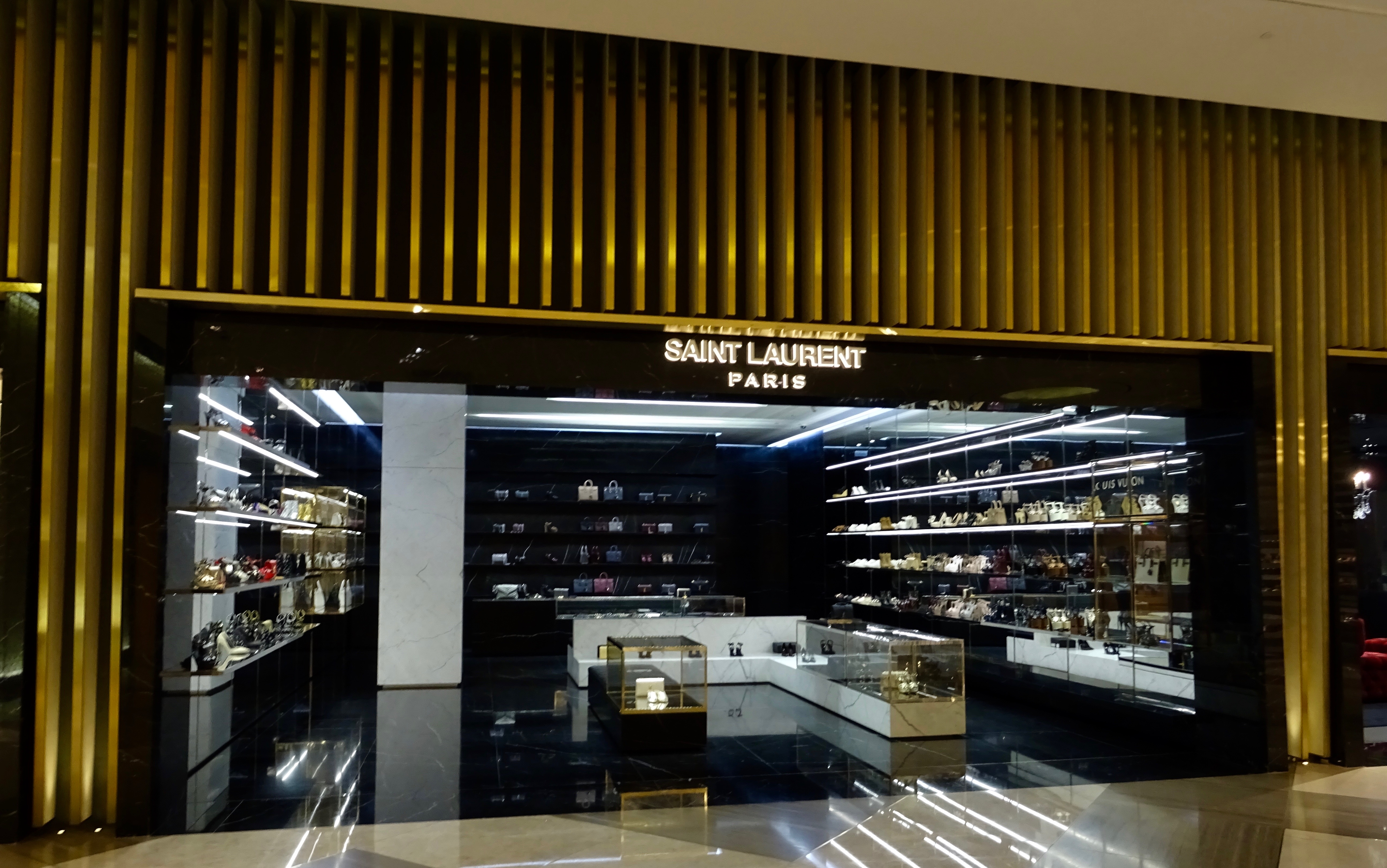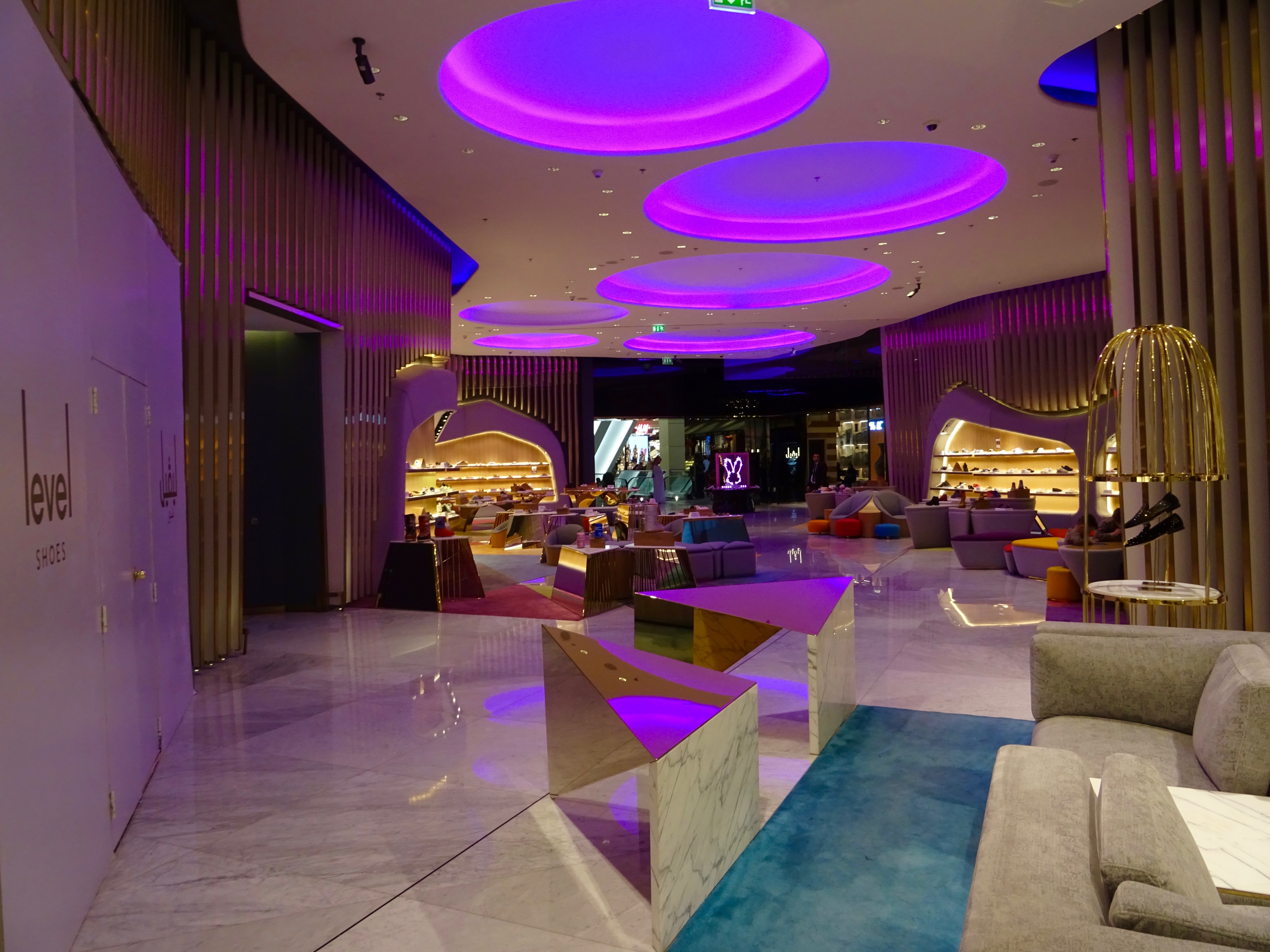 Seriously, whatever anyone desires, it will be in Dubai! The biggest shopping center, the Dubai Mall provides Valet & Porter Services to ensure a "shop till youo drop" atmosphere! Any store imaginable will be in the mall! The "Fashion Avenue" features high end designers like Chanel, Oscar De La Renta, Christian Louboutin, Chloe, Gucci and many, many more. Shoes really get special attention in this mall in the dedicated "Level Shoe District" - the world's largest shoe store with a Vogue Cafe inside. A fashionistas dream come true.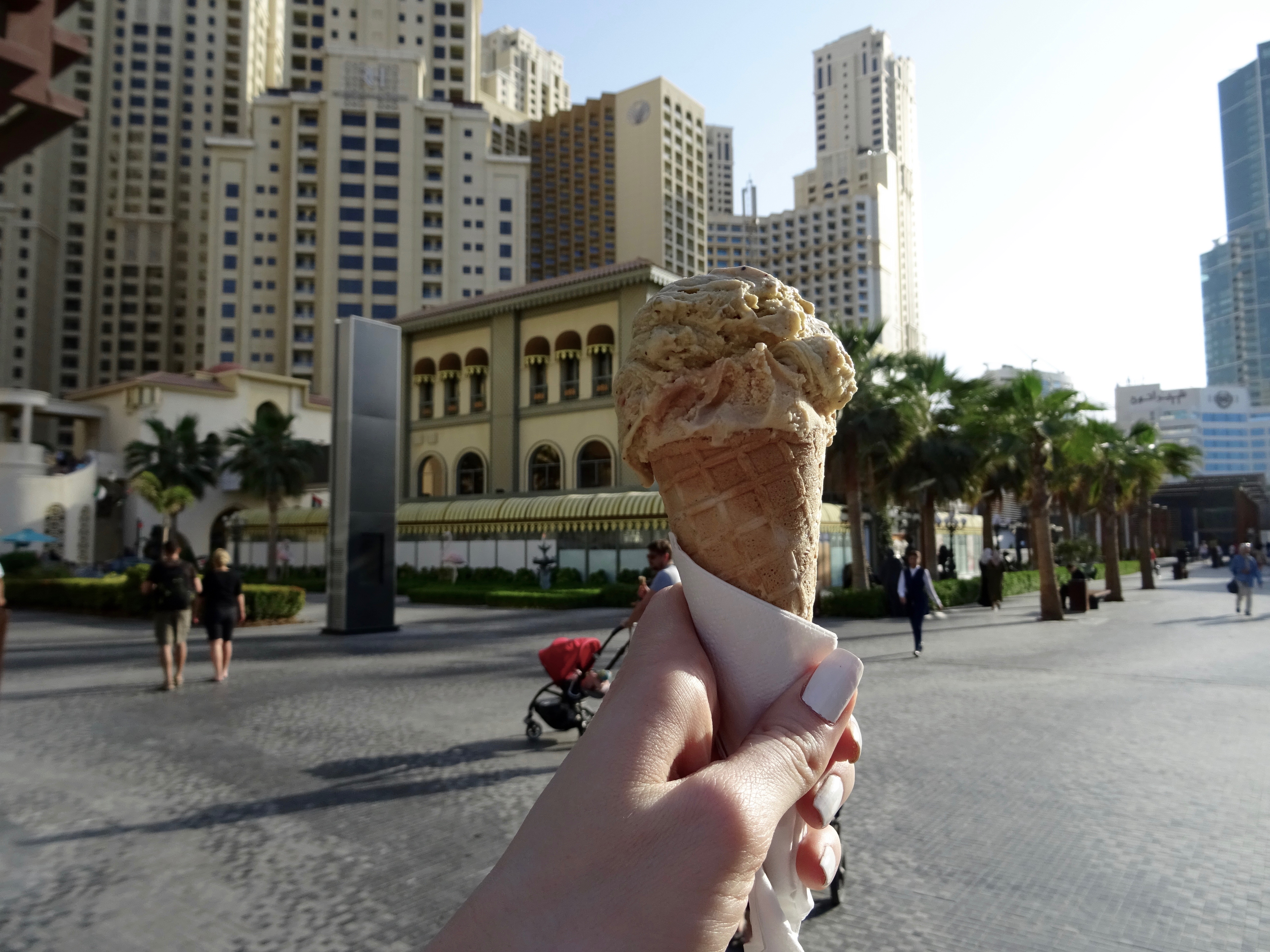 Dubai is full of all races and ethinicities, therefore there is no cuisine that cannot be found! My food highlights definitely were the ice cream from Dri Dri, the Acai bowl we grabbed from a food truck along the promenade of the edge of the Palm, and the fresh and delicious sushi at Kafe Karma. This restaurant also overlooks the fountains in front of the Burj Khalifa, which come on every 30 minutes, so this is a great treat during lunch or dinner. I can also recommend to try the green coconuts which are available at any grocery store and lastly, as a true Tim Horton's obsessed Canadian: a steeped tea from Timmy's!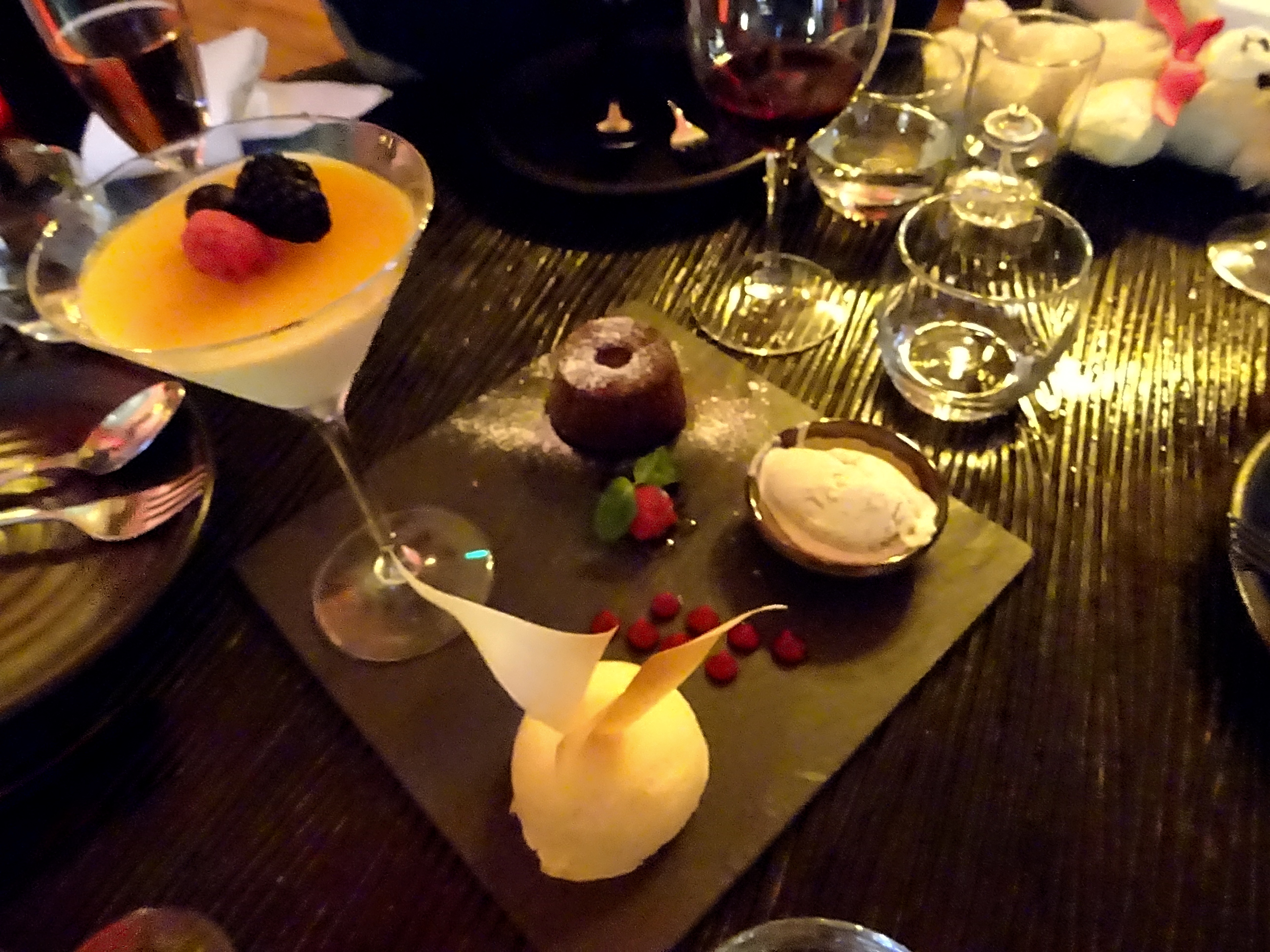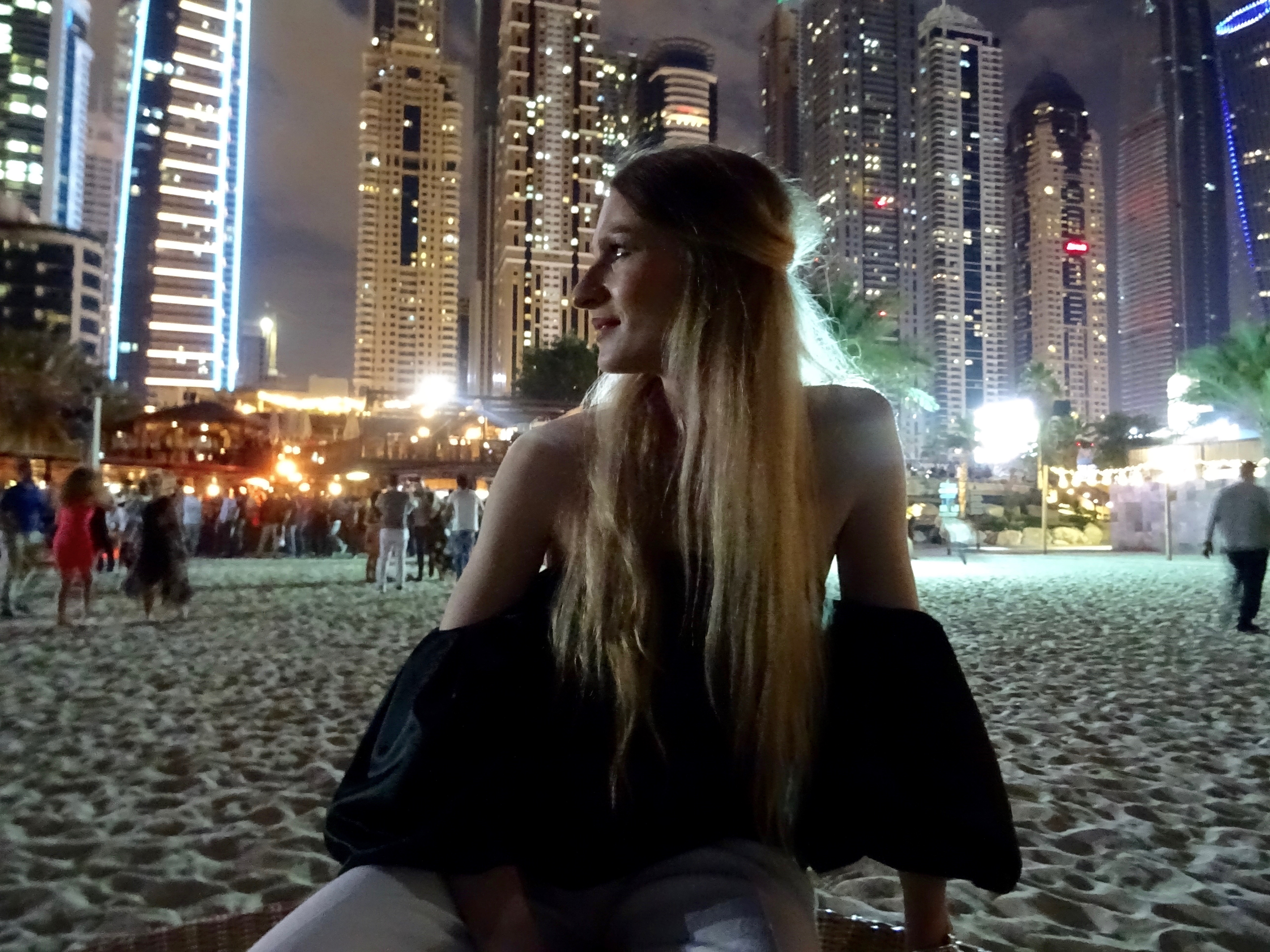 Overall, everything about Dubai was an amazing experience, and I only wish I could have spend a bit more time exploring. Shocking! Have you ever been to Dubai? What would you recommend?