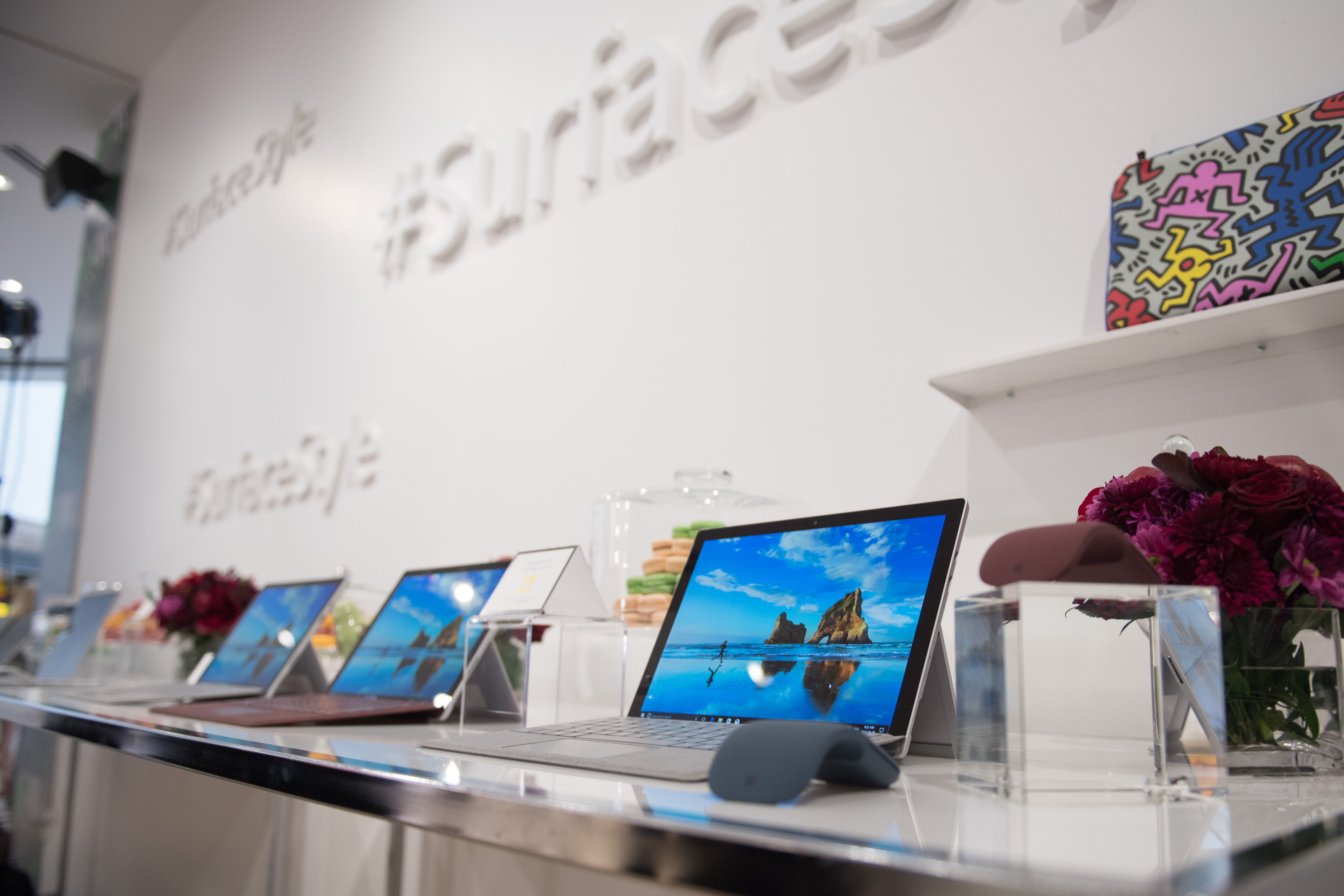 "Creativity" is a strange thing that isn't a constant - sometimes "us creatives" experience loads of inspiration and sometimes there is an ebb. Humans tend to naturally compare even though we are constantly told that we should not compare ourselves to others. Personally, I find this to be a very inspiring process and when I do compare myself to others creatively, I make it a point to find aspects that inspire me, find happiness for them and take pride in their accomplishments.
cre·a·tiv·i·ty | ˌkrēāˈtivədē/
noun
the use of the imagination or original ideas, especially in the production of an artistic work.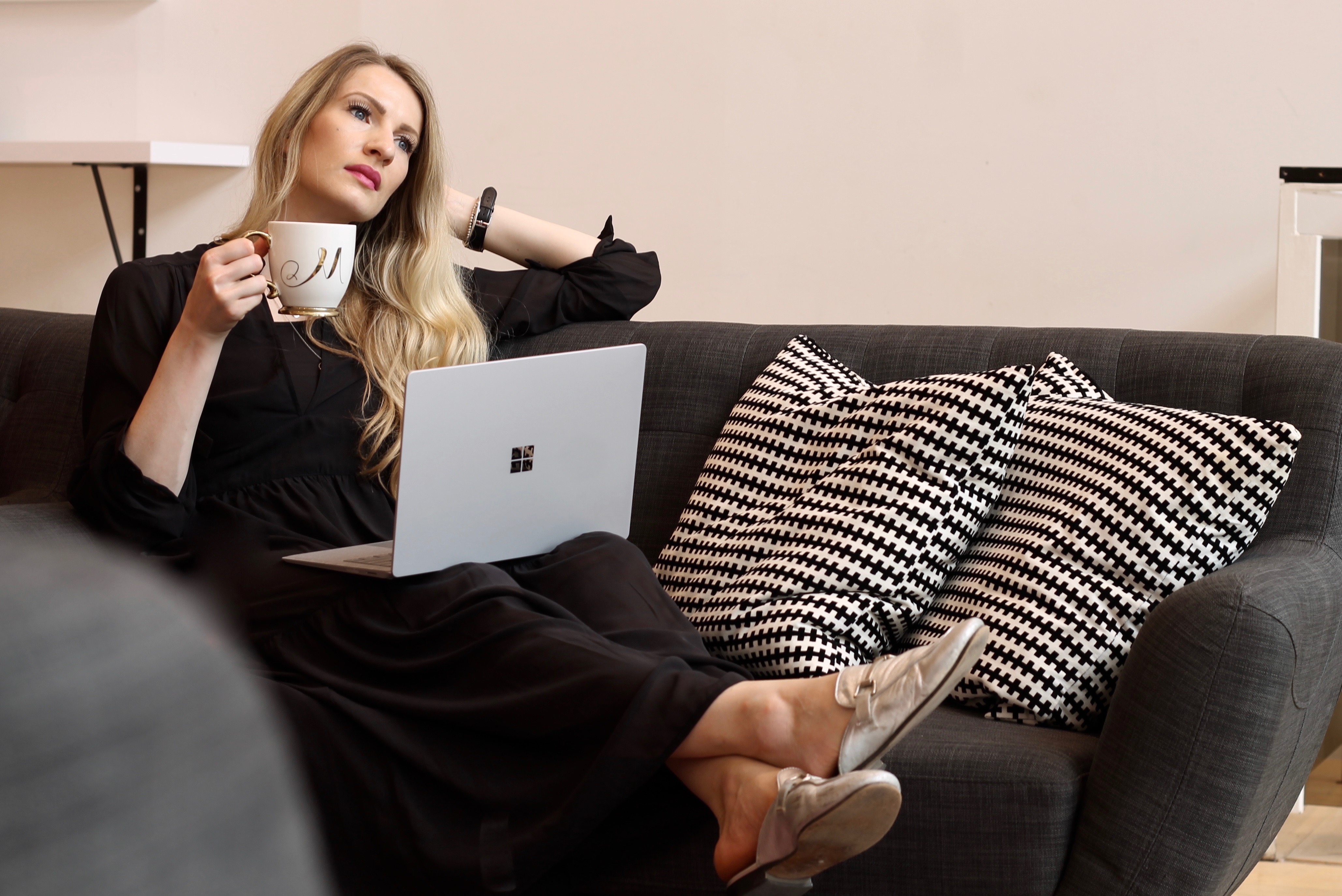 The field I am working in offers loads of opportunity to create and express an innovative point of view. Perhaps you have had an experience where you had to be creative, and you just couldn't?! Or you were writing a paper and you couldn't even think of the outline?! Wanting to create a design and you have no idea of the concept? All the way back when I attended Art School until this day in my current job, I have these explosions of ideas and sometimes there is a day or two where I could use some inspiration. I have put together some tips that help me get re-inspired, and hopefully they can have the similar effect for you:
Surround yourself with people that give you energy and create ideas. Bounce ideas back and forth with the people in this community and just that sense of feeling understood will give you the positive vibes to get you going. Also, learn to say "NO" to things you don't want to do, just don't waste your energy.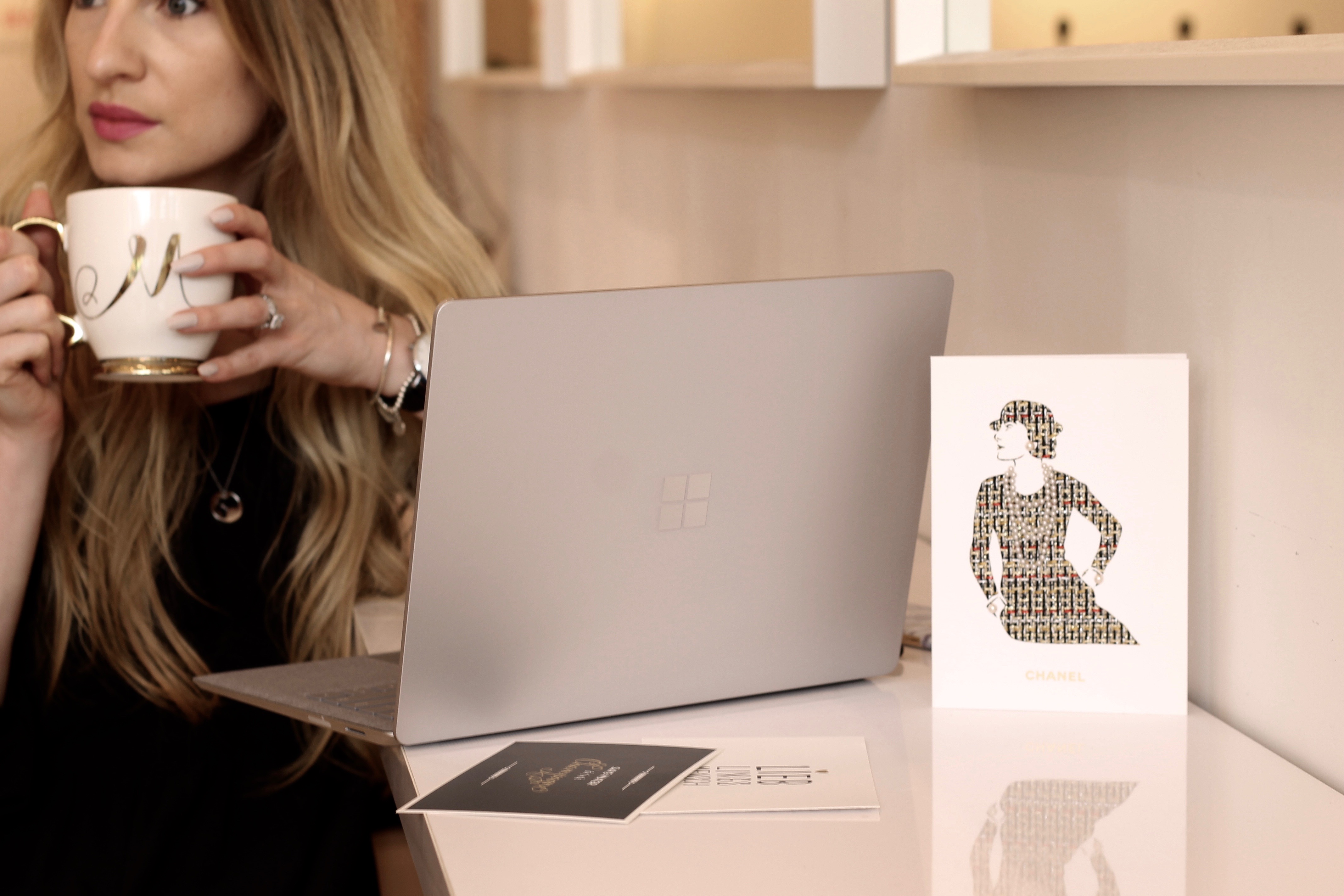 Find a designer or artist that gives you the inspiration you need! Make sure that the aesthetic works with your brand and is achievable. The worst thing you could do is set unrealistic expectations for yourself and while trying to get inspired you only get frustrated and discouraged.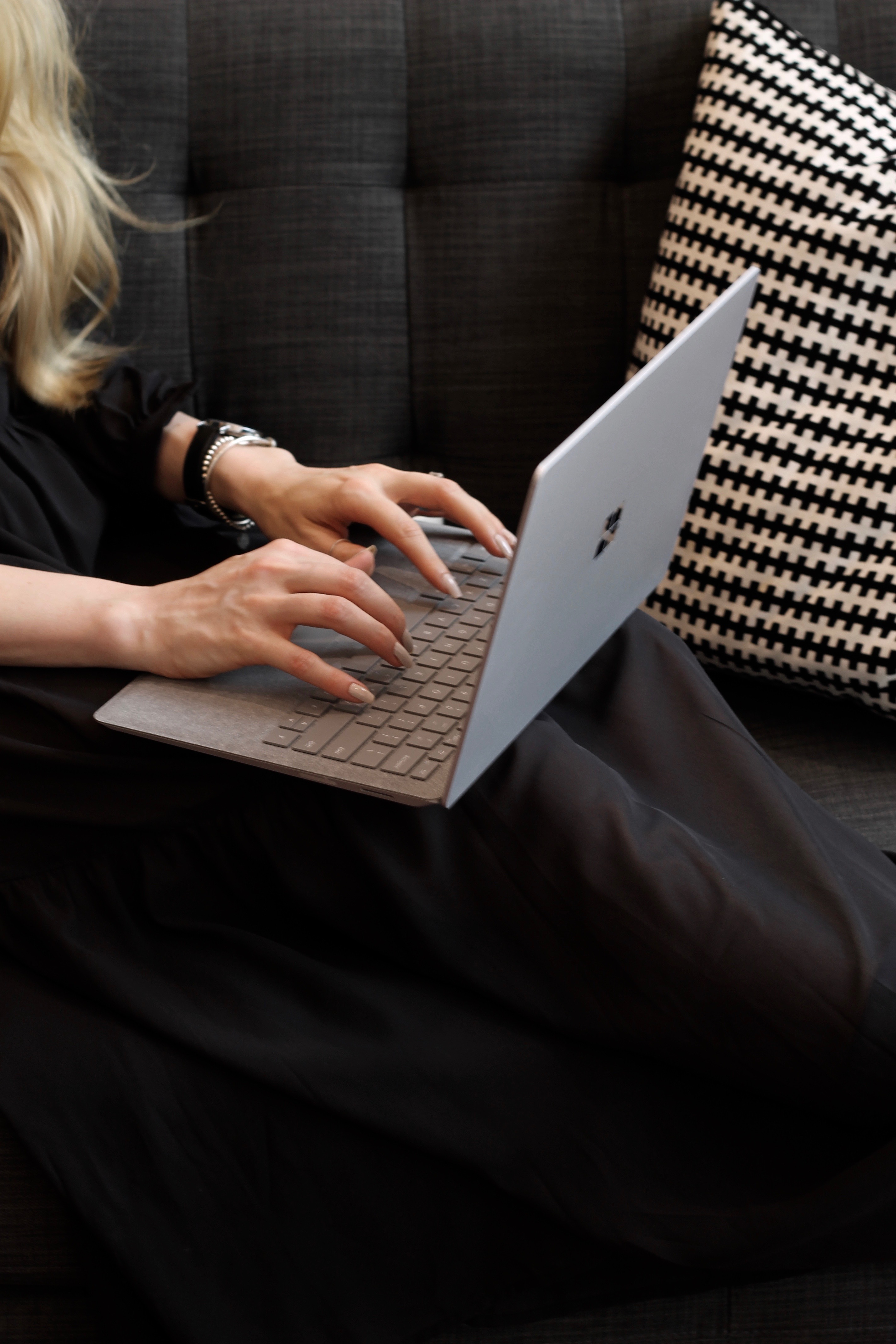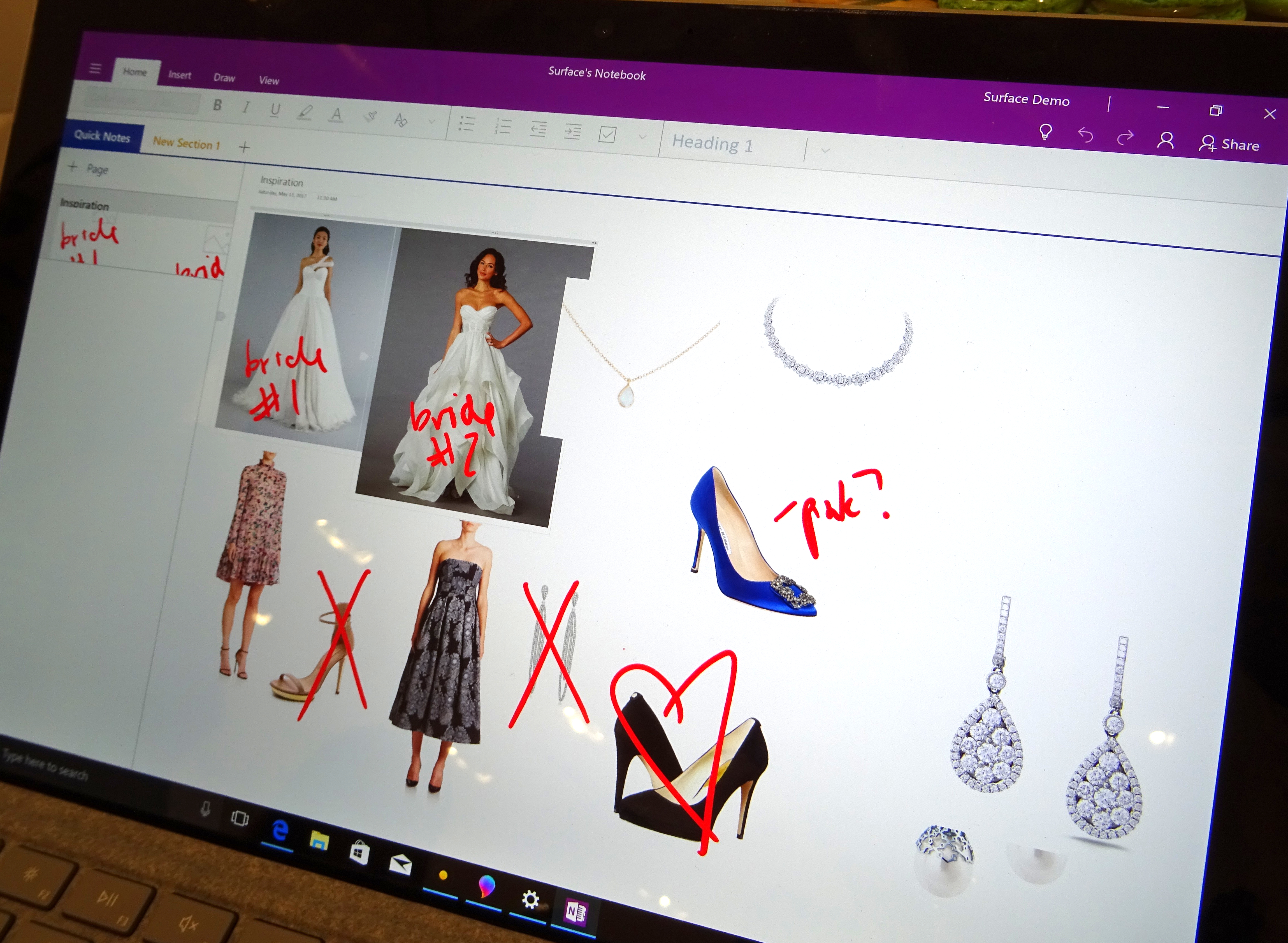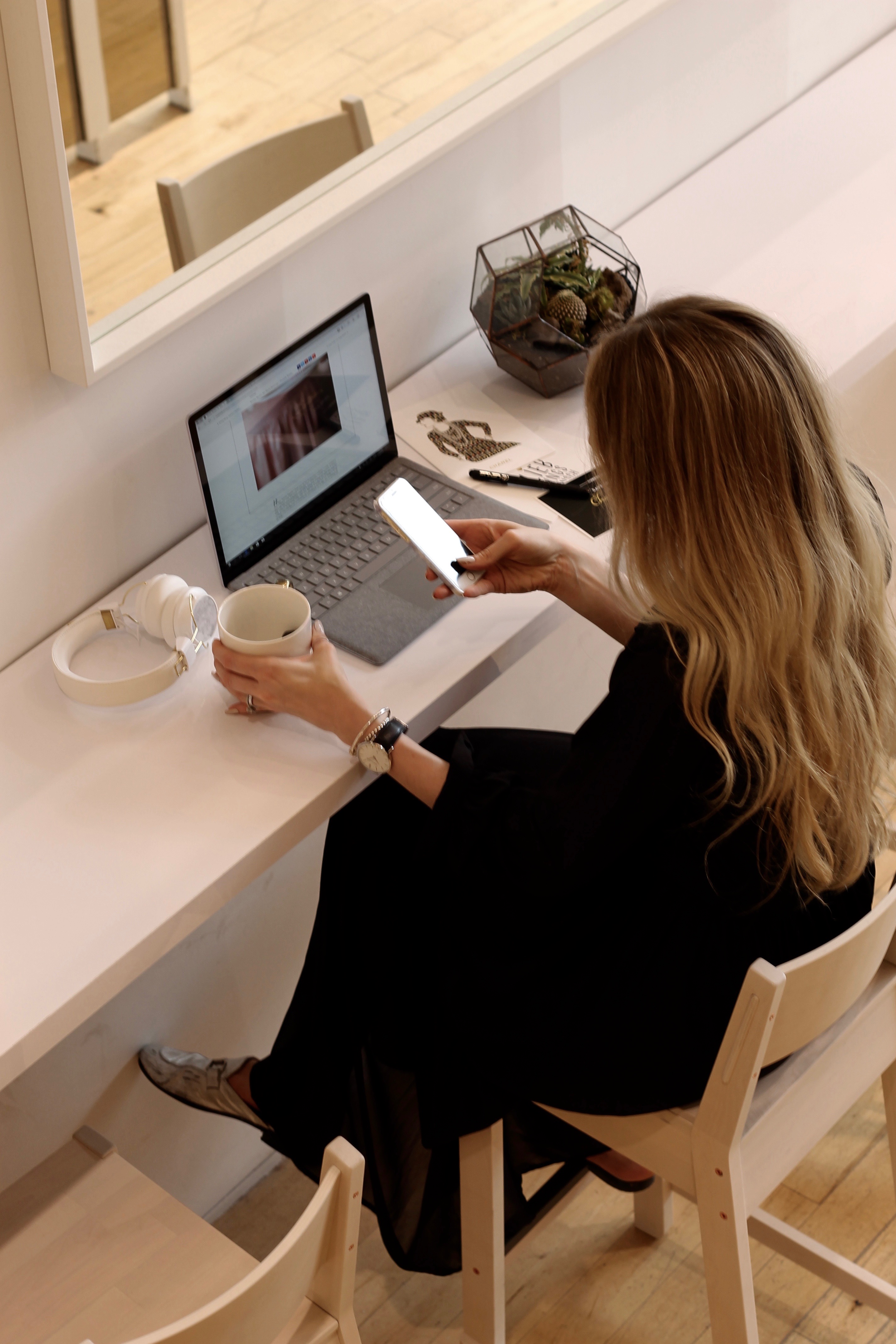 My favorite feature is the fact that a Surface Pen can be paired with the Laptop and mood boards can be created. This is amazing for creatives to plan out content and come up with themes. The sleek design also makes it very Instagram-able and perfect for an on-the-go lifestyle (with 14.5 hrs battery life). This sleek device also easily fits in any bag with its 14.5 mm thickness. I love finding new tools that make the creative process easy and fun!
Set yourself up for success with the right gear! In getting inspiration from the people around you, the basic starting point before the creative aspect is their tech gear. There are so many options out there and choosing the right ones for you is important. I recently had the opportunity to discover the Microsoft Surface Laptop, which is not only super stylish with its Alcantara® body in stylish colors but also has incredible capabilities like OneDrive that makes storing and accessing files easy. Other features include a large touch screen (with 10 point multi touch) that makes it easy to work and the custom-color calibrated display allows so see colors 100% as they appear naturally.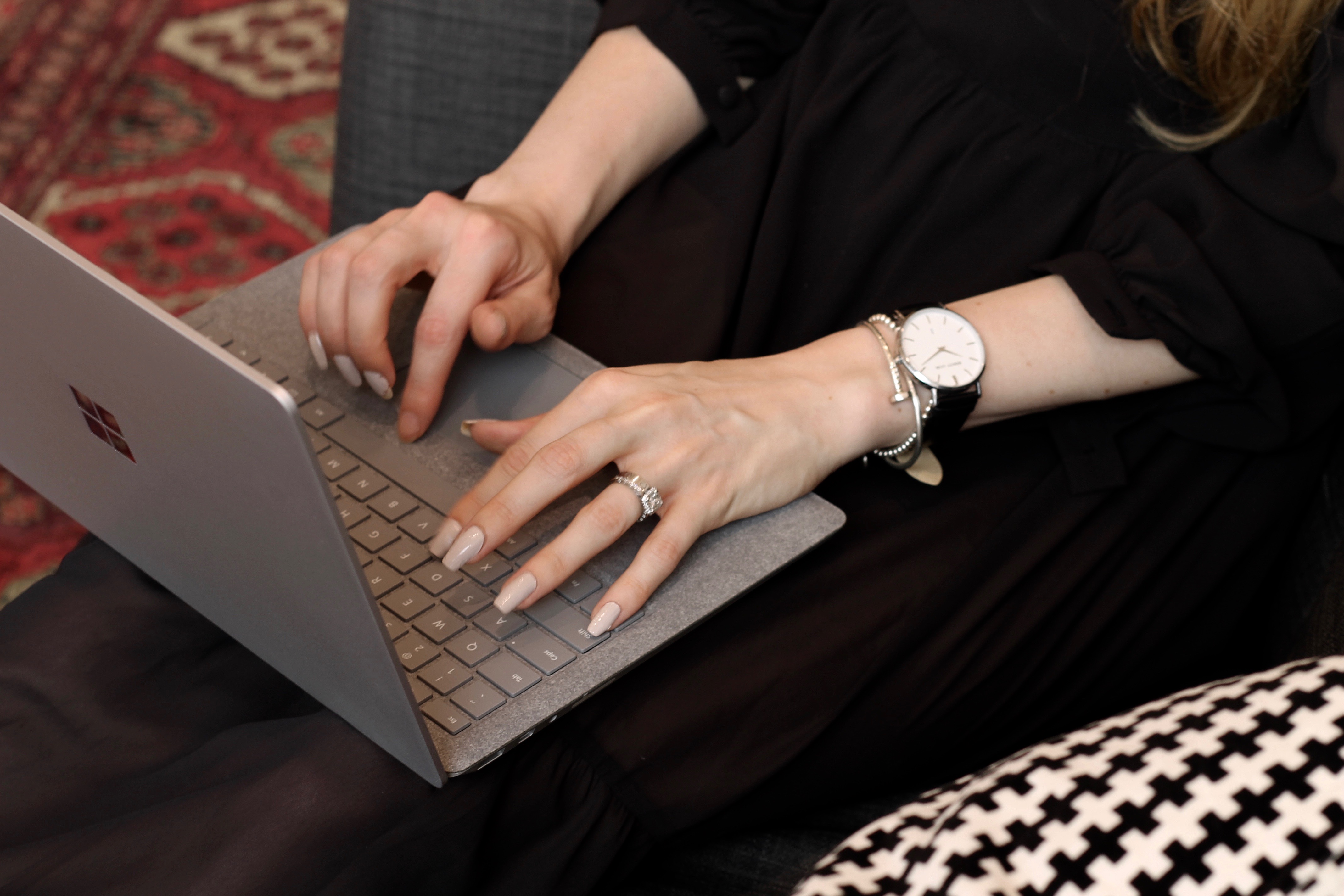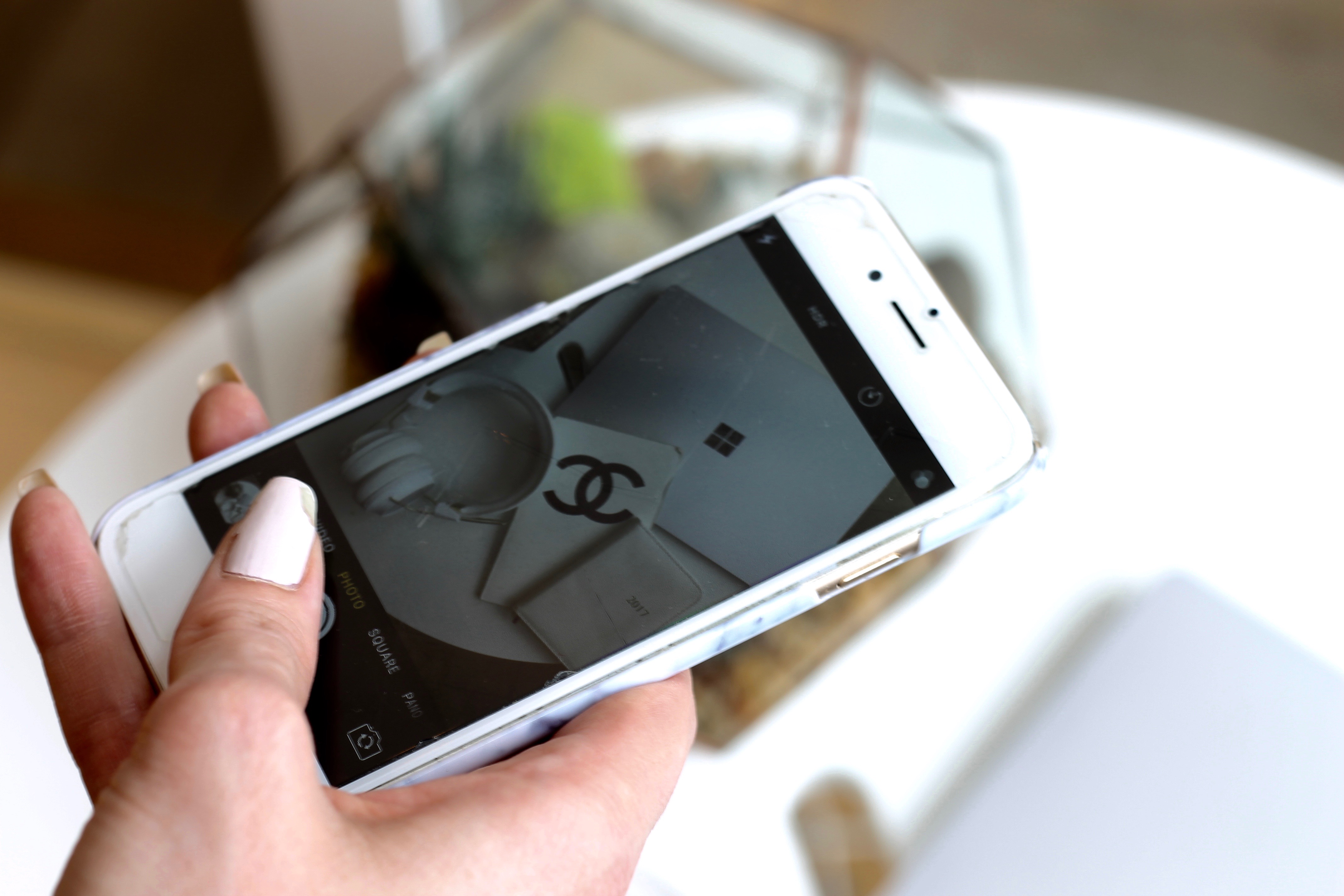 Get your mind off it! Get out of the house and get inspired by something that does not feel like work. Go to a museum, just a walk, or the beach (that is my choice for inspiration!). Don't look for inspiration, just let it come to you.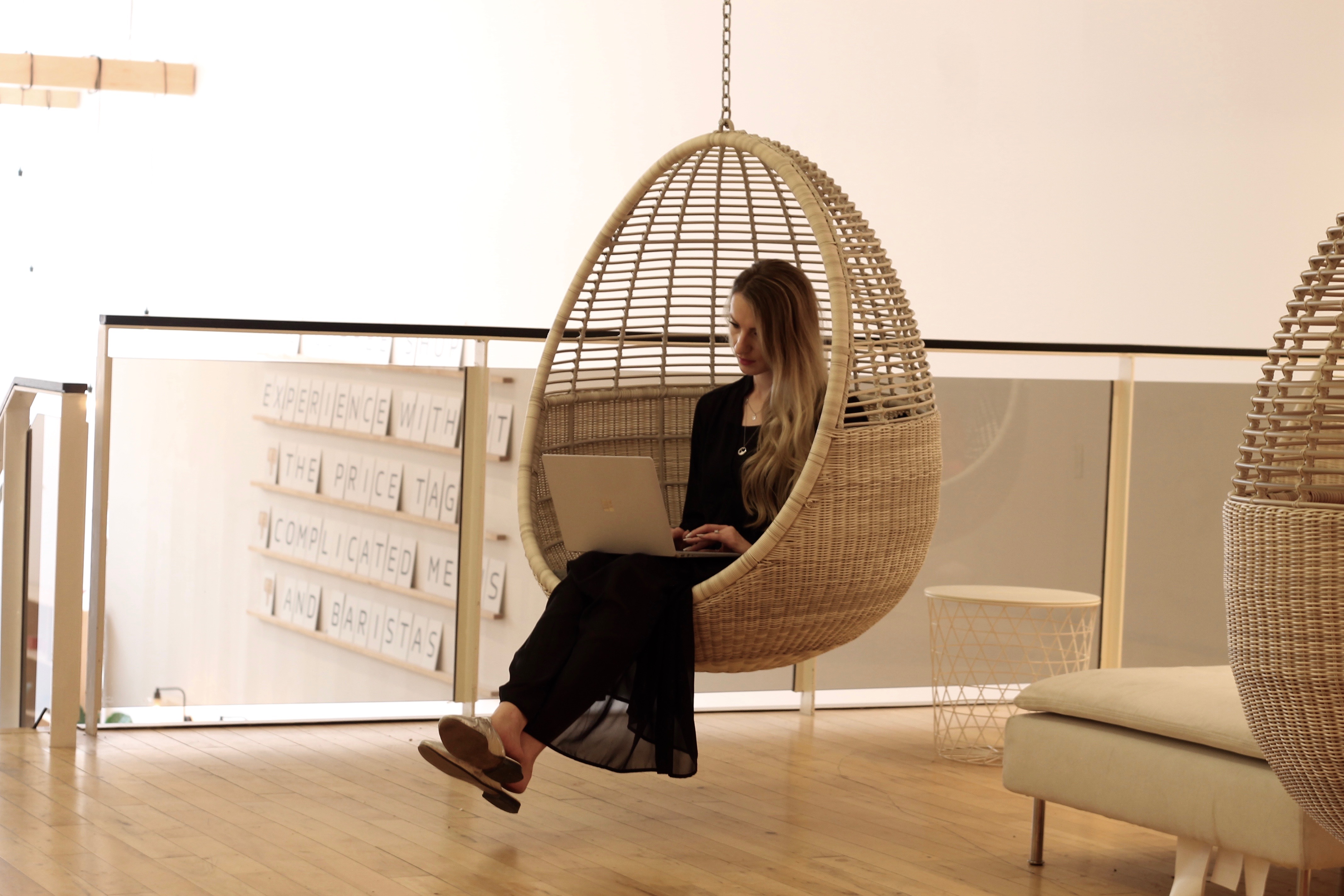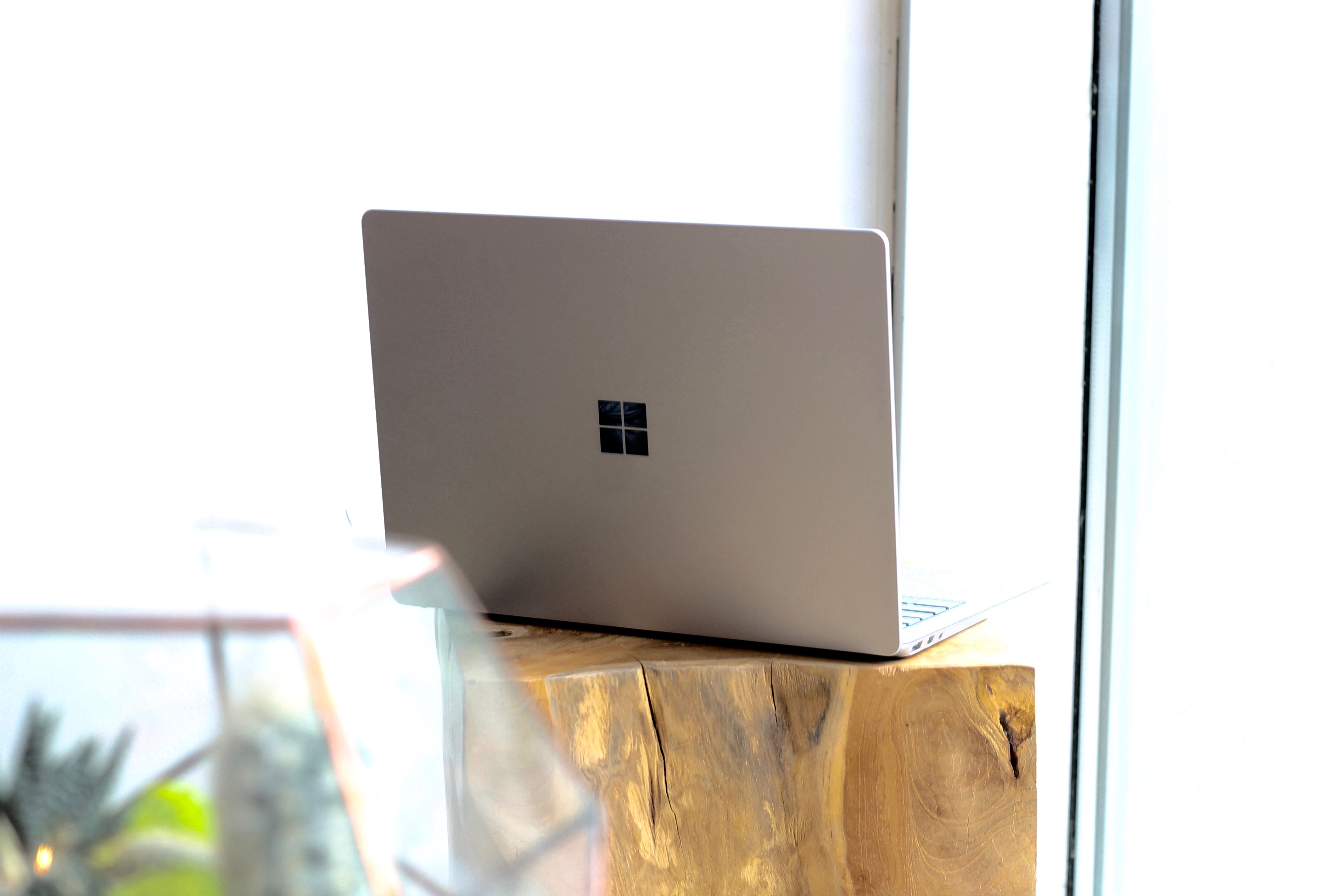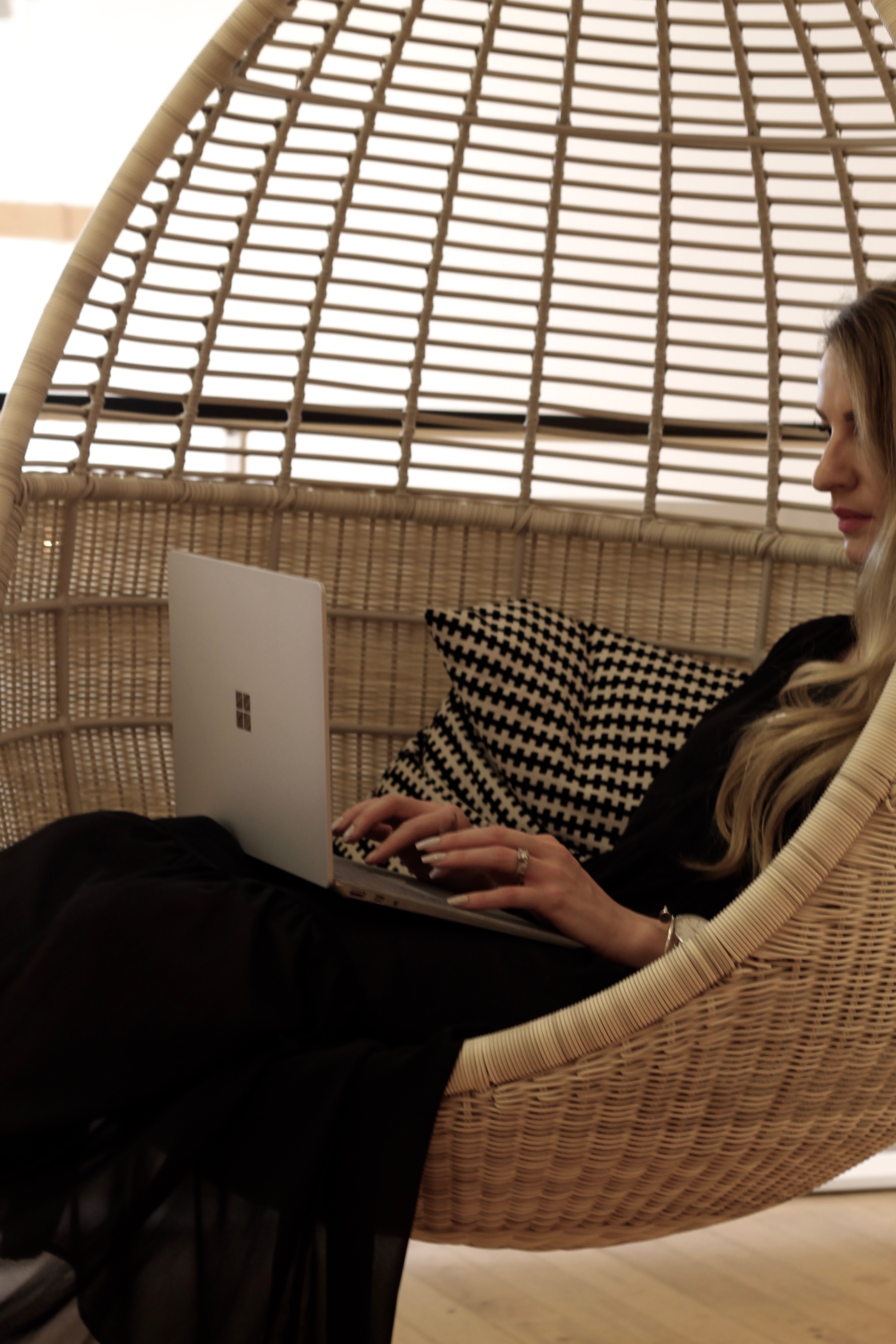 Set up a work space that is bright, individual to your needs, and to your brand. To me, a clean and minimalist working space is the best choice. I love a space in a monochrome colour scheme which is clean and minimalist. Others may get really inspired by bright colours and lots going on in a space. Perhaps really inspiring could also be a change of your current space, to something different and new with a few slight changes in decor, wall art, etc.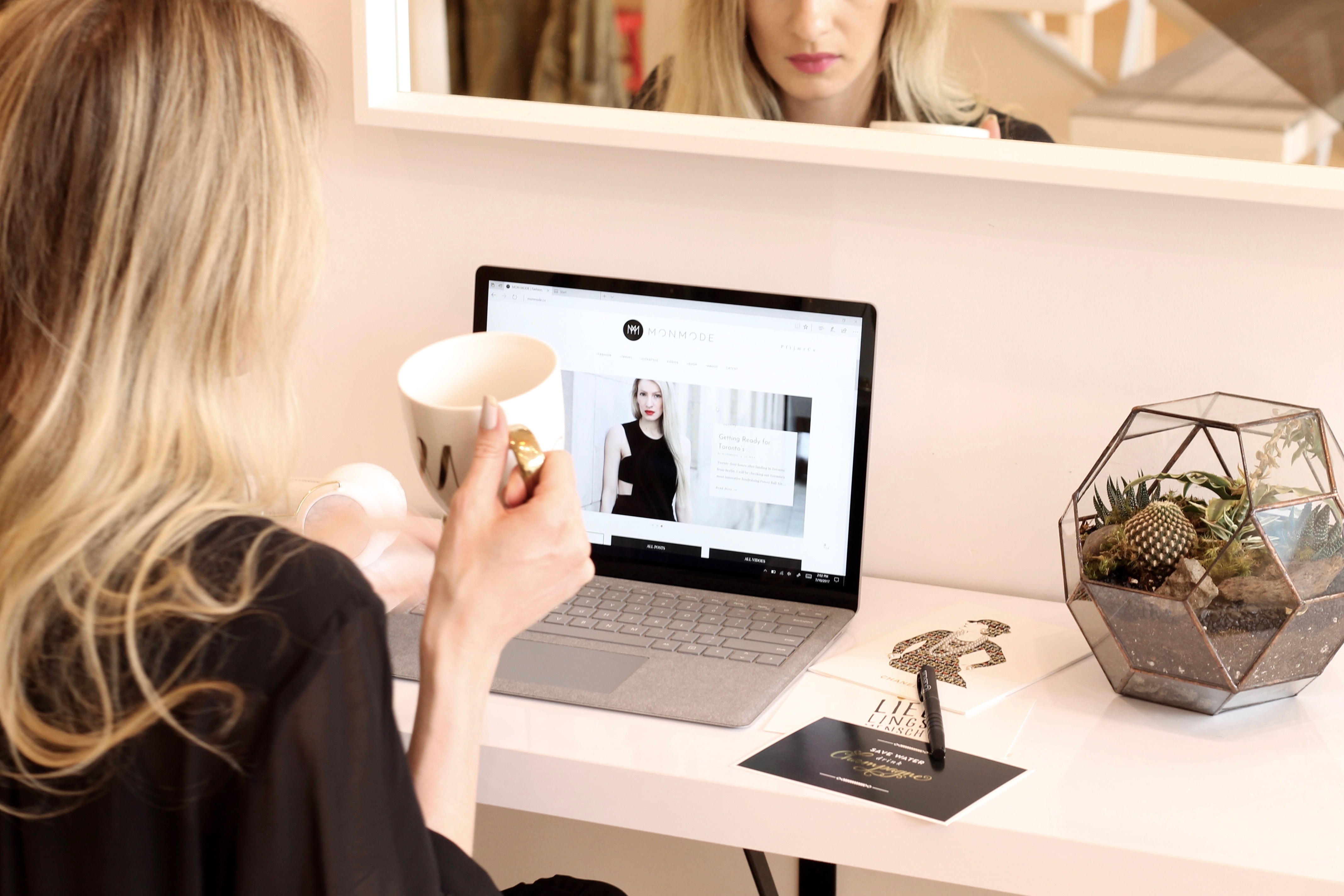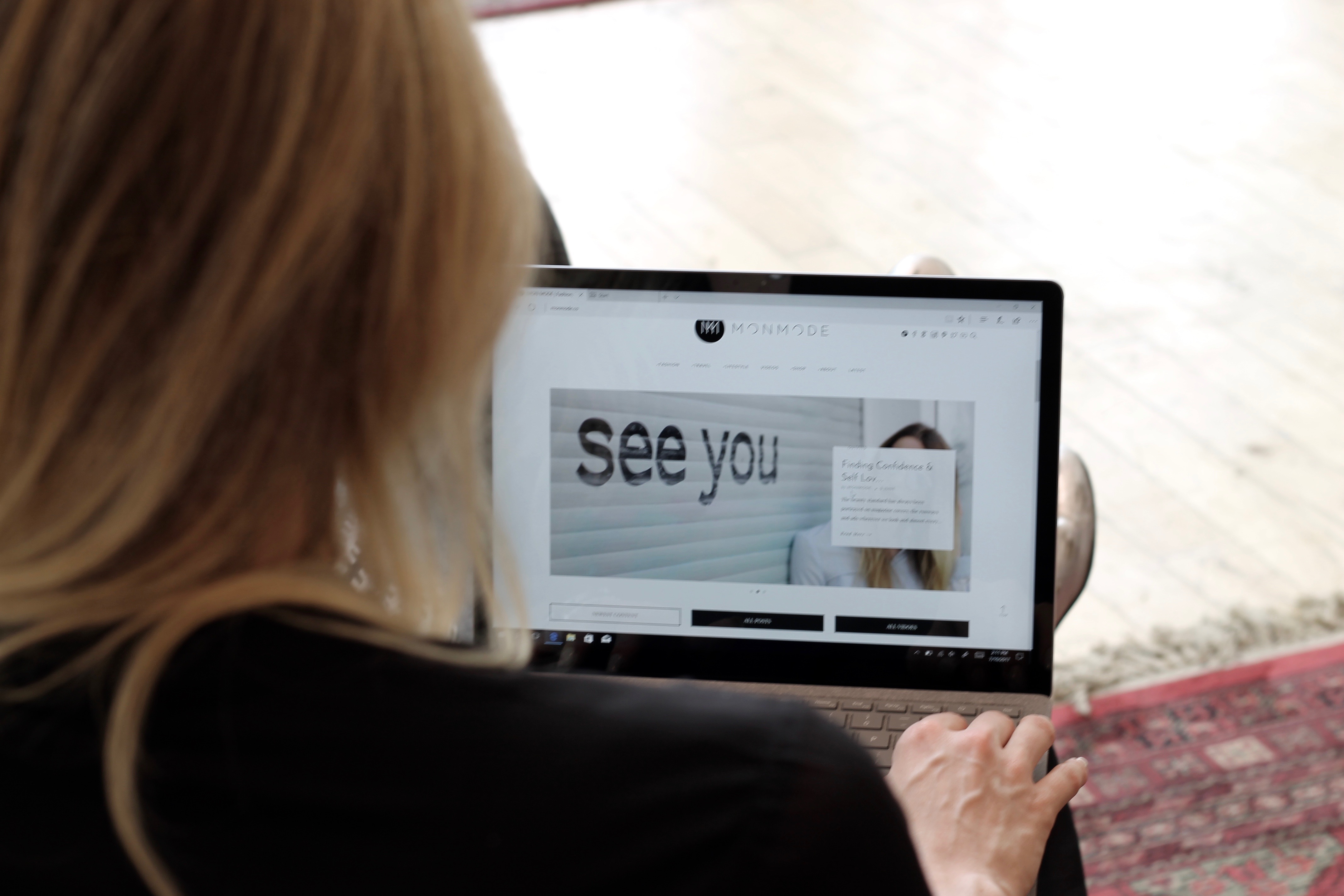 The creative lifestyle can be challenging at times but the outcome is almost always rewarding and exhilarating. Try some of these tips if you feel like you need a boost! And please leave me any tips in the comments below for what you do to get re-inspired!
xx,

In generous partnership with Microsoft Canada and Saks Canada