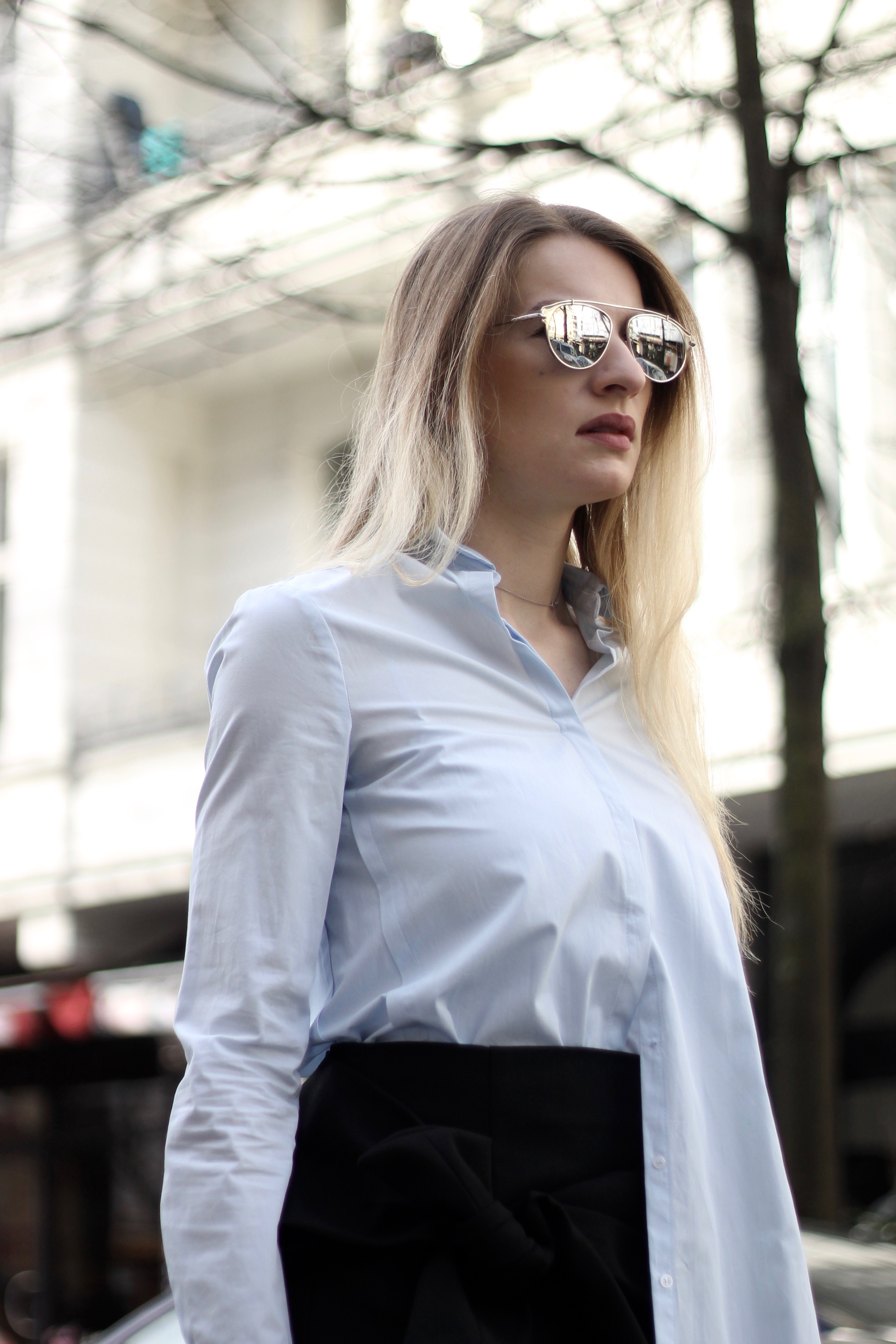 ---
The beauty standard has always been portrayed on magazine covers, the runways and ads wherever we look and almost every person tries in one way or another to achieve a certain look according to this beauty standard. I feel that a chat about the importance of confidence and self love is now more important than ever! Lately there has been a storm of Kim K and other celebrities who have been selling THEIR look, they created a business out of what everyone strives to be (according to them) and are now making a fortune with makeup, products and merchandise.
---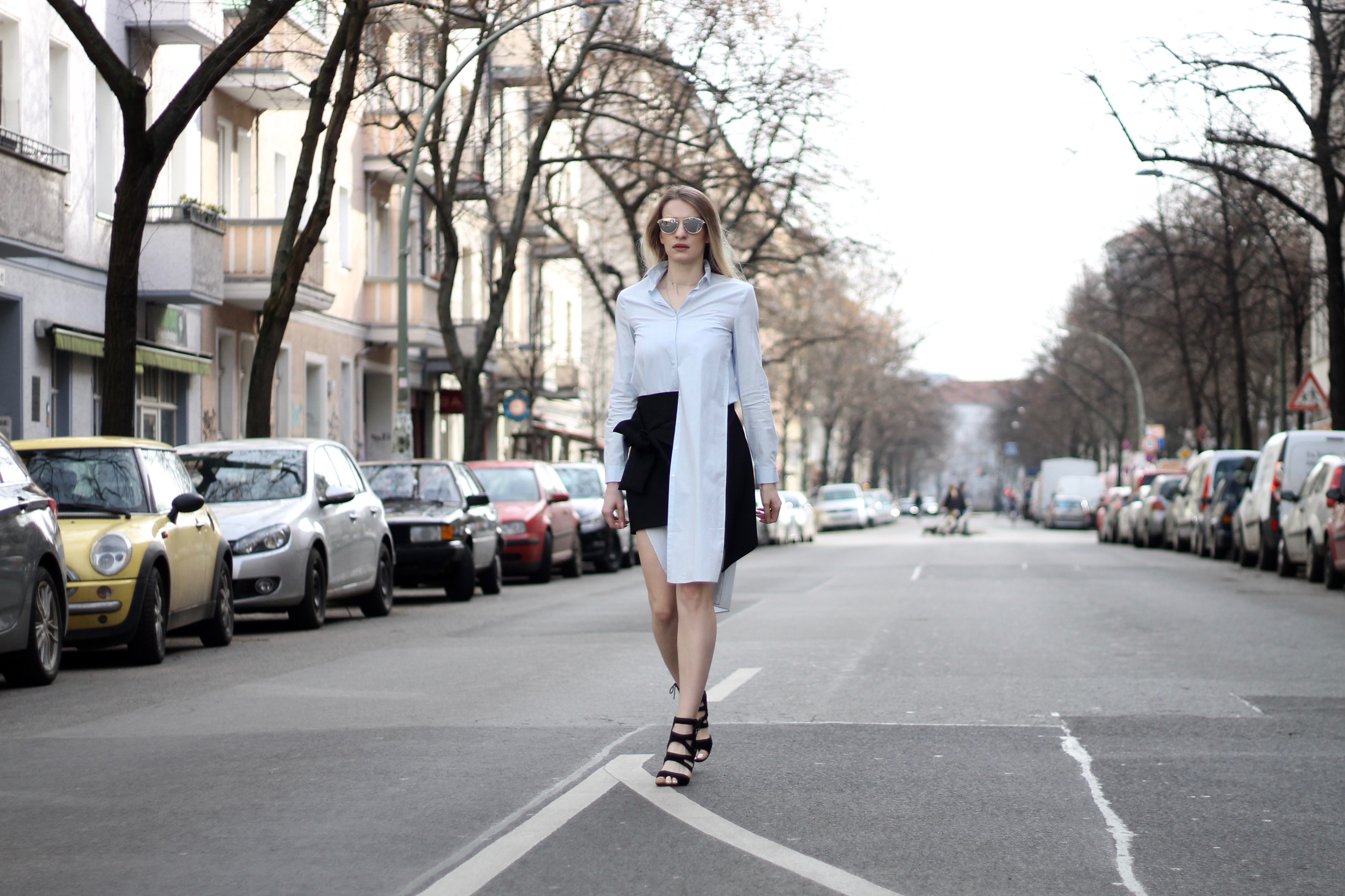 But have we stopped and imagined what this will do to our confidence?! One might say that it will improve because we have all these things that make us look thinner, more tanned, with enhanced facial features and so on, but what about the people who don't have a body like that to begin with, so wearing Kim K style dresses isn't gonna fly. Or others, who's facial features aren't big eyes and lips, poking cheek bones and thick eyebrows? The question is, do we all want to look the same?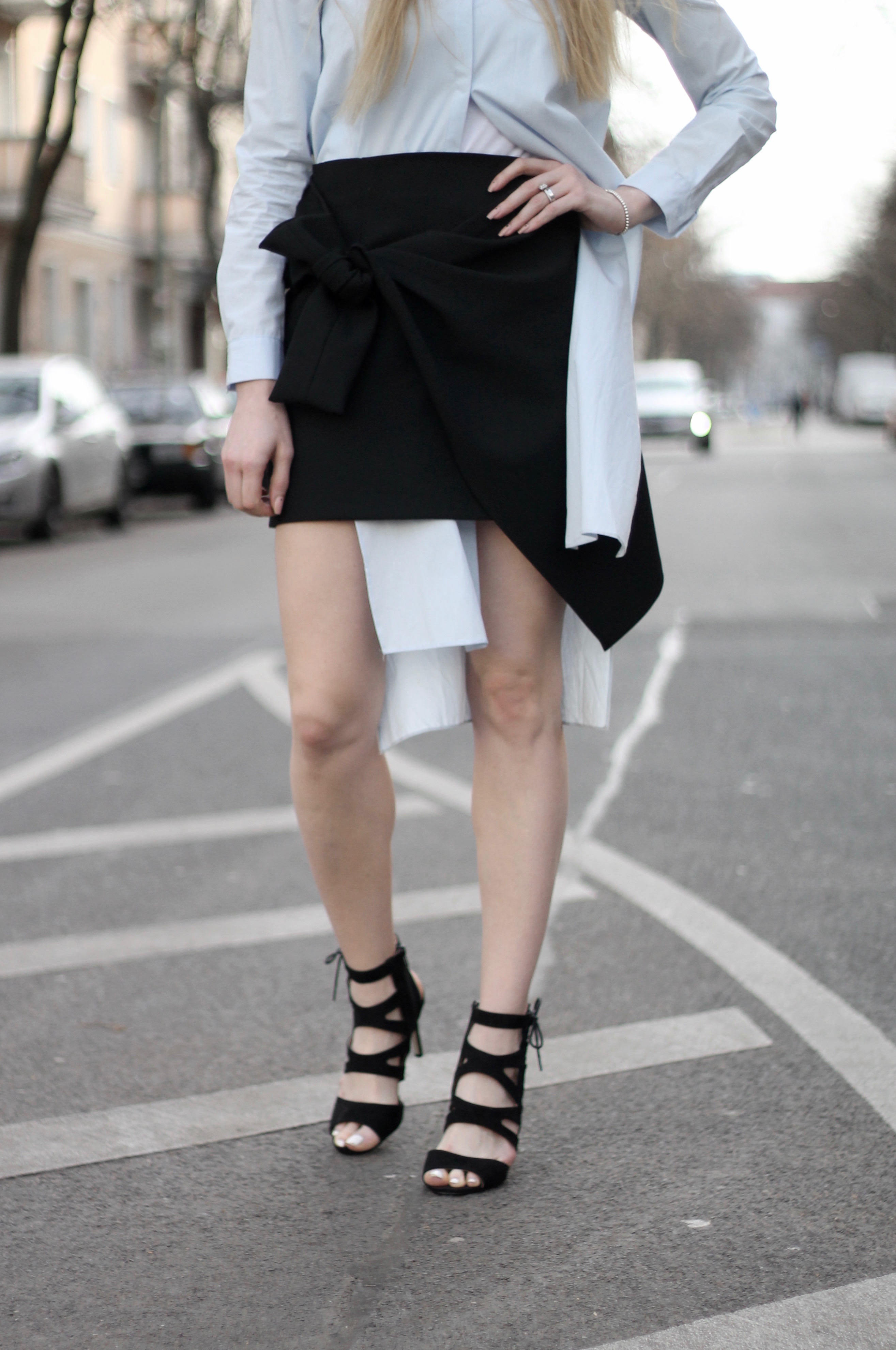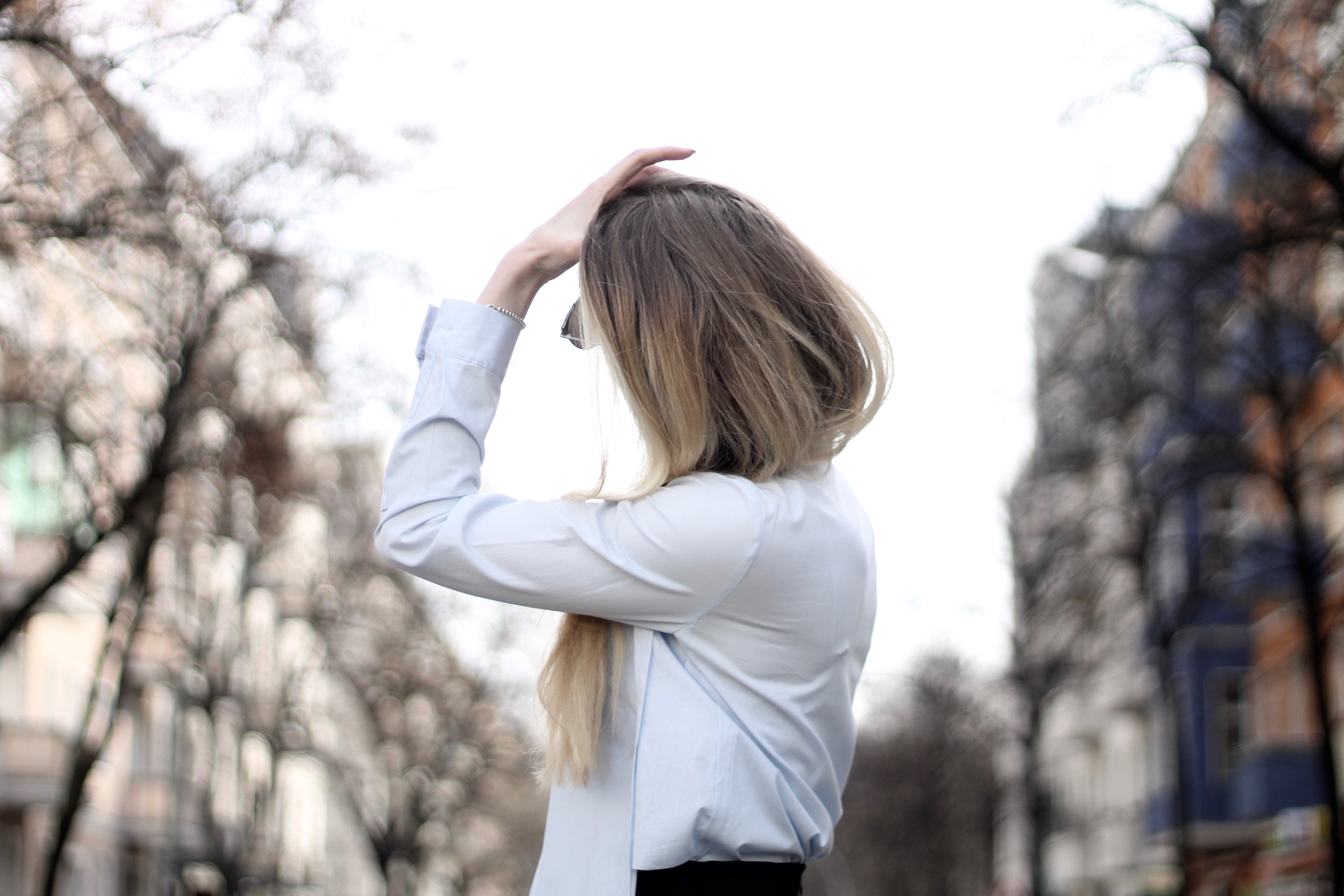 Do we want to be a copy of celebrities, who have whole makeup teams and stylist - or do we want to use makeup to enhance our individual beauty?!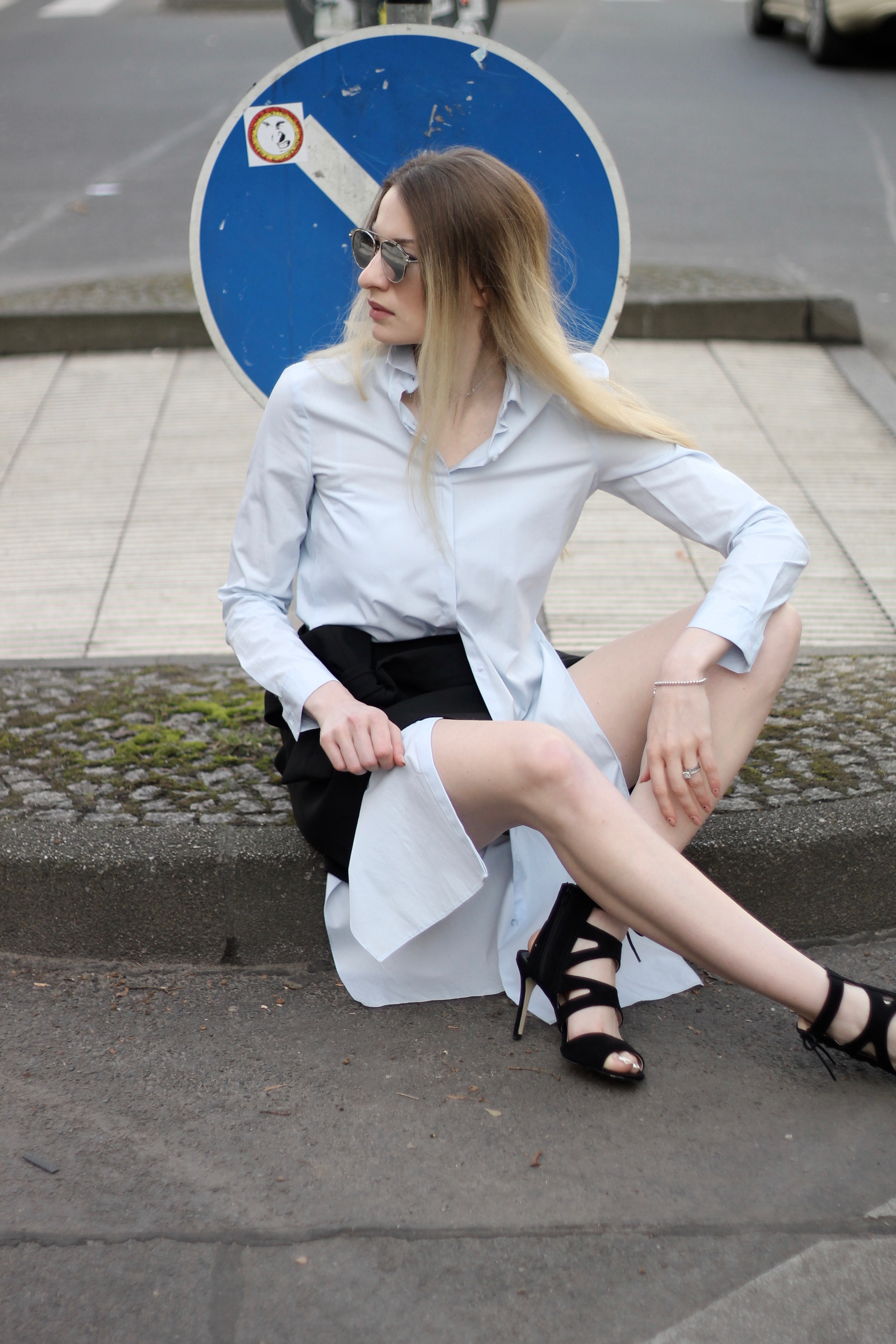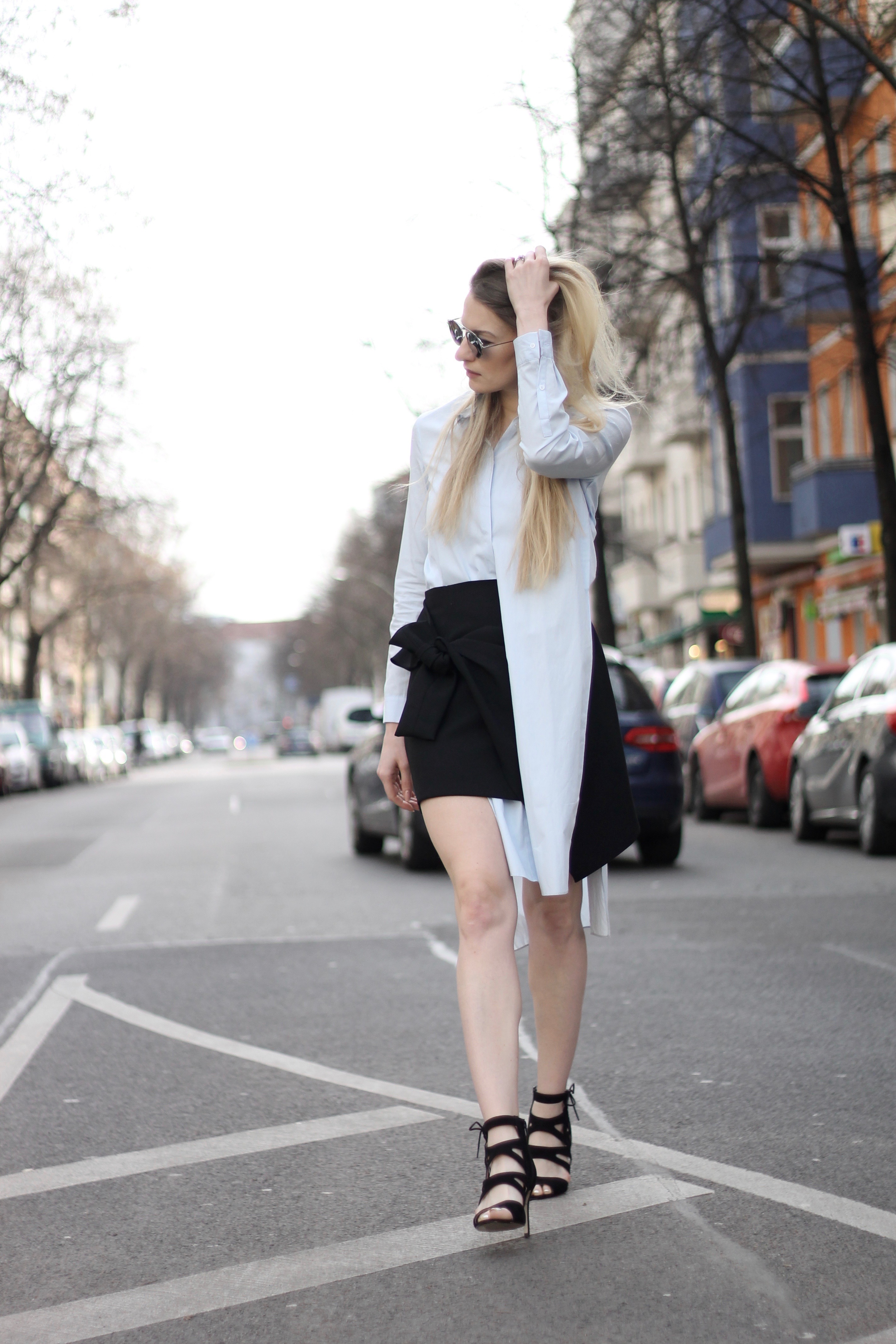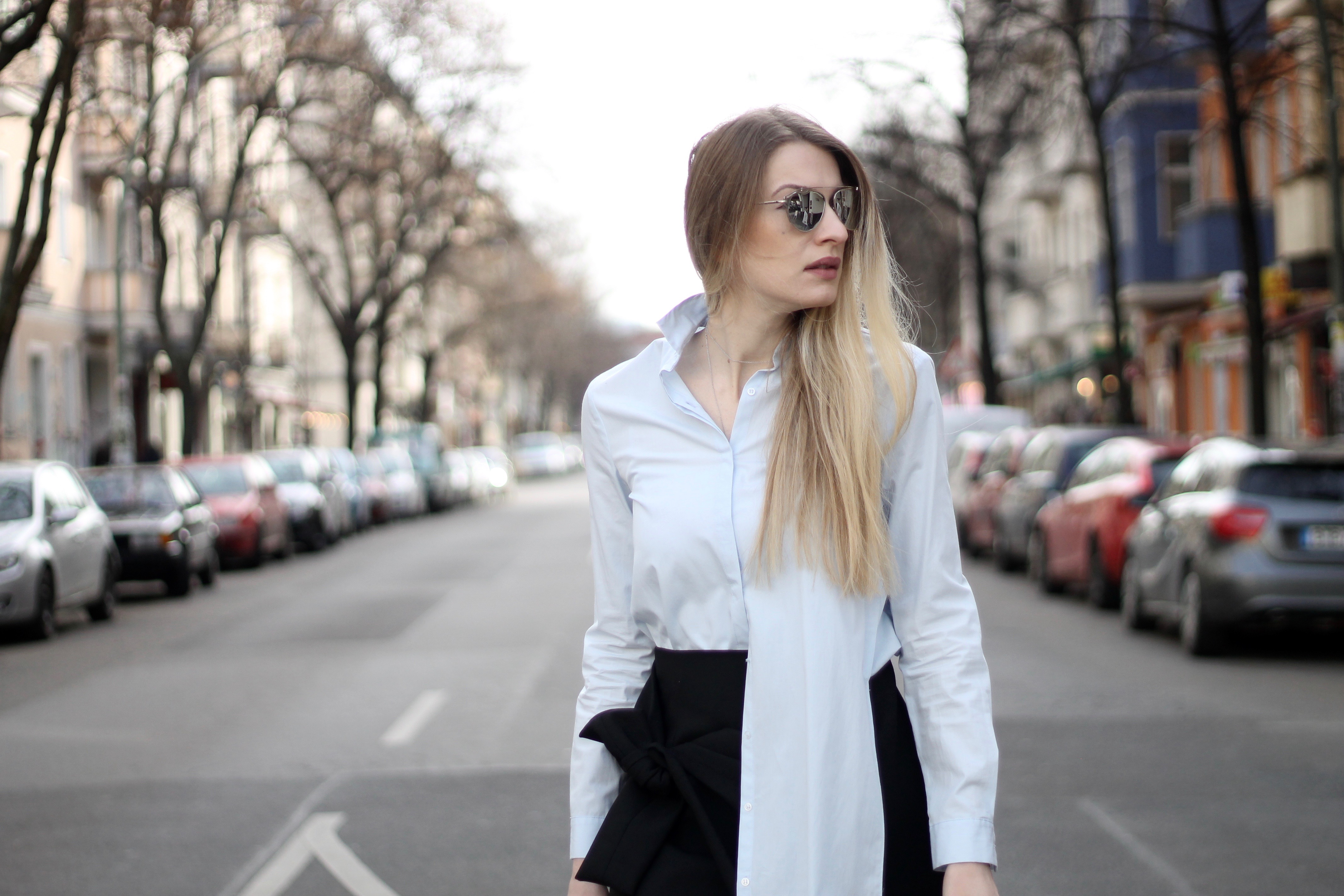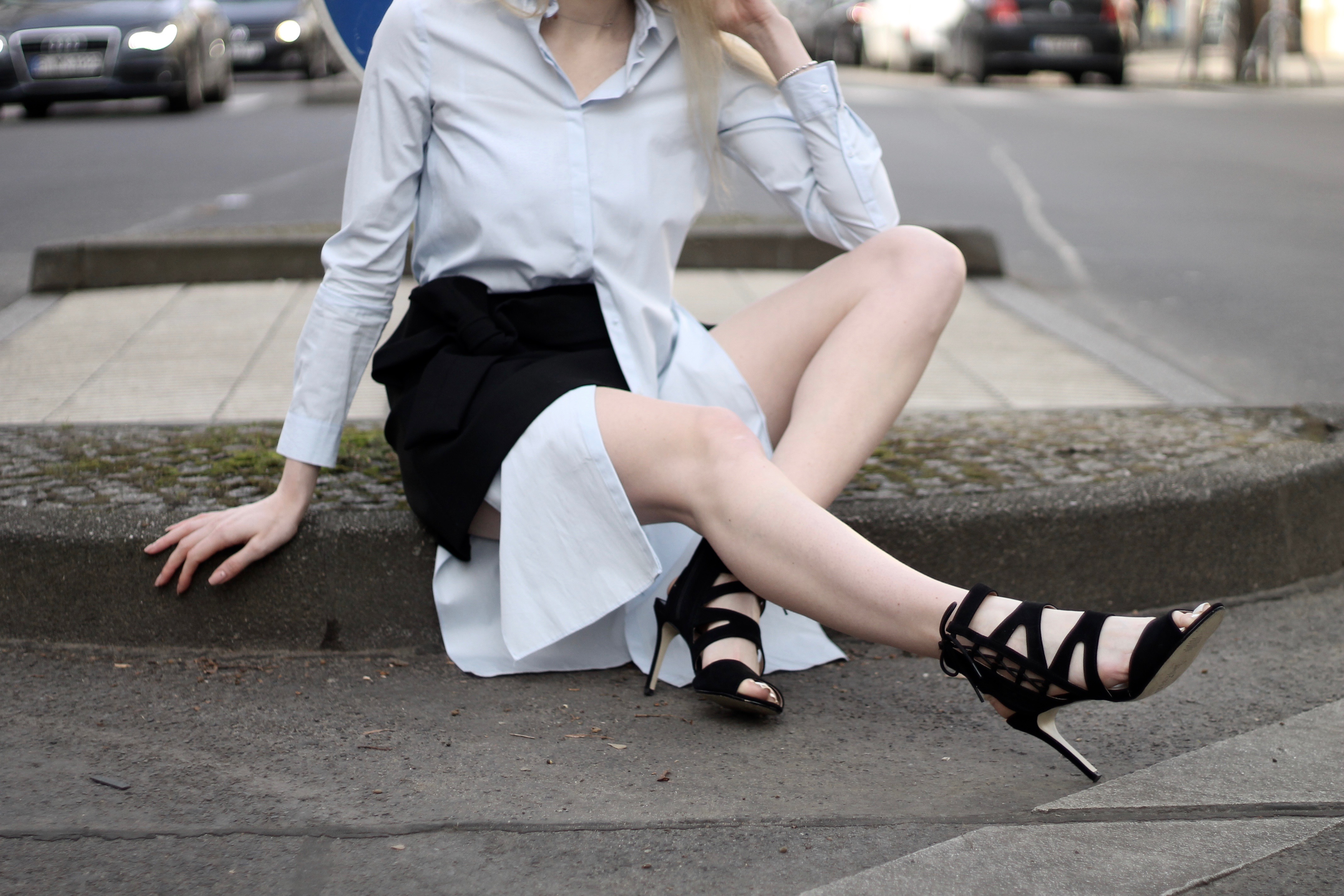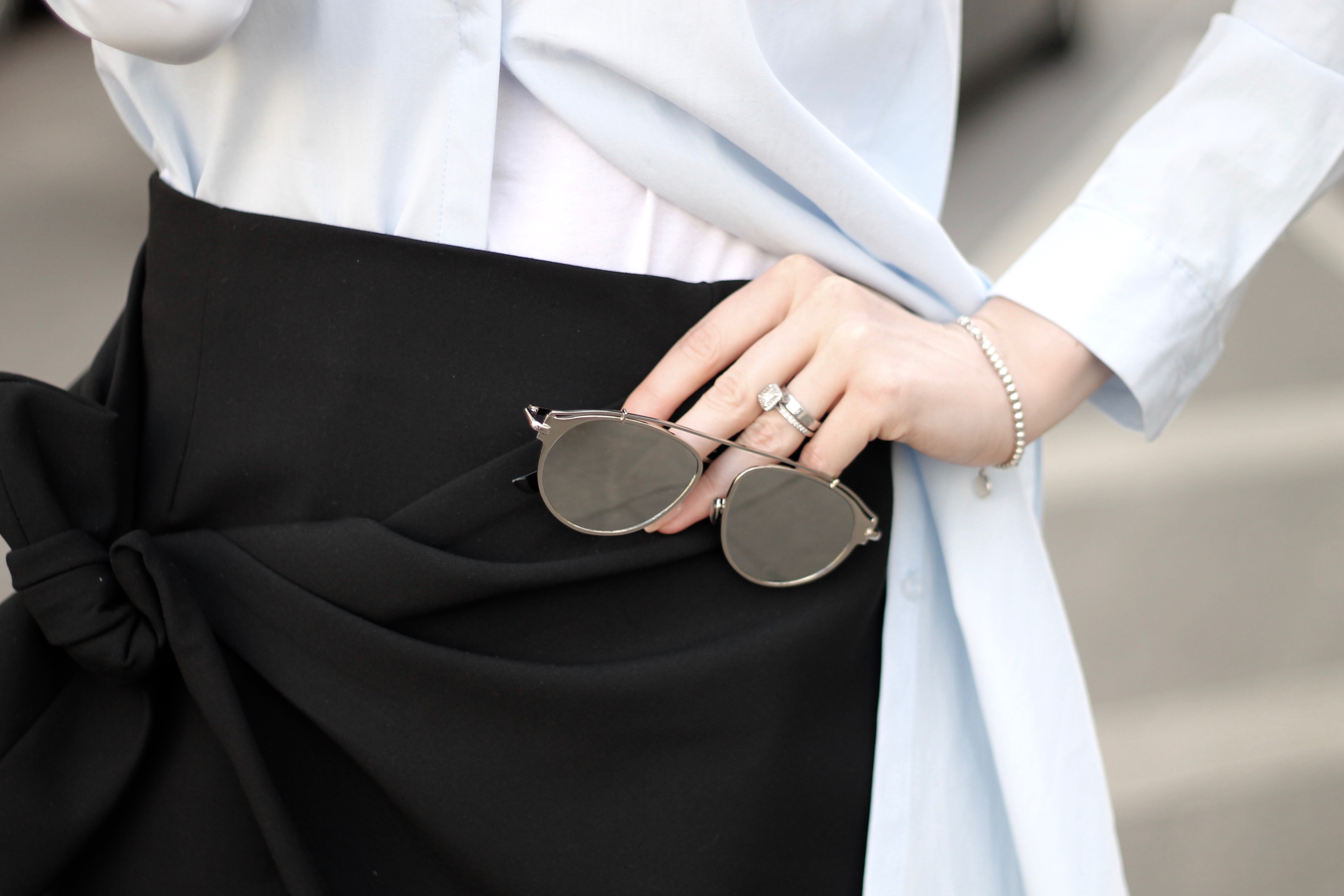 I will say the second option is the one for me. First of, I don't like wearing layers of makeup and second, I would much rather be different among a crowd of Kim K-ers. I had to learn to be confident and happy with myself, but everyone can too! We have to remember that the flaws we ALL have, make us human and special. We do not have to hide behind industry ideals to try to feel beautiful. Instead, I believe in creating happiness in your life, ask yourself what YOU need to feel beautiful, what makes your soul happy and what empowers you! I have gotten in the habit of telling people they are beautiful whenever I can because there are way too many people around us who don't hear it enough.
xx,