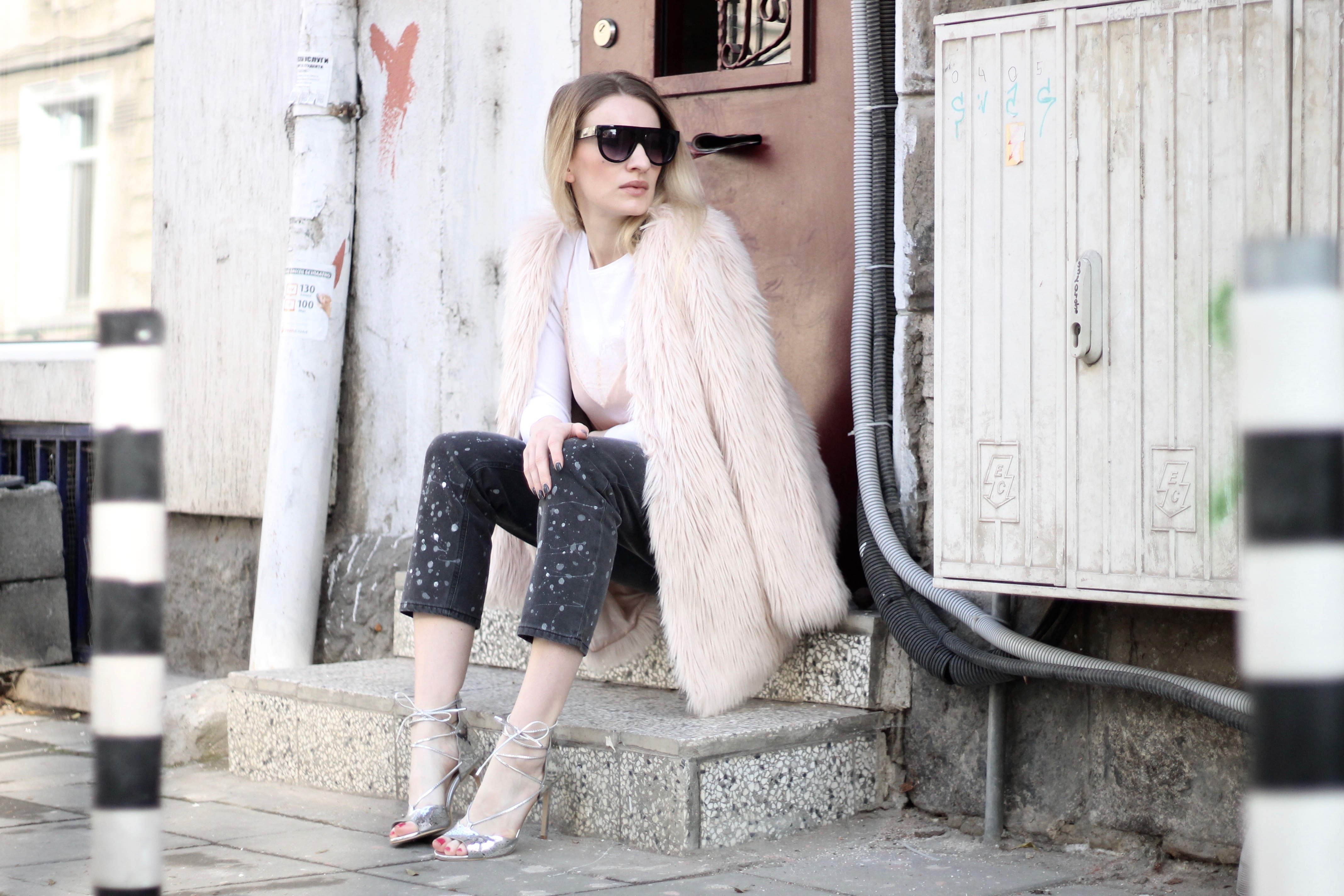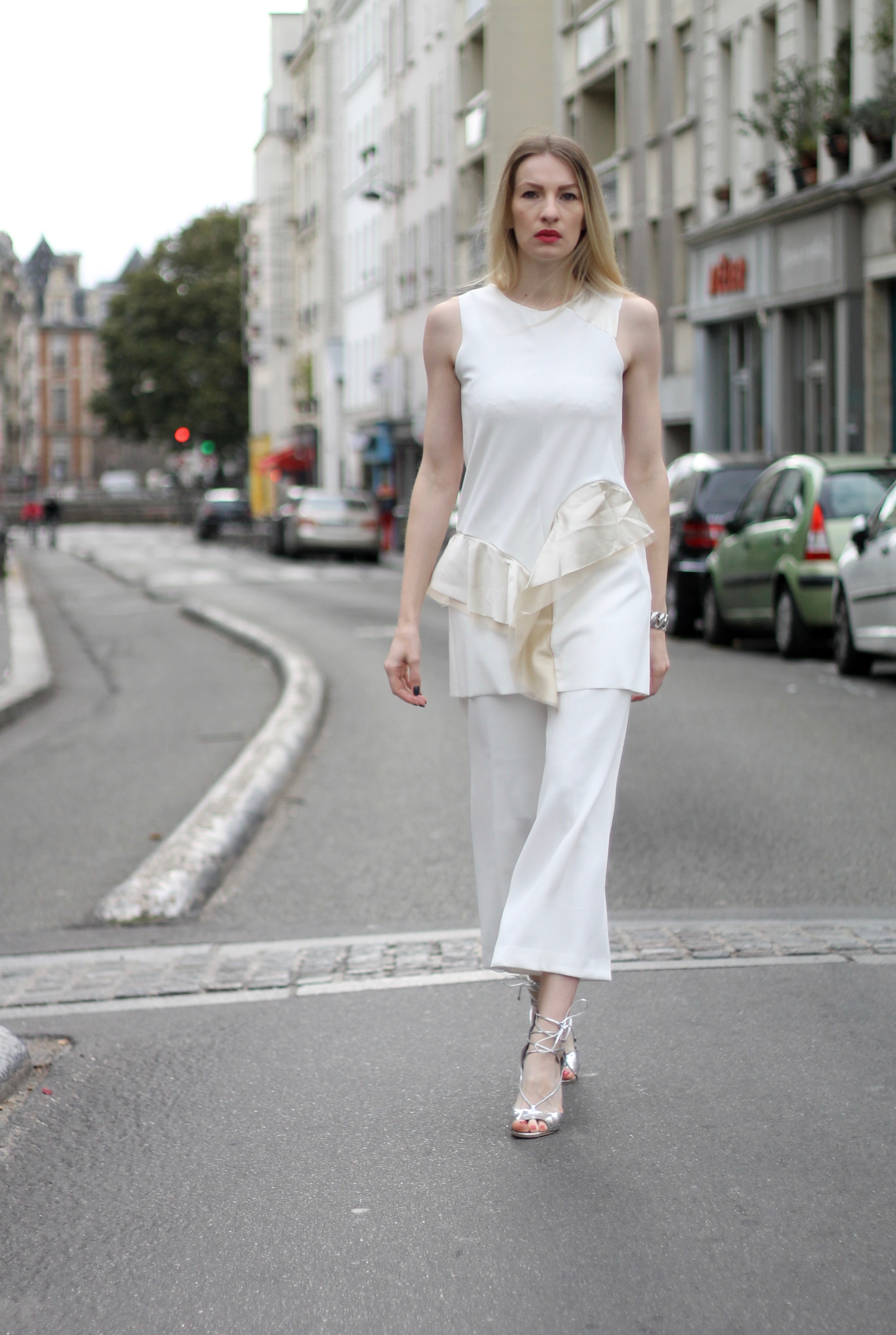 2016, WHAT A YEAR!
---
Where do I begin, I am still stunned of what 2016 has become. It has been the most exciting and crazy year yet, and I seem to say this every year - but that means it never gets boring and I guess it also means that not a goal is too big to accomplish. I am so lucky, because I always have the support of my husband, who has never looked at me strange with any idea I have come up with. So many things happened throughout the year, but I have picked my top five things that stuck out to me.
---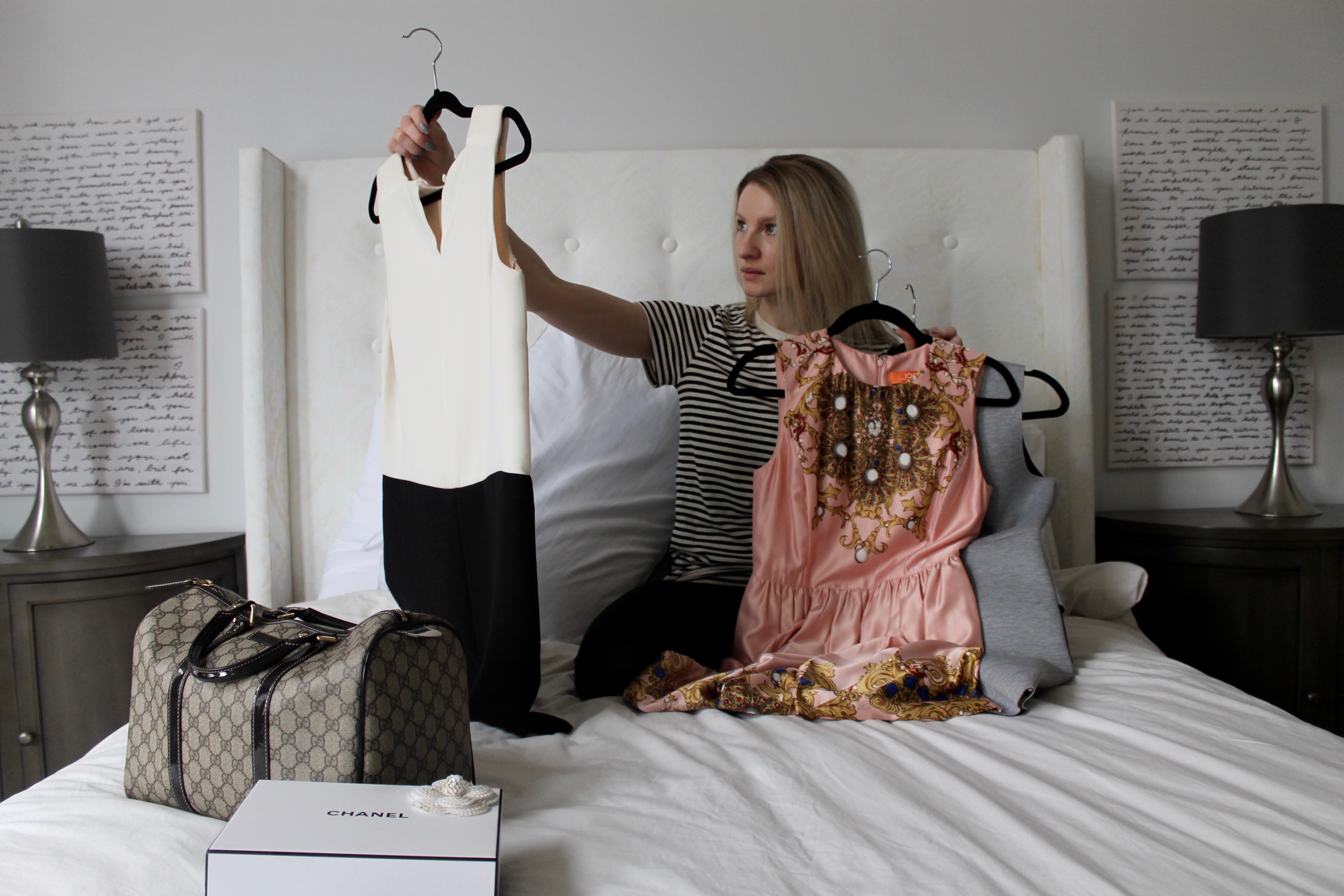 MOVING


Berlin, Germany
---
When April came around we packed our bags and got on a flight from Canada to Germany. Leaving behind jobs, family and friends to start the adventure of a lifetime. In Berlin, a brand new city in the center of Europe we felt at home and it has given up the opportunity to explore and travel throughout Europe.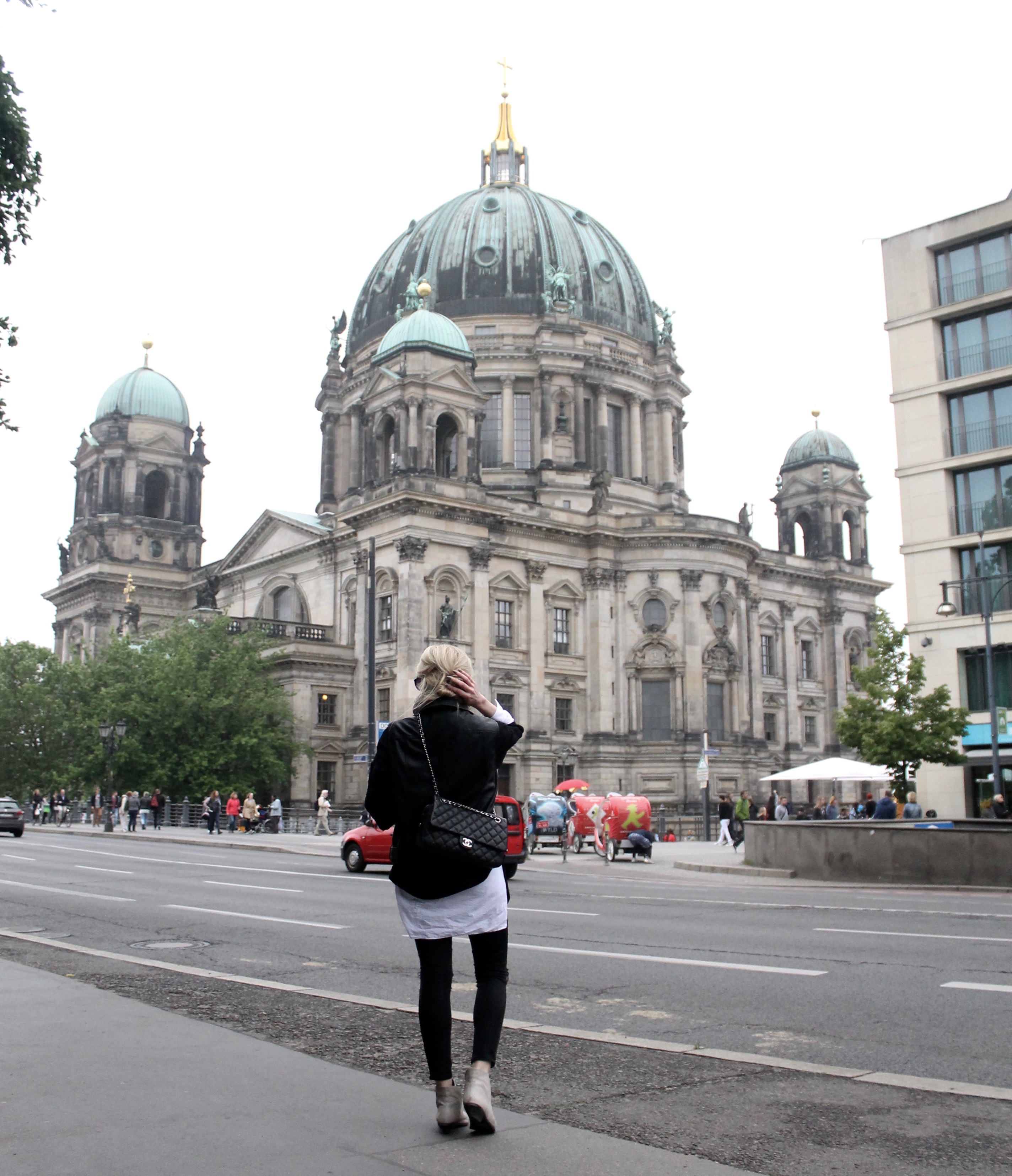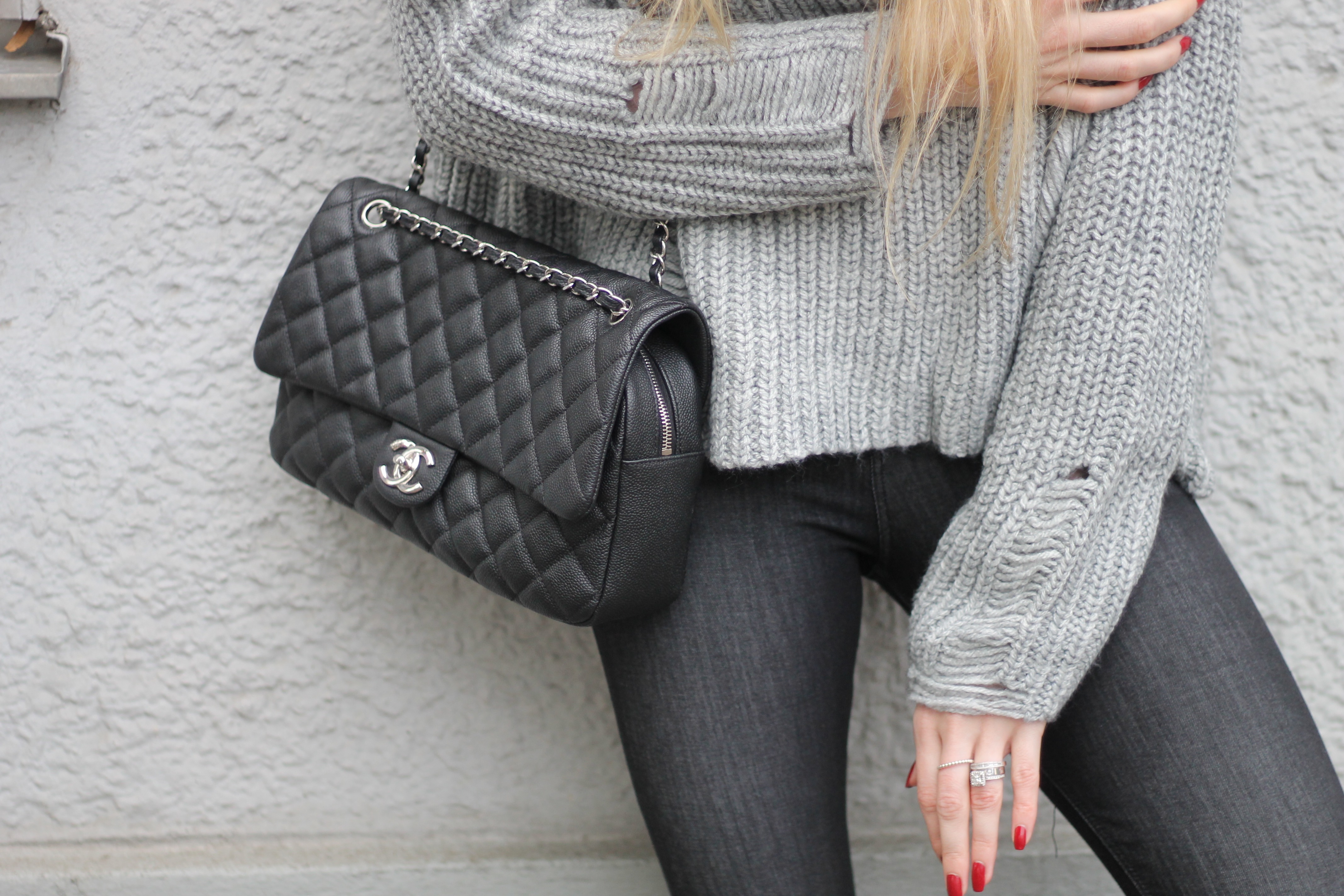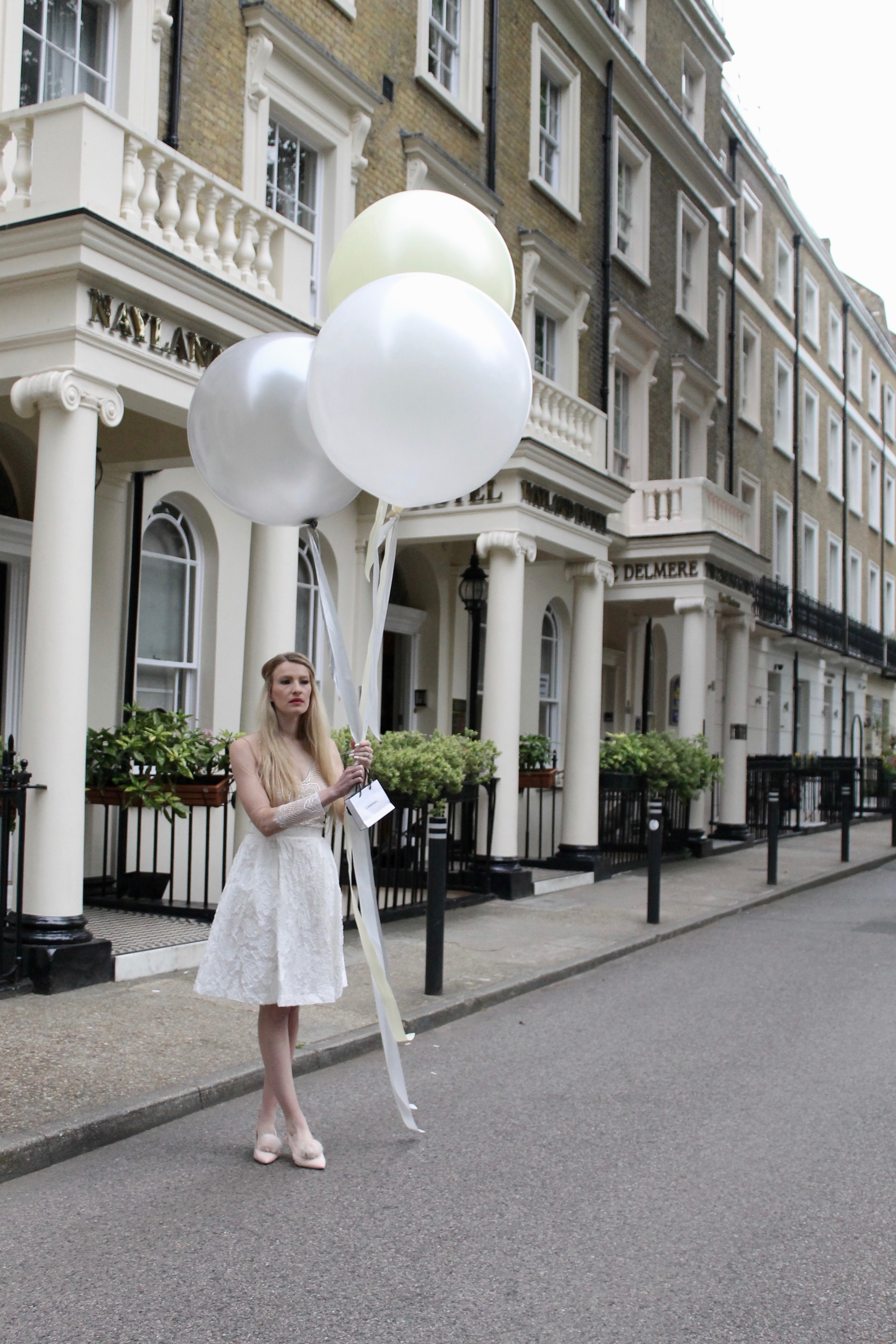 SPECIAL BIRTHDAY


London, England
---
In London for Mens Fashion Week, I also celebrated a mile stone birthday. With a video that my husband made, with messages from friends and family around the world I started my day in the city where the Queen also celebrated her birthday on the same day. From the celebrations at with High Tea at the Savoy to presentations at London Collections Men - the day was so perfect and filled with the things I love most - Fashion and dining like a Queen (among other things of course). See more
here
.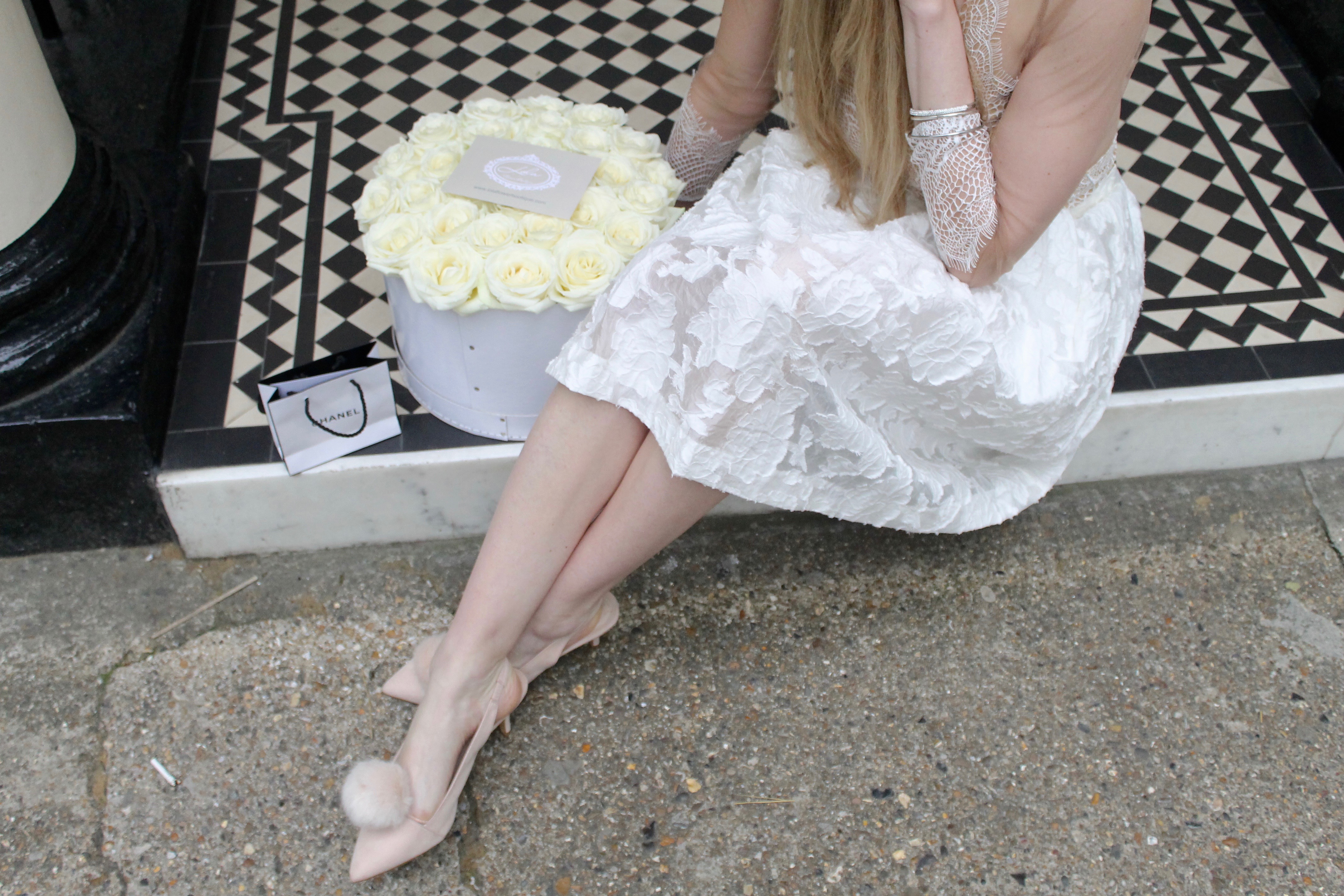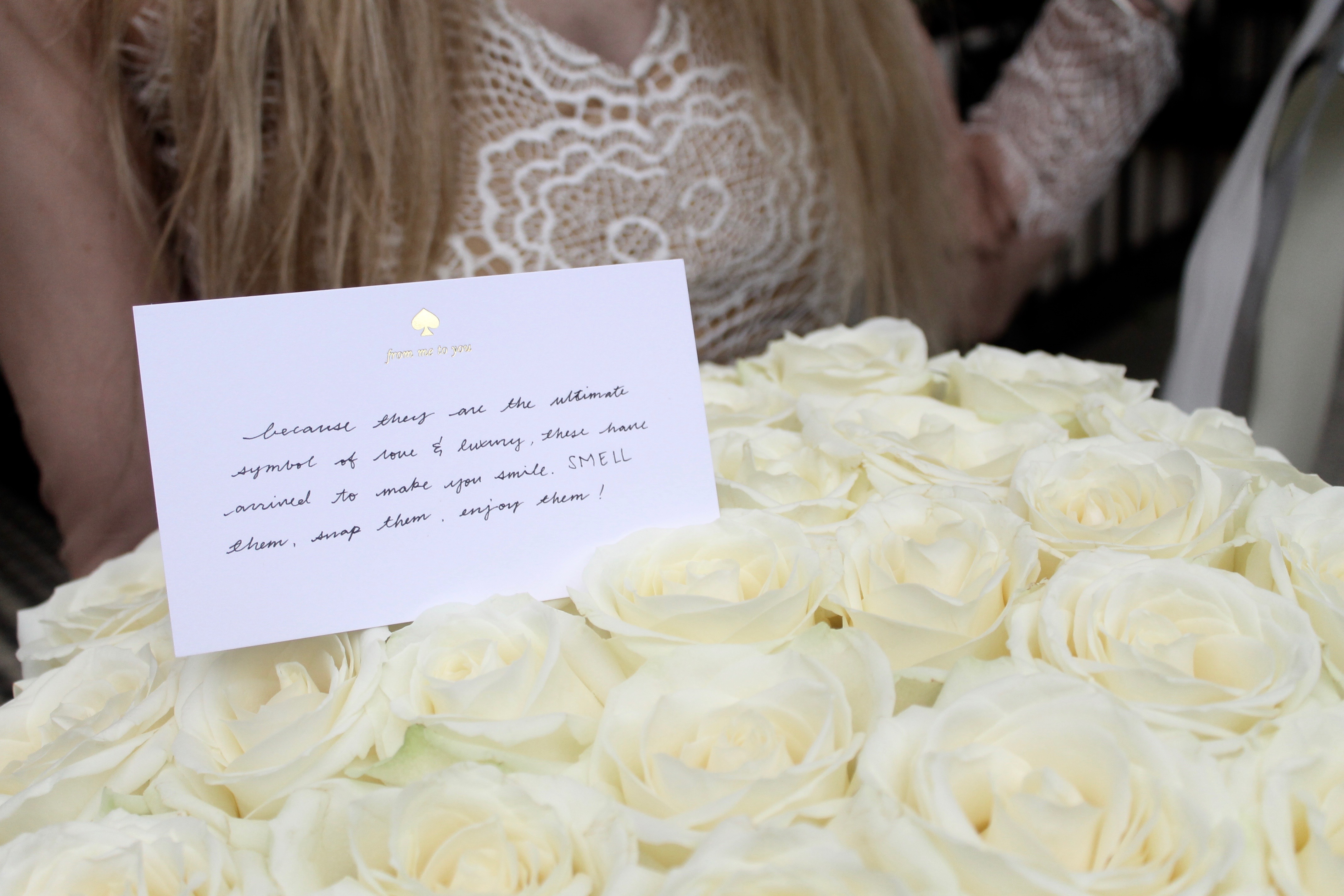 TRAVEL


IN THE AIR
---
What I truly missed the most living in Canada, was the opportunity to travel easily. From Berlin there are endless places to travel to and I have been enjoying every single trip! 27 flights, endless bus and train rides and 13 countries visited this year, and I am falling in love over and over again with the cliche word of wanderlust. Exploring a new city and a new space is just so exciting and has opened my mind to the things which are important in life, and it is not things - but its memories and who you share them with.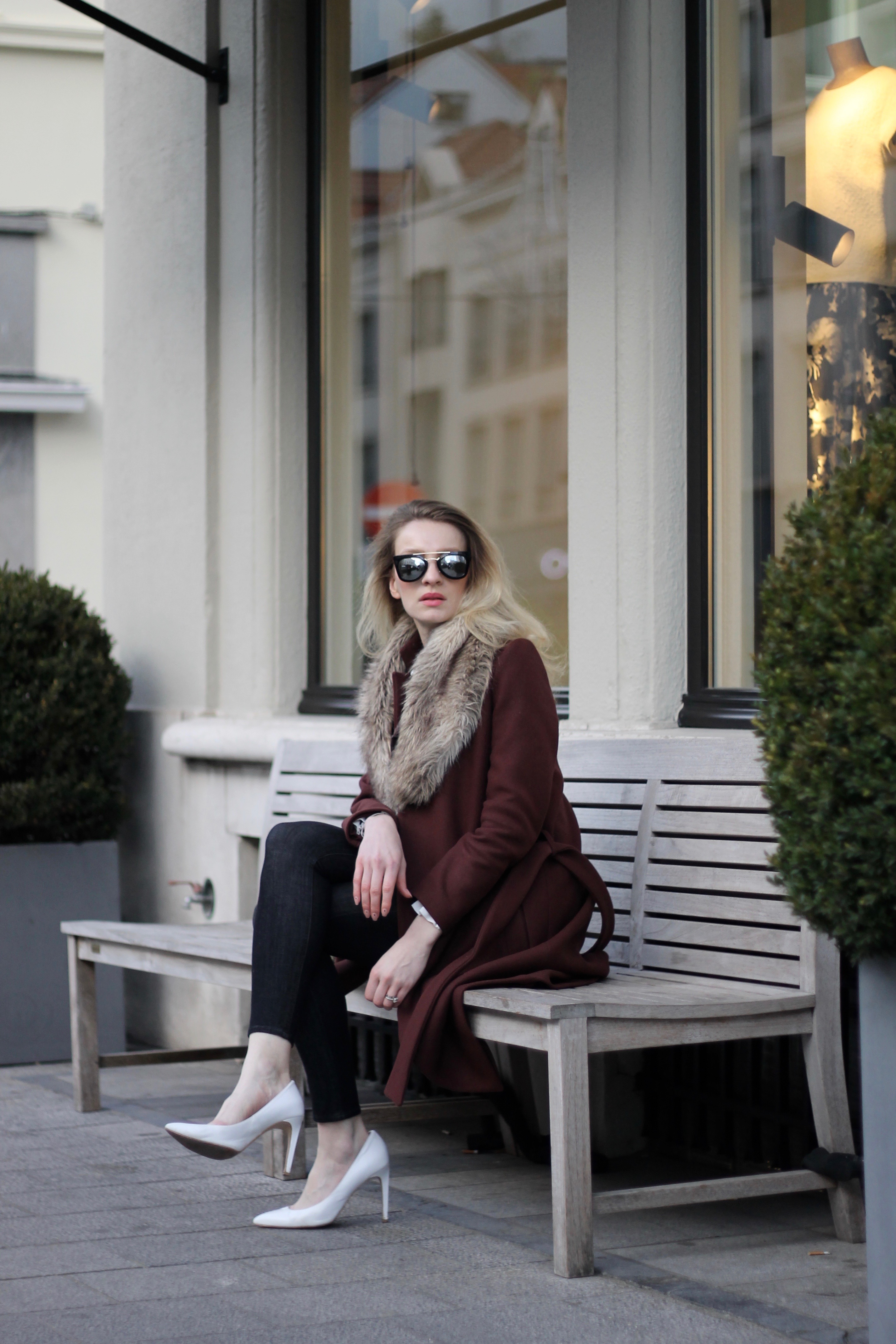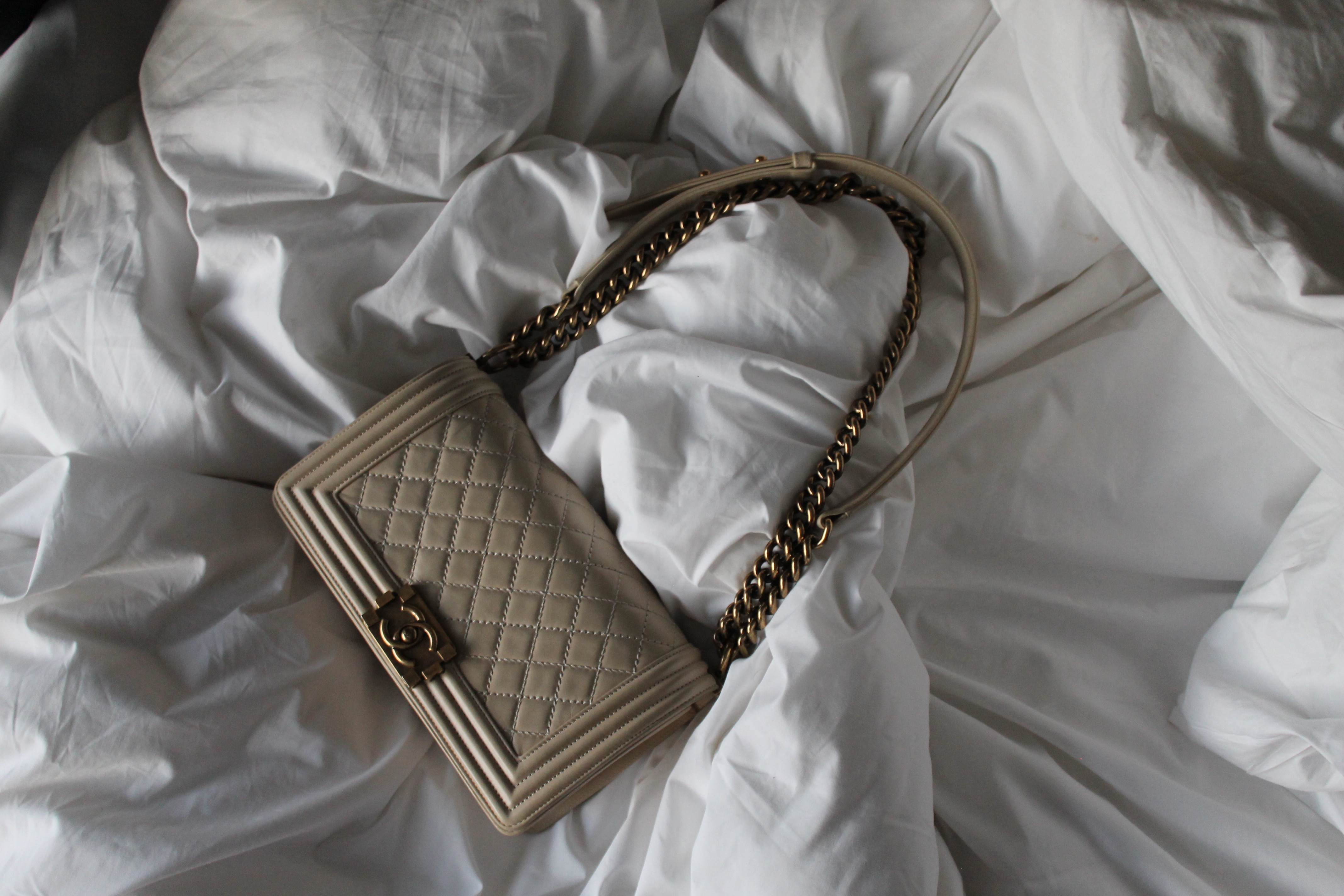 FASHIONWEEK


EVERYWHERE
---
The Fashionweek excitement started already in Toronto in March where we saw many local, talented designers. Moving to Europe really gave us the opportunity and time to attend more Fashion weeks, including London Collections Men, Mens Fashion week in Milan and Paris, Pitti Uomo in June; Berlin Fashion Week in July and Paris and Milan in September. The ride was incredibly addicting and I cannot wait for the next Fashion Week coming up in Berlin in just a few weeks.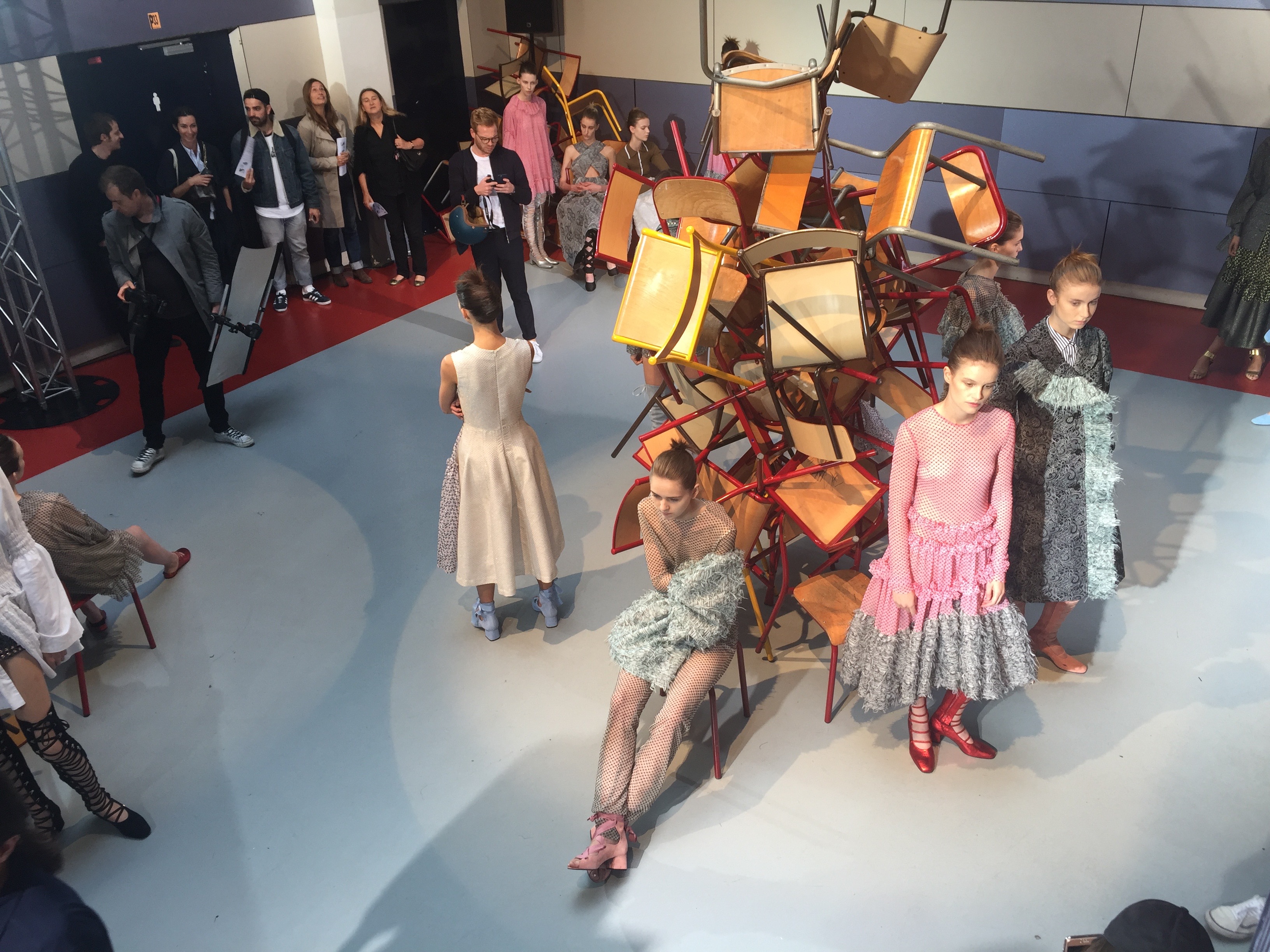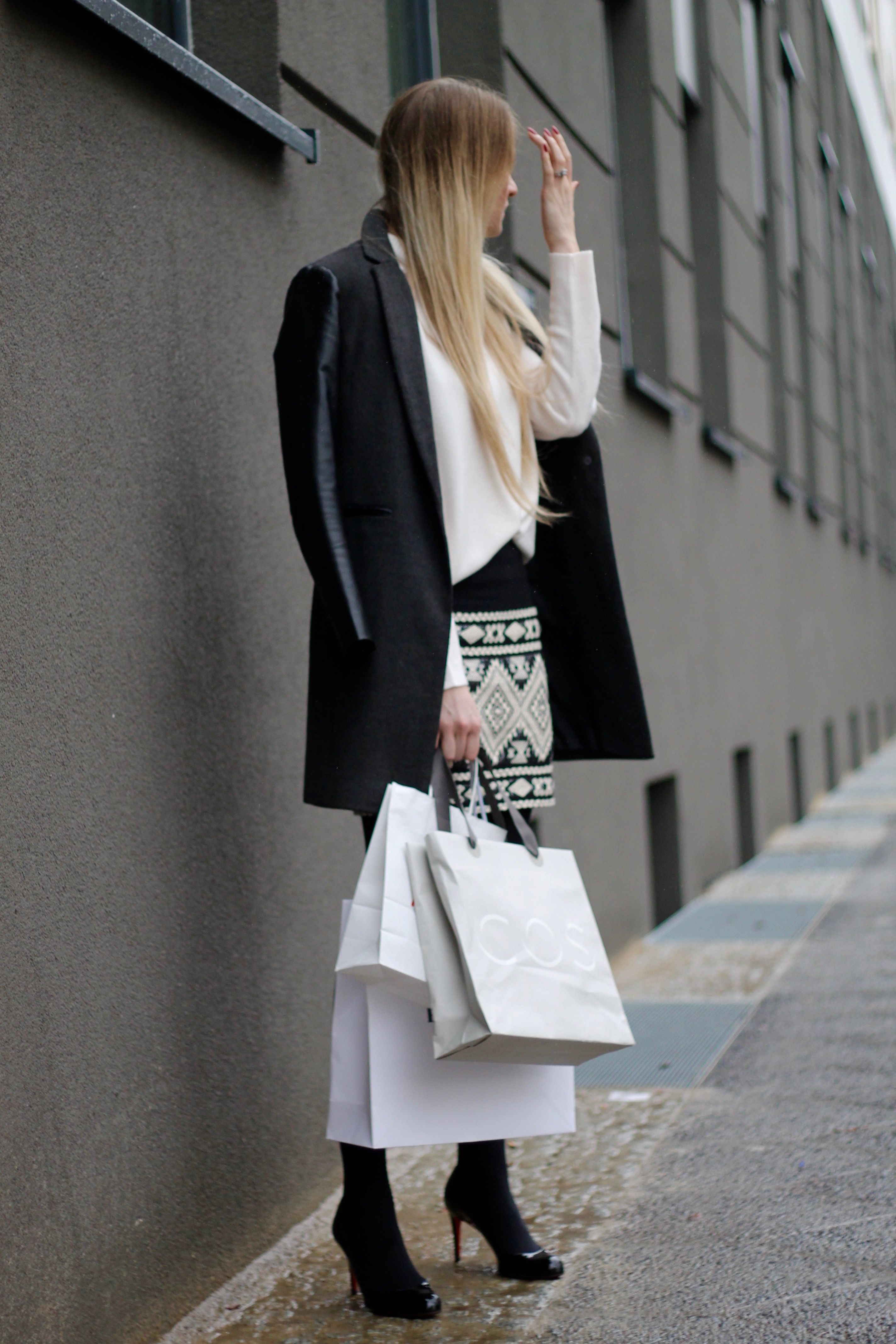 LE BOY


BERLIN, GERMANY
---
One of my amazing birthday gifts was to be this perfect Chanel boy, a new male edition to the family. As we all know, Karl does not just make nude boy bags on the regular and that is why it took almost 6 months to make this dream come true. Holding this baby boy is too good to be true!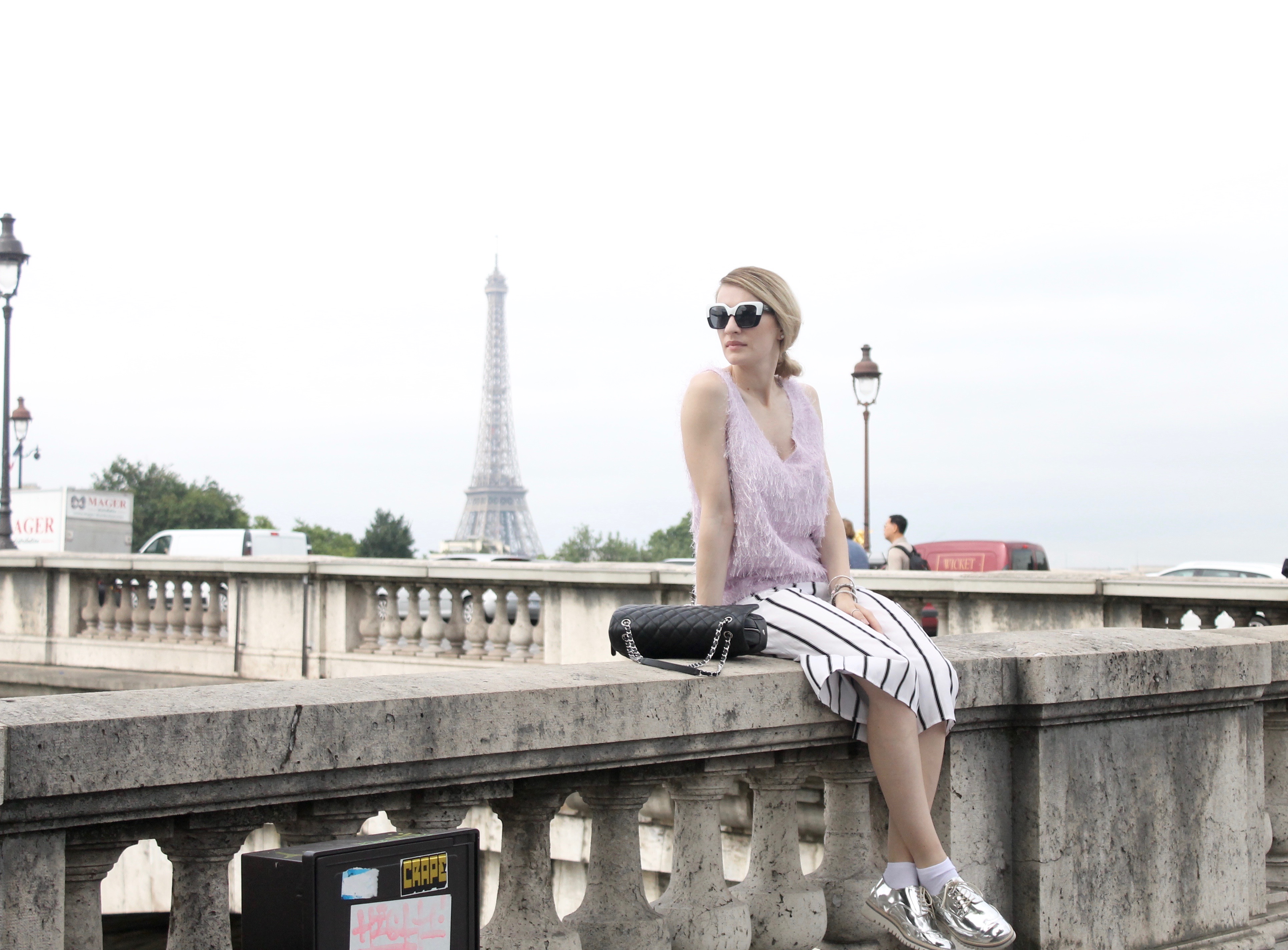 2016, a year to remember in many different ways and for many different reasons. The thing I have learned this year is that we cannot be fearful and in order to truly live life we need to take chances. No one will knock on your door and ask to help you accomplish your dreams. It is in your own hands and only taking a chance may get you to where you want to be! To a great year, and an even better one to come! Happy New Year 2017,
xx,