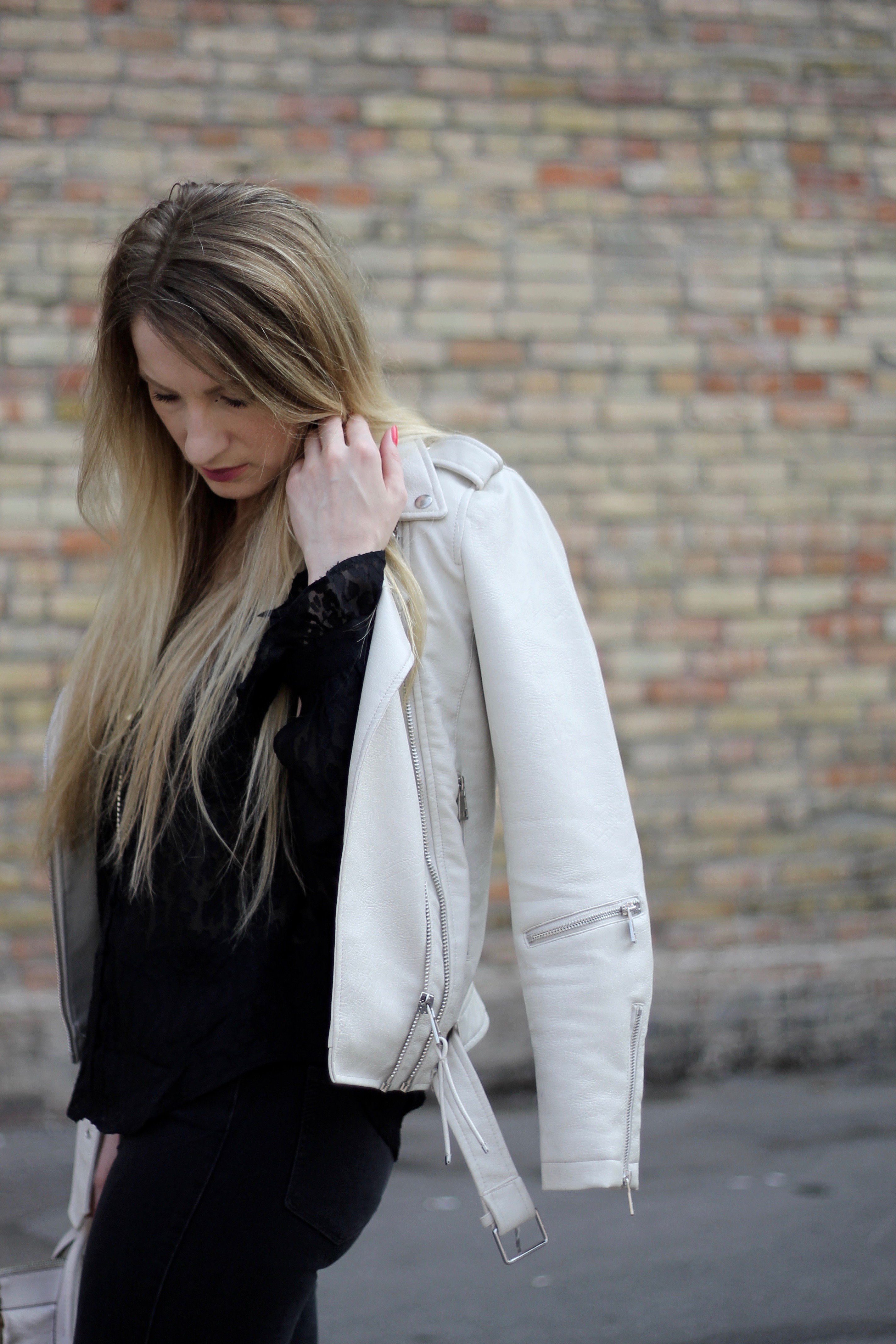 Sprucing up my wardrobe with the change of season is my favourite thing, although saying bye to summer is always hard. I added some amazing pieces by Paige, which are wardrobe staples and I plan to mix and match them with my existing pieces throughout Fall! Quality pieces are key, and this silk blouse is just so beautiful and easy to wear.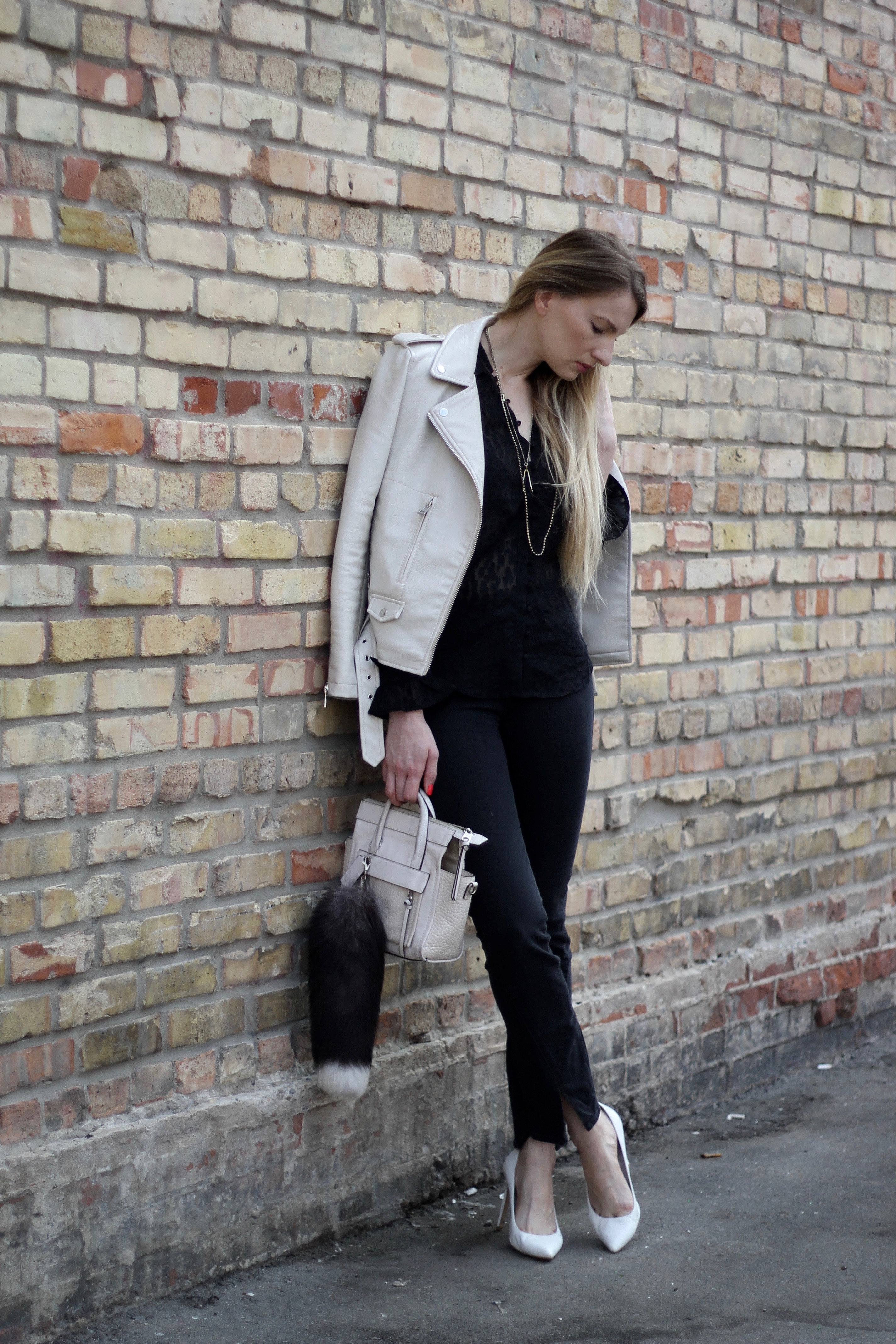 Jacket: Mango
Top: Paige
Jeans: Paige
Pumps: Topshop
Bag: Coach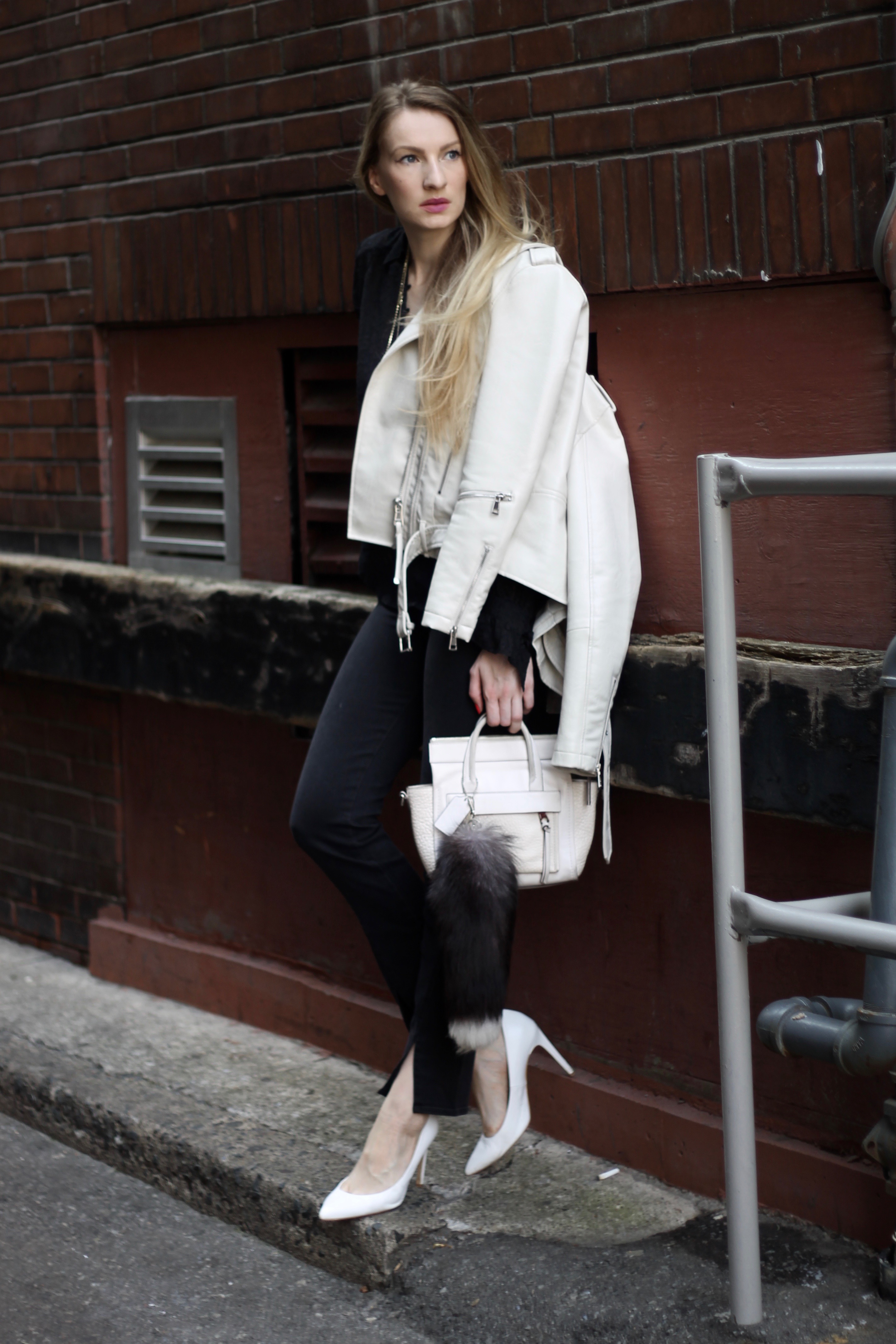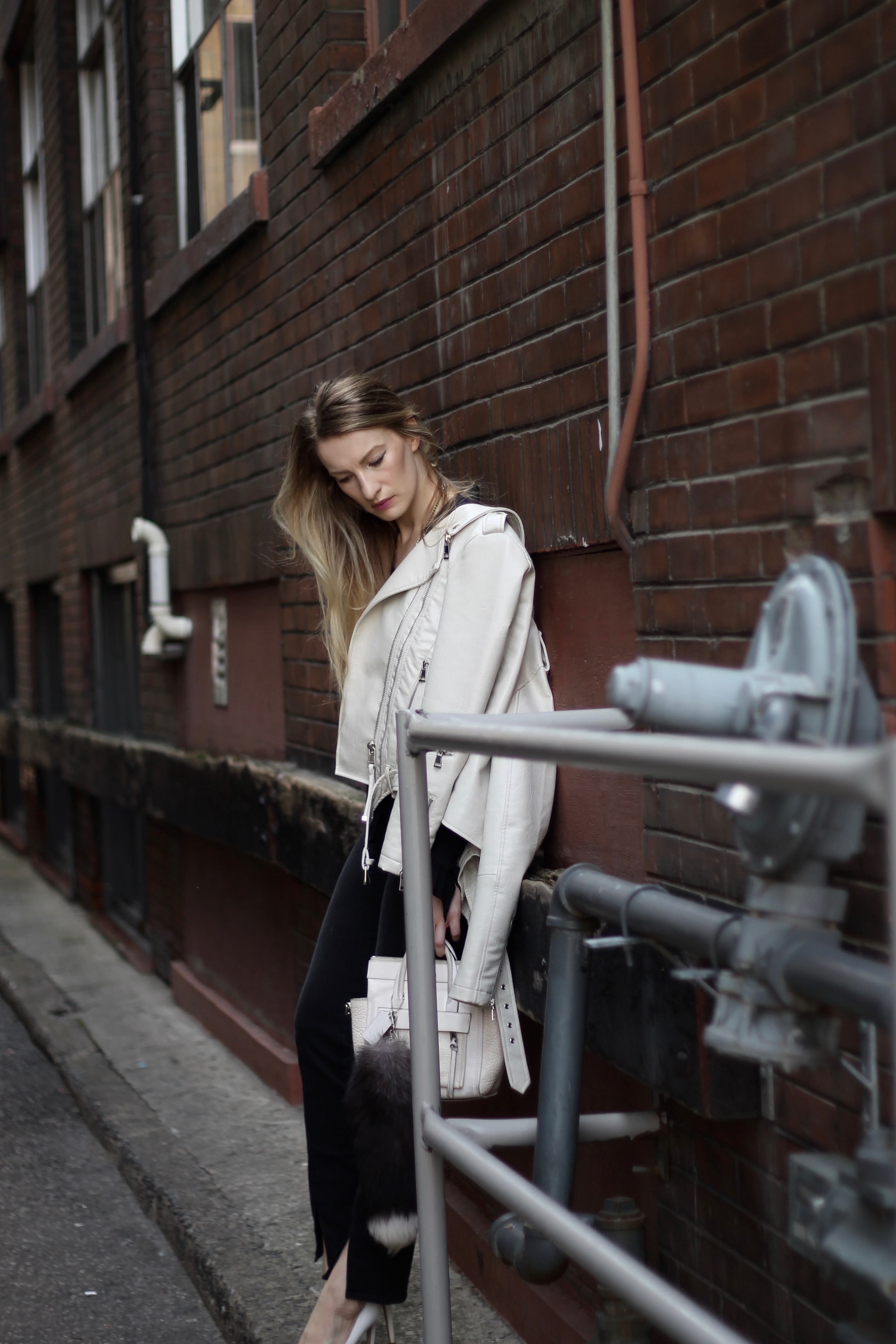 I am loving the detail on the jeans. Black jeans, my favourite, can a bit basic some time, but these are just nothing but stylish. With the temps getting colder I so look forward to pairing cozy knits and trench coats with these beauties.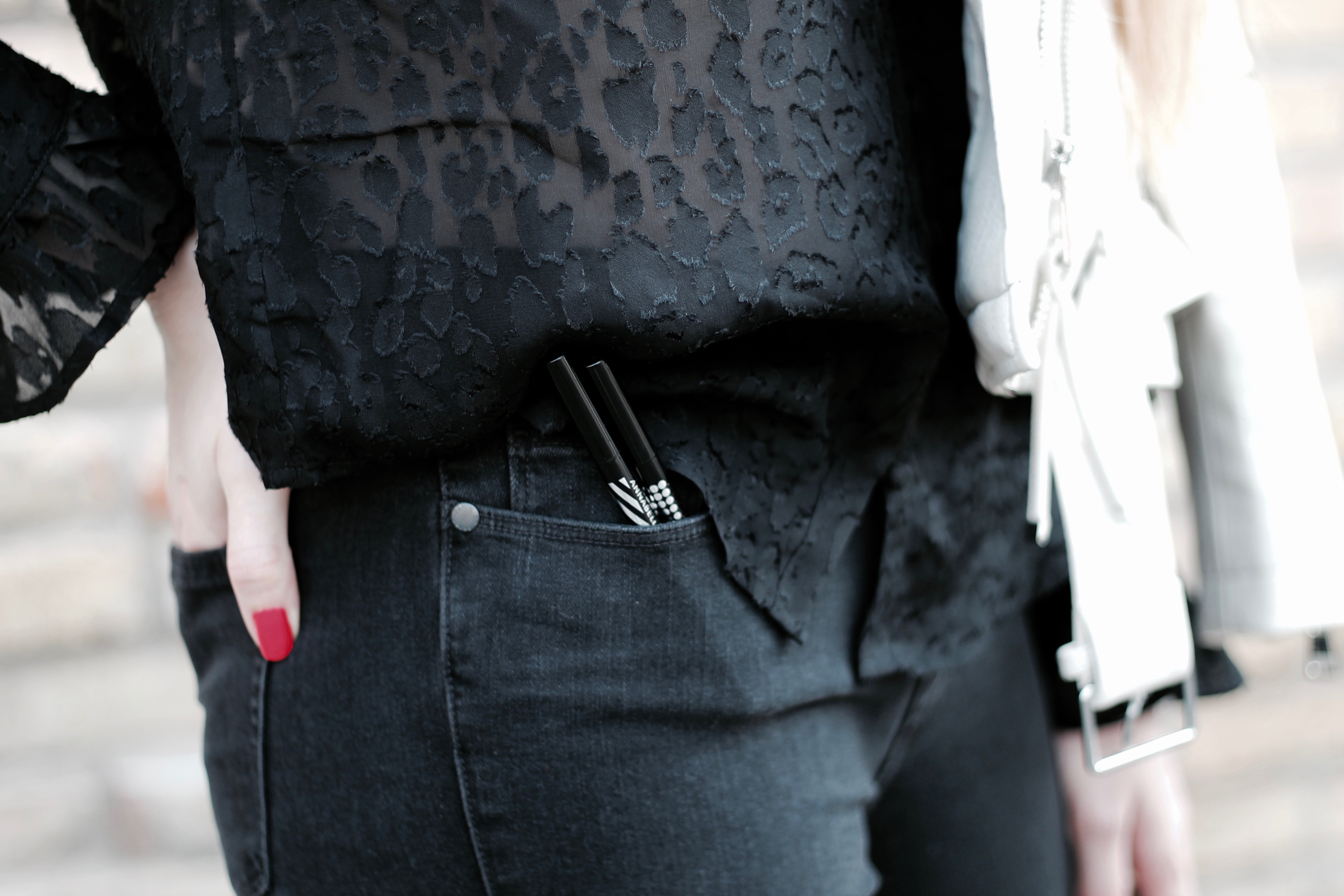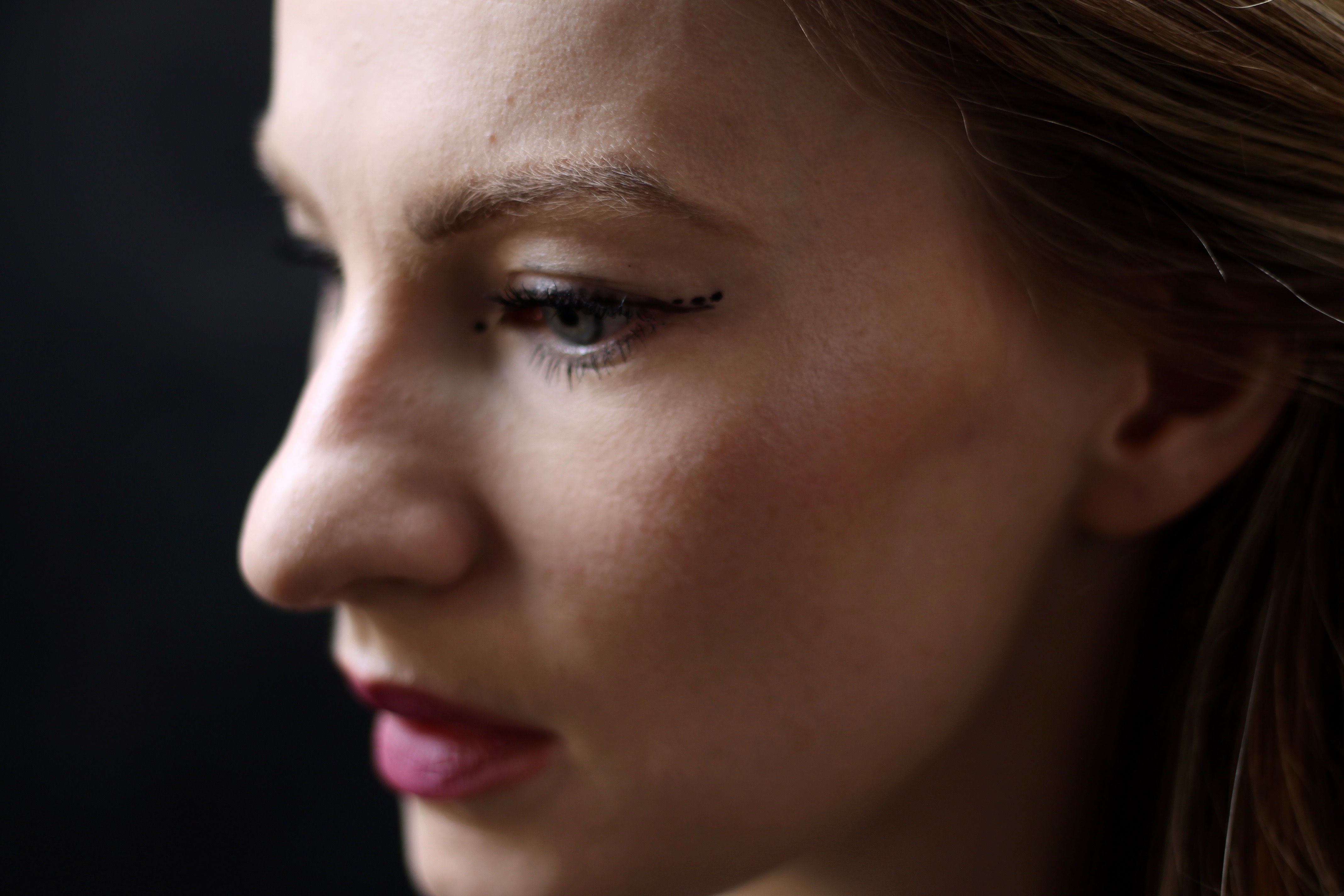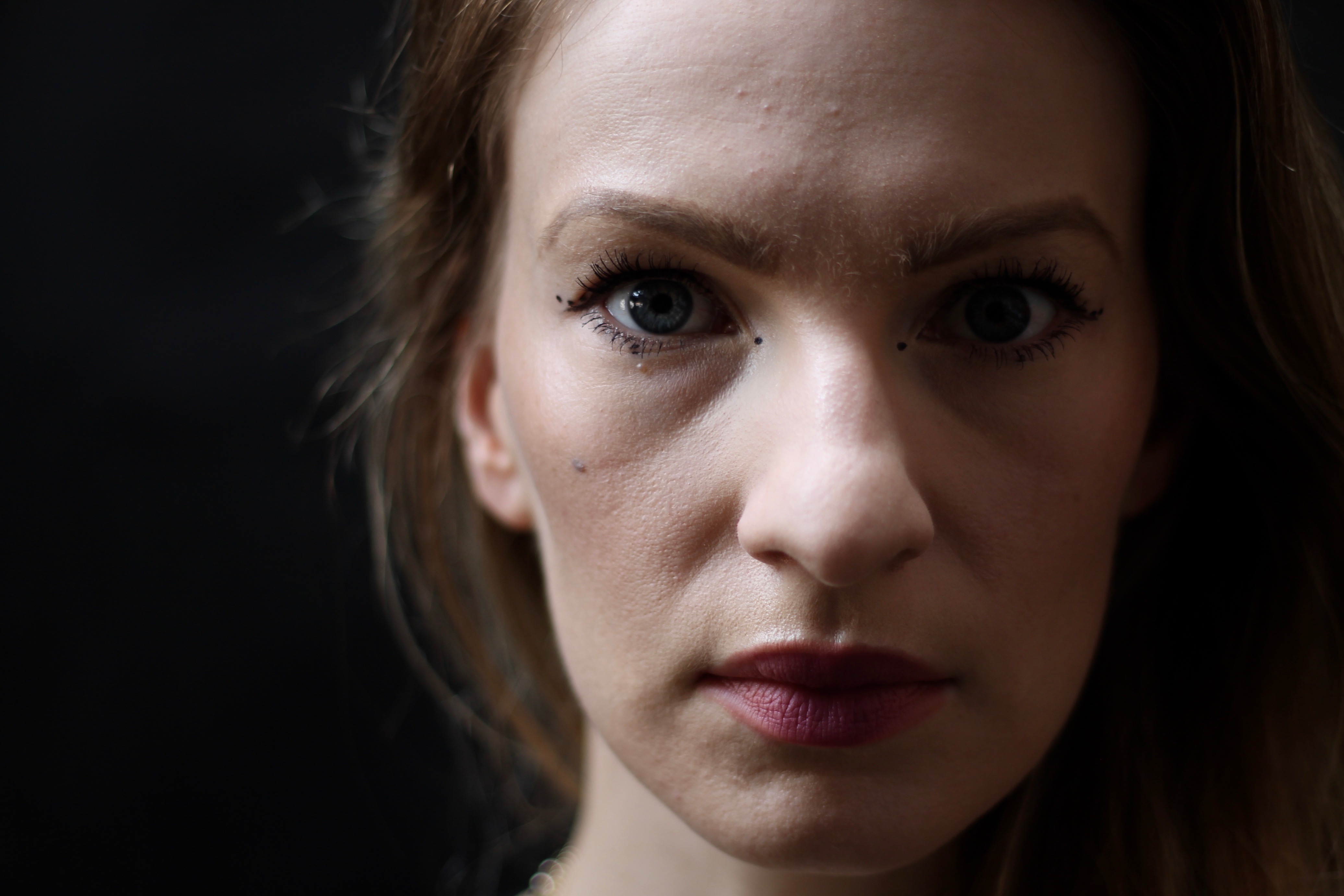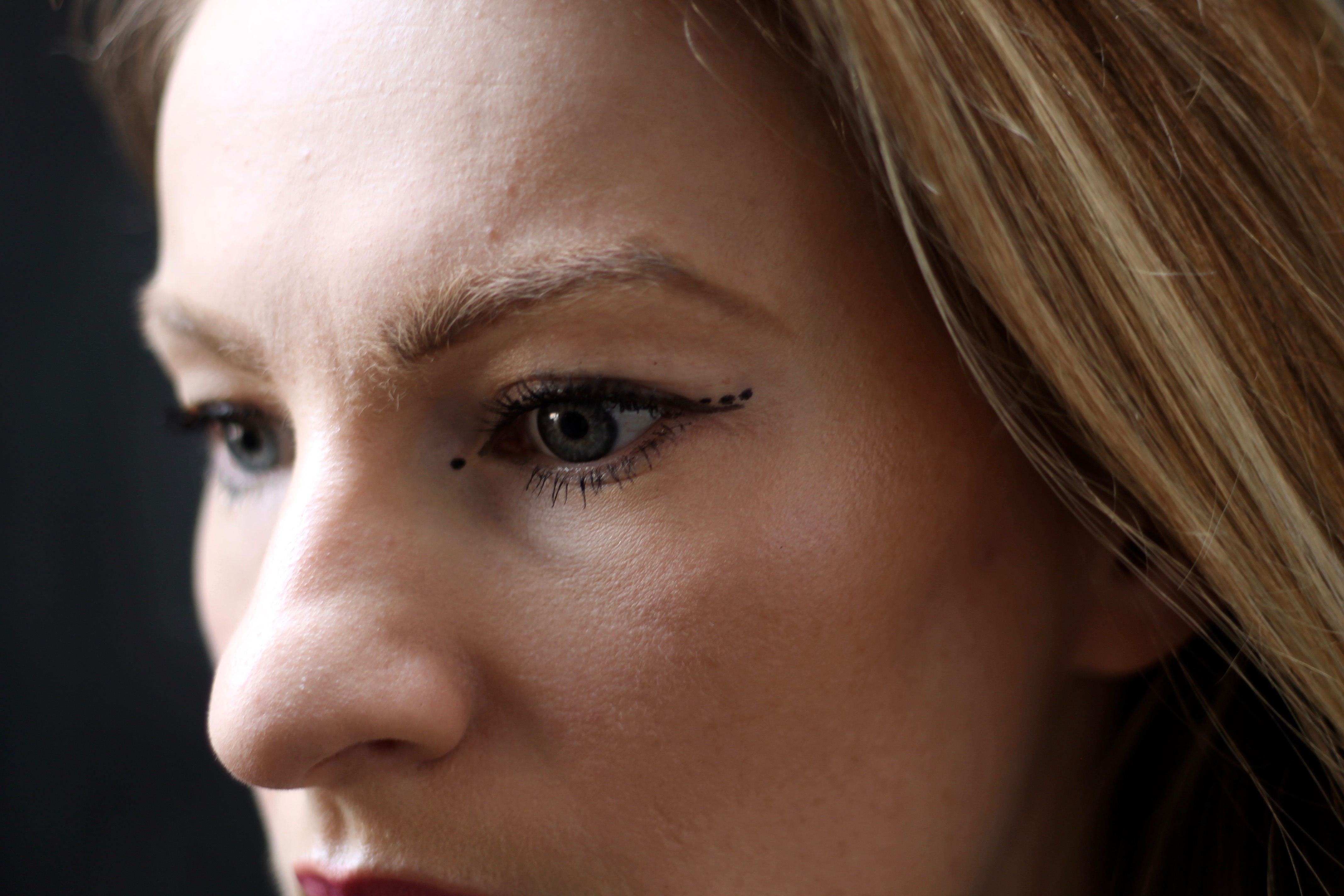 And while these staples are amazing to own, I love doing some fun makeup with an all black outfit. I recently discovered the Annabelle Eye Ink liners which have such cool tips, like the sharpie or ball tip. These liners scream for creativity and this look is only one of the many I want to try. The beauty is, you do not have to be a professional to be able to create some fun and different looks. I know for me, when it comes to eyeliner I need a steady hand and usually opt for a very easy wing. With these Eye Ink liners the application seems so easy!
xx,