TRENDING
NOW

---
Trend Alert for fall! We are still seeing over knee boots, and now sock booties, a lot of velvet, ruffle sweaters and now also the Newsboy hat which I am the fondest of! To be honest, at first I wasn't sure about this trend, I thought this hat could look a bit "extra" so to say, or almost like a costume - I would not want anyone to mistake me with a Newsboy/Newsgirl!
---
Shot on location at Fairmont Royal York
Photography by Nick Lee / BestofToronto.net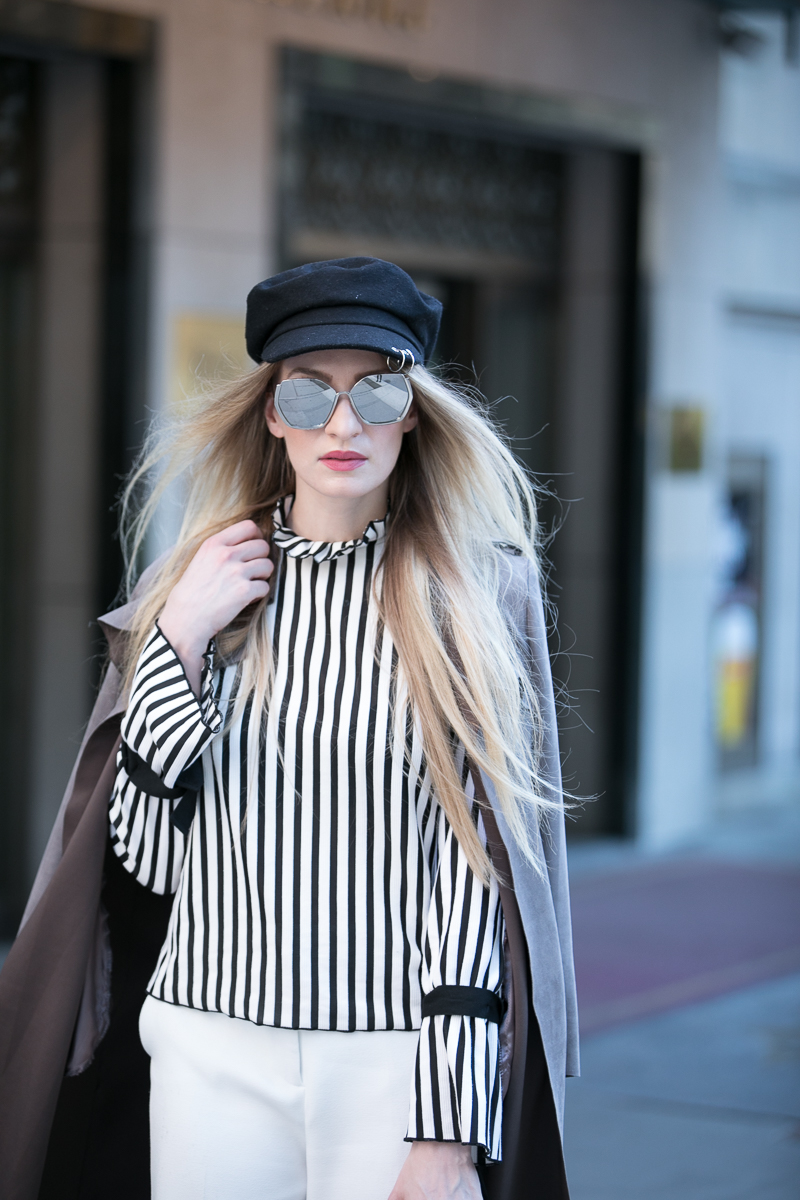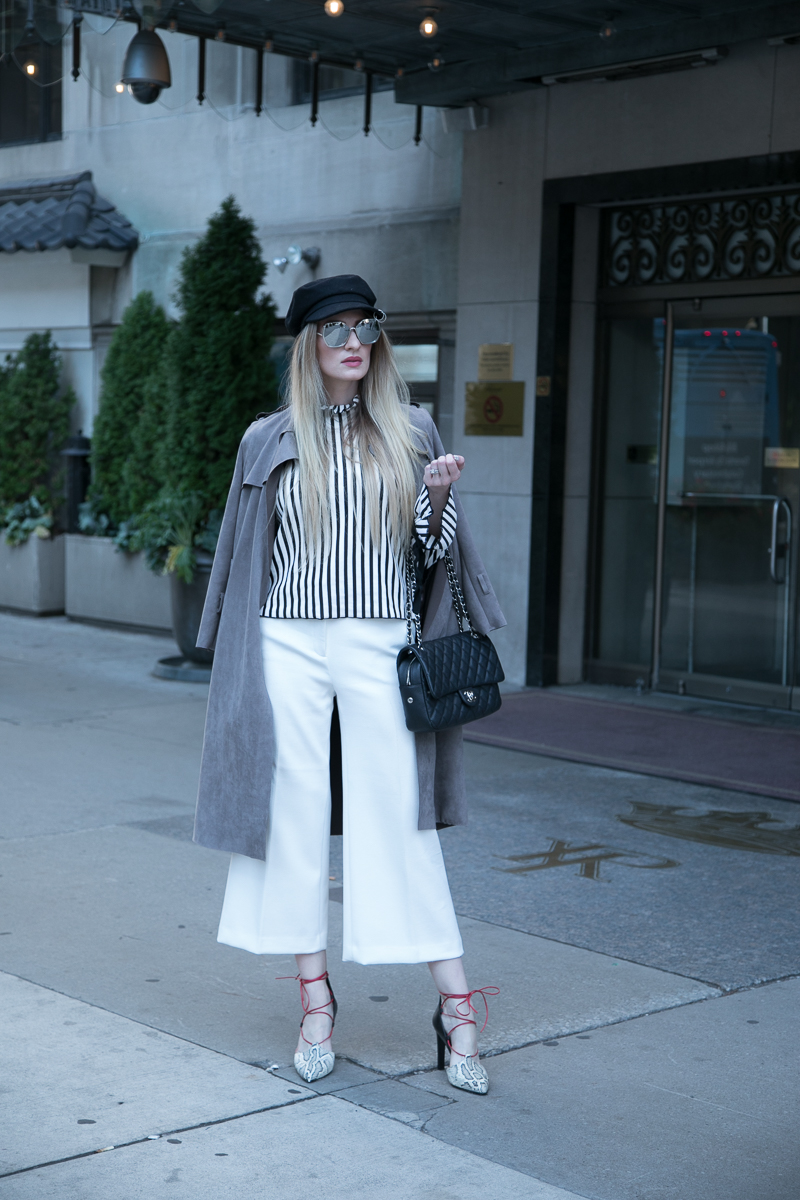 to be honest:
I would not
want anyone
to mistake me
with a Newsboy/
Newsgirl!
I decided to give the Newsboy hat a try and I LOVED IT and I don't think I have ever gotten so many compliments on an accessory and so many questions on my posts where I got this hat! So that got me thinking that I should link a few of these Newsboy hats for those who still want to get on this trend!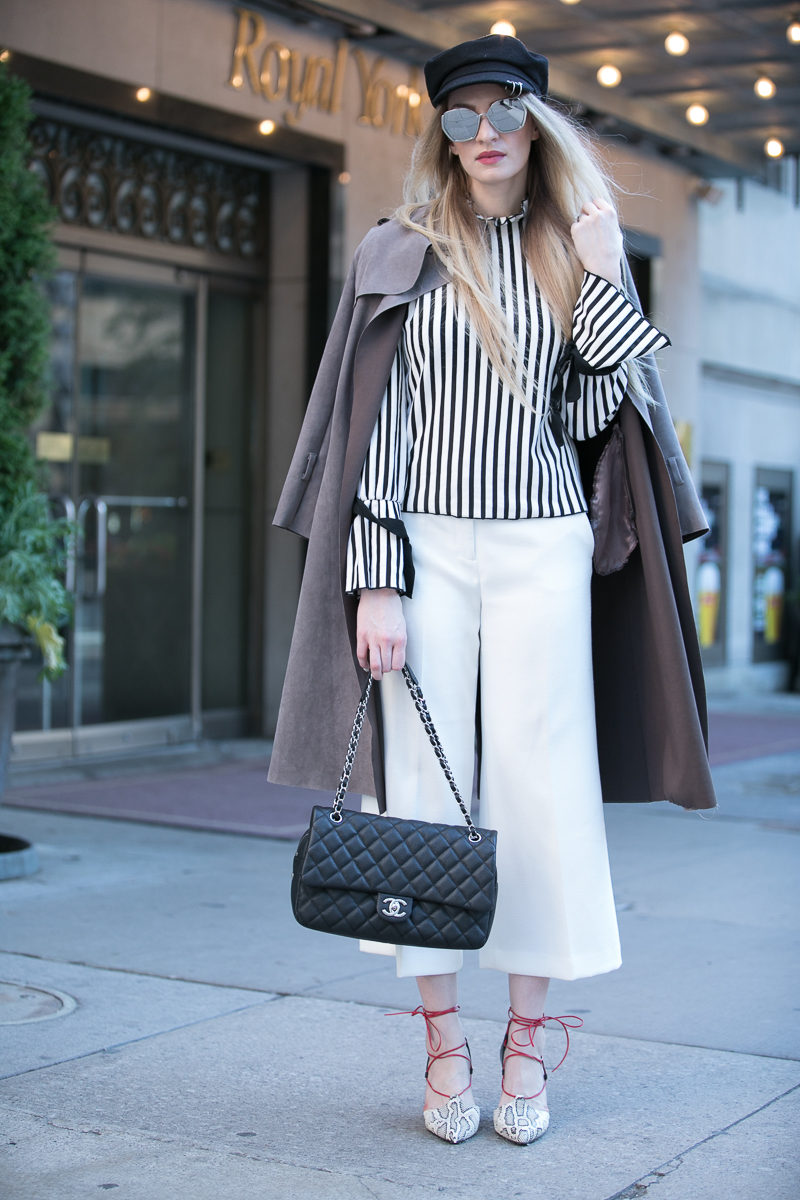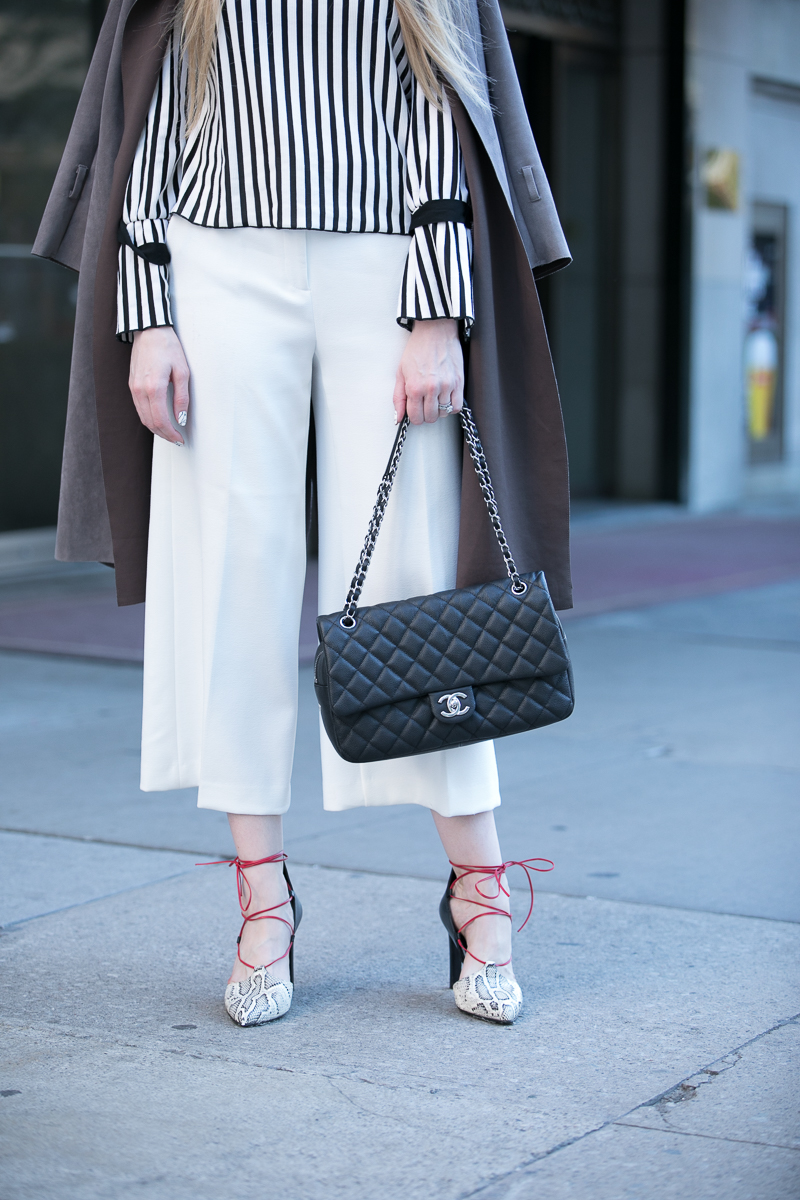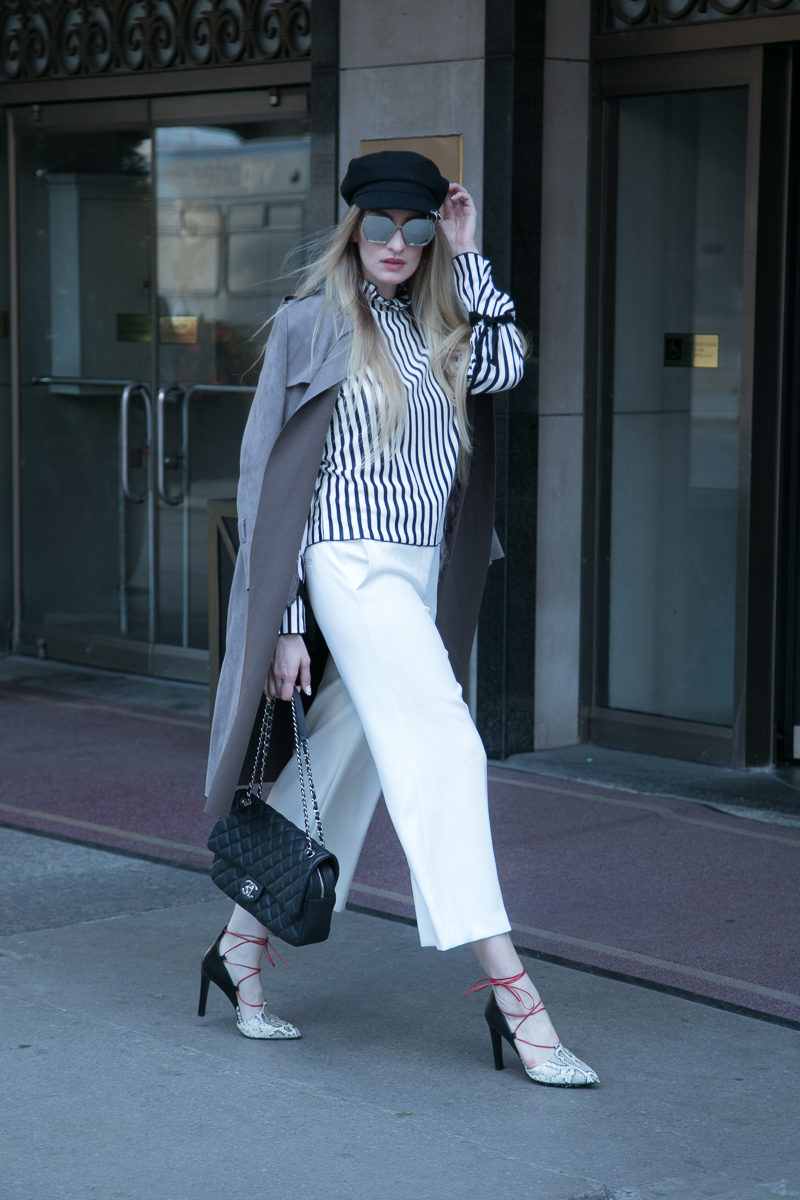 SHOP THIS TREND
This is the best trend piece every, it really ups the style factor of an outfit and it is super easy to wear AND it really isn't expensive! Also great for those extra windy fall and winter days (where I am usually fighting with my long hair flying all over the place - and I am sure I am not the only one with this problem). What do you think about this trend, have you embraced it?