FAIRMONT ROYAL YORK HOTEL

The Fairmont Hotel family has a very special place in our hearts, and since we didn't have any plans to travel to Calgary or Germany to celebrate Thanksgiving with our real family, we opted for a little staycation at the Fairmont Royal York in downtown Toronto. I love the history that comes with the Fairmont Hotels and of course the luxury that comes with it as well.
It felt like we had travelled far (even though it was literally an 8 minute car ride from our home) but right at check in the vacation mode started with exceptional service and hosts.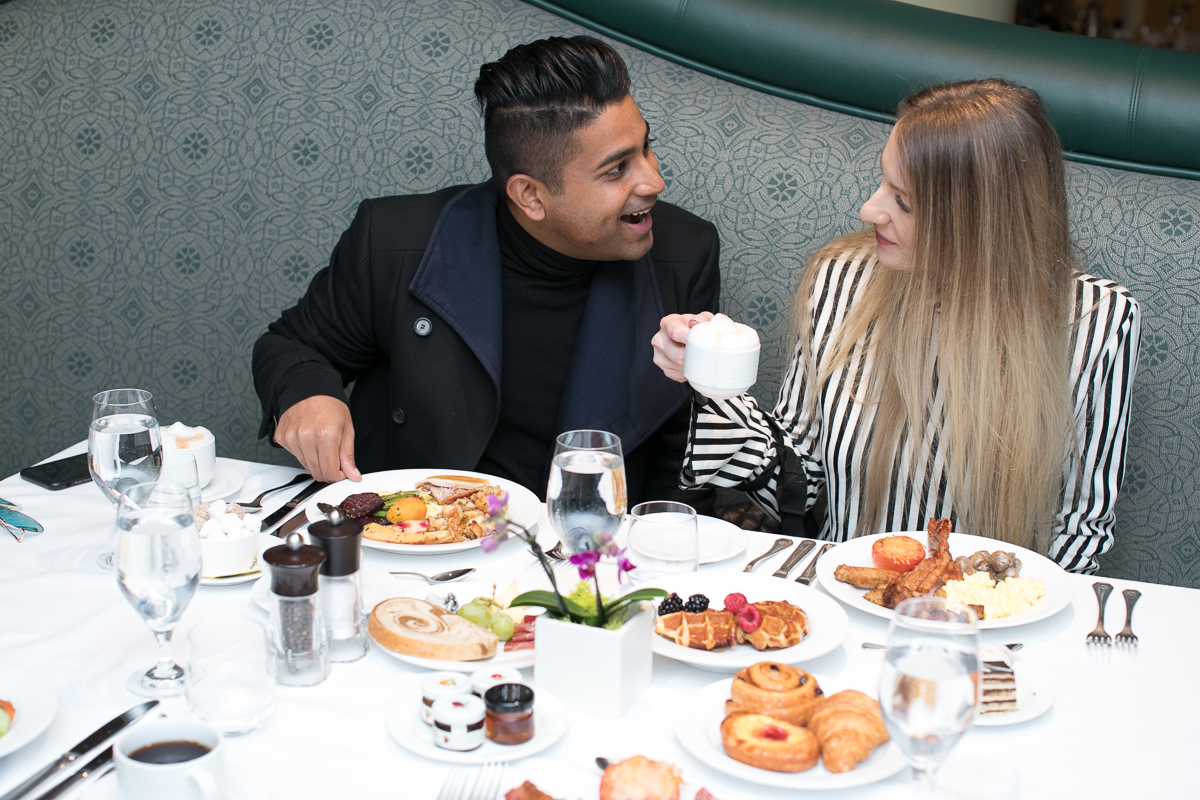 Celebrating Turkey Day with an extra long - and even more extra delicious - brunch is exactly my kind of Thanksgiving! From breakfast dishes to turkey, stuffing and all the sides a Thanksgiving-lover would want, and also a healthy spread of greens and quinoa, and of course desserts, there is nothing missing from the famous brunch at EPIC on the main floor of the Fairmont Royal York. This is a great spot for a family gathering when no one feels like spending the holidays in the kitchen! Definitely one of the best brunch buffets in Toronto.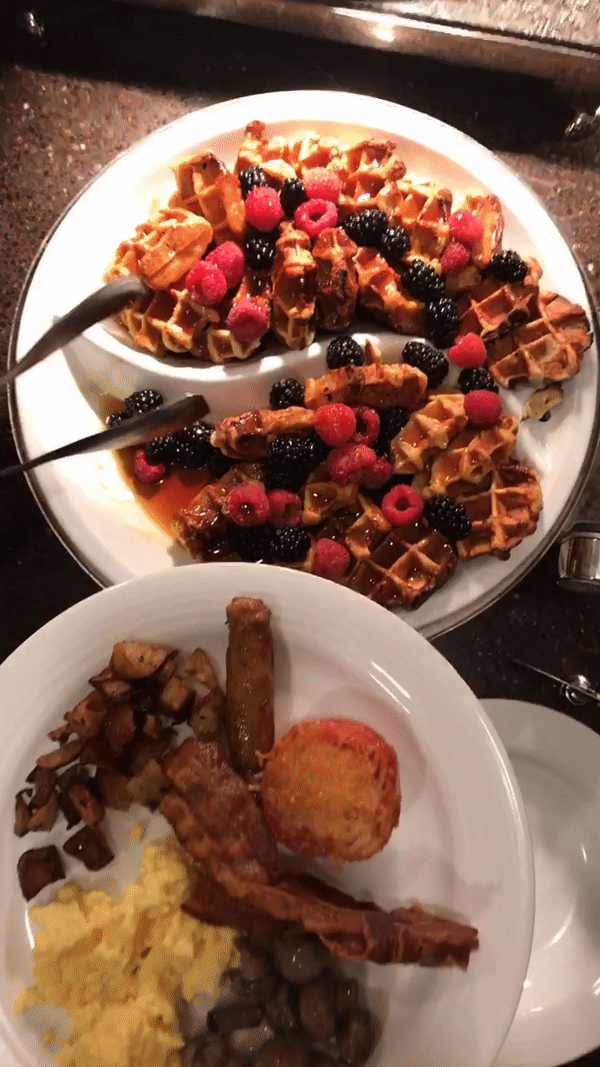 The newly renovated rooms at the Fairmont Royal York are beyond classy and chic. As soon I stepped foot inside our suite, I totally fell in love with the design, and the best part is that comfort is not lacking. The space was beyond spacious and bright, but still felt so cosy, just like I could move in for a while! I loved how customizable a stay can be, with extras like sparkling Fairmont wine and fresh flowers - this really makes such a difference and instantly creates a homey feel. I totally love the in-room breakfast, which was just the most perfect relaxing start to the day (gentlemen, take note!).
And another major highlight for me were the fluffy robes (omg I love them so much), which I literally lived in when spending time in the room, and they were also so perfect for the way to the pool! The hotel has amazing amenities - there is really no need to leave the hotel (even though Toronto is so so beautiful).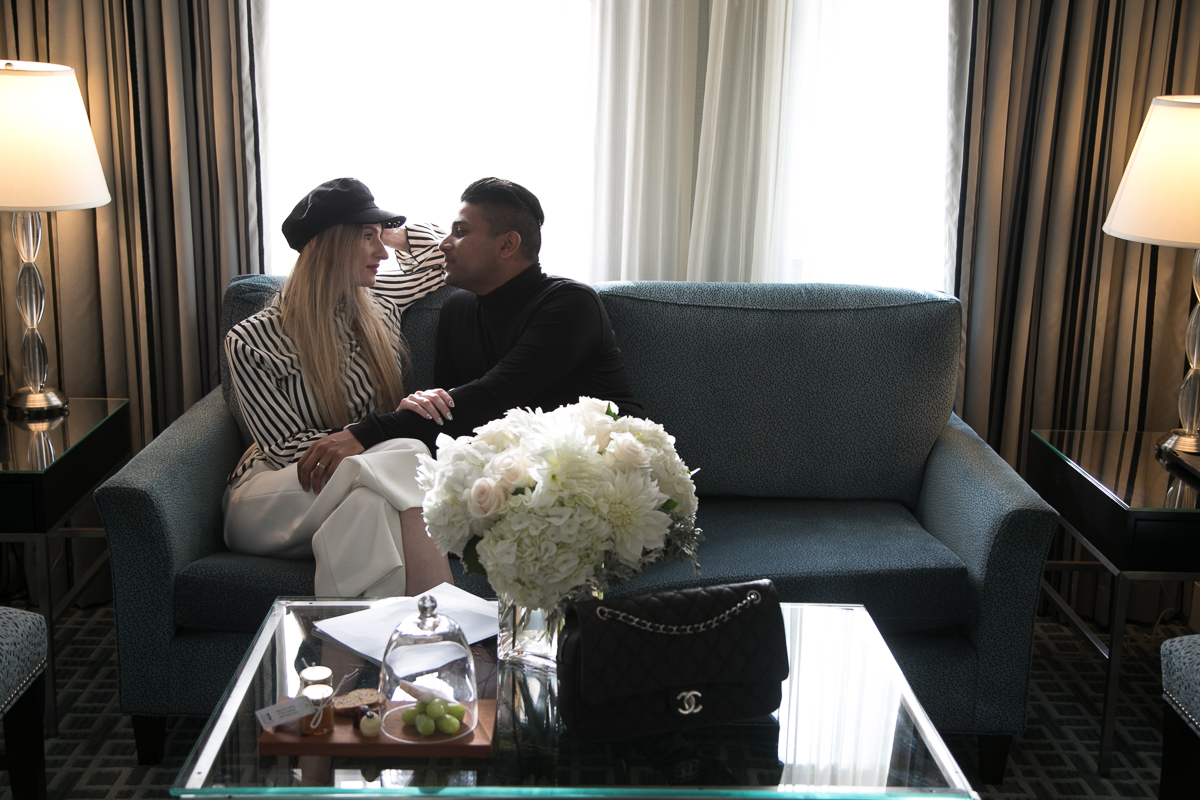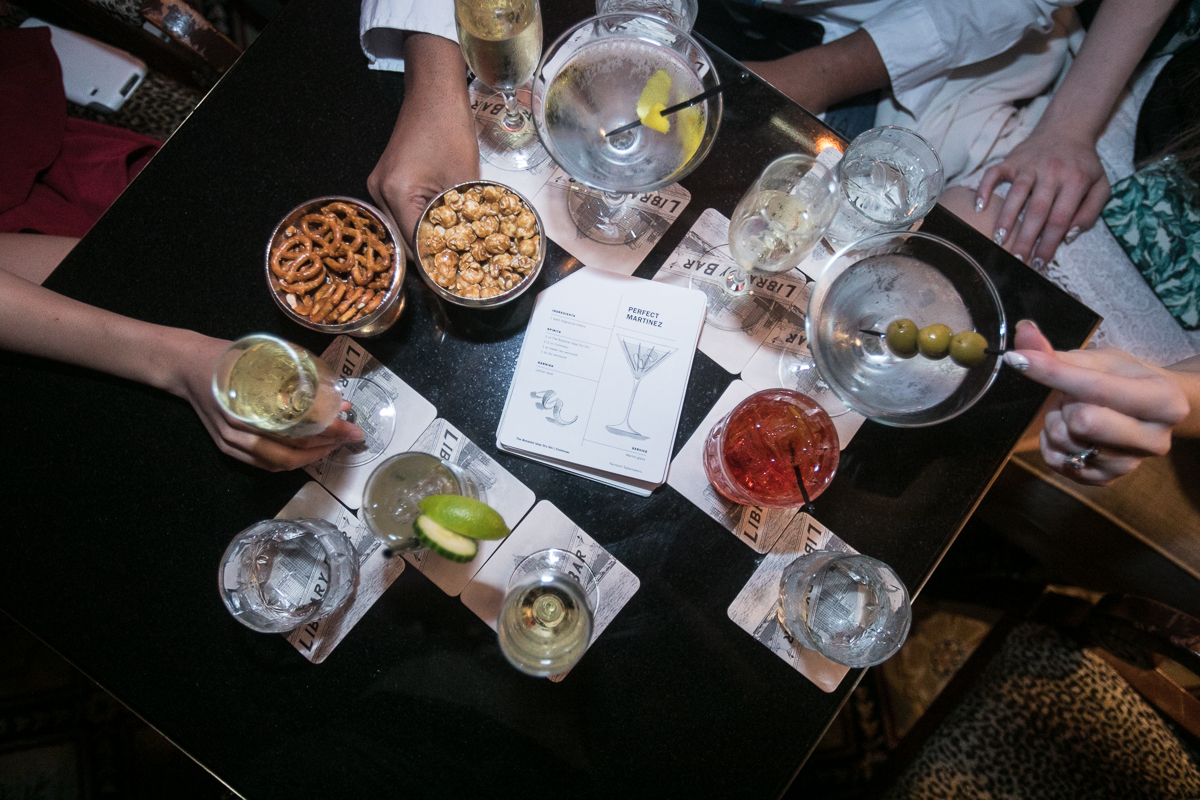 What is a long weekend without a few more indulgences? The Library Bar inside the Royal York Hotel is a perfect spot to unwind and have a few cocktails. We also enjoyed the delicious oysters and Shrimp cocktail along with Martini's which were pretty much prepared in front of our eyes. The Library Bar is a cosy and intimate space which is just perfect for a date.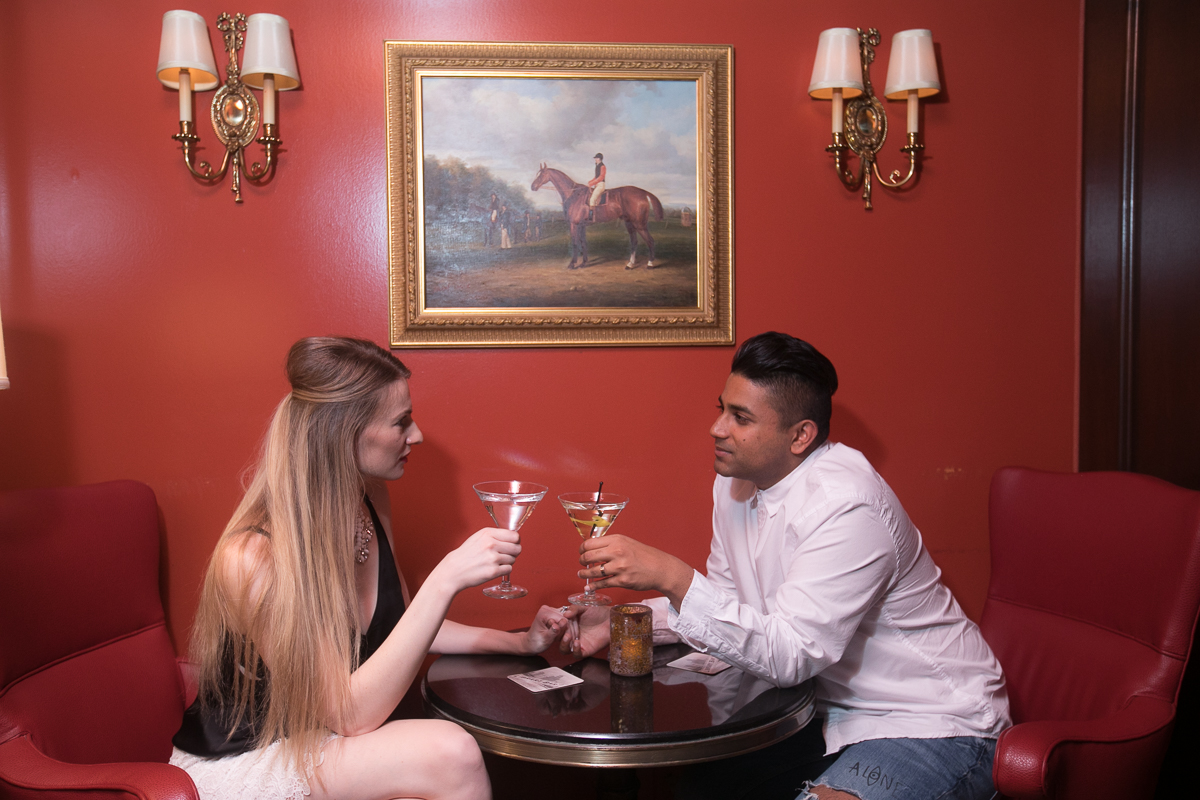 As I am currently already waiting for my next vacation/staycation, I don't have to say more about how much I enjoyed this little weekend in our home away from home. This little break was a much-needed one, and generally, I just love breaking out of the everyday life and experiencing something different. A staycation is maybe more relaxing than an actual vacation because of next to no travel time. Thank you, Fairmont Royal York, for a wonderful weekend with royal treatment!

---
In generous partnership with the Fairmont Royal York
Photography by Nick Lee / BestofToronto.net