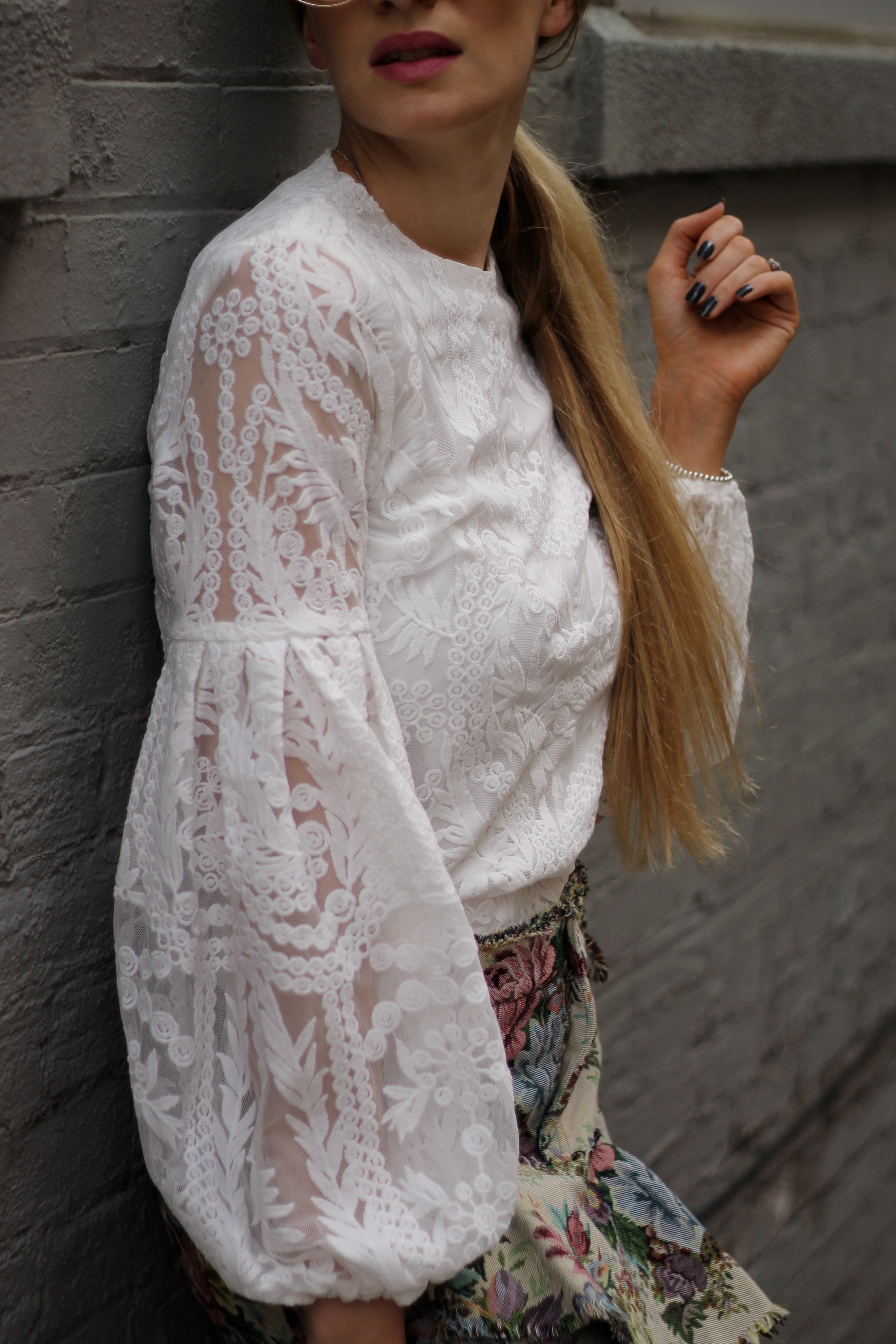 Get that
dewy glow
without staining
your cloths
or a huge time
commitment!
From being a regular customer at a tanning salon in my late teens and wanting to be glowy and tanned all year round to learning about how dangerous solarium's can be, the sun kissed skin journey continues. I quickly learned that tanning beds are not the right way to achieve the look and as much as I didn't want to be "cheesy" I also did not want to age quicker than nature intended.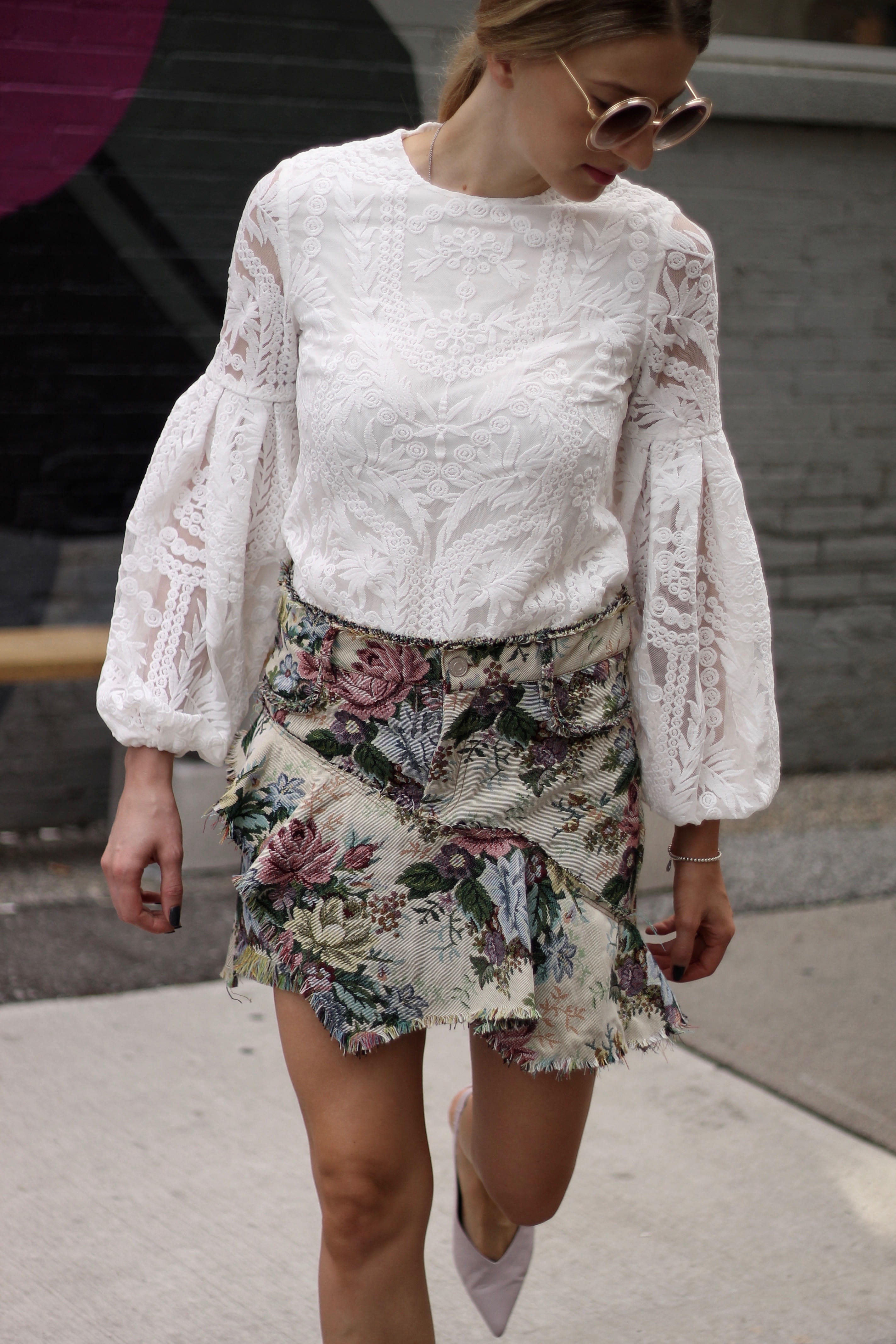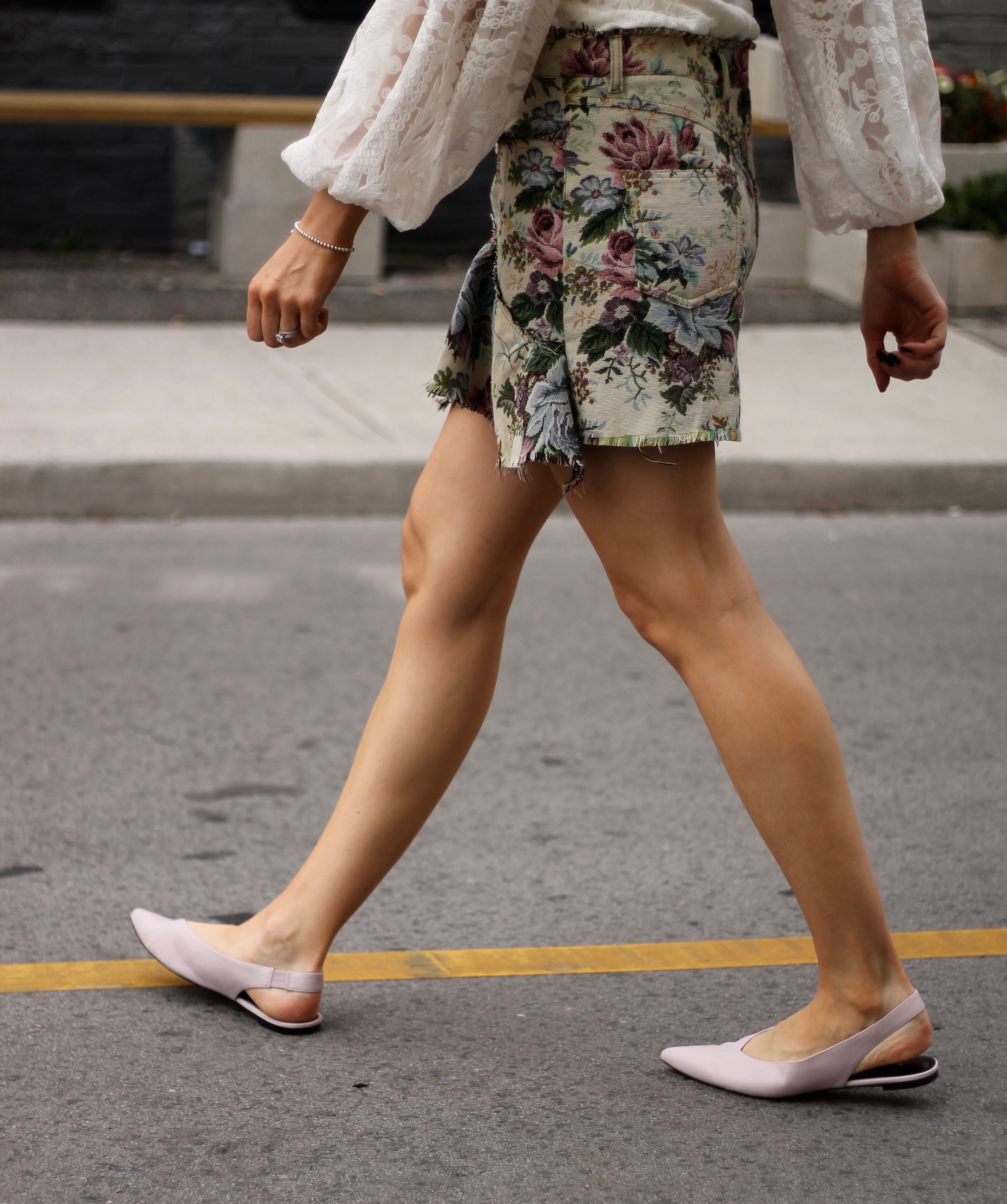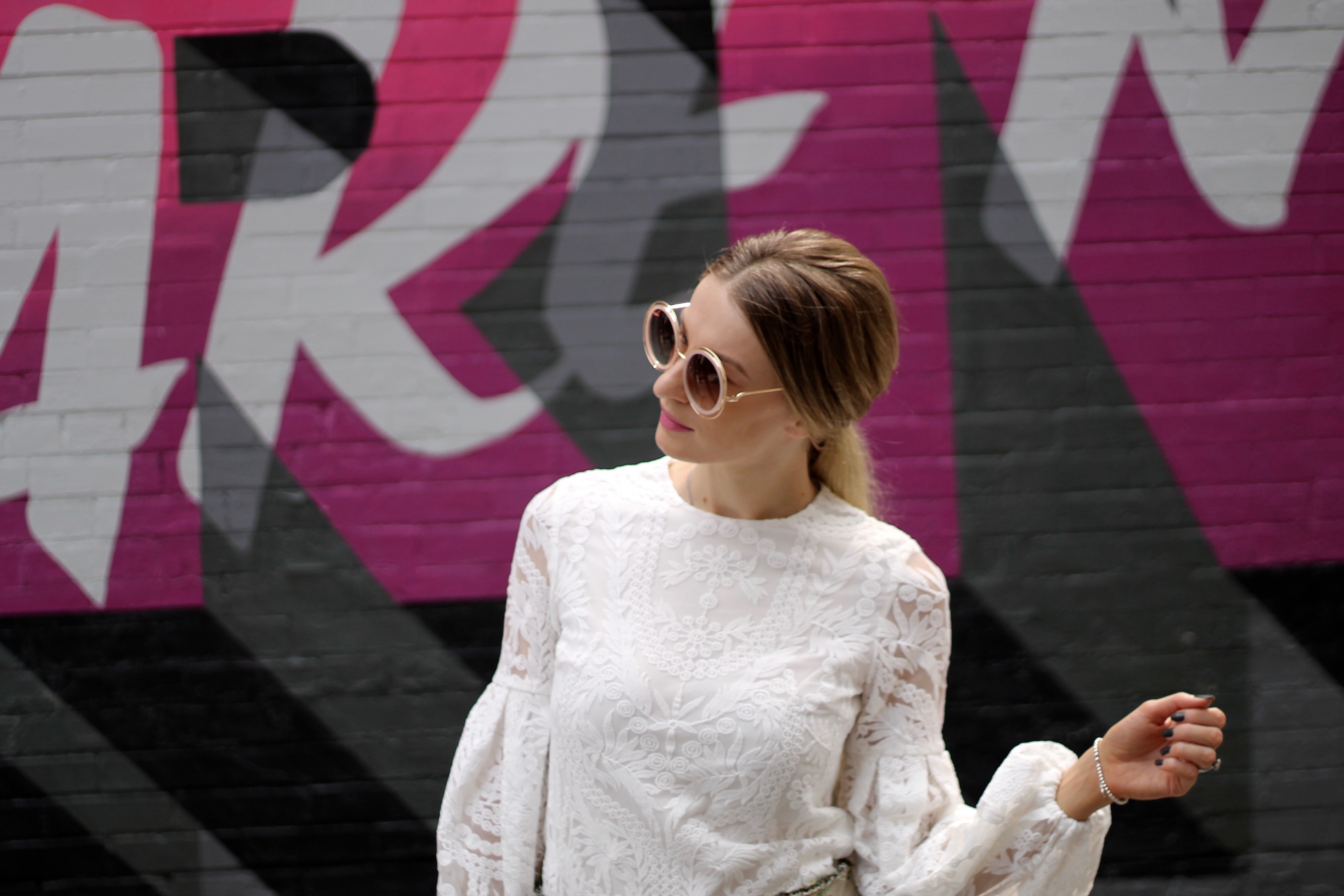 Sunkissed skin makes your body appear slimmer and more toned, who isn't into that? I am loving my tan!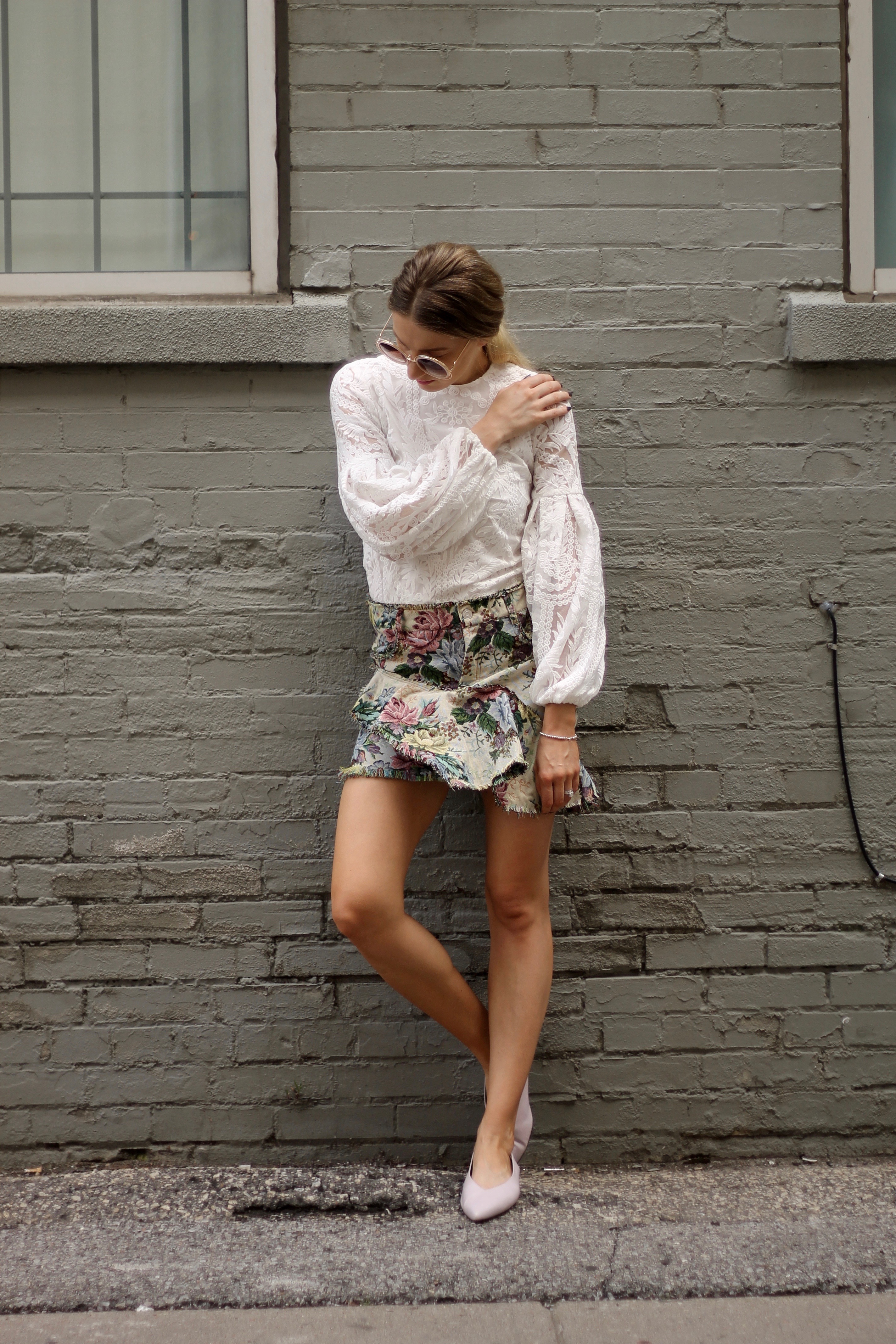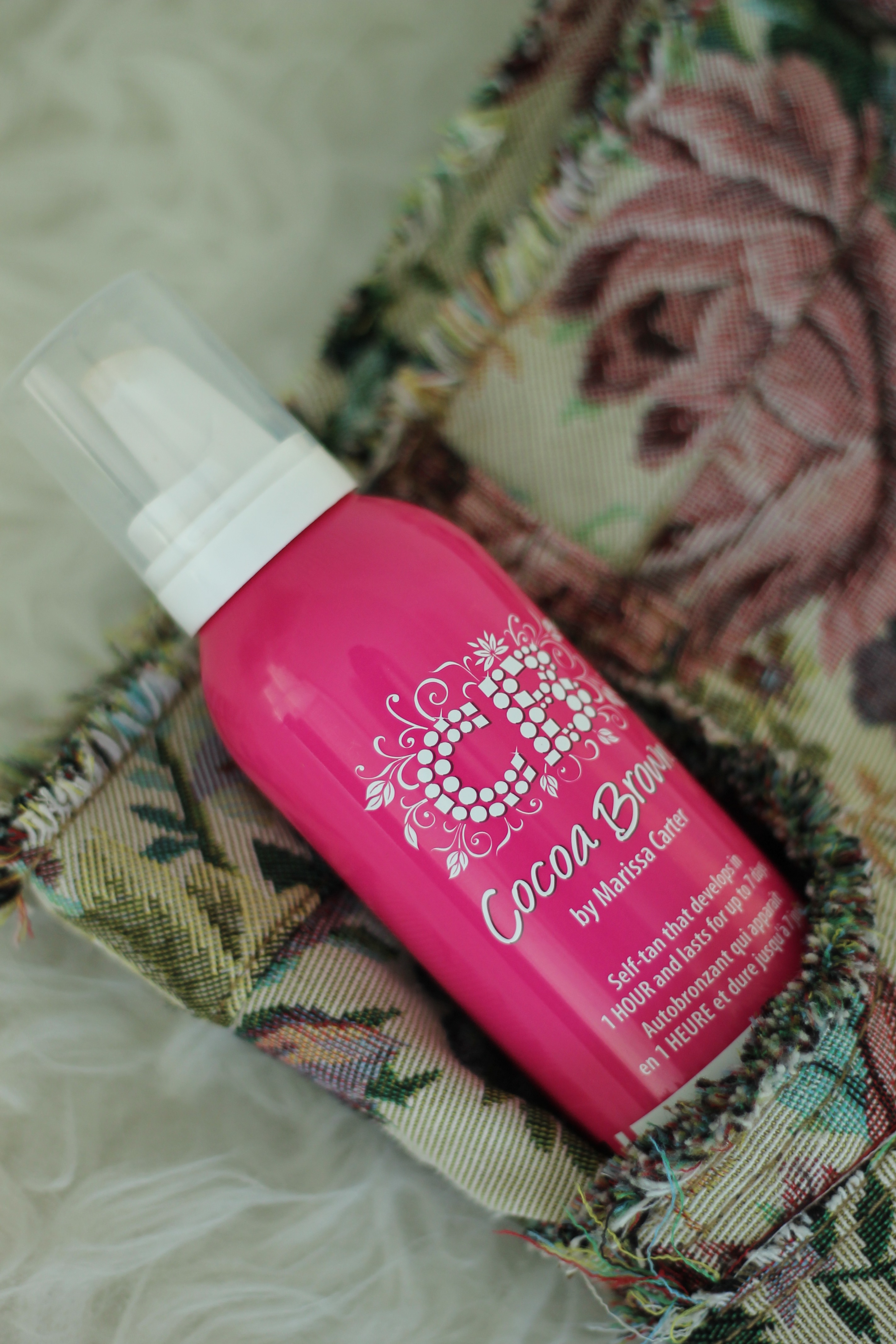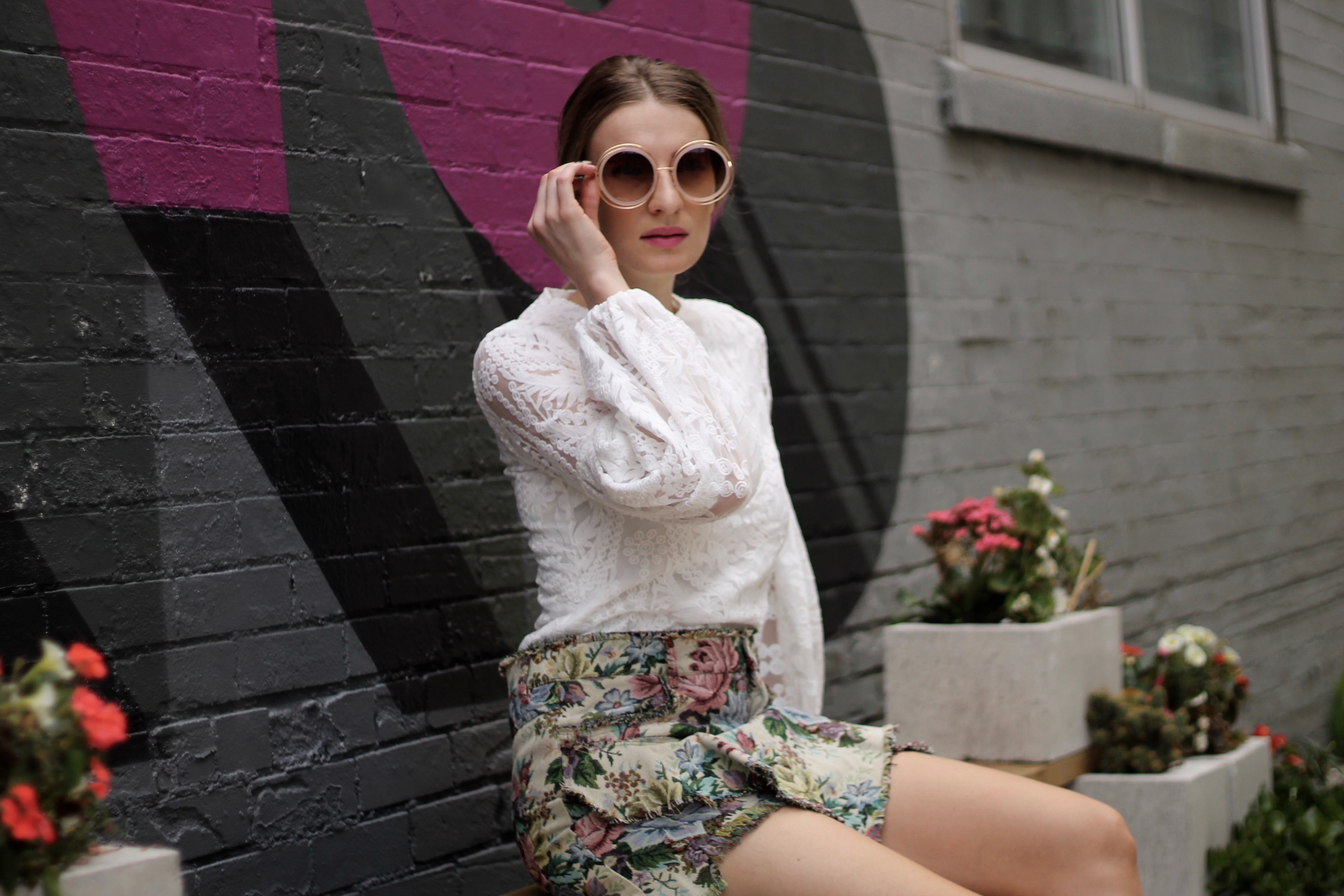 I accepted that I will never be the person with an awesome tan, and I am totally fine with it, just when summer comes around I am tempted to just sit in the sun and try to tan. What most often happens is that I get an overload of sun spots and burn quite quickly - so not really worth it! Also a lot of spray tans have an orange hue, which to me is not that desirable. I got sent this 1 HR (!!) tan in a bottle by Cocoa Brown and I am a total self tanner virgin! I comes with a mitt and the colour guard ensures no streaks! I am seriously impressed and loving wearing my dresses and skirts with a tan that looks natural and lasts up to a week!
xx,

In generous partnership with Cocoa Brown
---