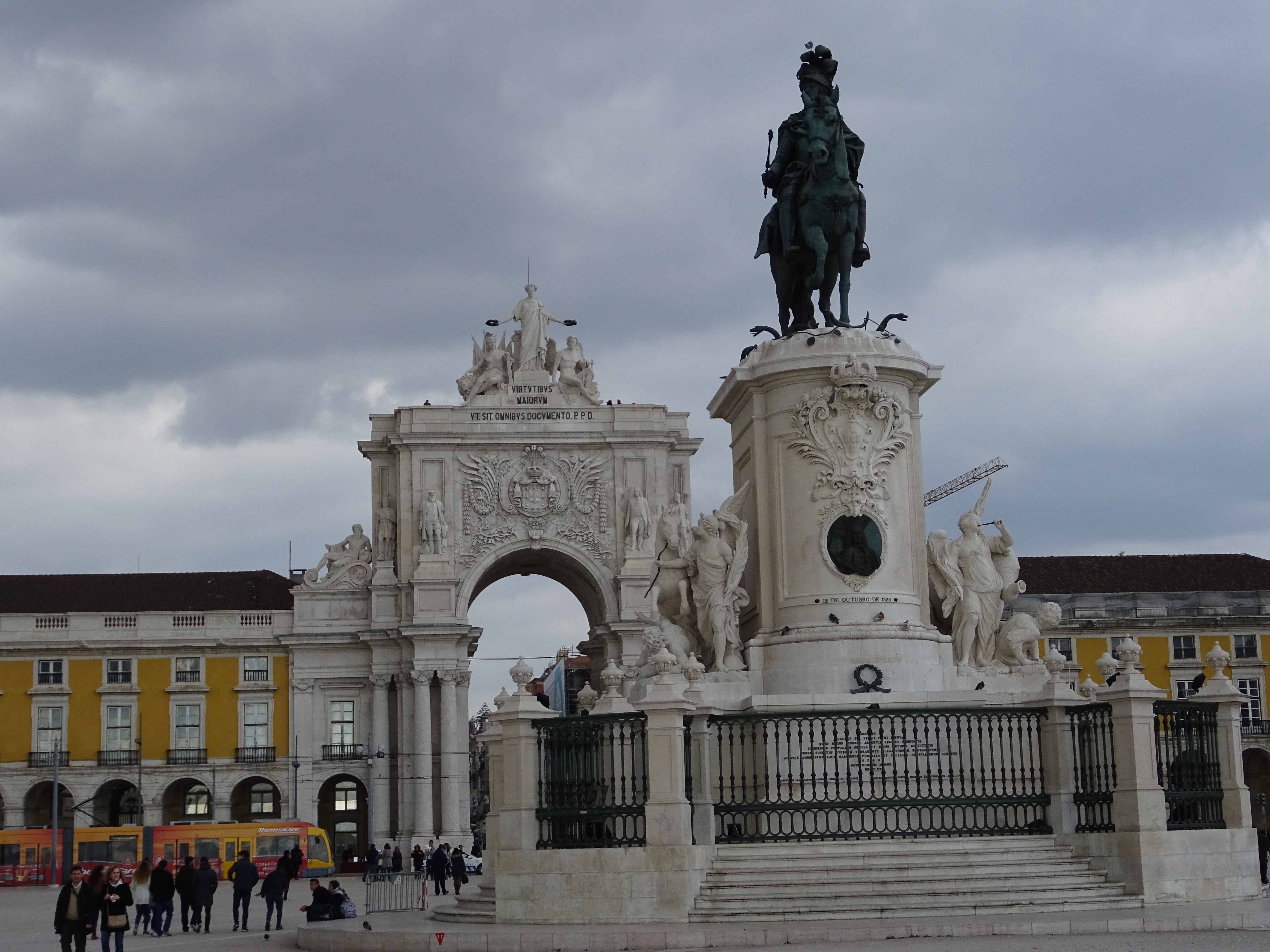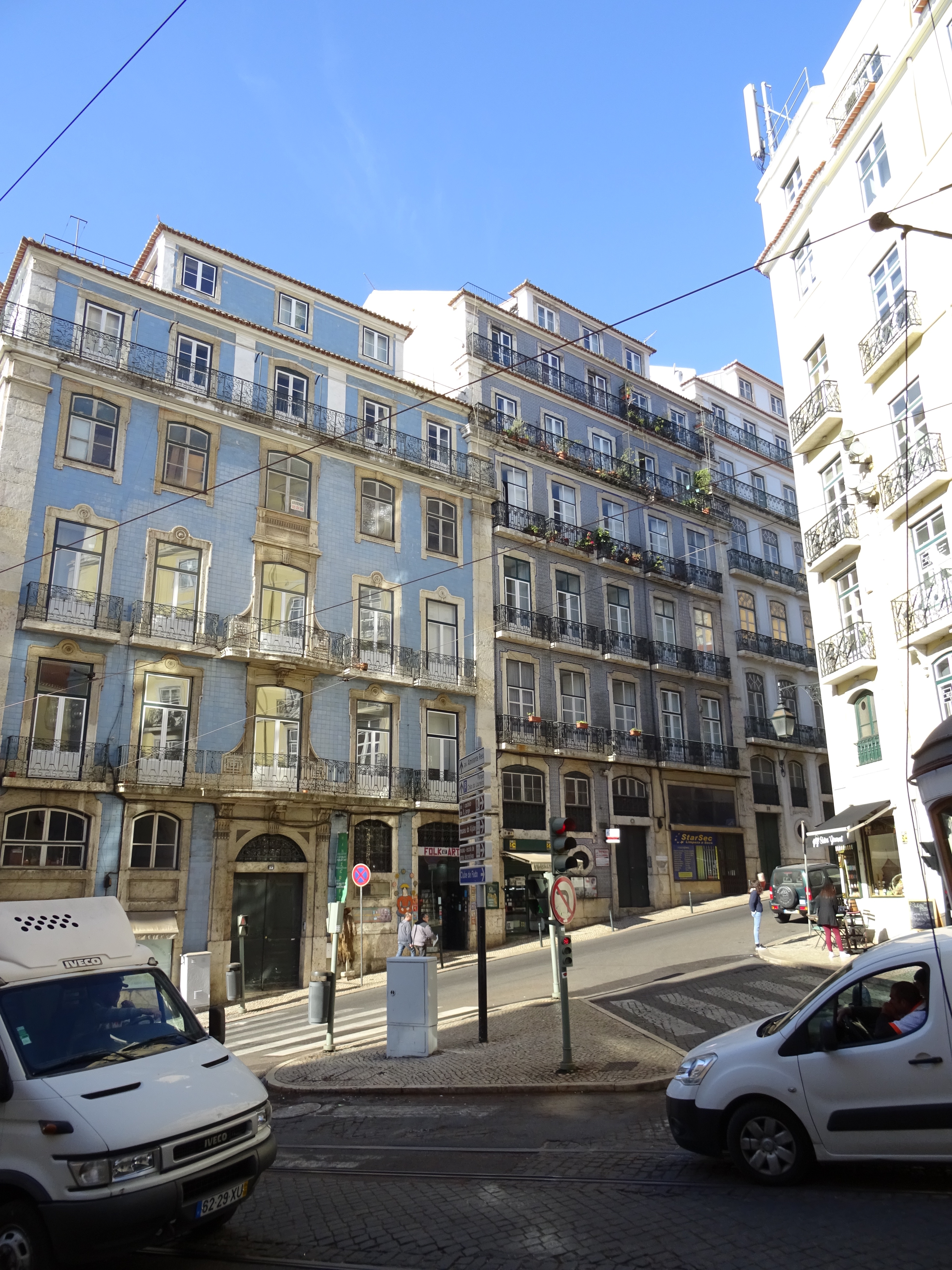 Cidade de lisboa
---
Staying in the very Center of the city was a huge bonus because everything was super close and easy to get to by foot! The most historical part of Lisbon is Biaxa, with two gorgeous squares, restauradores and rossio, as well as shopping passages leading up to Camoes Square and Terreiro do Paco. A small sandy beach curved my beach cravings here!
---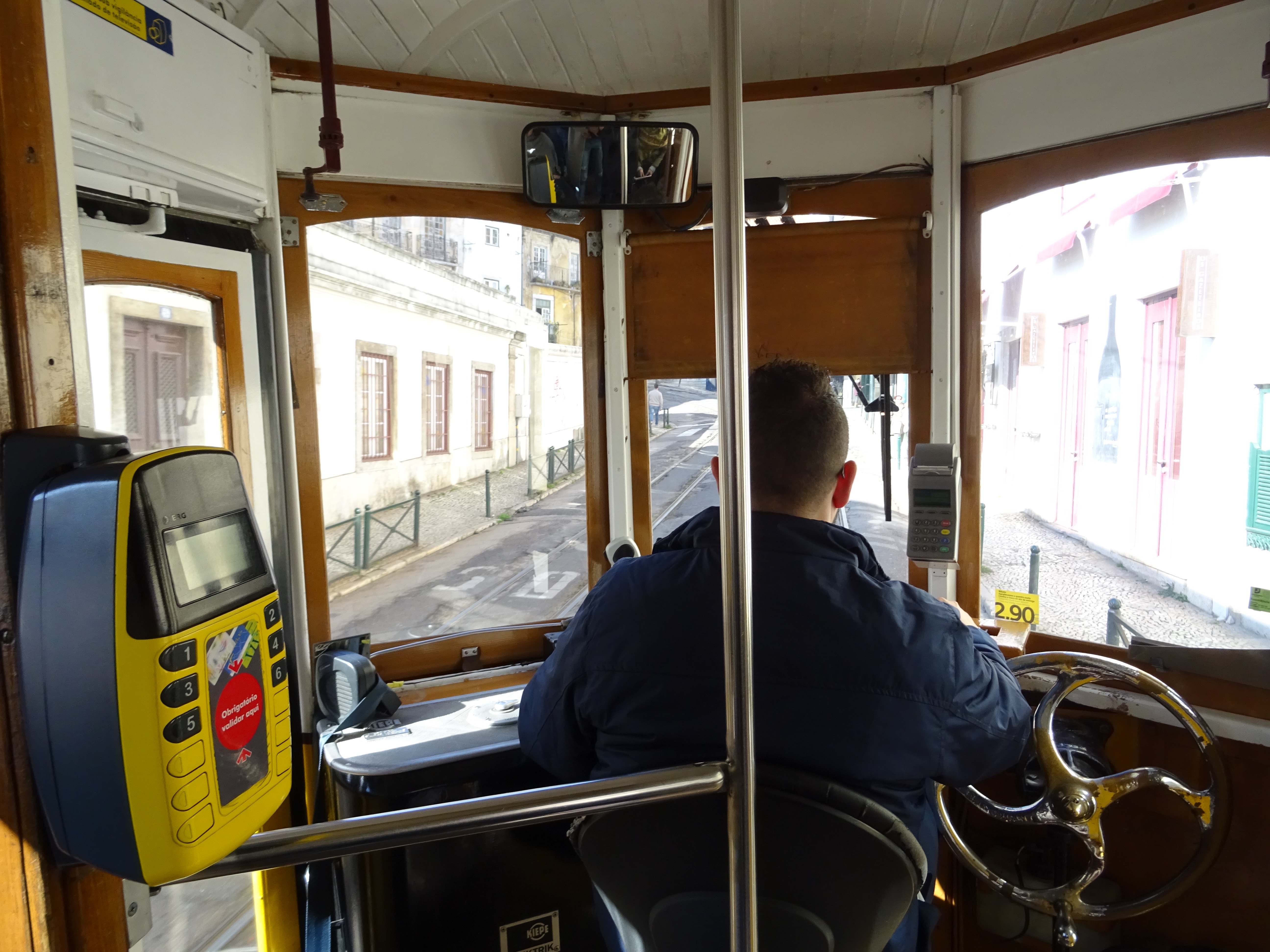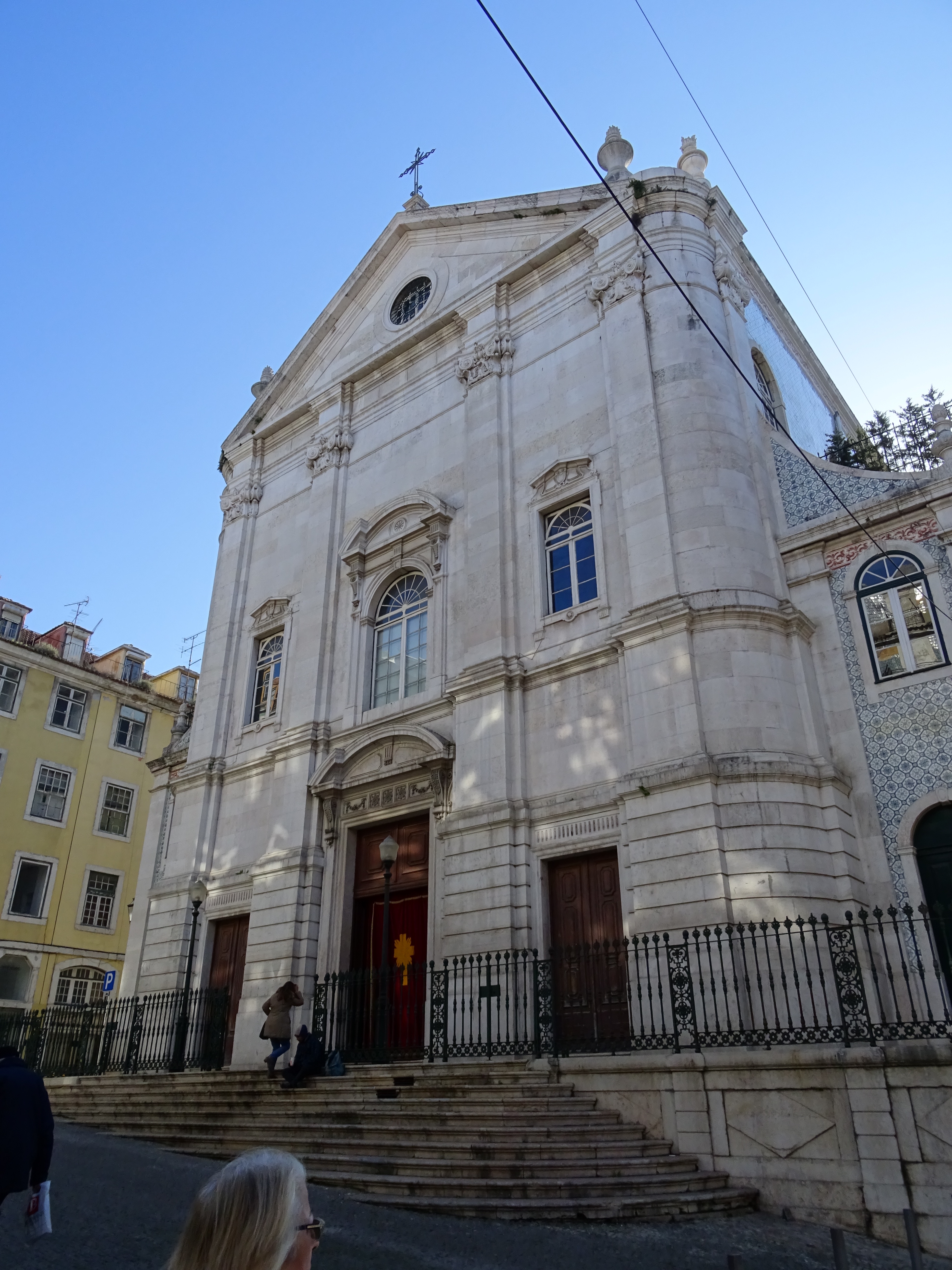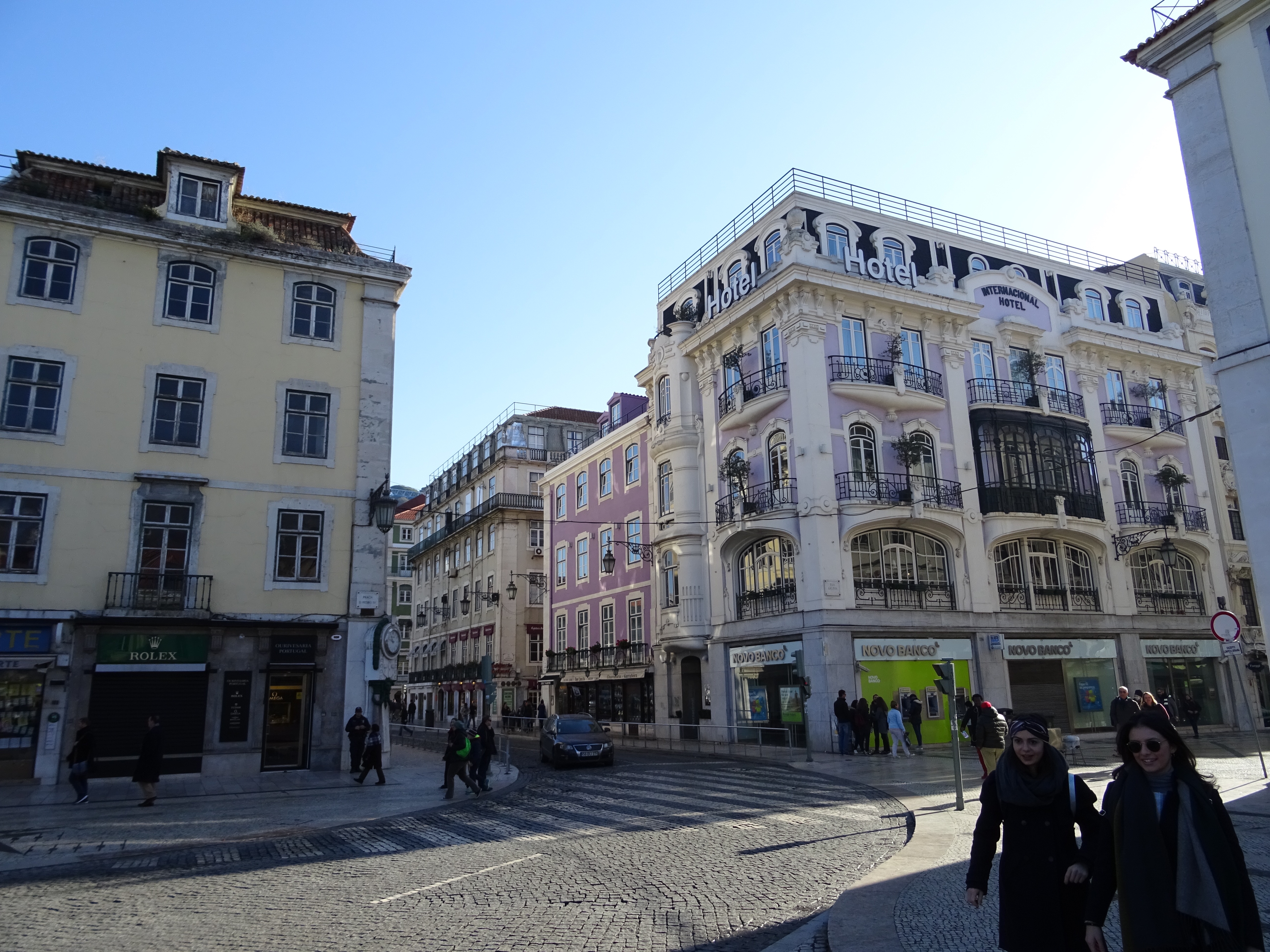 VINTAGE TRAM & ALFAMA
take Tram 28 from Largo do (Madalena) up to George Castle for the most amazing views and magical streets in Pastell colors (Alfama neighbourhood)
get lost in the streets around the castle, find the orange trees and see how the locals live
we had lunch at Novo Conceito, it was alright but I wouldn't recommend it to be super amazing
from Alfama go to Cais do Sodre and visit the local food hall. This place is full with locals and has the best, fresh Portuguese food!
BELEM
This part of the city is directly on the coast, and you can see the other parts of the city across the Atlantic Ocean. The views are incredible.
on to Belem: the team is an easy way to get around. No 15E (in our case, we came from Alfama) will take you to Belem and the famous Pateries de Belem were I had the best egg tarts- and I tried them from quite a few different places. It is famous and always lined up (the lines does move super fast tho! And there is a chance to sit inside, which is not advertised!) I would say it's the Laduree of egg tarts in Portugal! This place is just steps away from Jeromimos Monestary
a Walk through the park will lead you to the Monumemt to the Discoveries, an astonishing sculpture celebrating each person and place that was discovered by a Portugese
38 41 is a great place for a much needed espresso! Ps: complimentary mini egg tarts are served with it!
A bit further is the Torres de Belem, were you can go inside the tower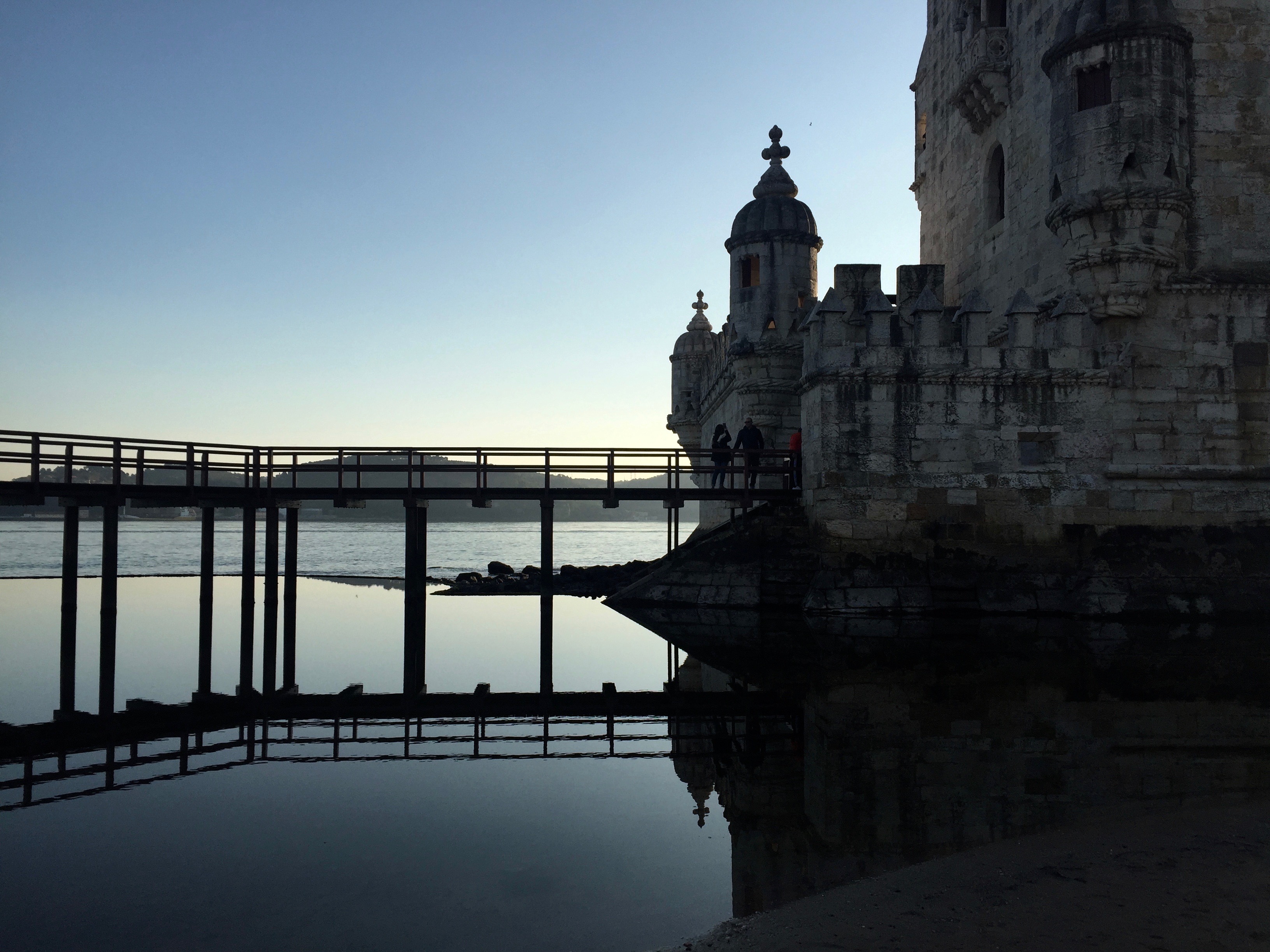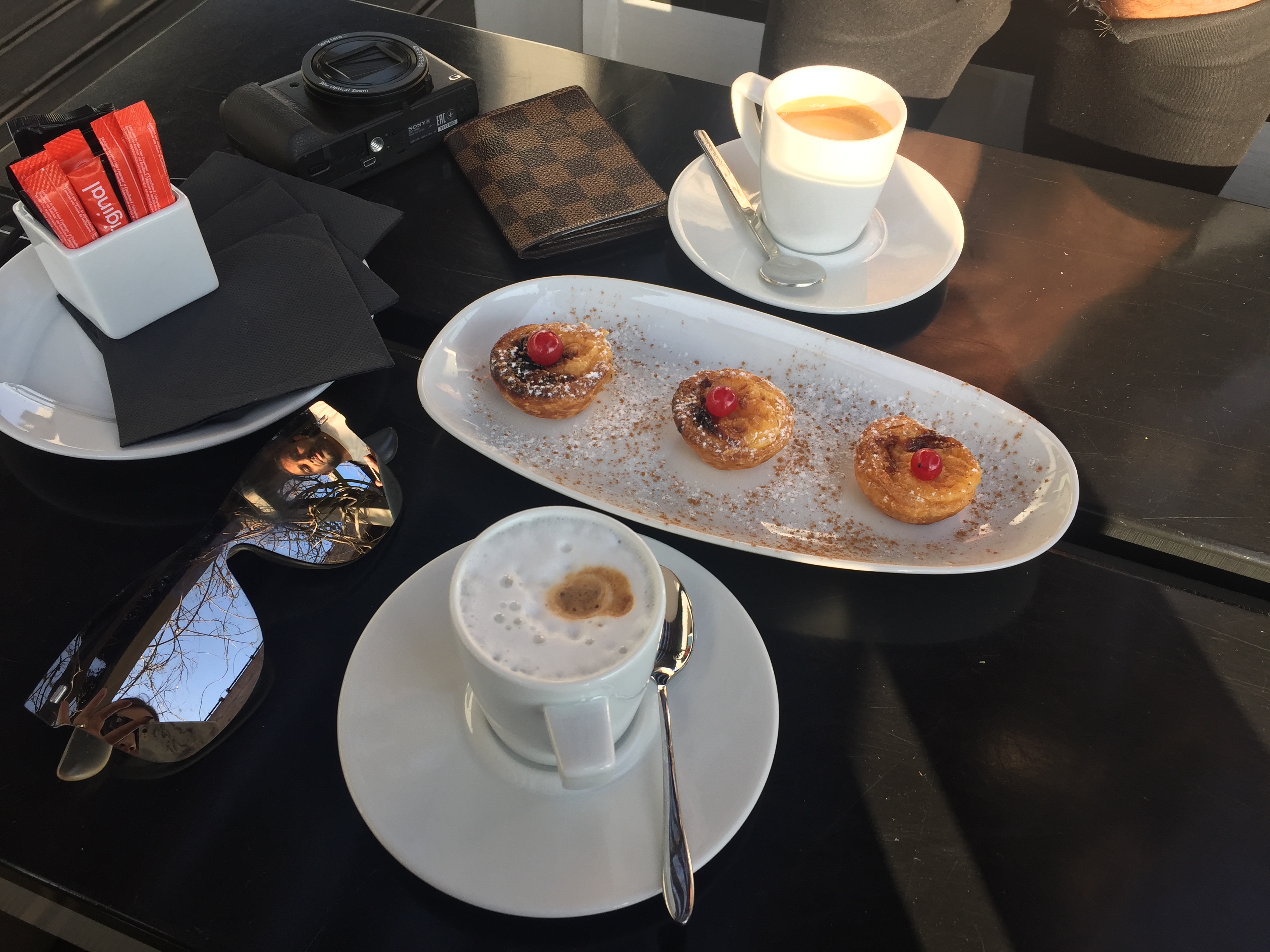 WHERE TO EAT
Dont miss to visit one of the local bistros (you will be able to tell which ones are local if people are standing by the bar and sipping espresso).
Here pricing are amazing and the atmosphere is ten times better than in one of the many tourist restaurants!
Try the Bretzel Amandae from a local supermarket
codfish balls filled with cheese from Pastel de Bacalhau (Rua Augusta 106-108)
otherwise as mentioned before Pateries Belem is a MUST!
Coffee at Nicola in Rossio Square overlooking the fountains
Seafood and traditional Portugese cuisine at Restaurant Cervejarria Pinoquio (Tip from a local!)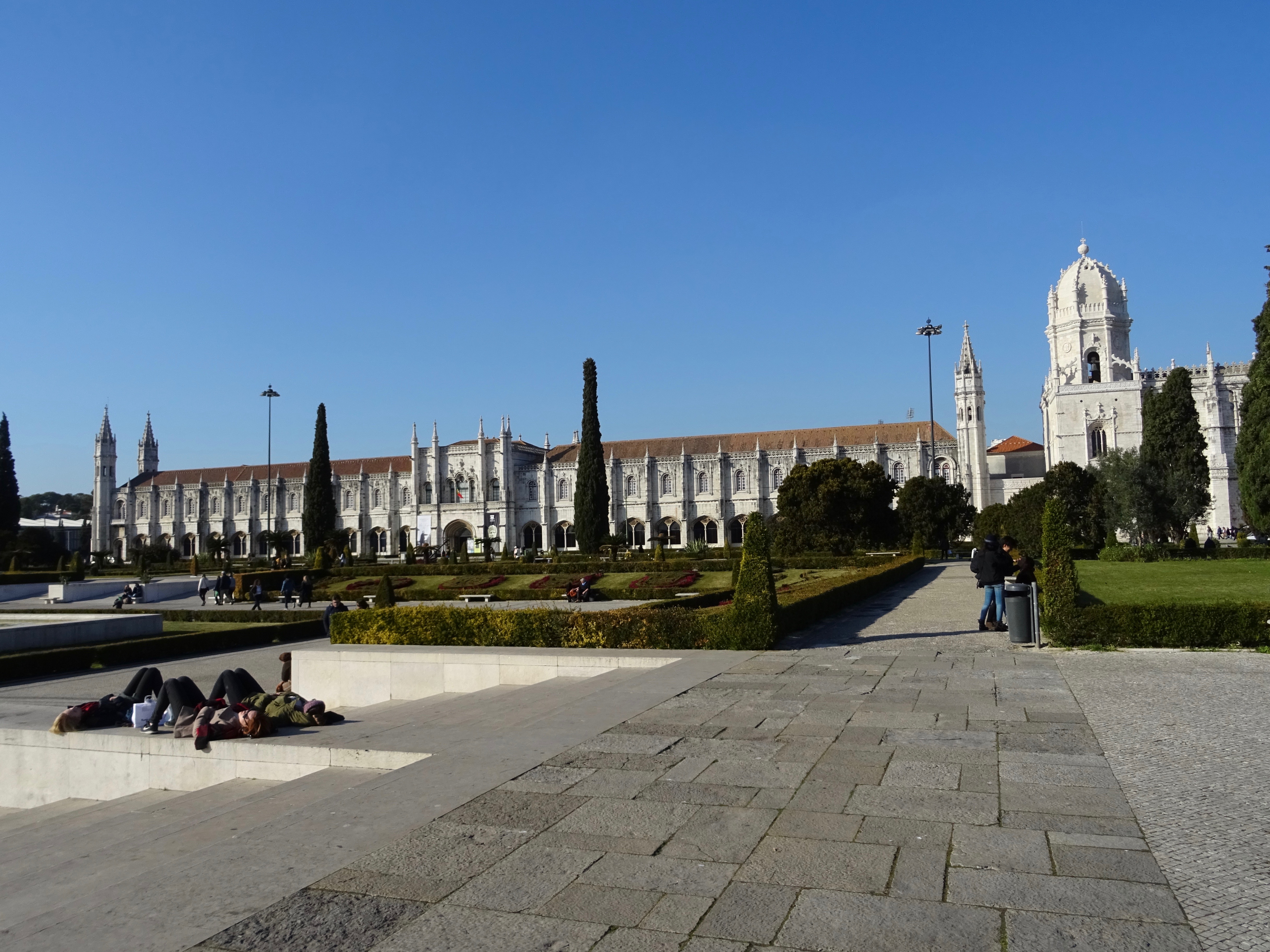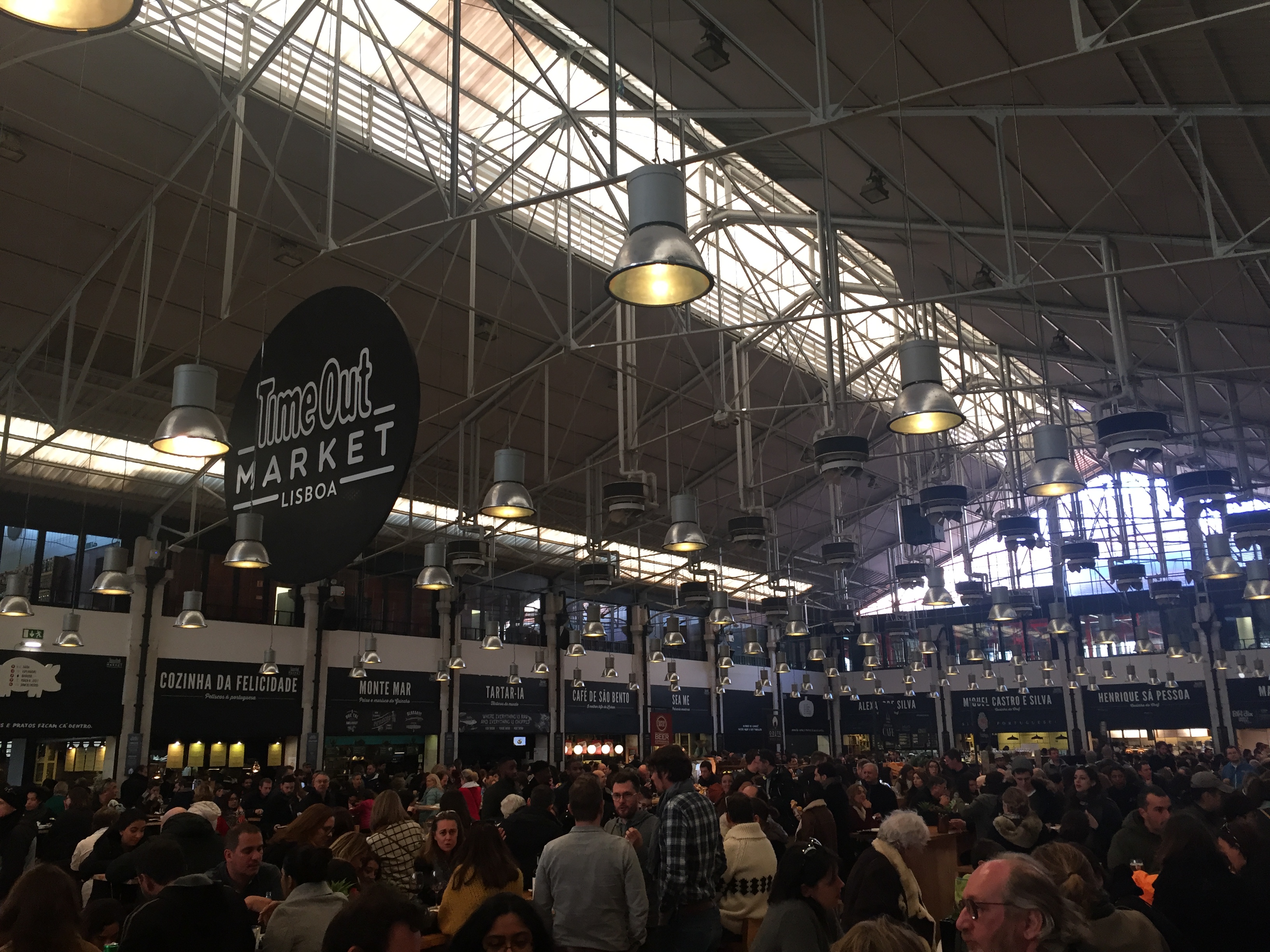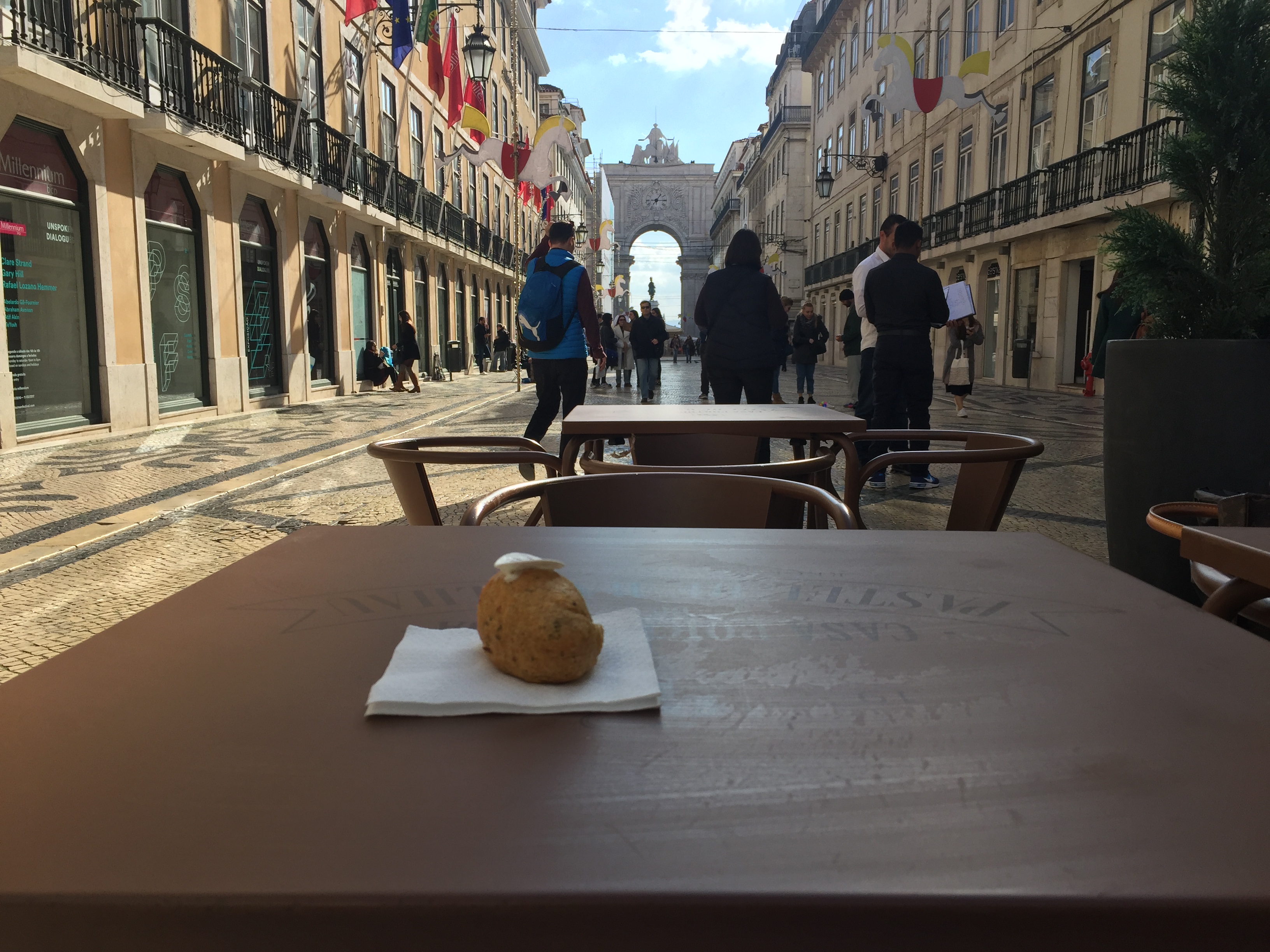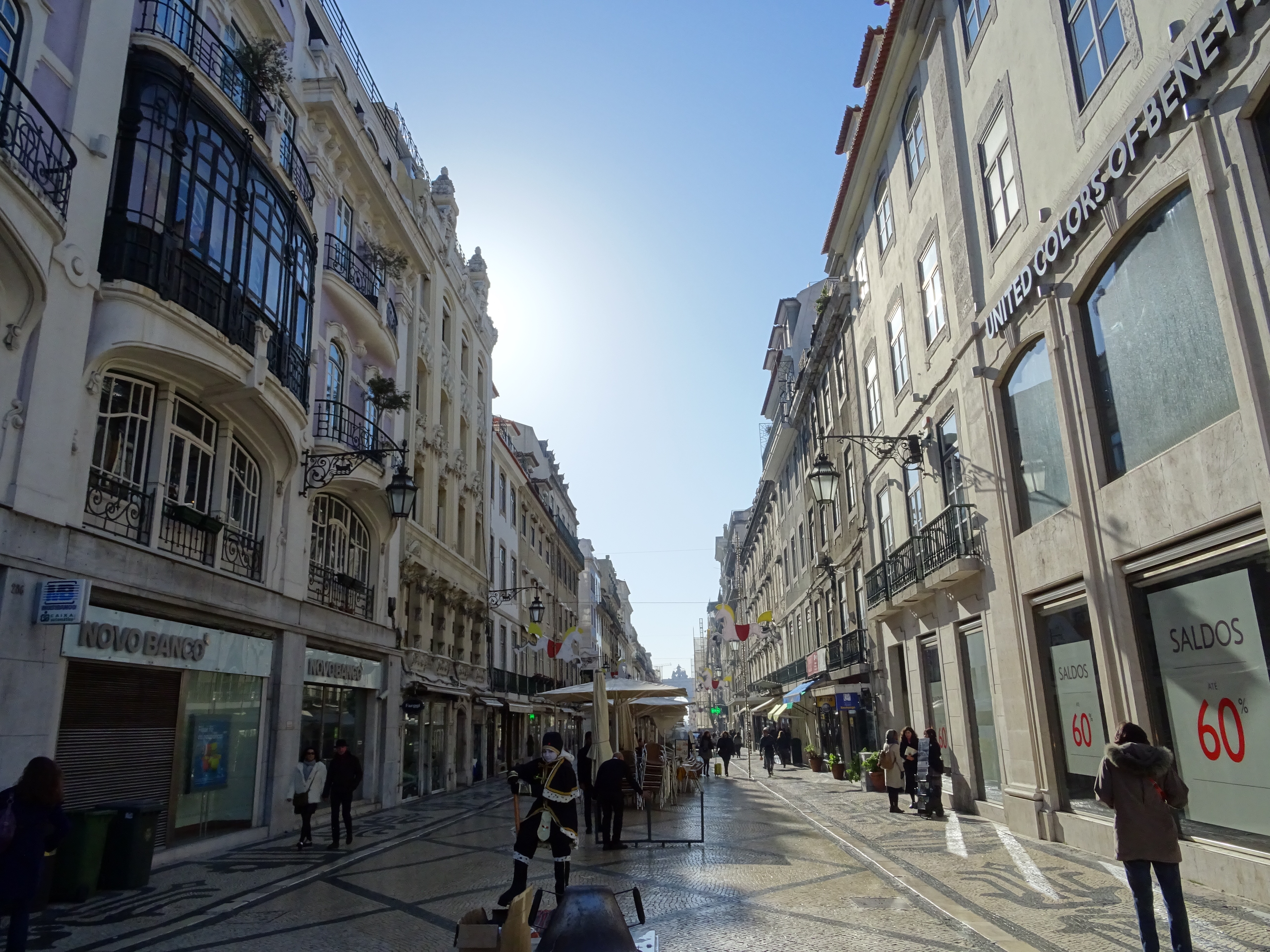 favorite moment in Lisbon:
viewing the castle like Santorini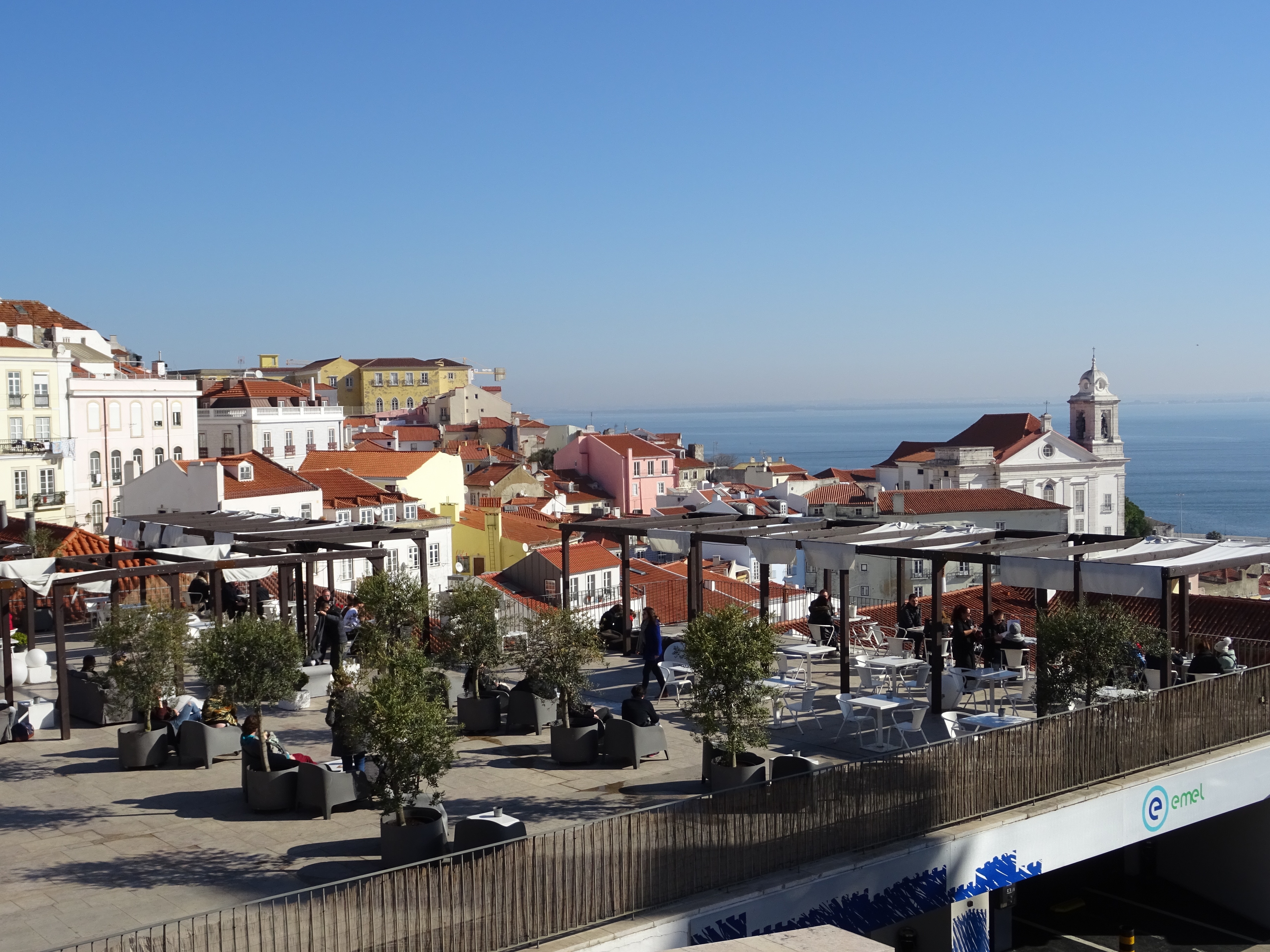 Lisbon is also the city where I did my very first Vlog, and I am super excited to share it! View it here or below, and subscribe to my channel for many, many more vlogs 🙂
xoxo,