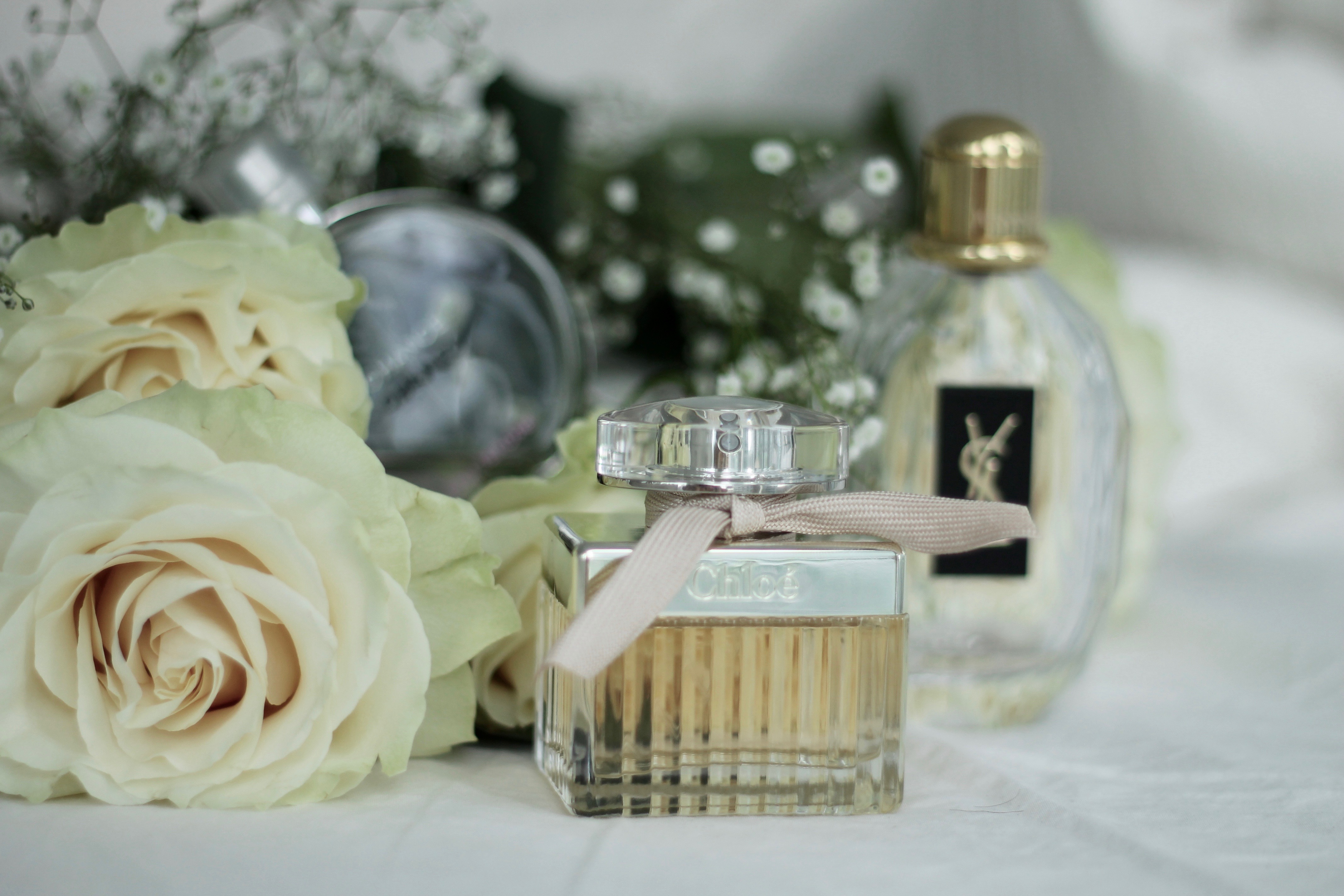 A true luxury is a treat of the senses with a spritz of a great fragrance. It completes a look, elevates the confidence and luxury-fies the appearance! I have been trying a selection of fragrances over the years and while there are many scents being launched all the time, I have my absolute favorites that will live on my dresser and my skin forever. Each scent is, to me, is associated with some type of life event and is so special to me.
fra·grance |ˈfrāɡrəns/
noun
---
a pleasant, sweet smell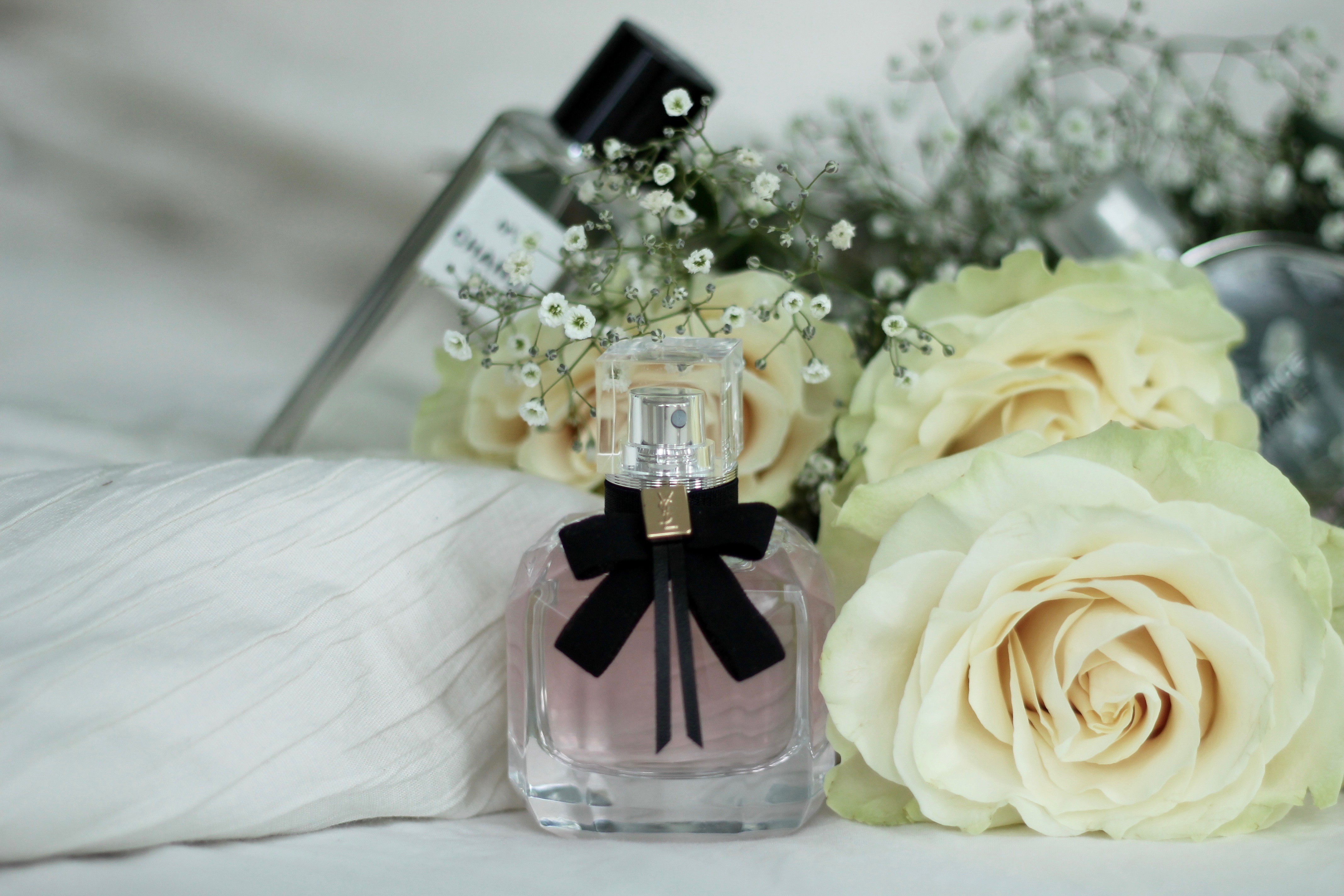 My first ever Chloe anything and now I am on my third bottle of this gorgeous fragrance which has a powdery, creamy scents of florals. Peonies and roses make up the glorious scent along with many other floral hints.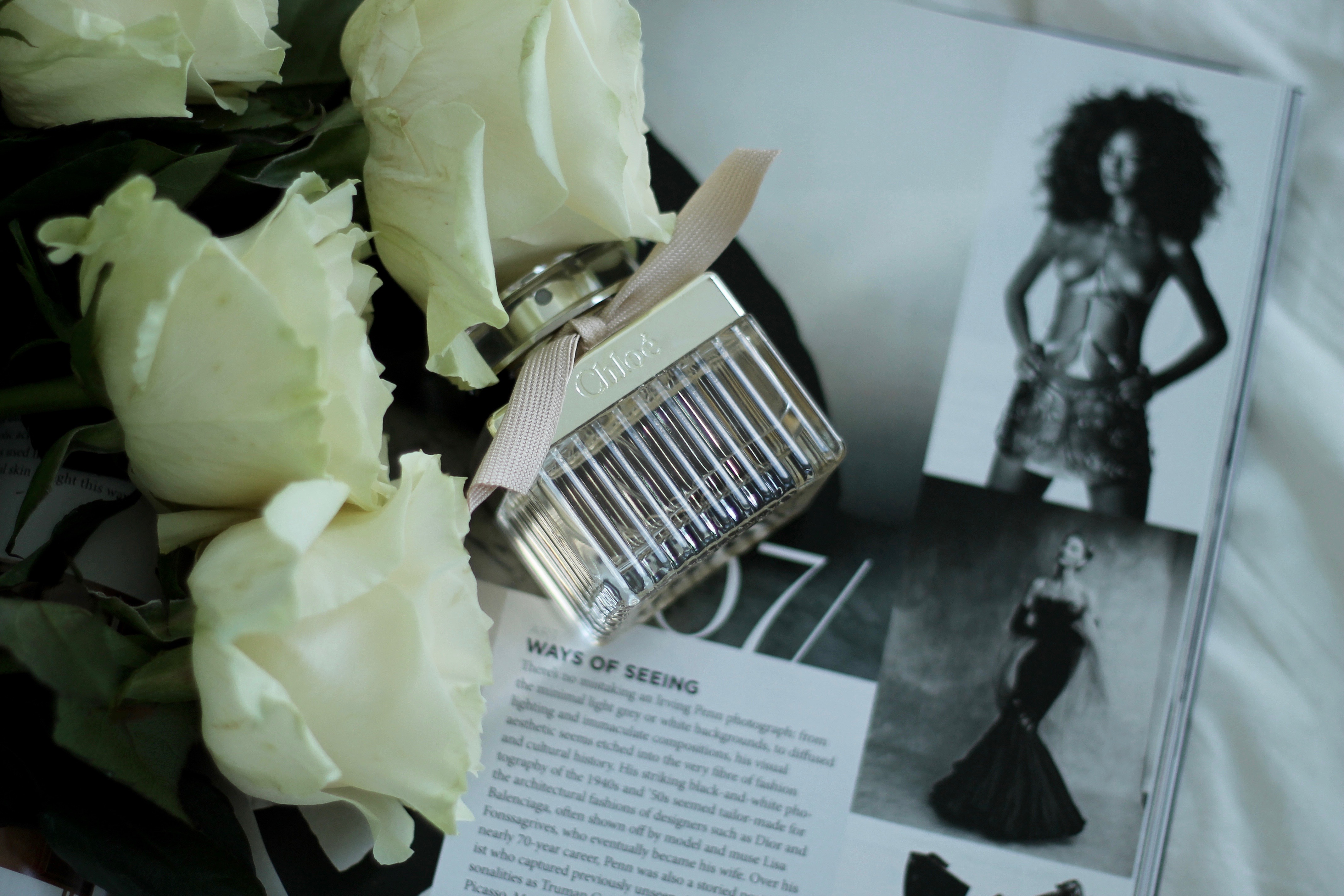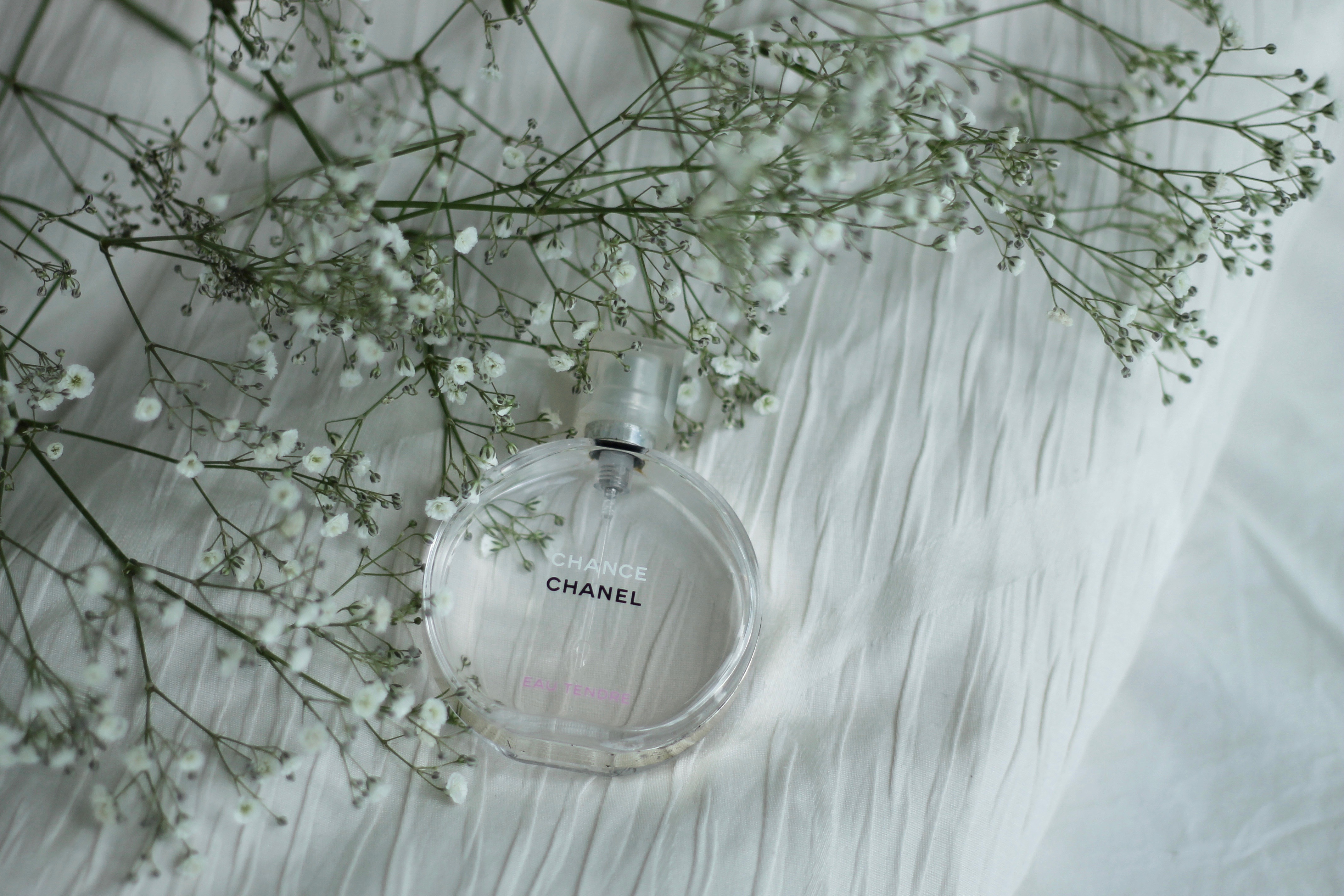 As much as I wanted to like Chanel NO 5, it was a bit too intense for me. I fell in love with Chanel Chance Tendre with its refreshing, yet feminine scent! It is a light fragrance that literally can be worn to any occasion!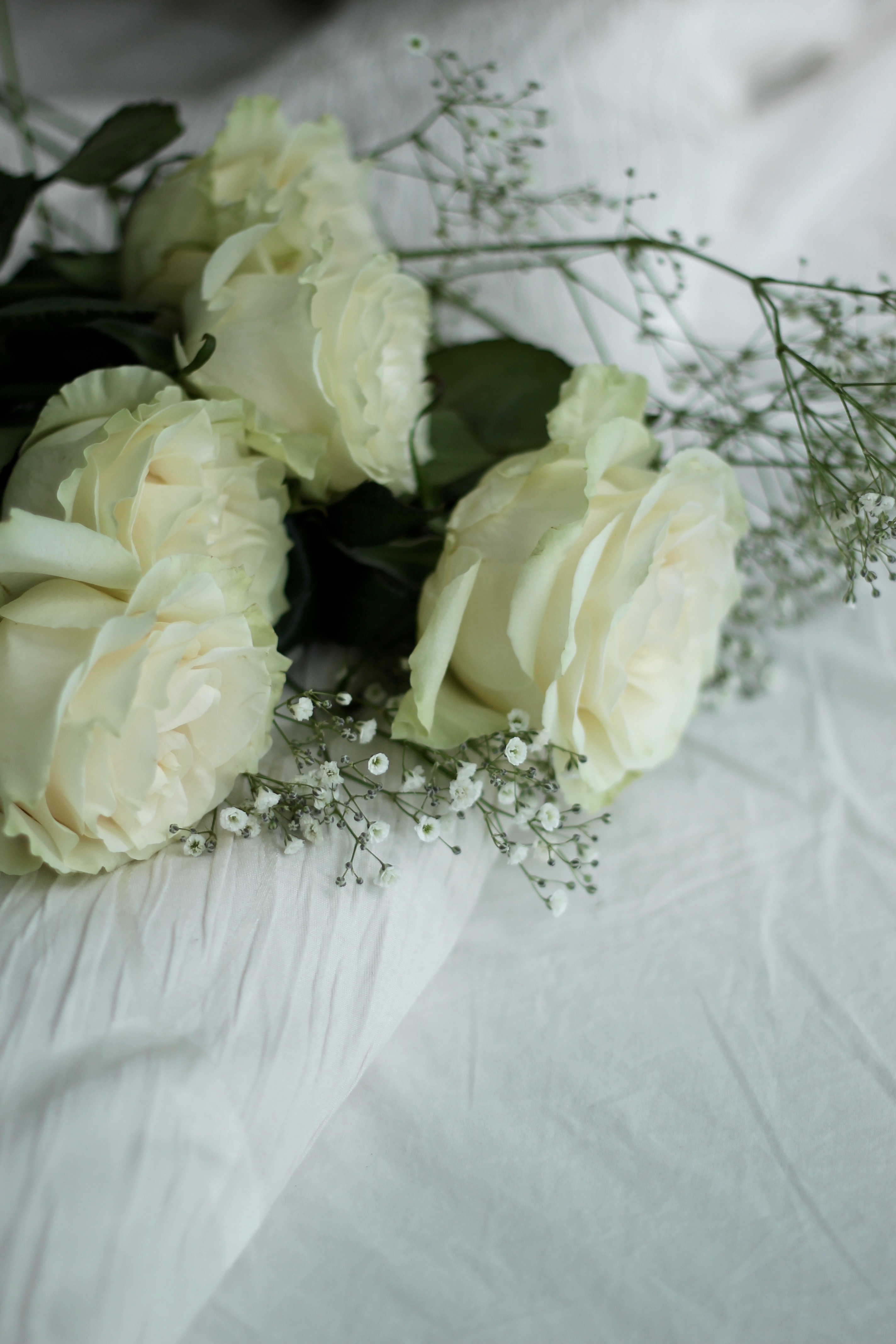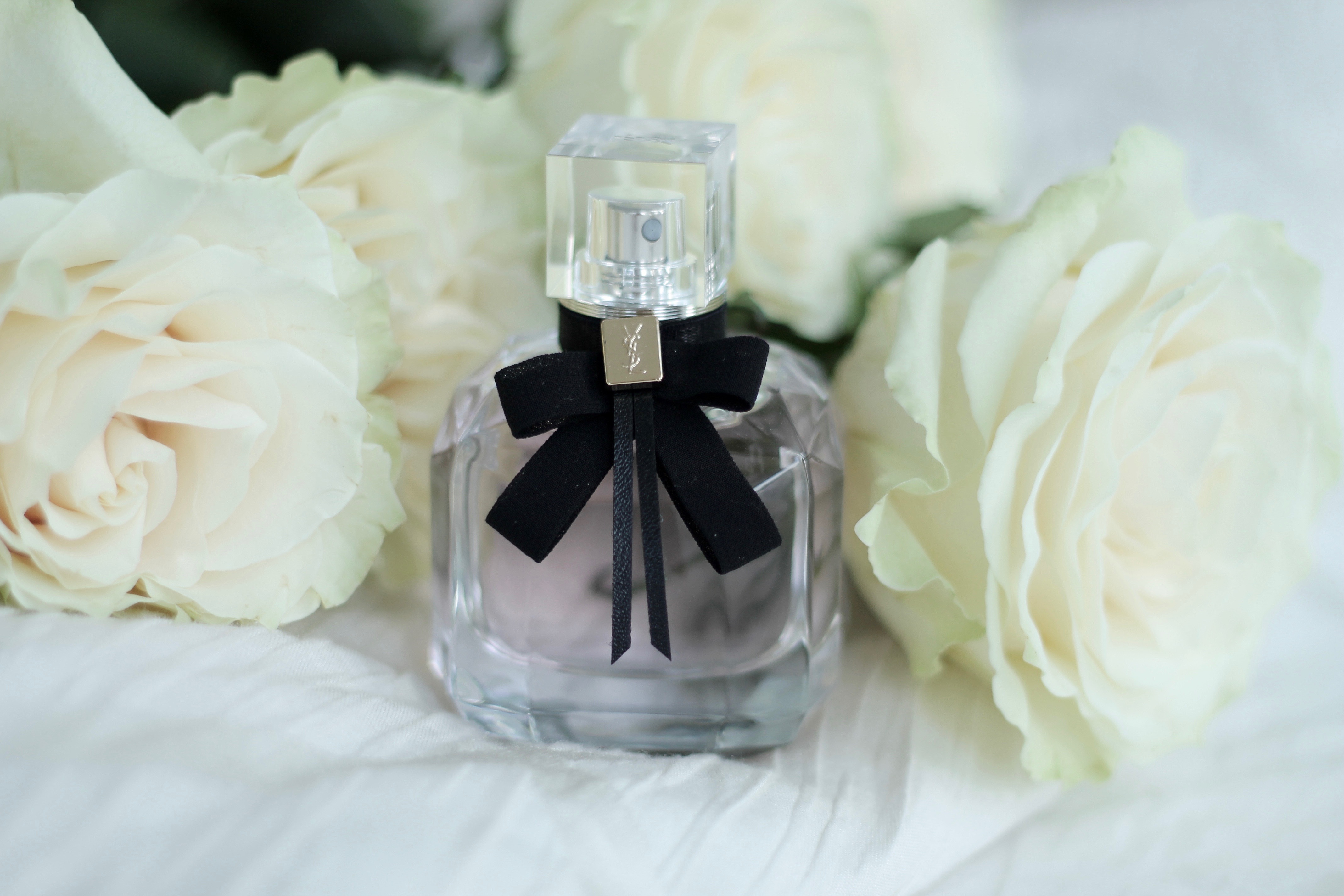 Just the name of the fragrance is a great sound in my ears. Paris, the city I keep falling in love with each time I visit. This is also where I bought my wedding shoes and my husband and I bought our wedding rings. Back to the scents YSL Parisienne, its a fruity and warm scent, reminding me of summer days.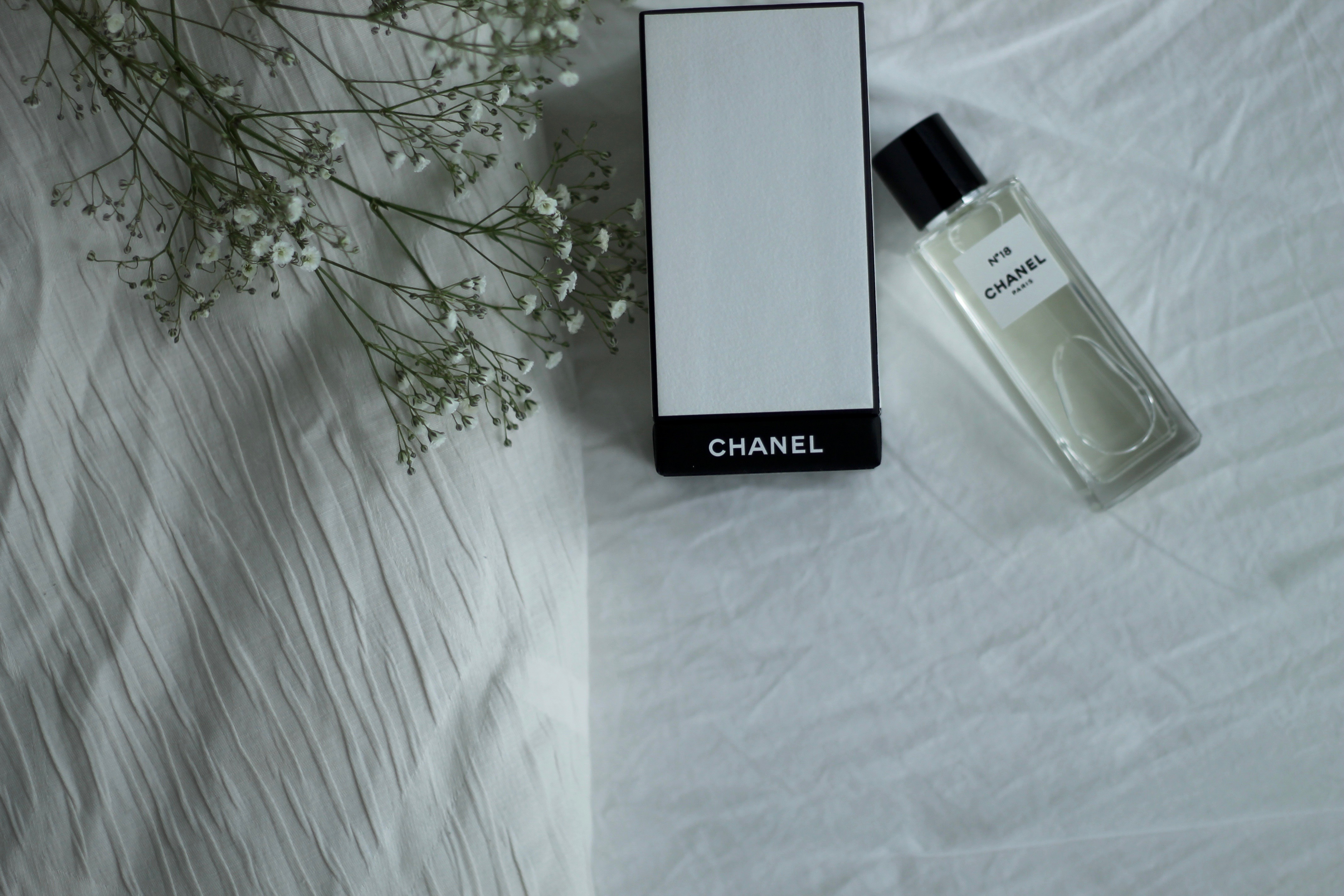 The most special fragrance, the one my husband gave me on our wedding day with Chanel's quote "A woman who doesn't wear perfume, has no future". As you can imagine, wearing a fragrance on your wedding day makes it so special but this is also part of the Chanel Exclusive Fragrance collection. A unique scent like no other, I am in love with this fragrance!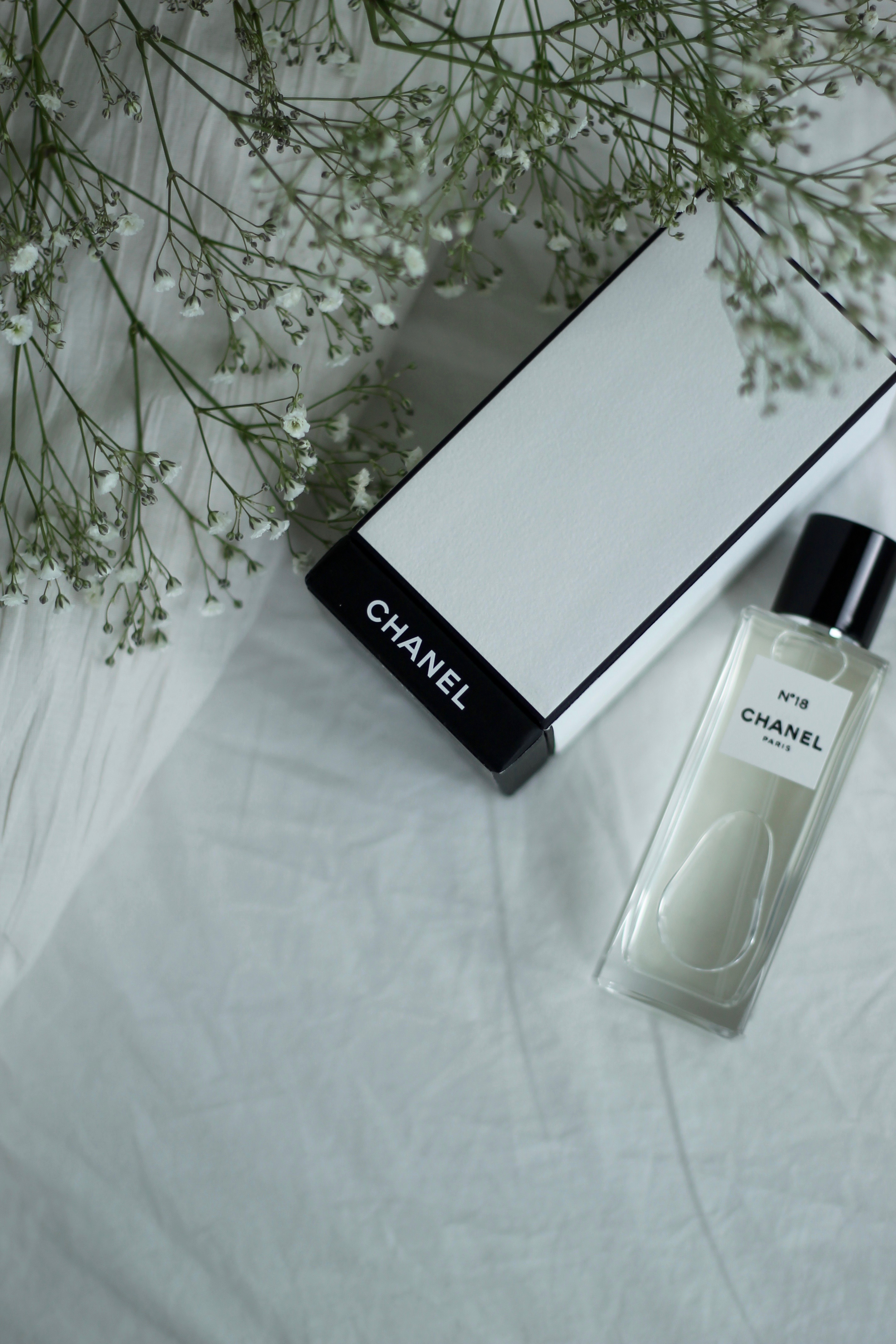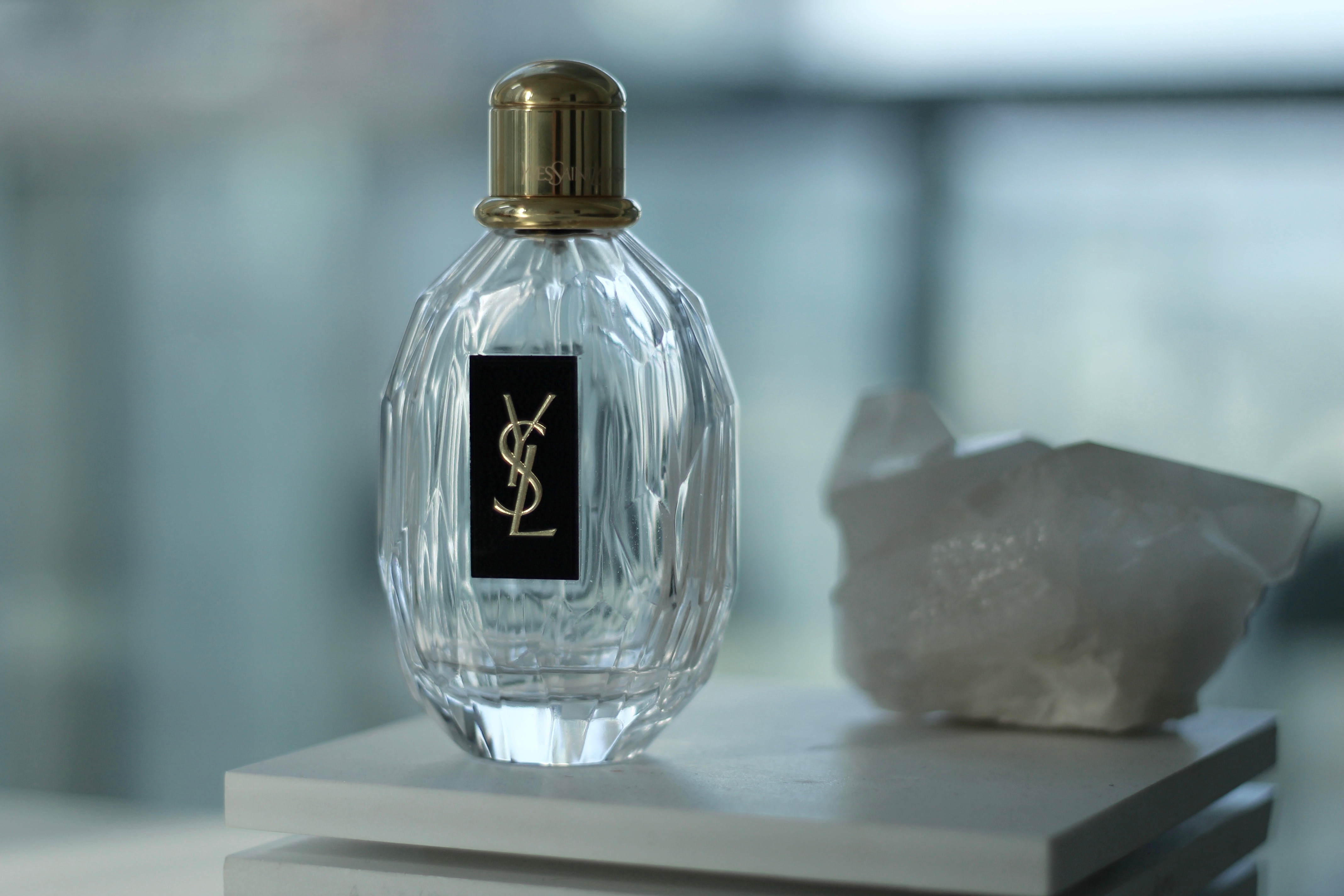 An incredibly sweet and air scent, with undertones of roses (I love roses!) and sandalwood. This is a scent that is invigorating and so addictive!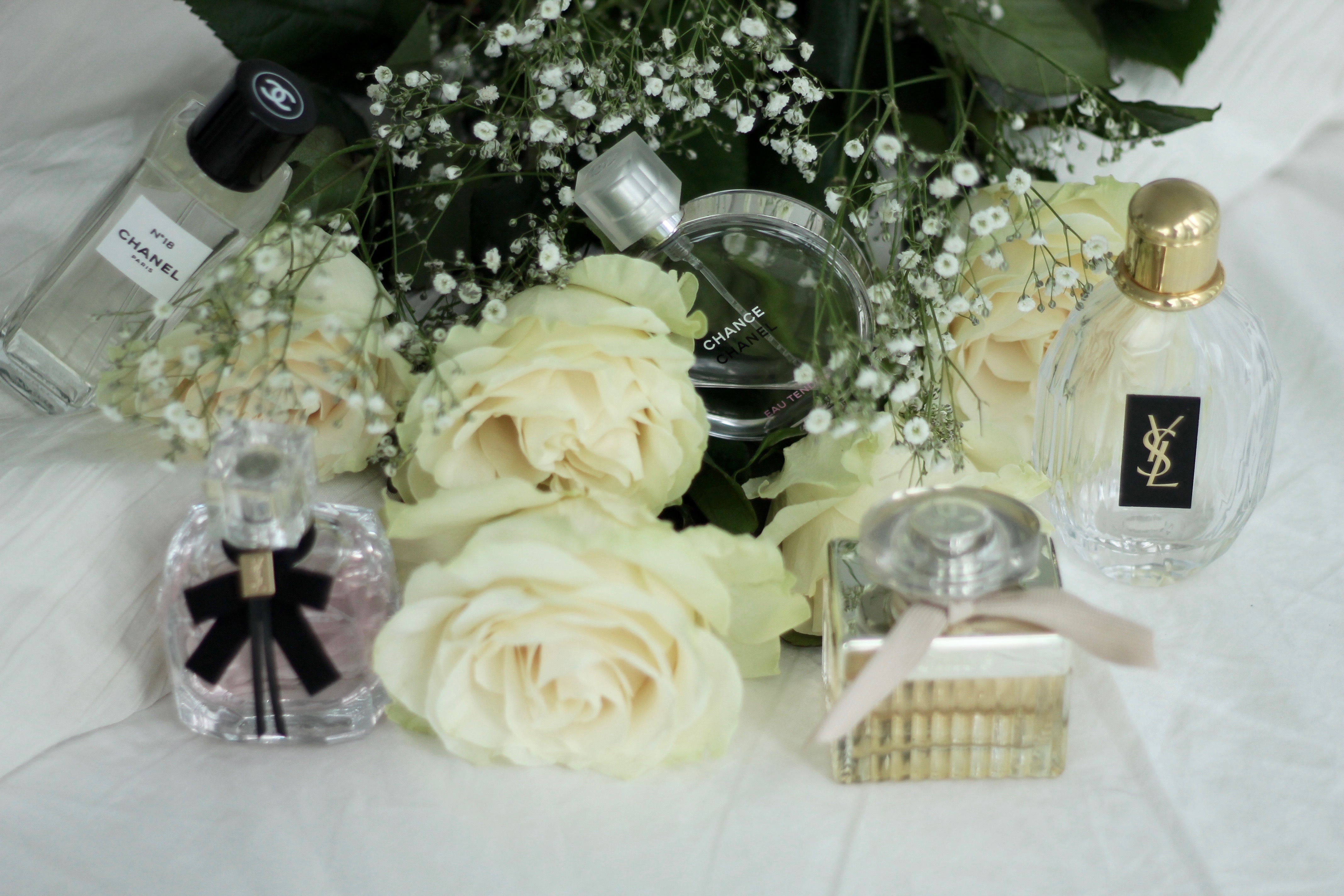 Finding your personal favorite scent is something that becomes a part of you! It is like putting on your watch or wedding band in the morning before you leave the house. I feel complete when I put on fragrance and I have a few special ones for special occasions and others for every day. I am looking forward to adding to this collection and discovering many more beautiful fragrances together with amazing memories.