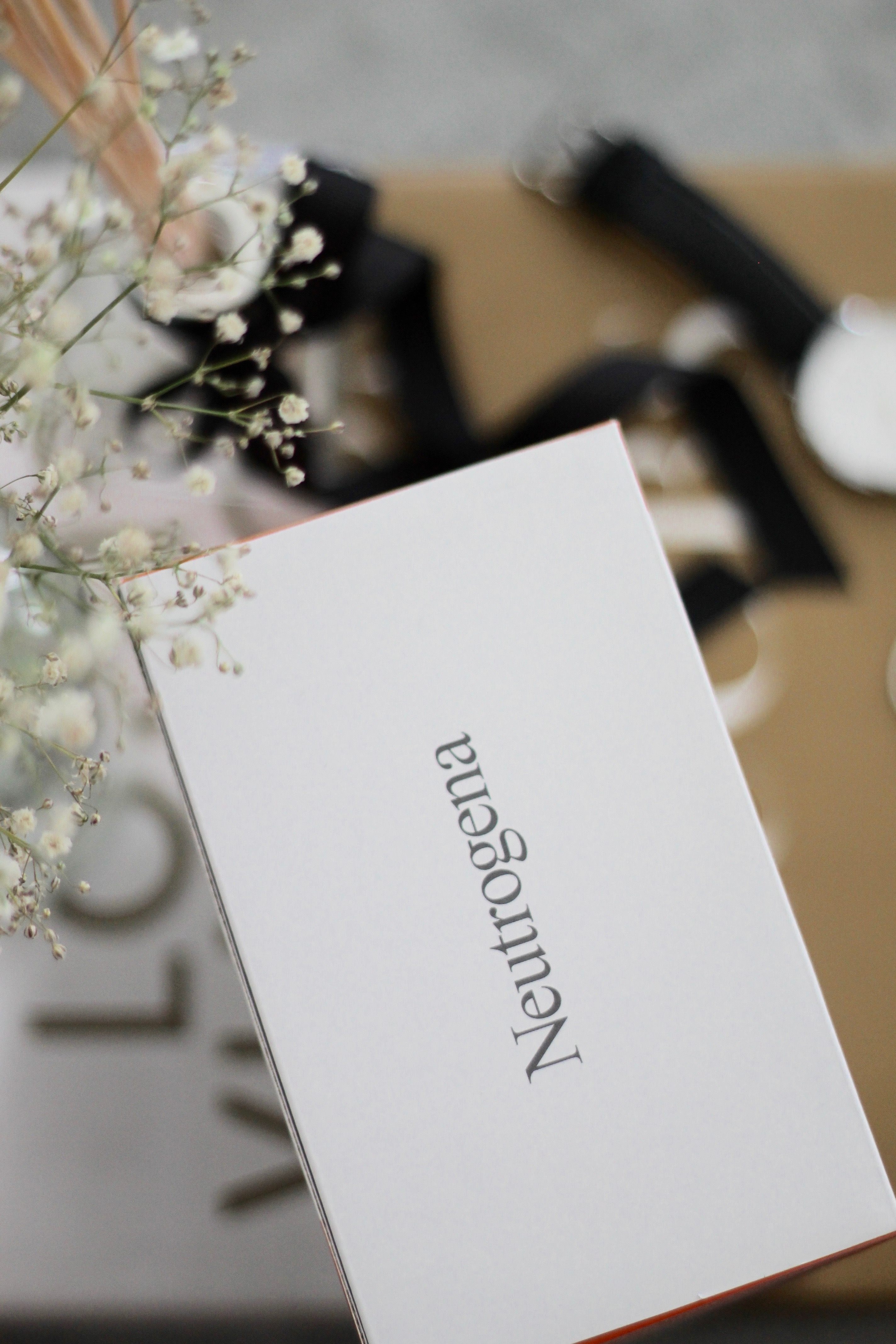 Skincare and a proper beauty regime has been a priority for me for the longest time. Some time even with amazing products, we cannot overwrite nature, stress and hormones and unclear skin, pimples and redness can be the result. In order to keep my skin clear and smooth I have also tried and loved other treatments, such as IPL, Microdermabrasion and Hydrafacials, but we all know that these are expensive and it can be time consuming to have multiple treatments at a dermatologist office (which is usually the amount of treatments you need to see actual results!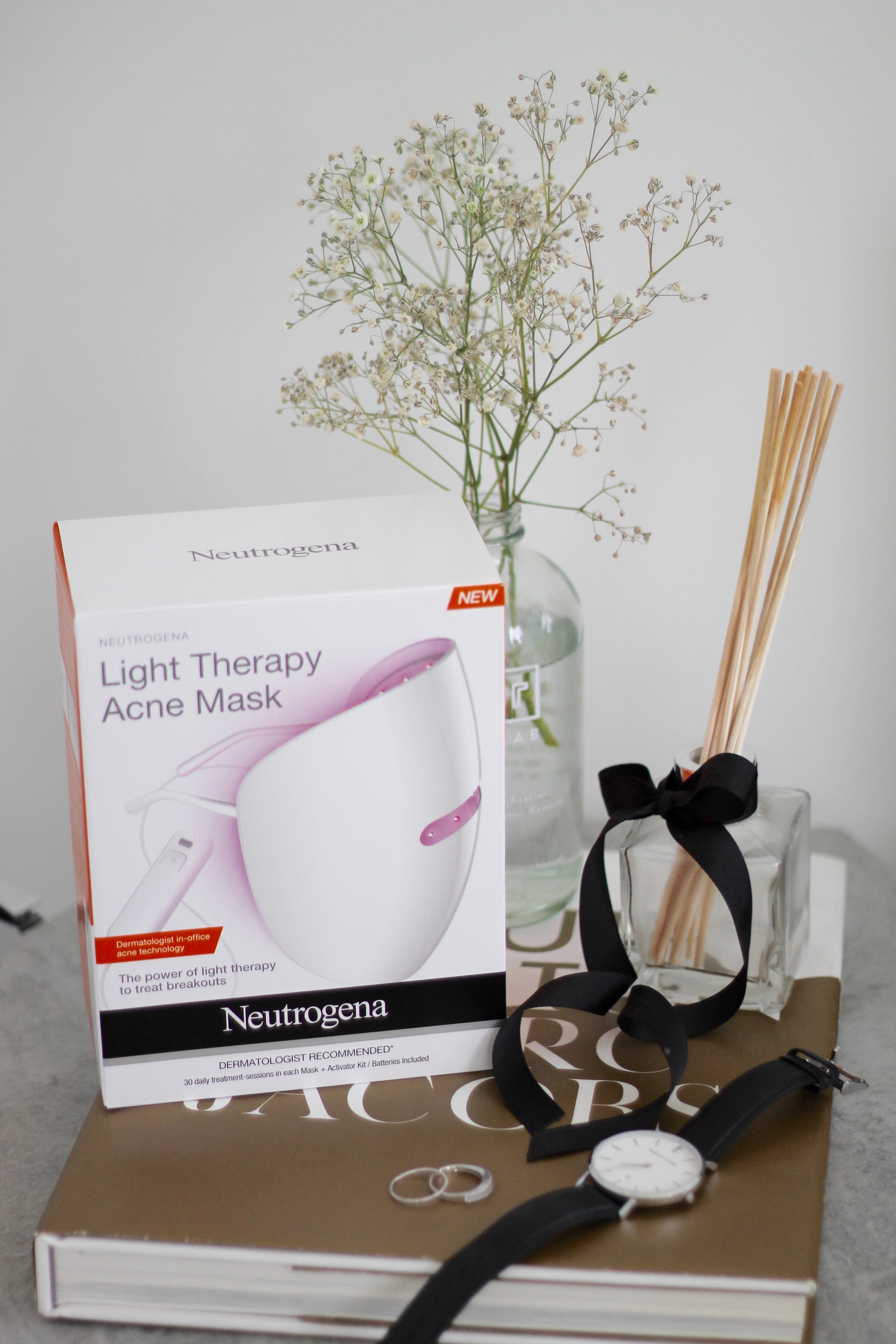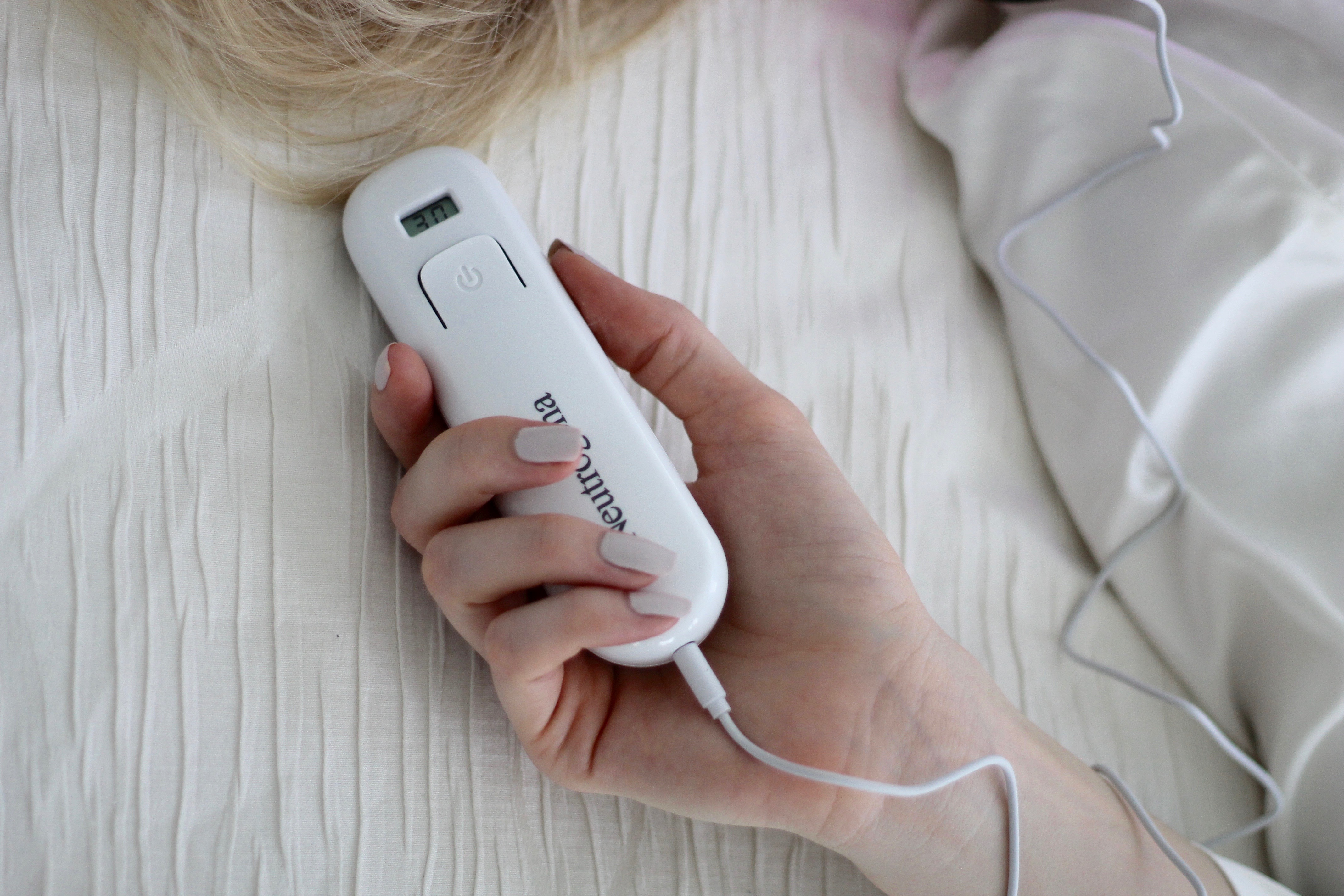 LOVE THE
SKIN THAT YOU
ARE IN!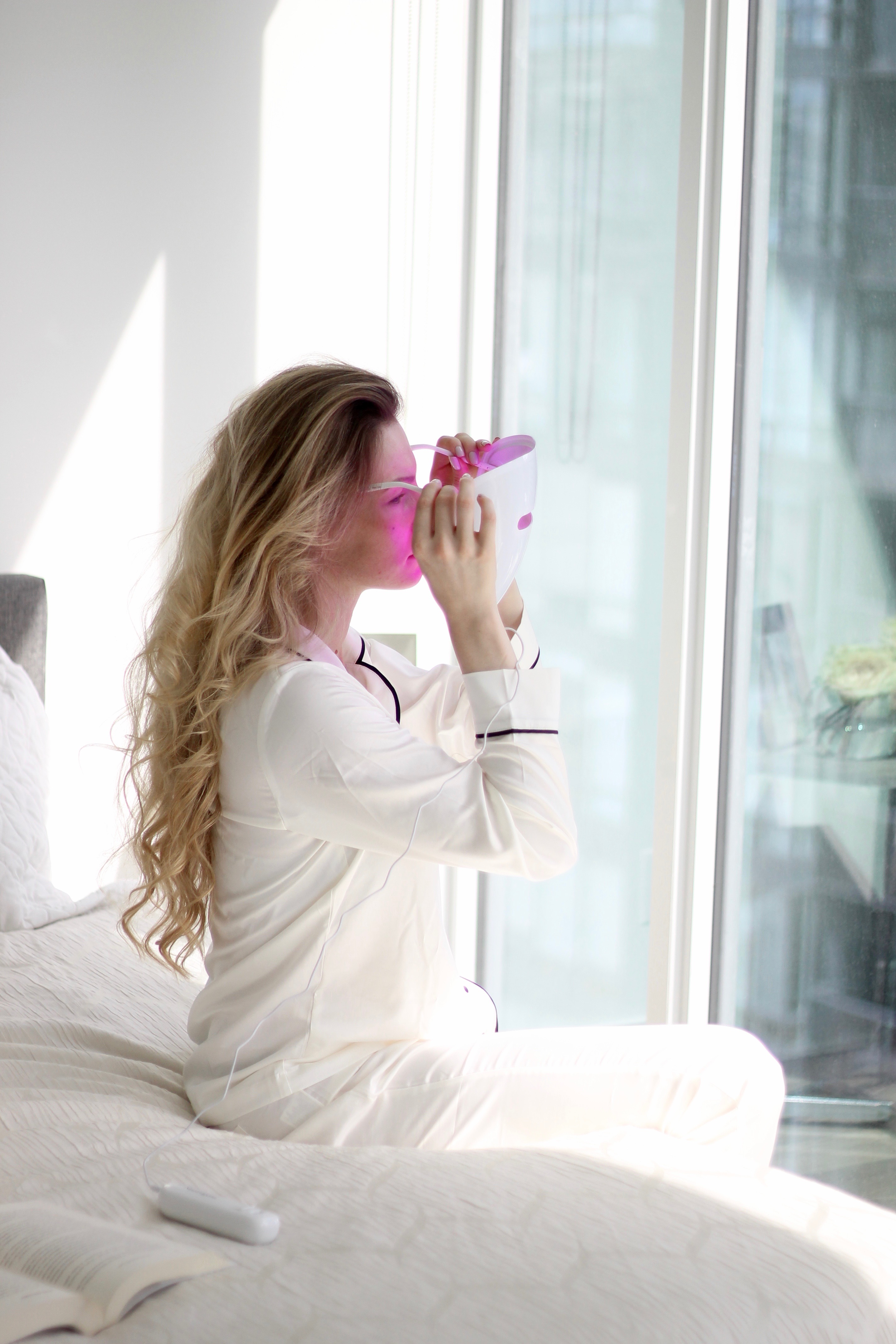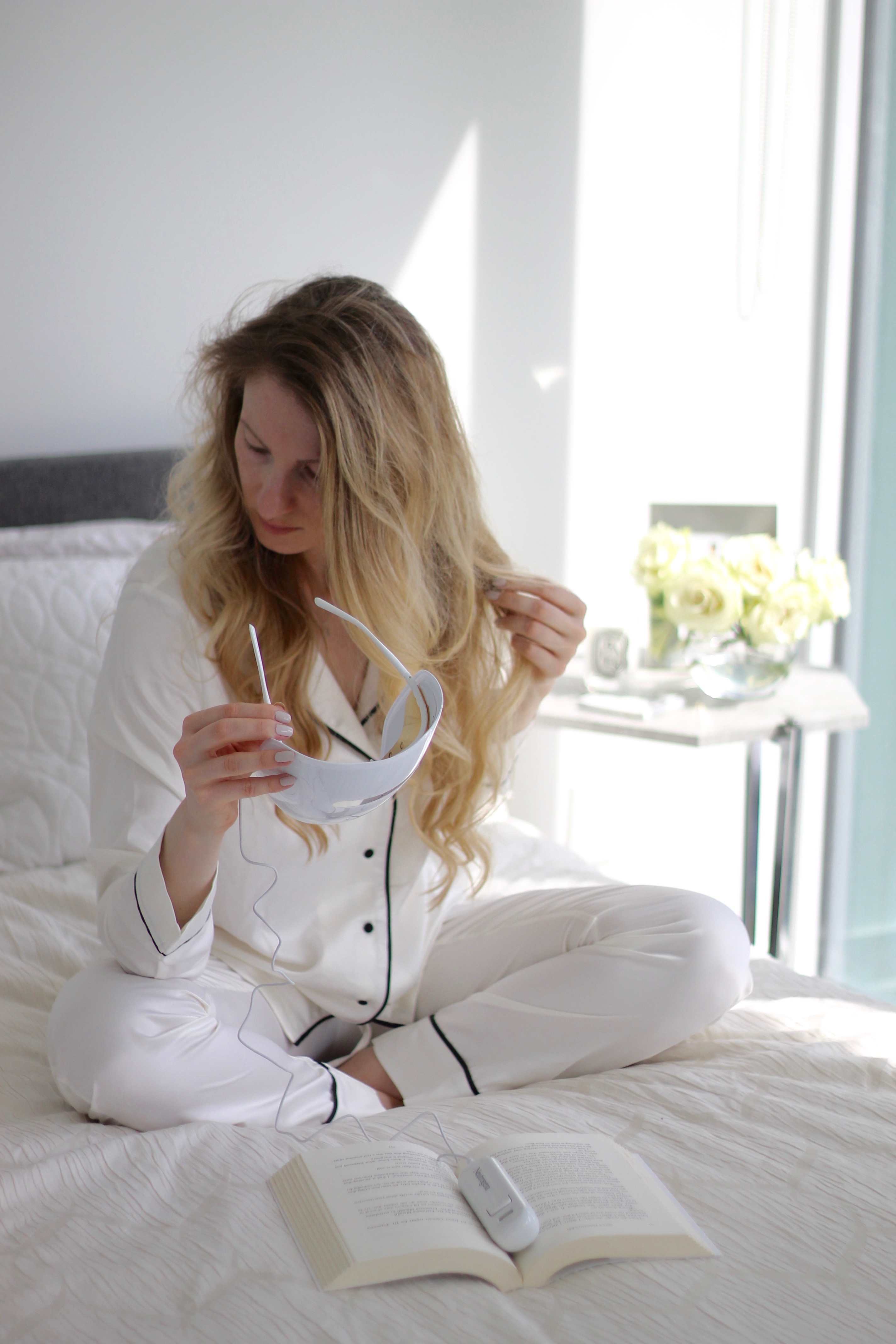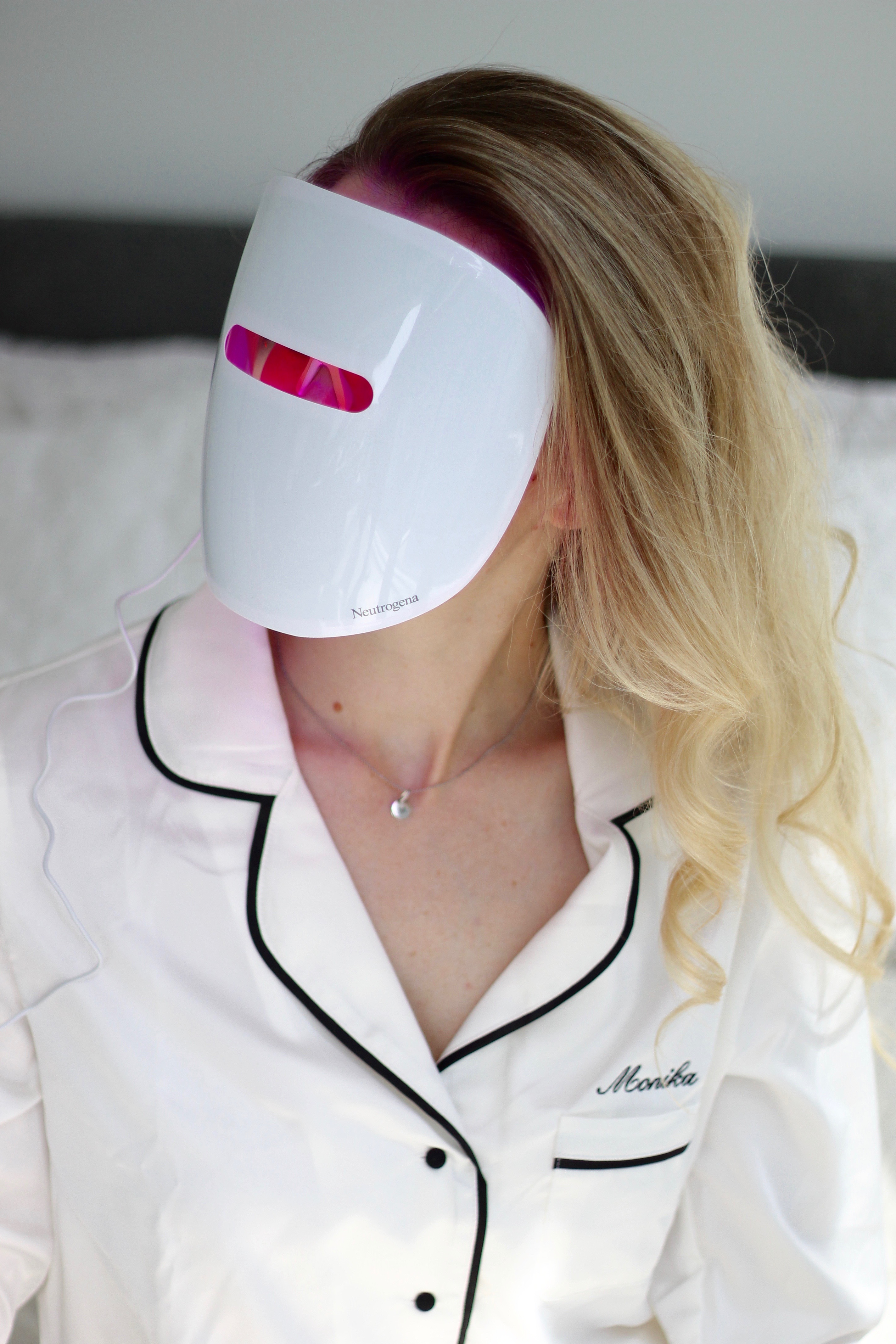 I generally have combination skin, most of my pimples remain underneath my skin and leave white dumps (this is what bothers me the most), redness around my nose and of course the pimples here and there. I have had blue and red light therapy for the pimples under my skin some time ago, that is why I am so excited to have the opportunity now with the Neutrogena Light Therapy Acne Mask to just do it myself, in the comfort of my own home. It is so easy: Cleanse you face, turn on the mask and use it every day for the full duration of the 30 treatments. You can buy the refill for another 30 days after that (Mask plus 30 treatments 50$; additional 30 treatments 22$). If you have tried professional light therapy, you will know that this is a fraction of the cost.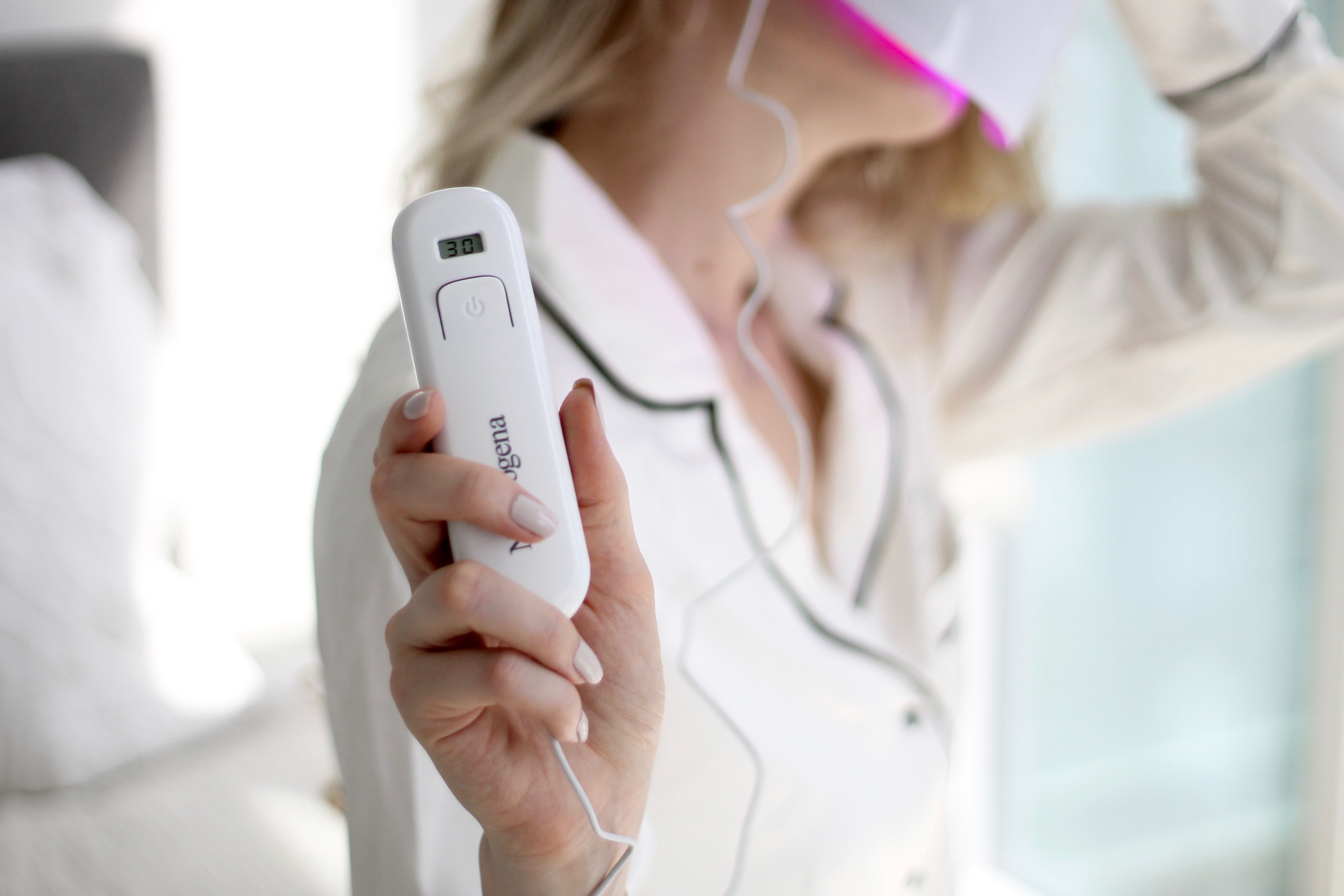 I love using the mask right after I wash my face at night, either reading my book or just giving myself a ten min break - which is almost like meditation.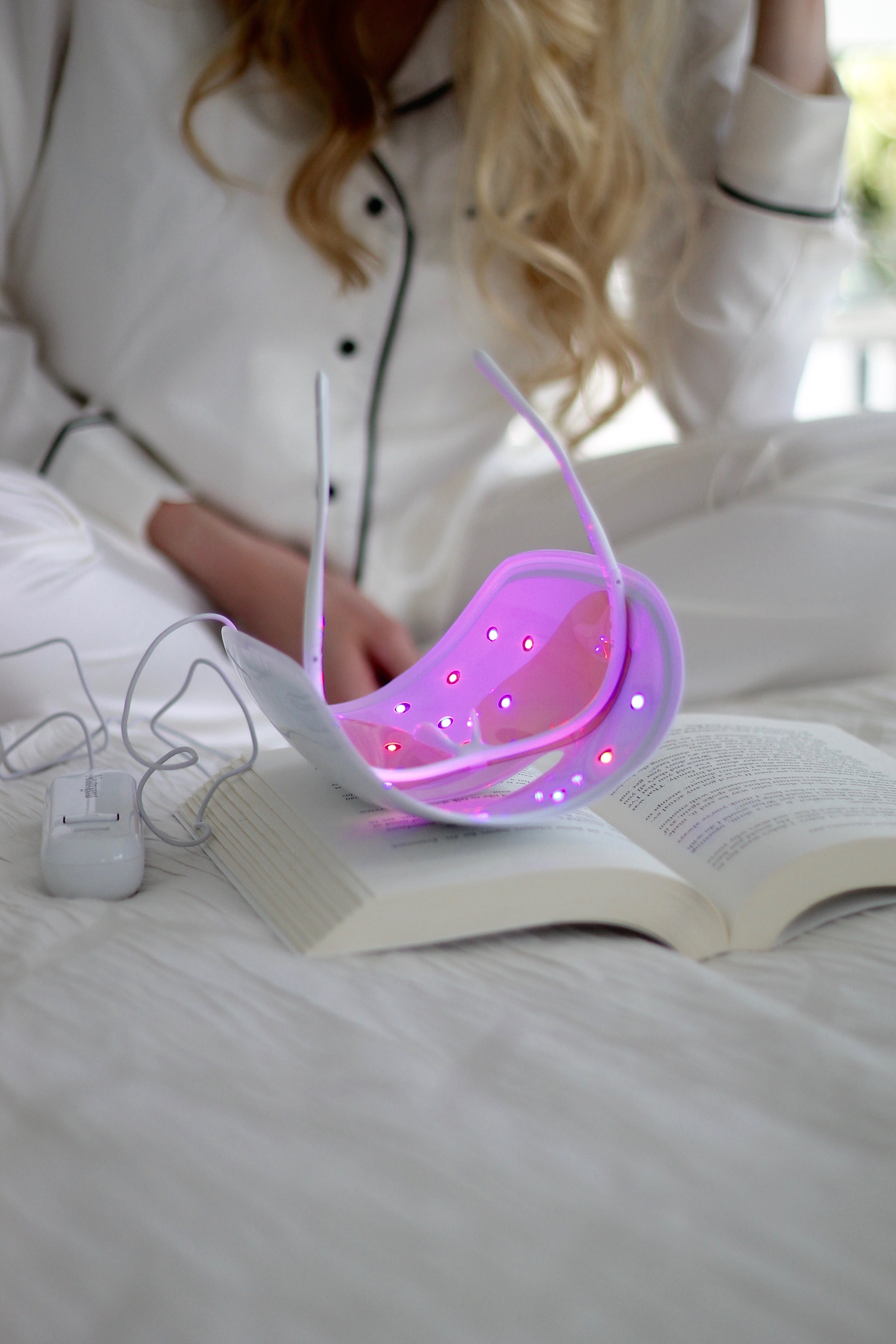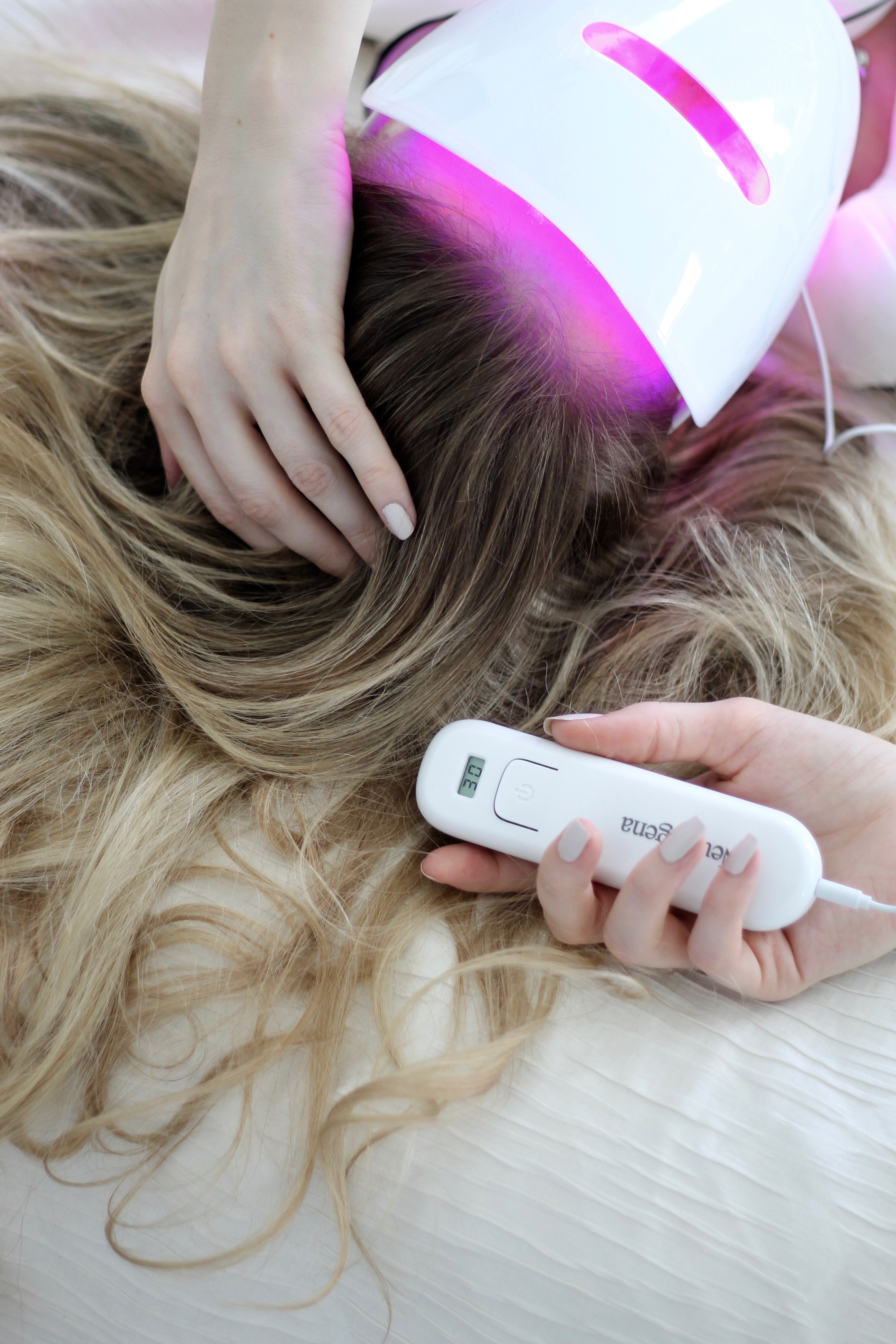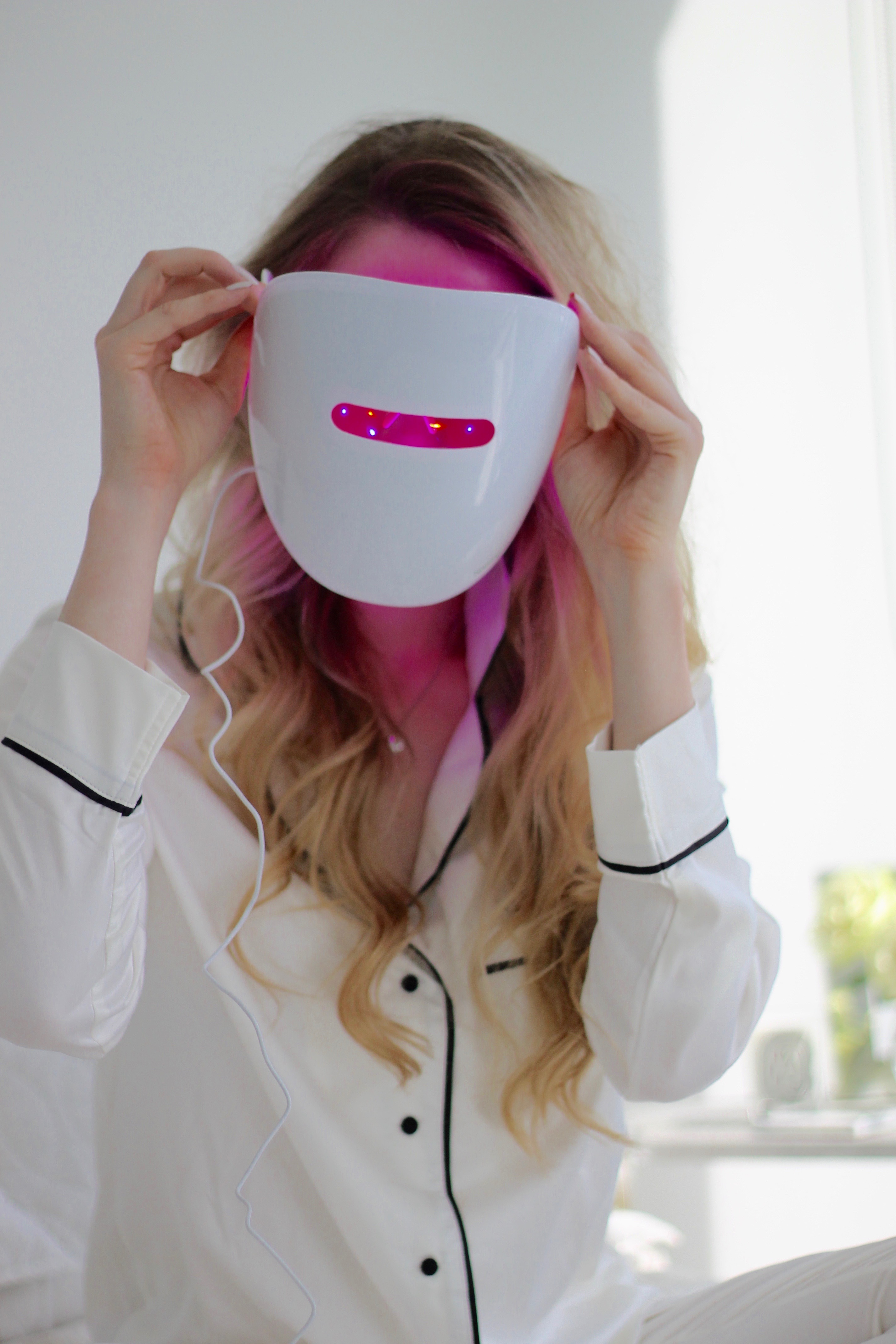 The red light reduces inflammation, and the blue light targets acne-causing bacteria - which is the acne treatment that goes much deeper than any product. It is also extremely gentle, NEUTROGENA® is taking over-the-counter acne treatment to a new dimension with a 100% light-based solution. I love how simple it is, once a day for 10 min to clearer skin, without any products that may aggravate your skin even more.

In Generous Partnershio with NEUTROGENA®
---