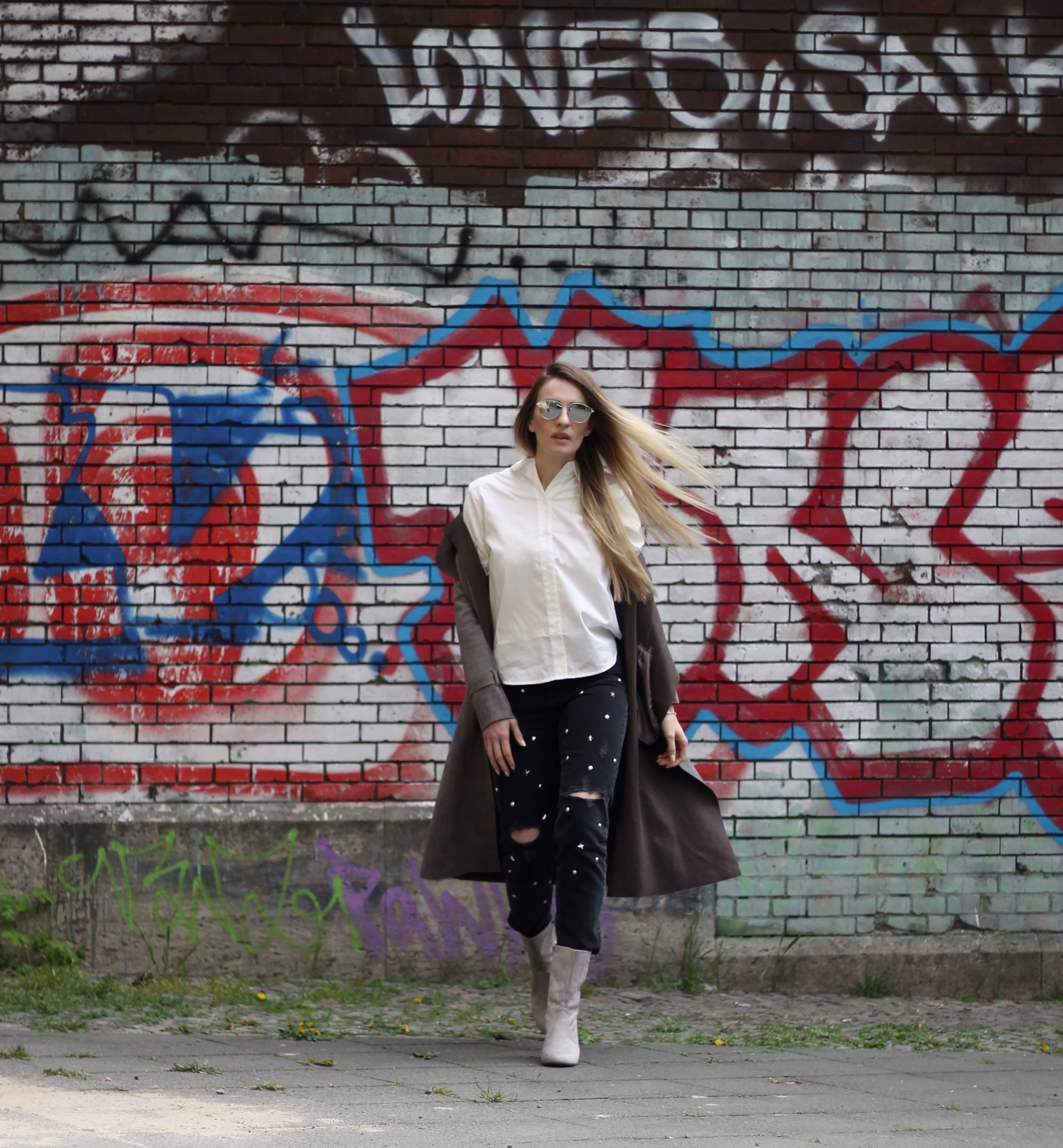 Before settling into Toronto, there is a short trip back to Berlin to finish off some work. You may have seen my Vlogs, keeping you updated on what has been happening since we arrived. We have been viewing some new apartments, and I am so glad to have found one in the meantime, which will be ready for us the day I arrive back in Toronto! This means moving and setting up our new space. Your can watch the whole apartment hunt here, and of course I will do an apartment tour upon getting the keys! I am so excited because this is the space we have been looking for, seriously the best apartment we saw and luck was on our side for actually getting the apartment!
So yay for finally settling in!.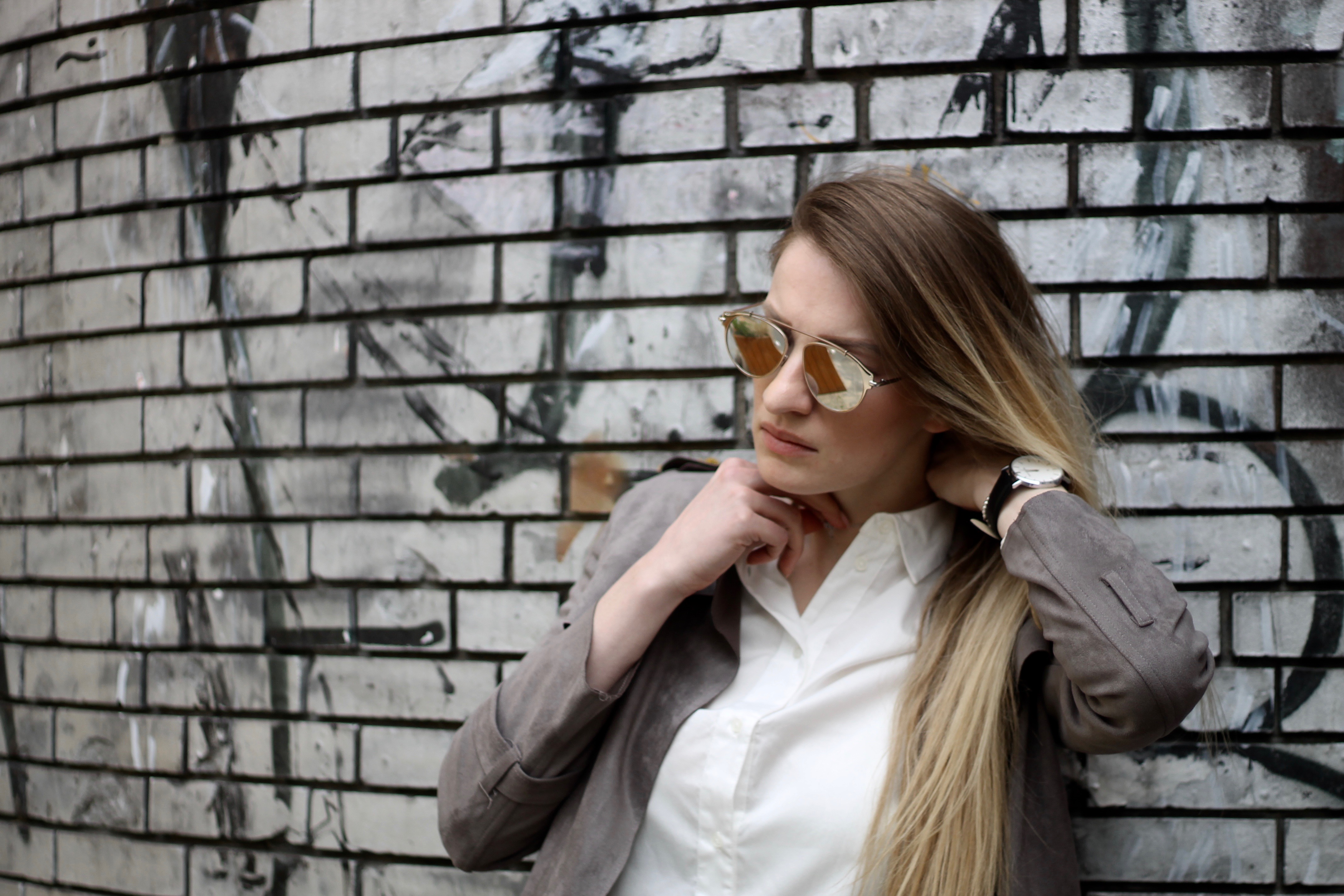 Don't get me wrong, I am not complaining about the time in Europe, always travelling, and moving three times.
I am just at a point now where I am looking forward to a space that I can set up and actually have all my things together in one space - especially all of my shoes, bags, accessories and clothes all in one spot.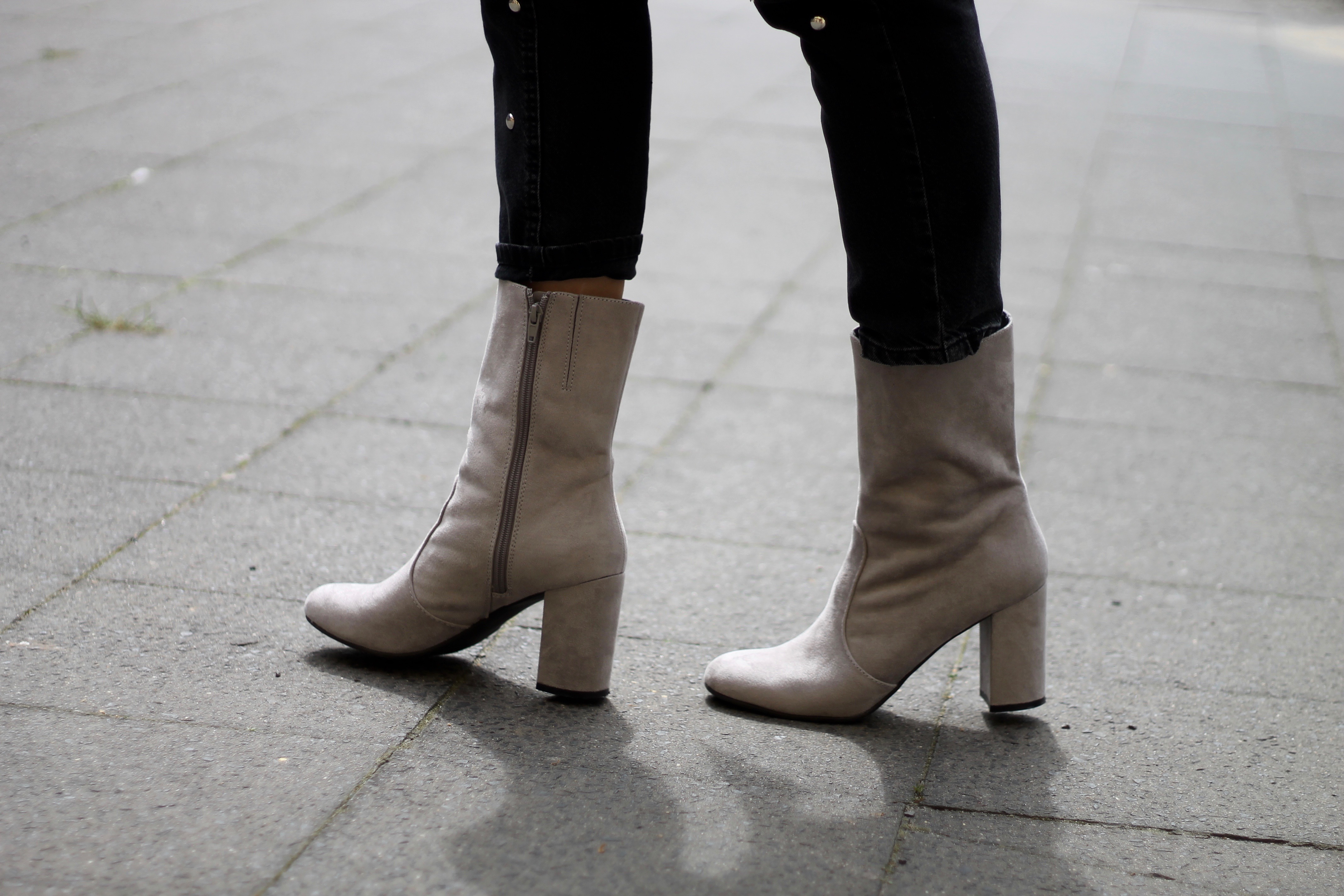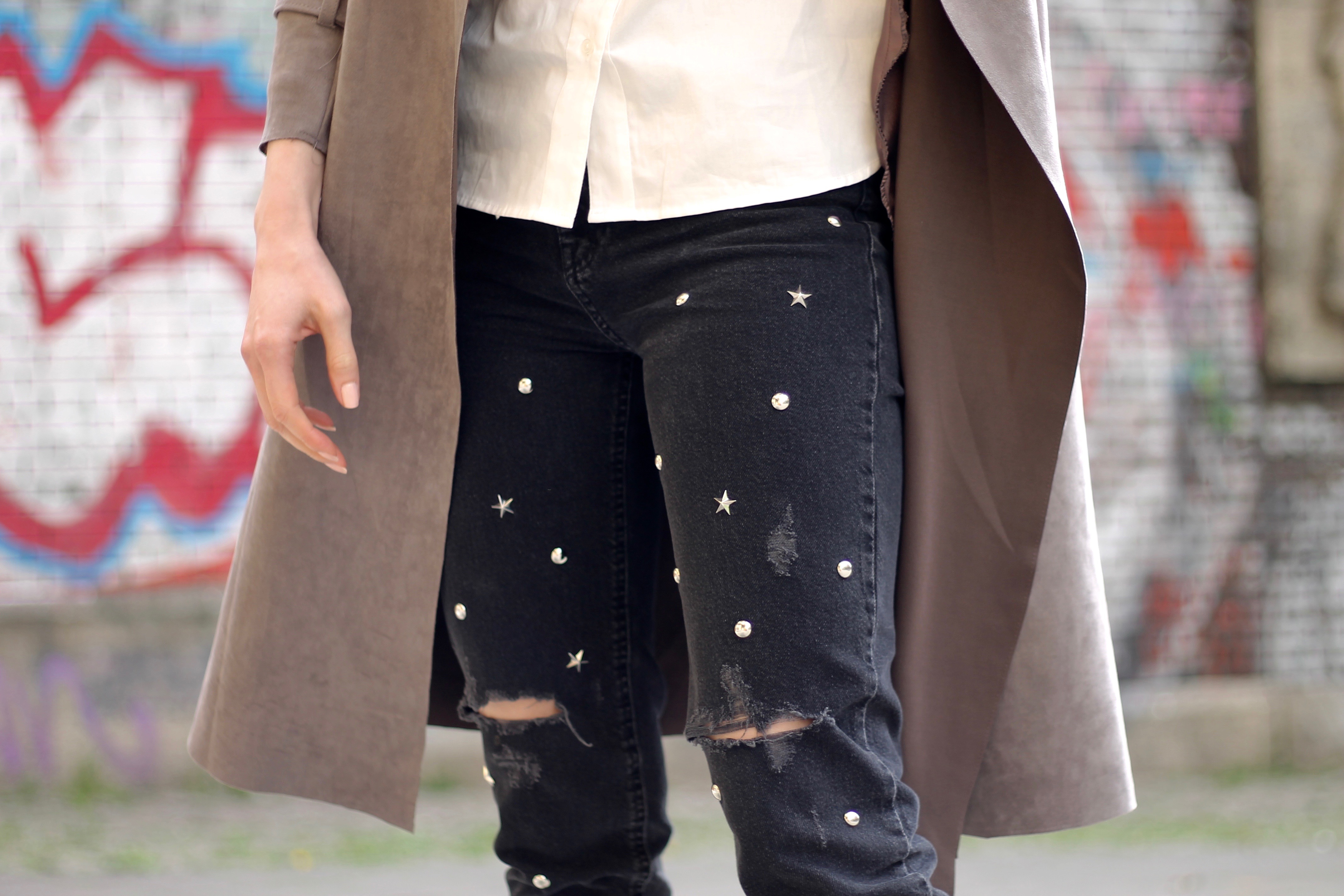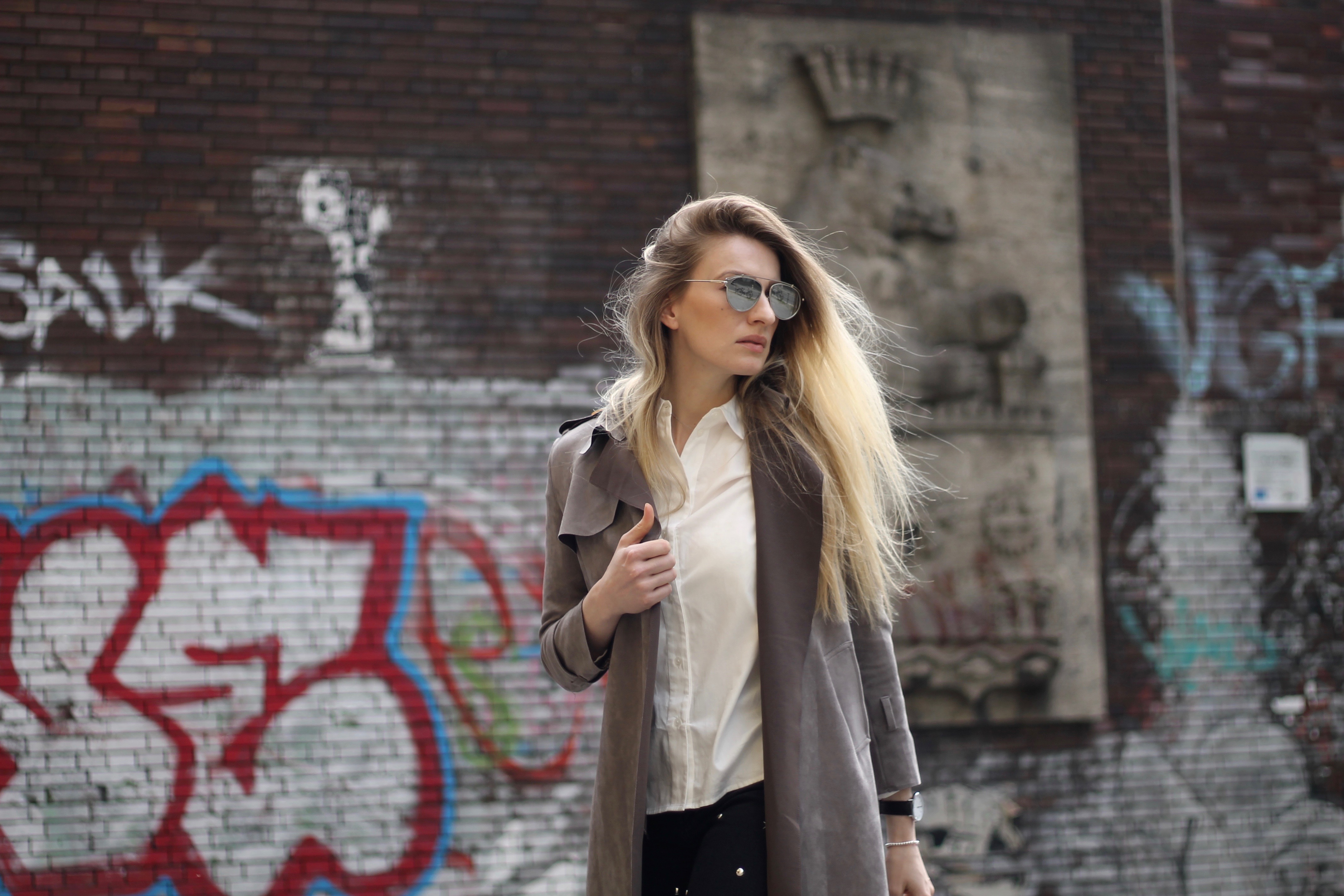 Also living in furnished apartments was amazing but the little interior lover in me is looking forward and super excited to set-up and decorate. This time around with my own little studio and work space, to create, film and work www.MONMODE.co.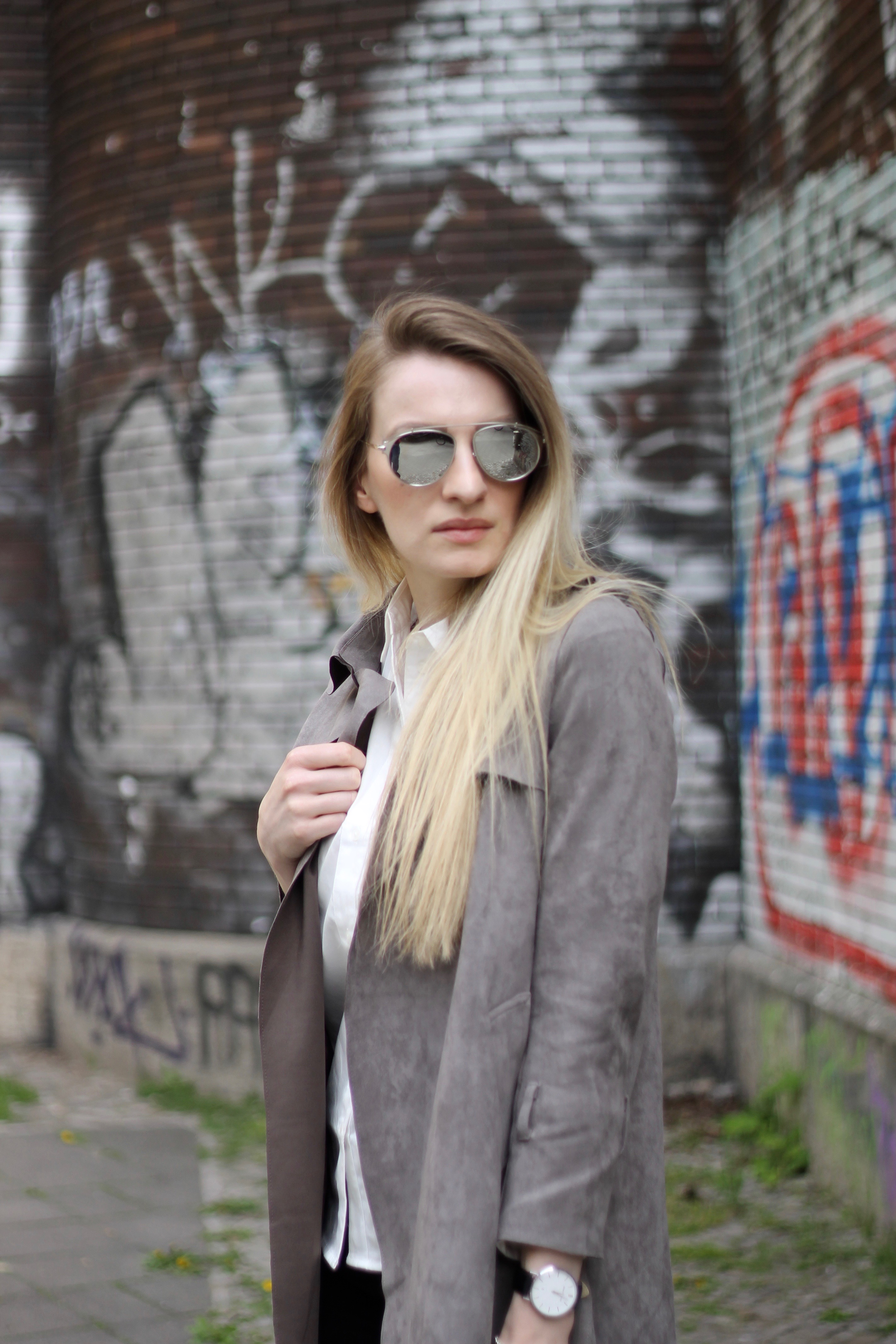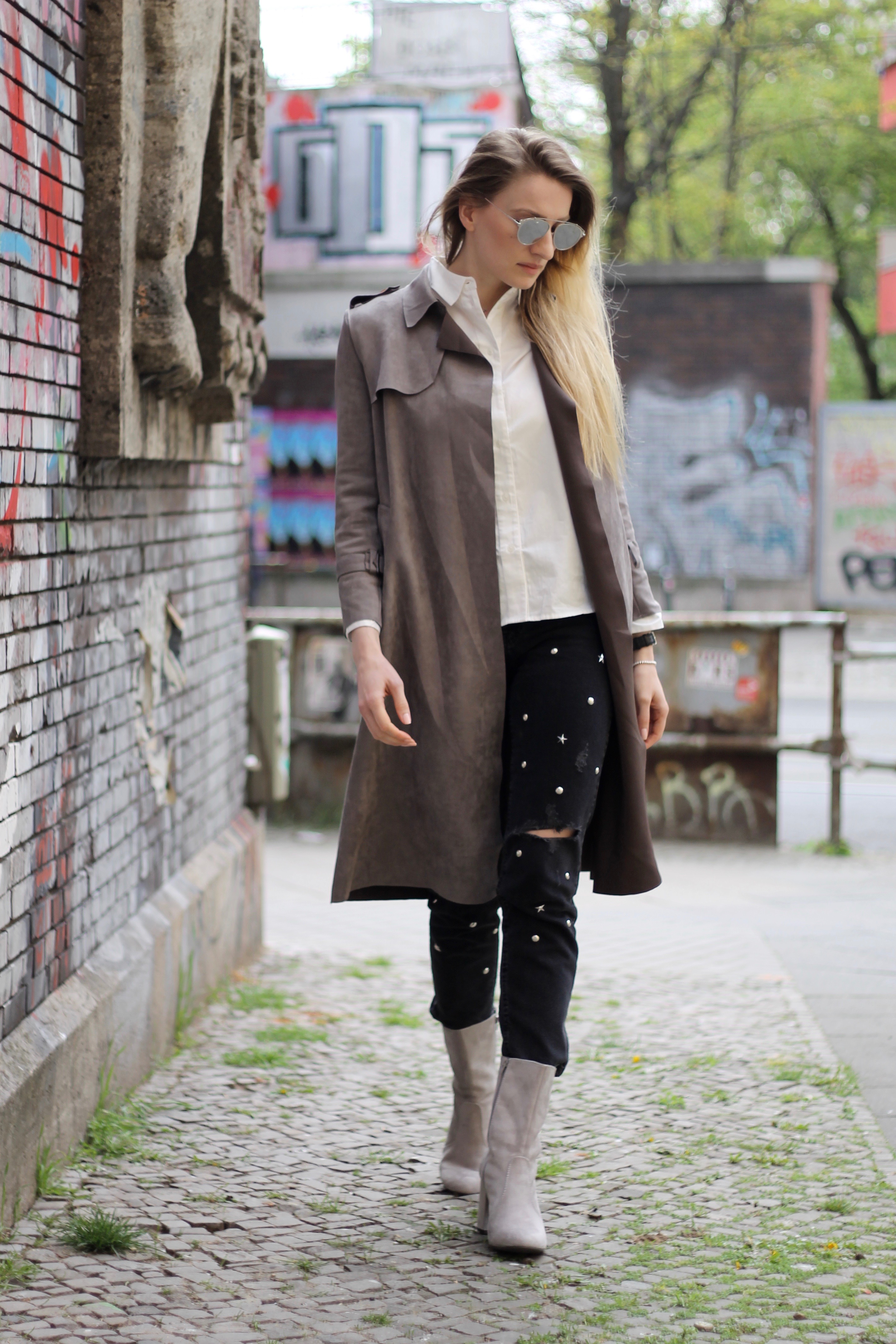 "If you aren't in the moment, you are either looking forward to uncertainty, or back to pain and regret"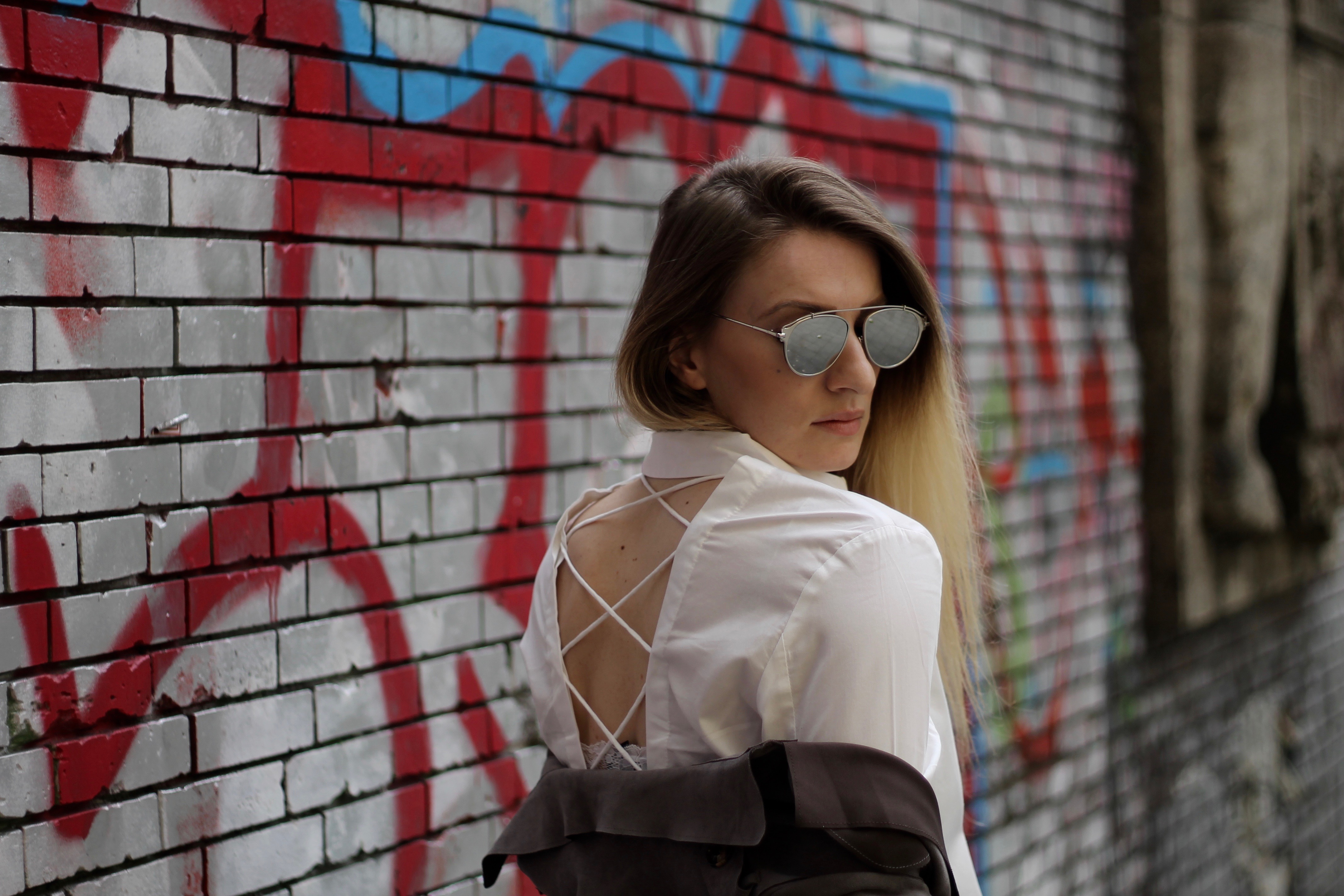 So stay tuned for updates on the apartment set-up, more vlogs and of course lots of interior inspiration on all the channels. I am most excited to set up my work / creative studio space in the new place because I will be spending a lot of time there! I have also been looking into DIY marble, the best re-use of luxury packaging, and of course, how to make a space look more expensive, so stay tuned!
XX,