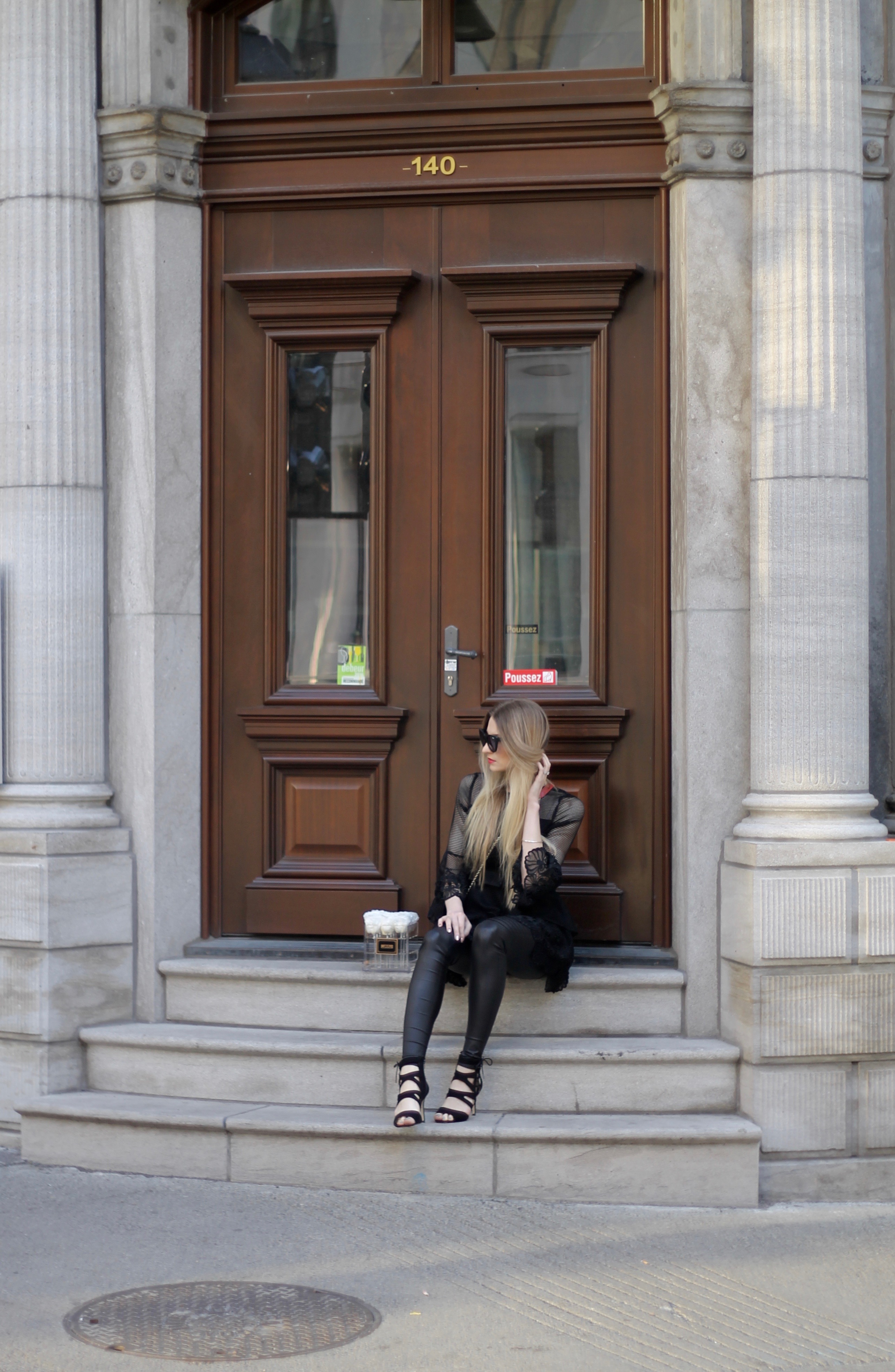 ---
It is never the wrong time to celebrate the special moments in life, but sometimes our schedules get hectic and overwhelming. We recently celebrated our 2 year wedding anniversary and life was to busy to go all out, but we wanted to do something special to just celebrate us! The trip to Montreal just seemed to fitting since all the European vibes reminded us of Europe, the place we got married!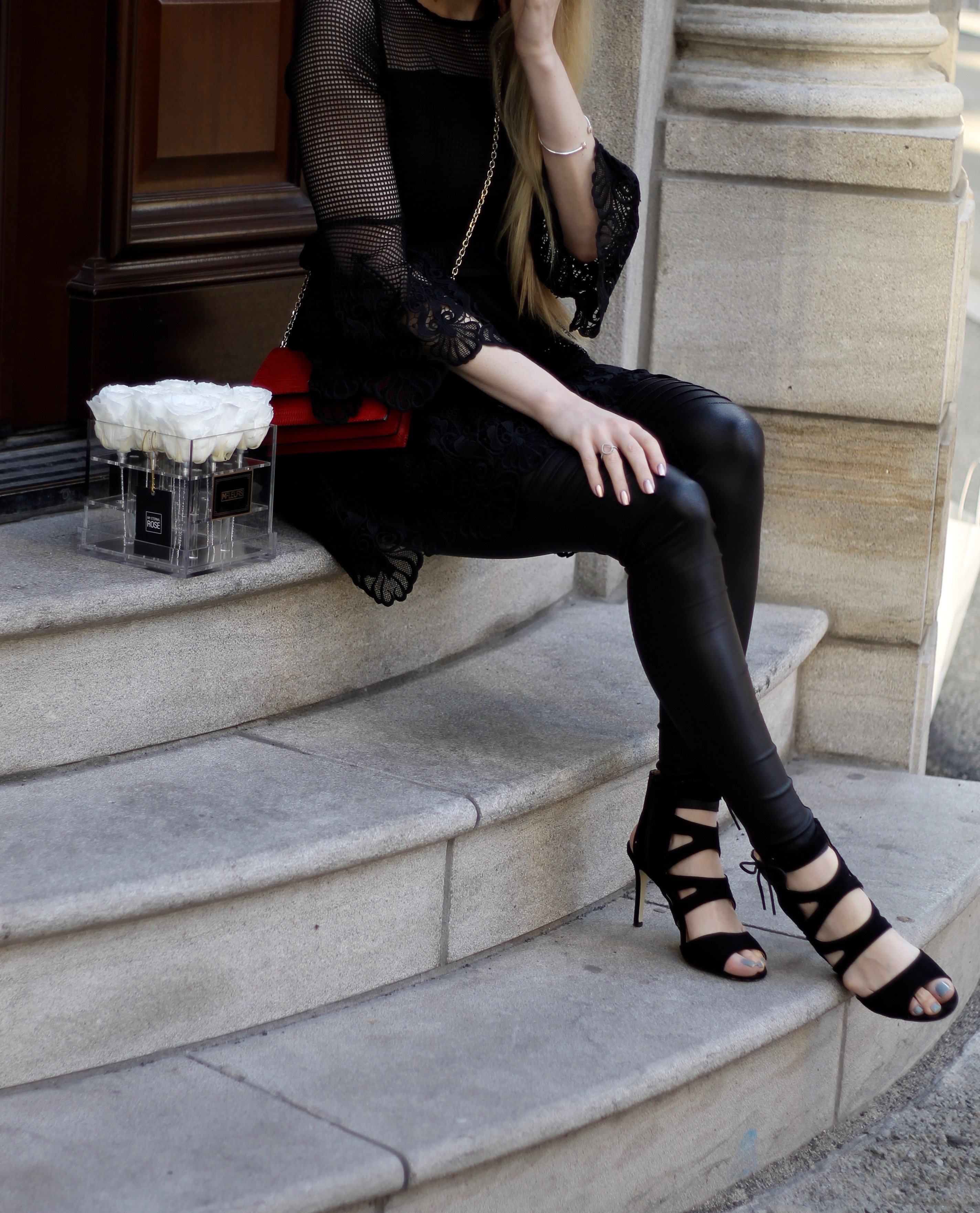 In generous partnership with Pandora
Consideration by MFLEURS Montreal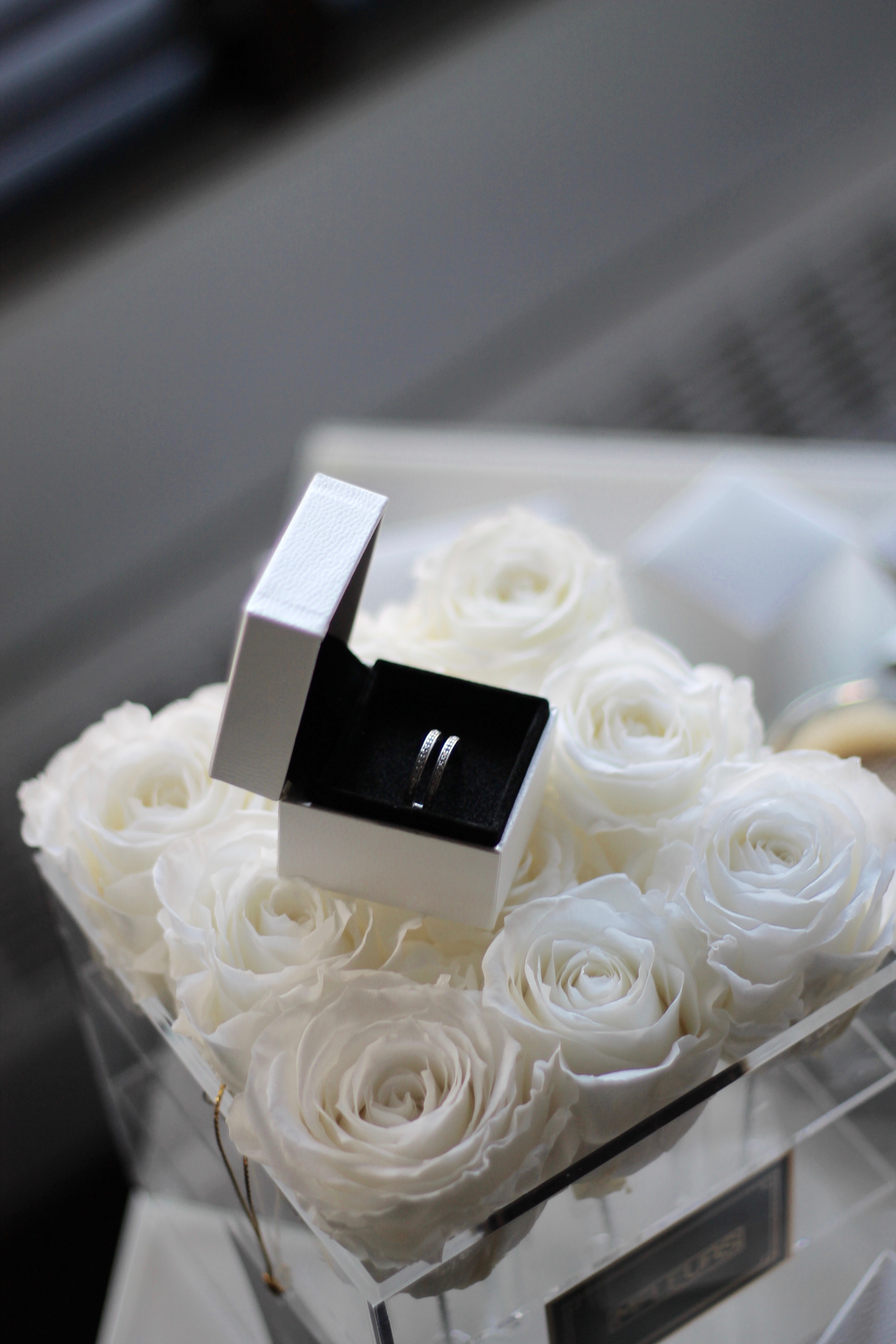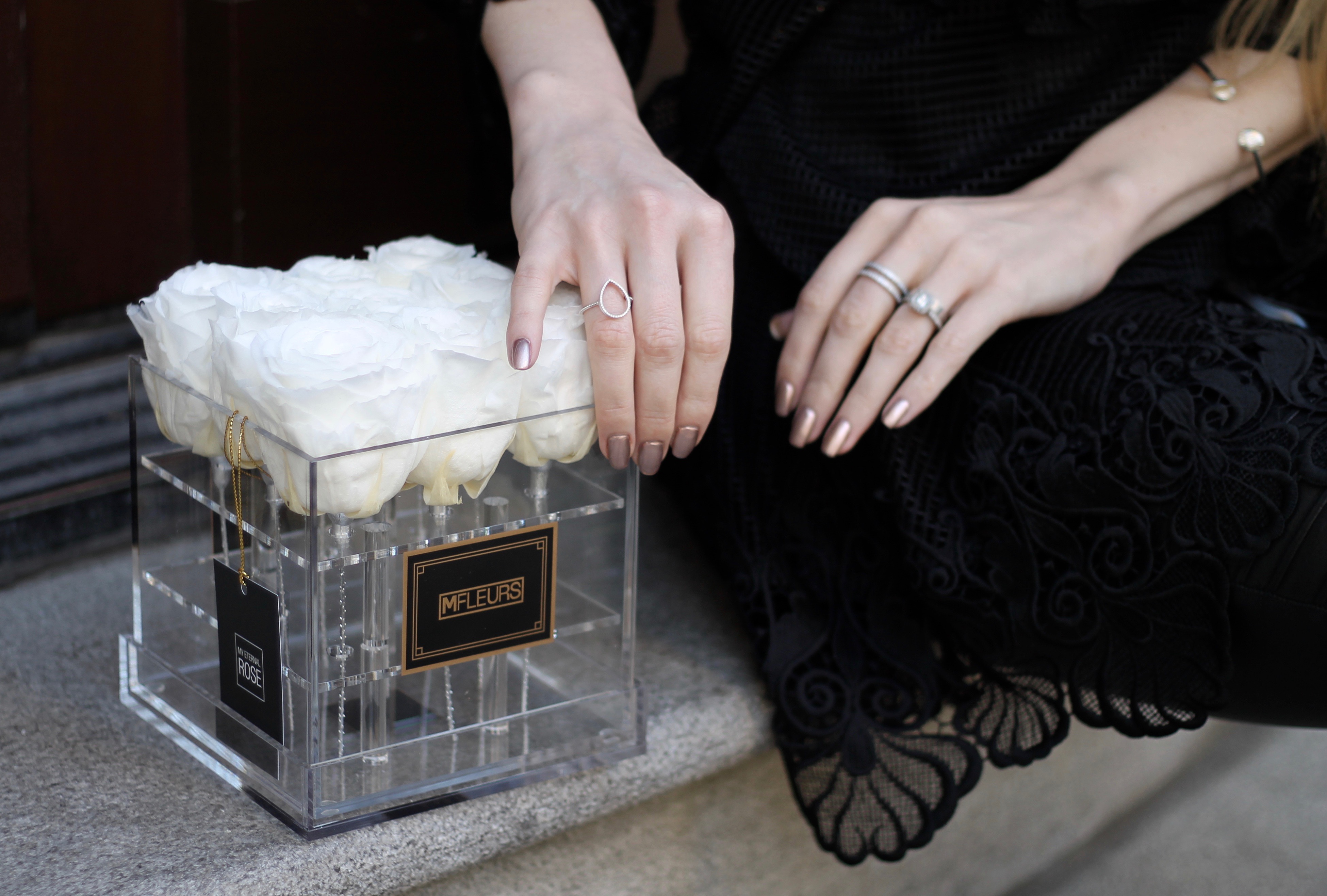 To me an anniversary is important, it is a special day to commemorate the day we said "I Do" but also I love celebrating the small things and events throughout the year and sometimes not only events but just my partner and I in an everyday setting.
Pandora helped symbolize this so perfectly with their 'DO See The Wonderful Collection' which made the perfect gift for our anniversary. It is a constant reminder to look for the great instead of flaws, to strive to be your best self to yourself and those around you and to celebrate yourself and the love in your life.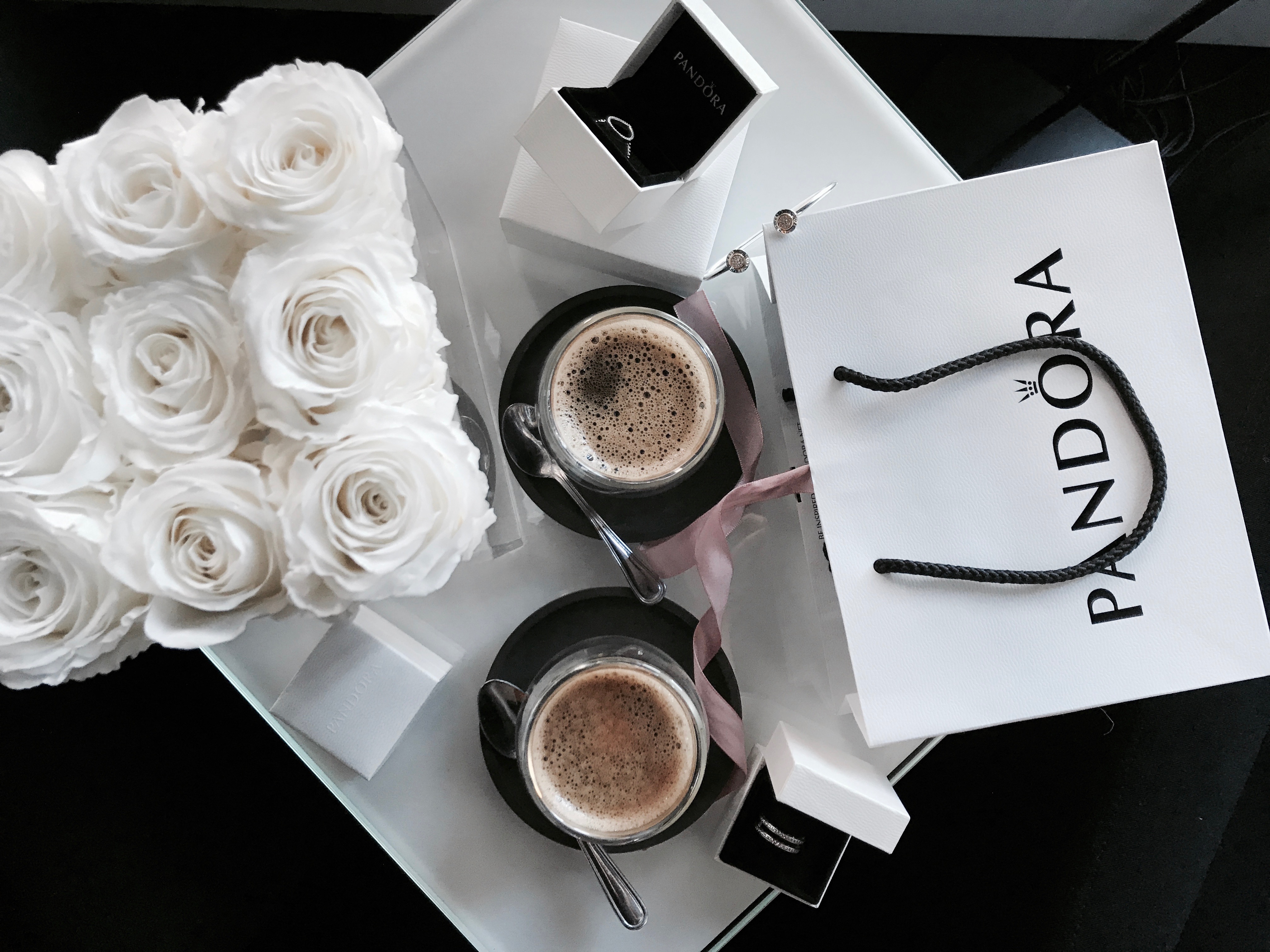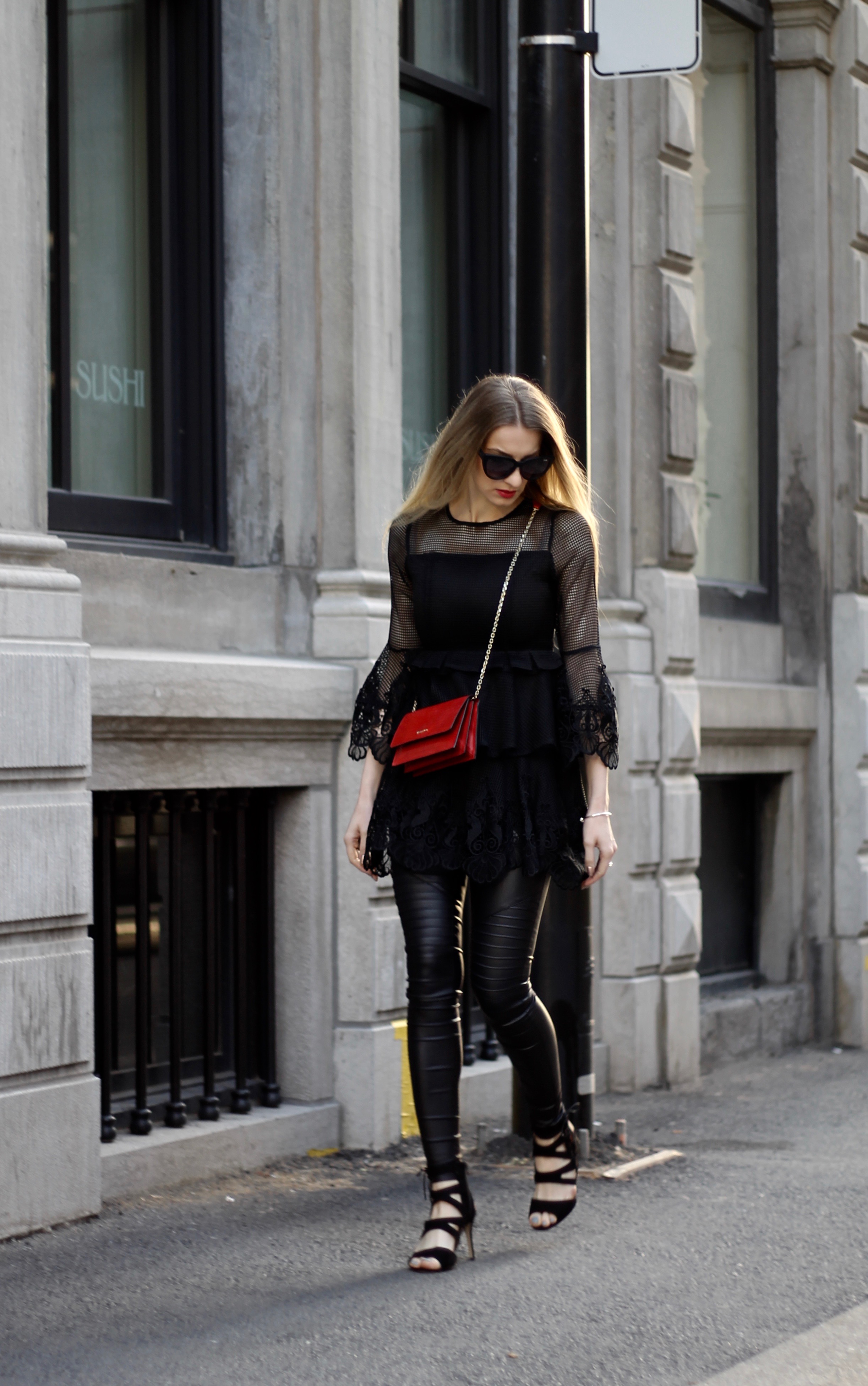 OUTFIT DETAILS
Pants: J Brand
Dress: Delphine The Label
Pumps: Topshop
Bag: Massimo Dutti
Accessories: Pandora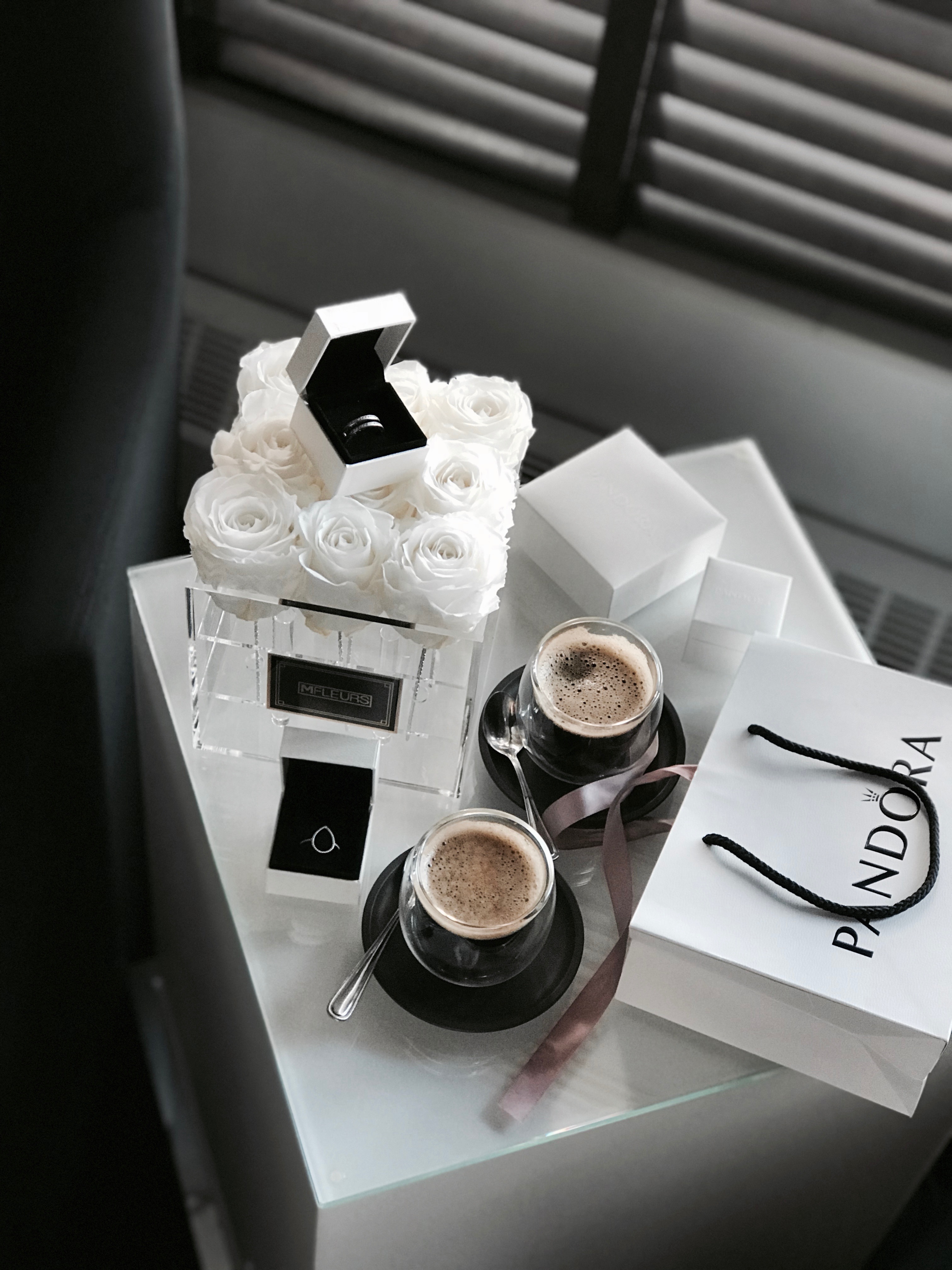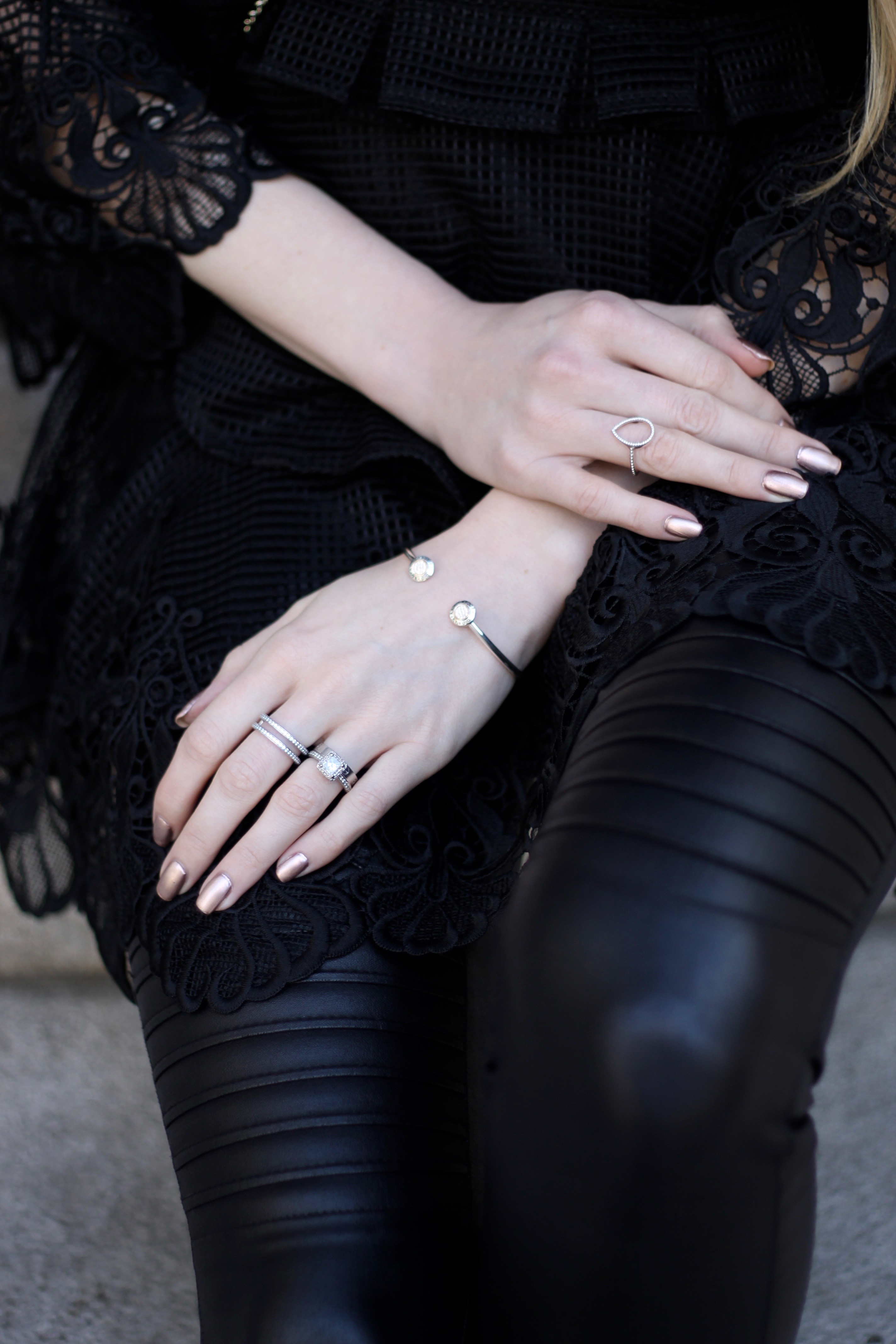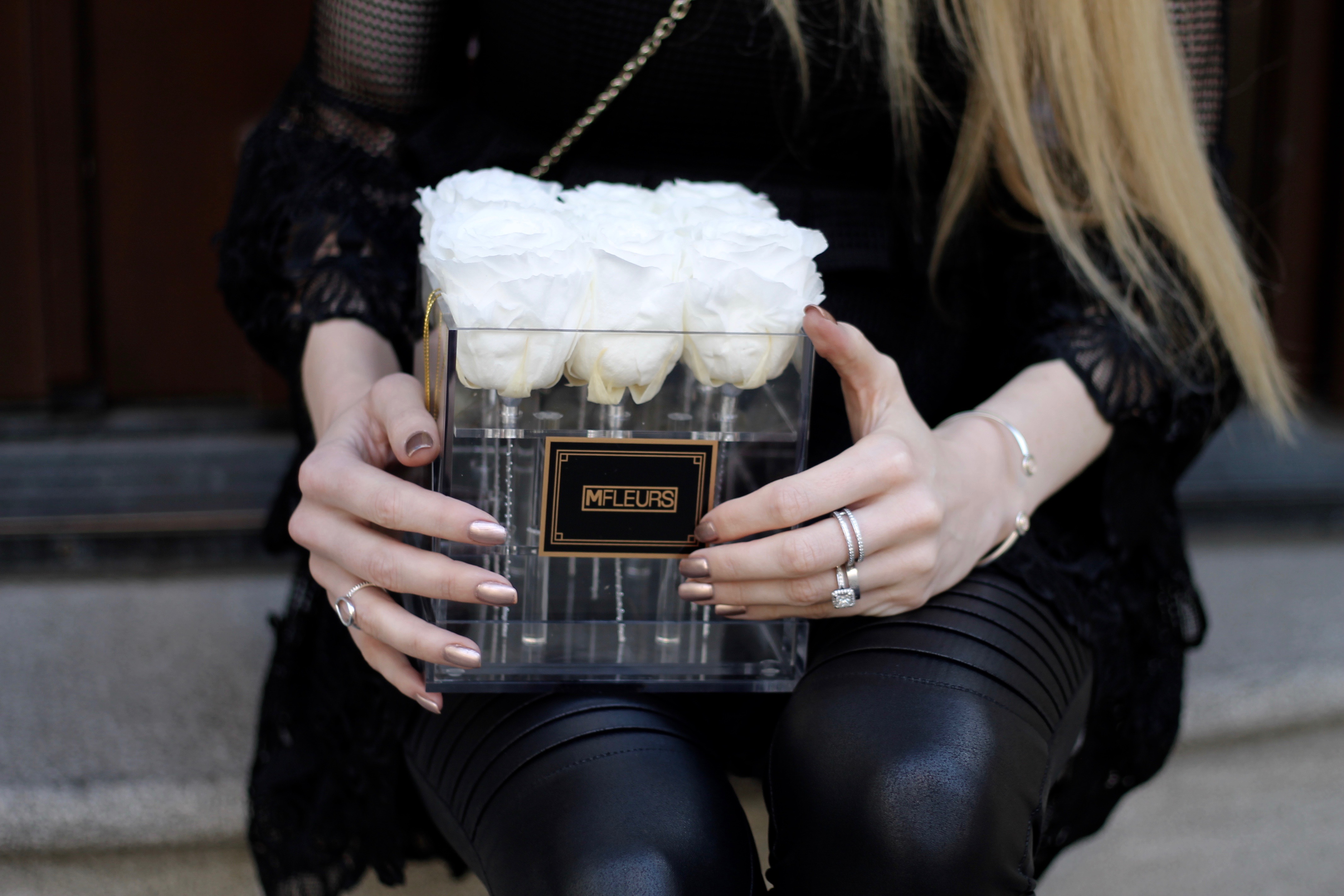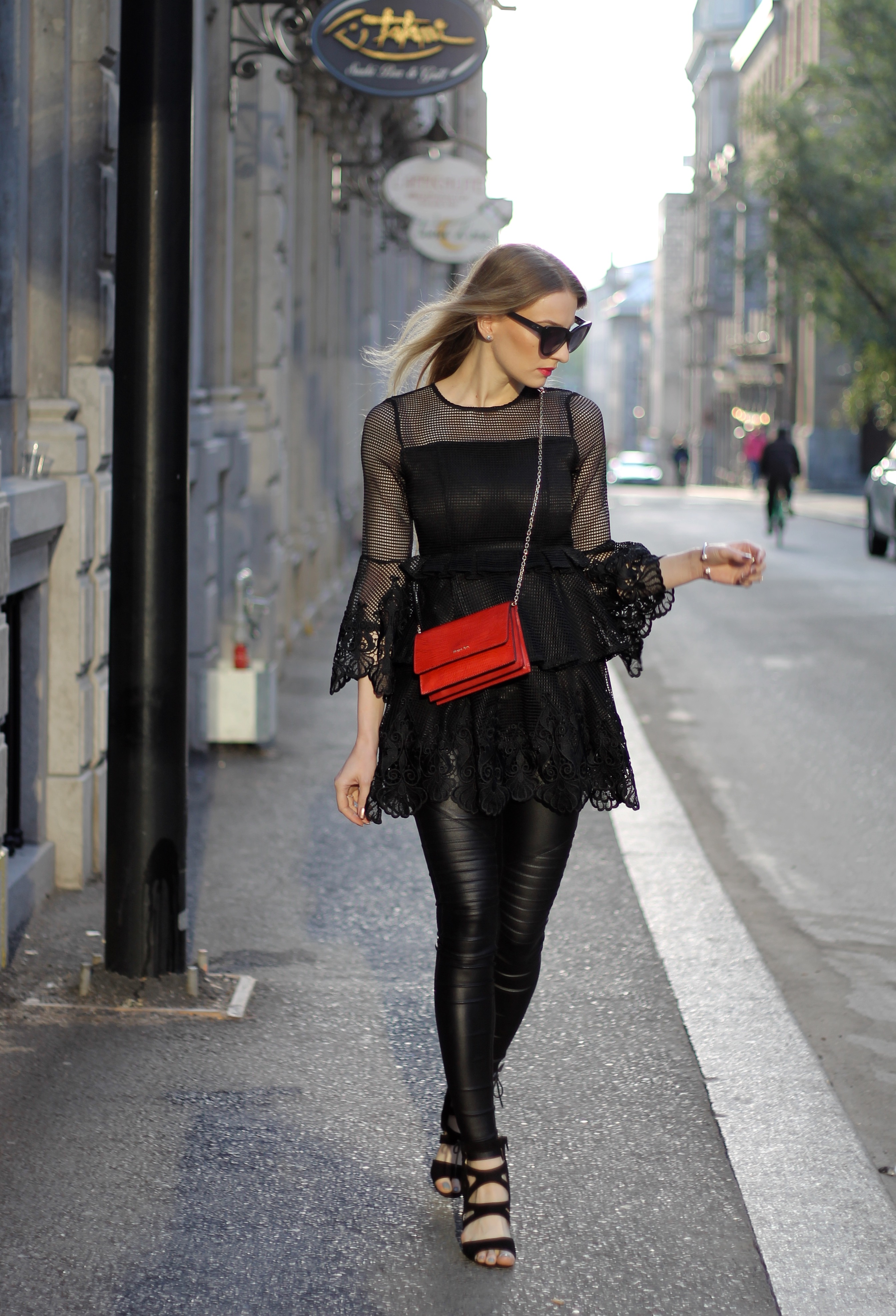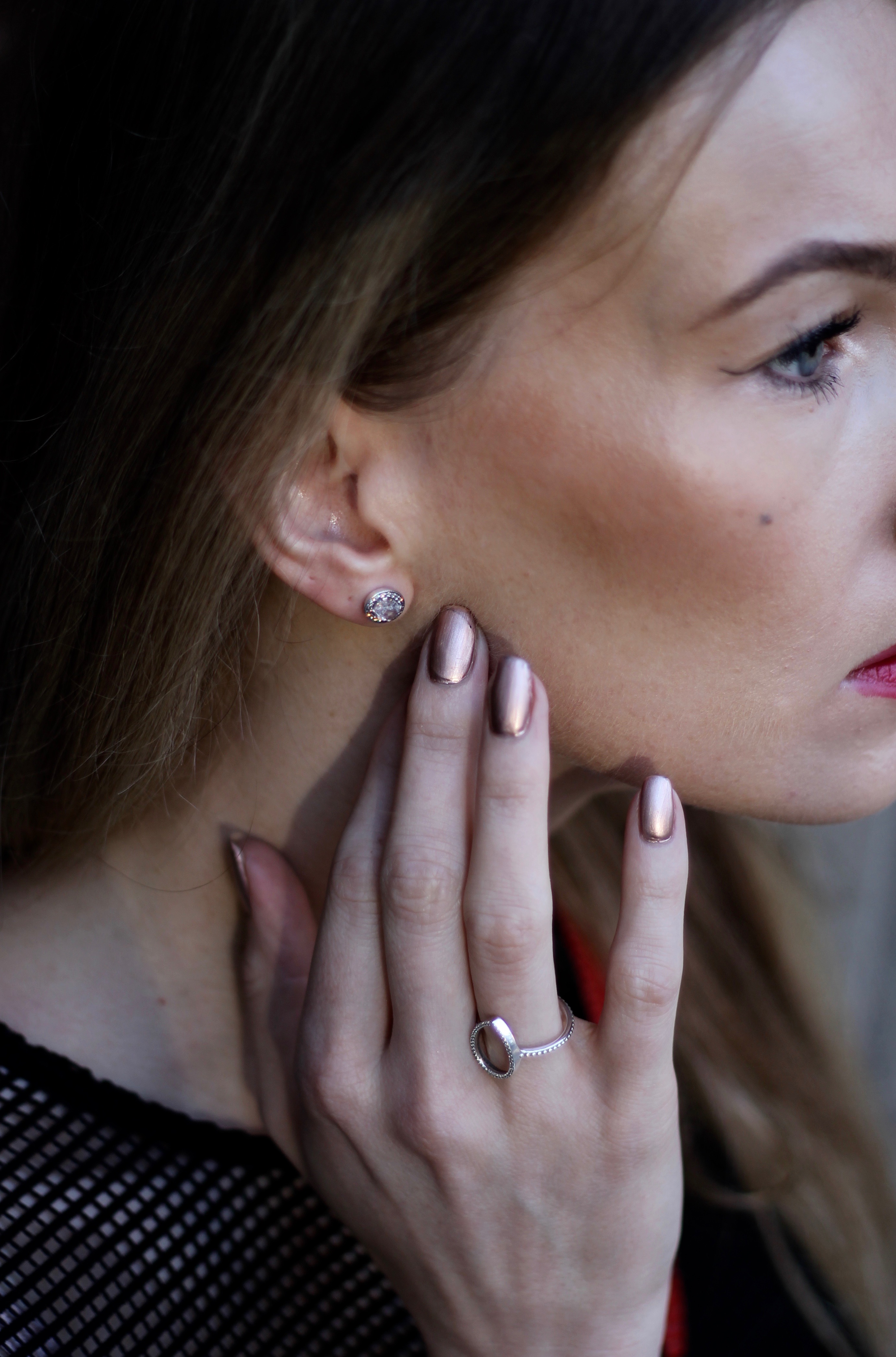 Relationships, marriage and friendships are constant works of art and need grooming all the time. In the two years of marriage there are a few things that have become so important to me:
1. Communication
2. Truthfulness
3. Friendship
4. Affection
5. Kindness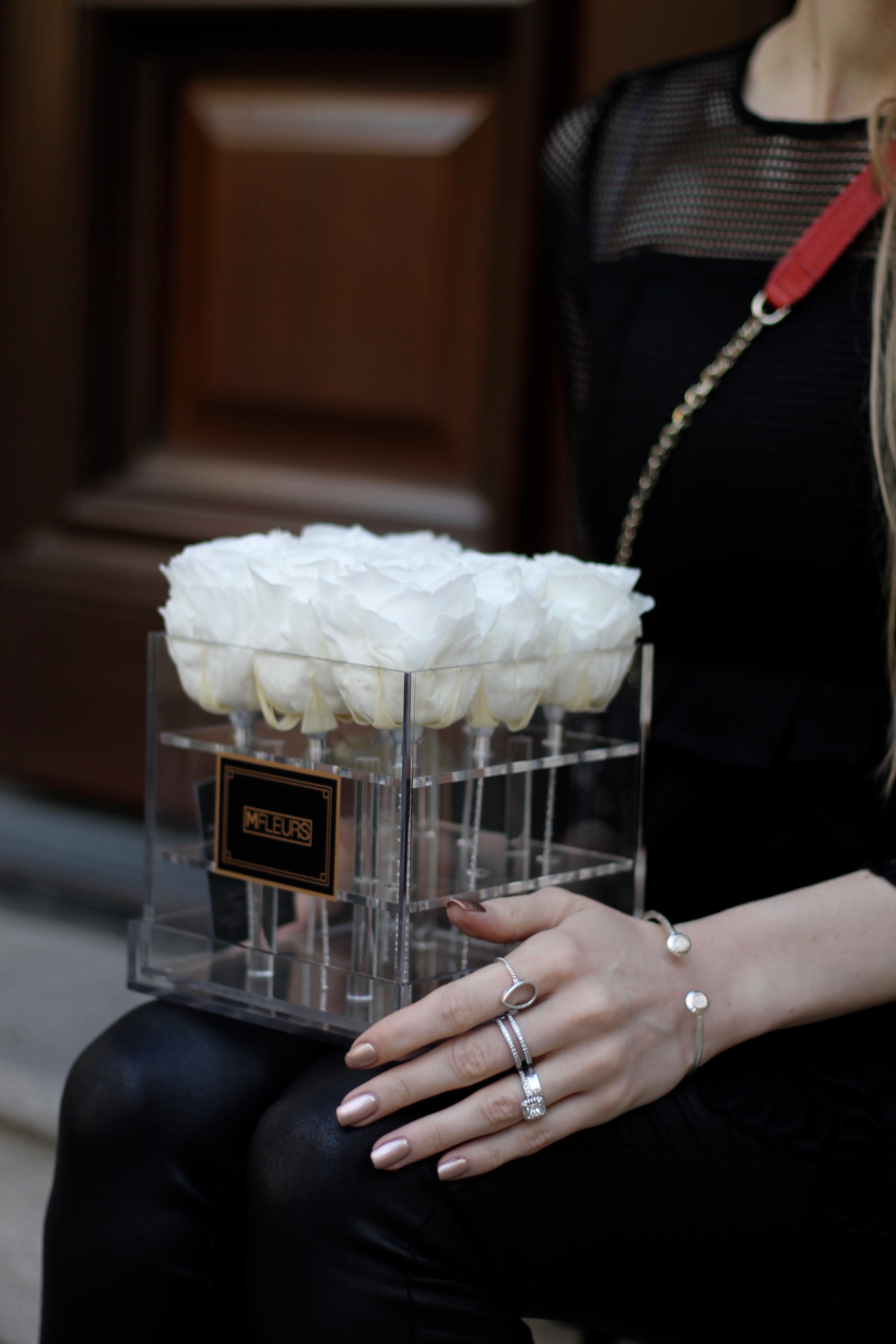 A beautiful symbol for the everlasting component in marriage are the gorgeous Everlasting Roses from MFLEURSMTL I found in our room at the Le Germain in Montreal. I don't know about you, but I do get sad when flowers slowly die, so these gorgeous blooms will last up to one year!
This should be an encouragement for you all to celebrate yourself, your life and the people in it. Focus on the things that are important to you and that make your life a little brighter!