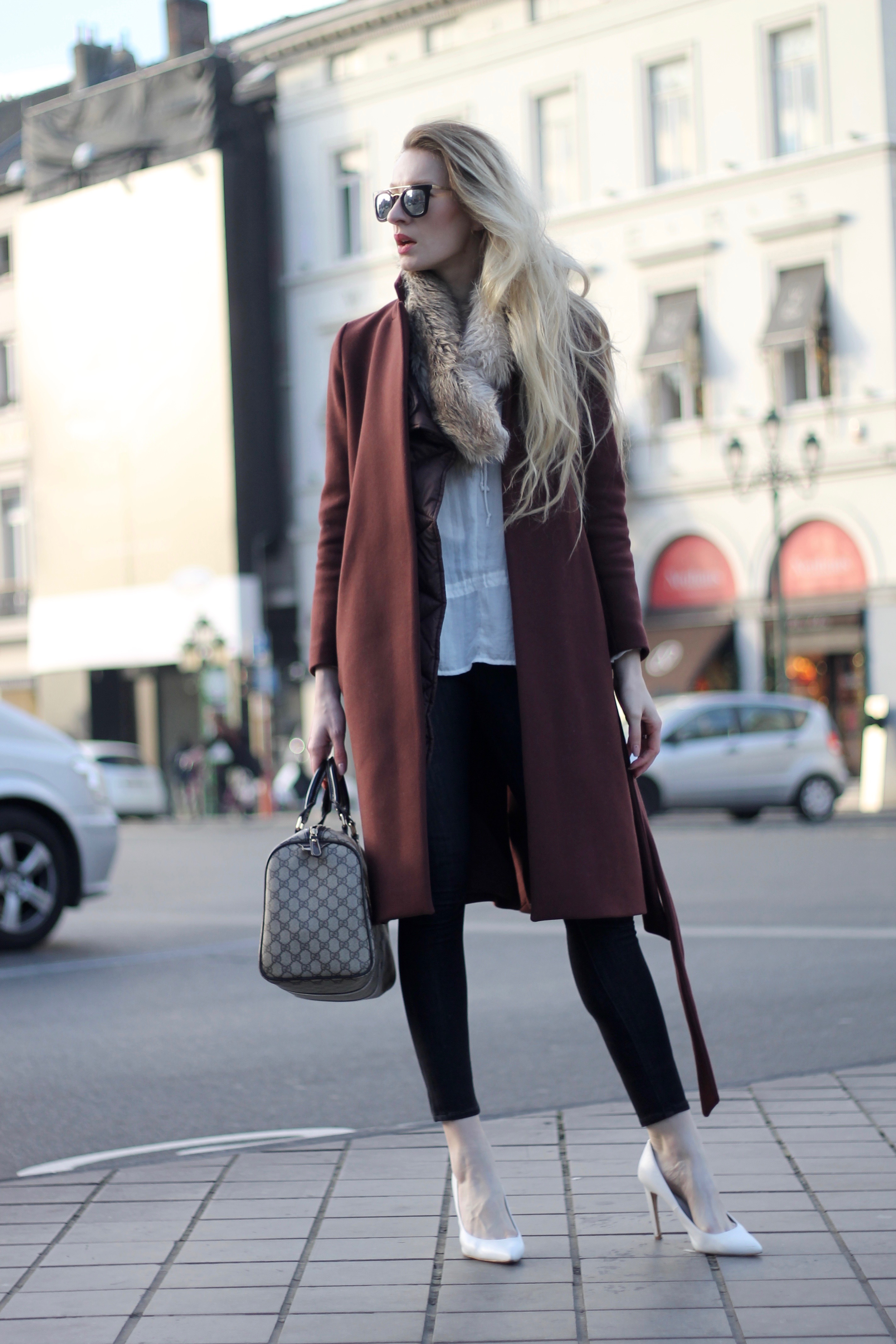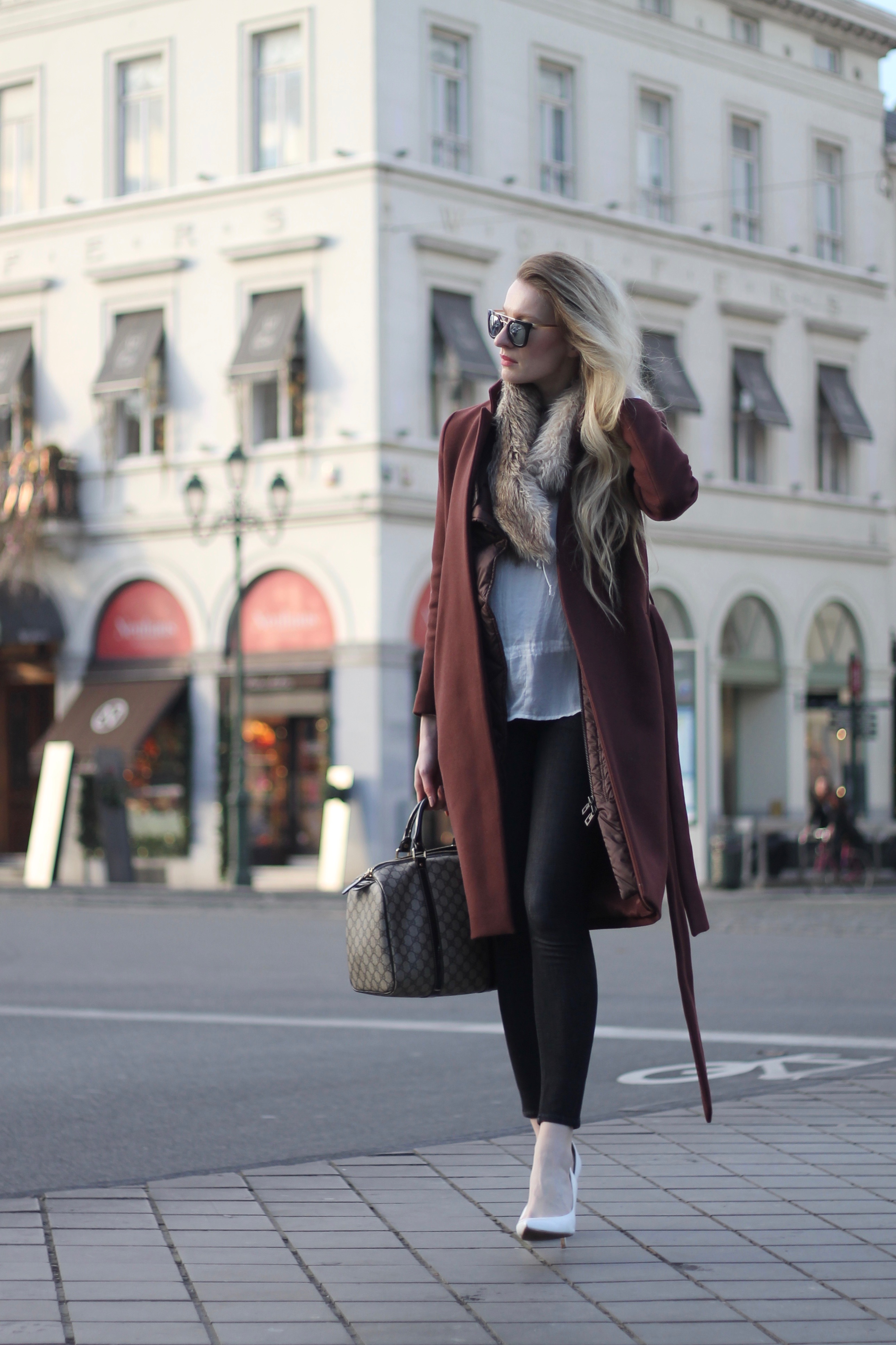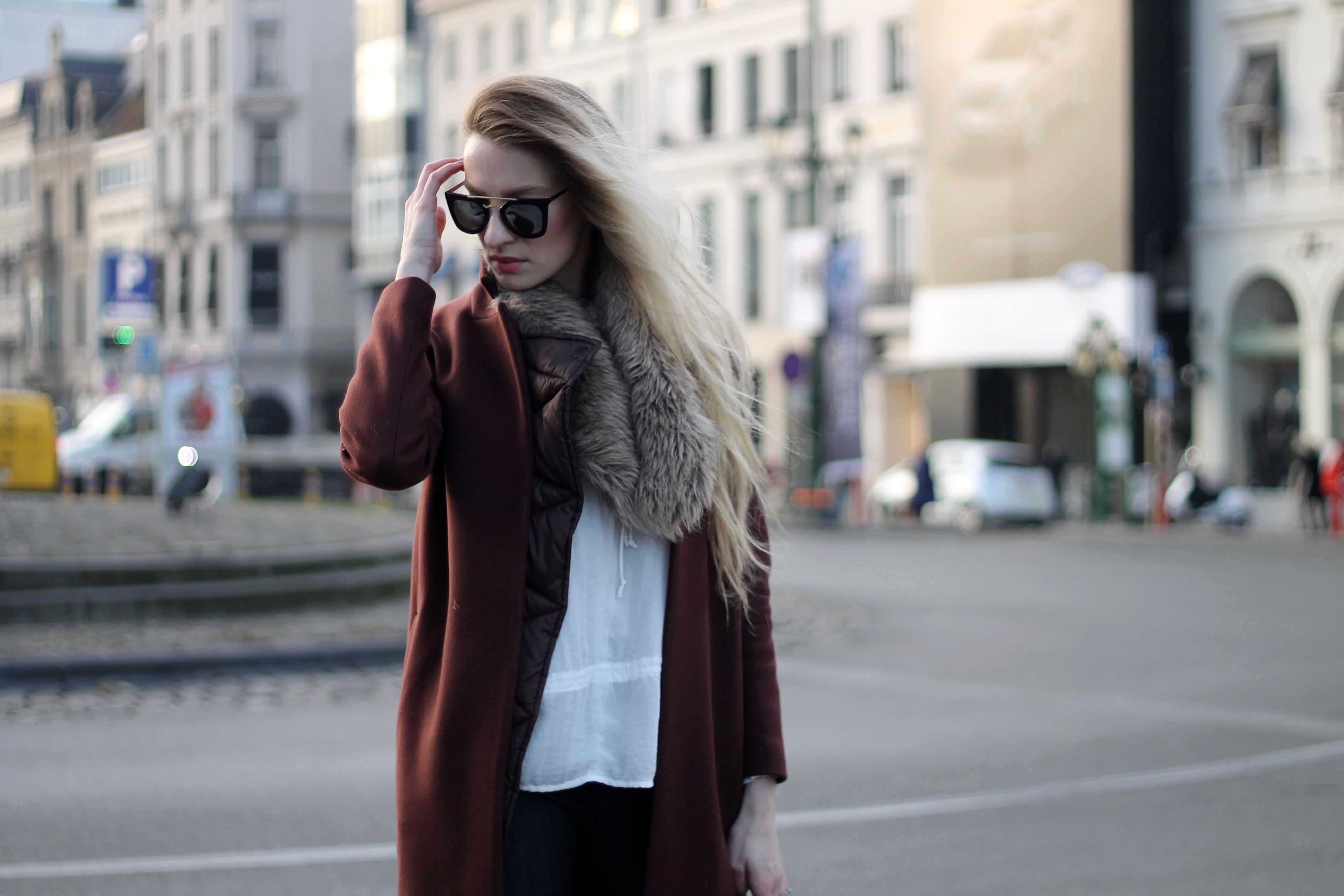 ---
Brussels - Everywhere you look
it is a picture perfect frame
---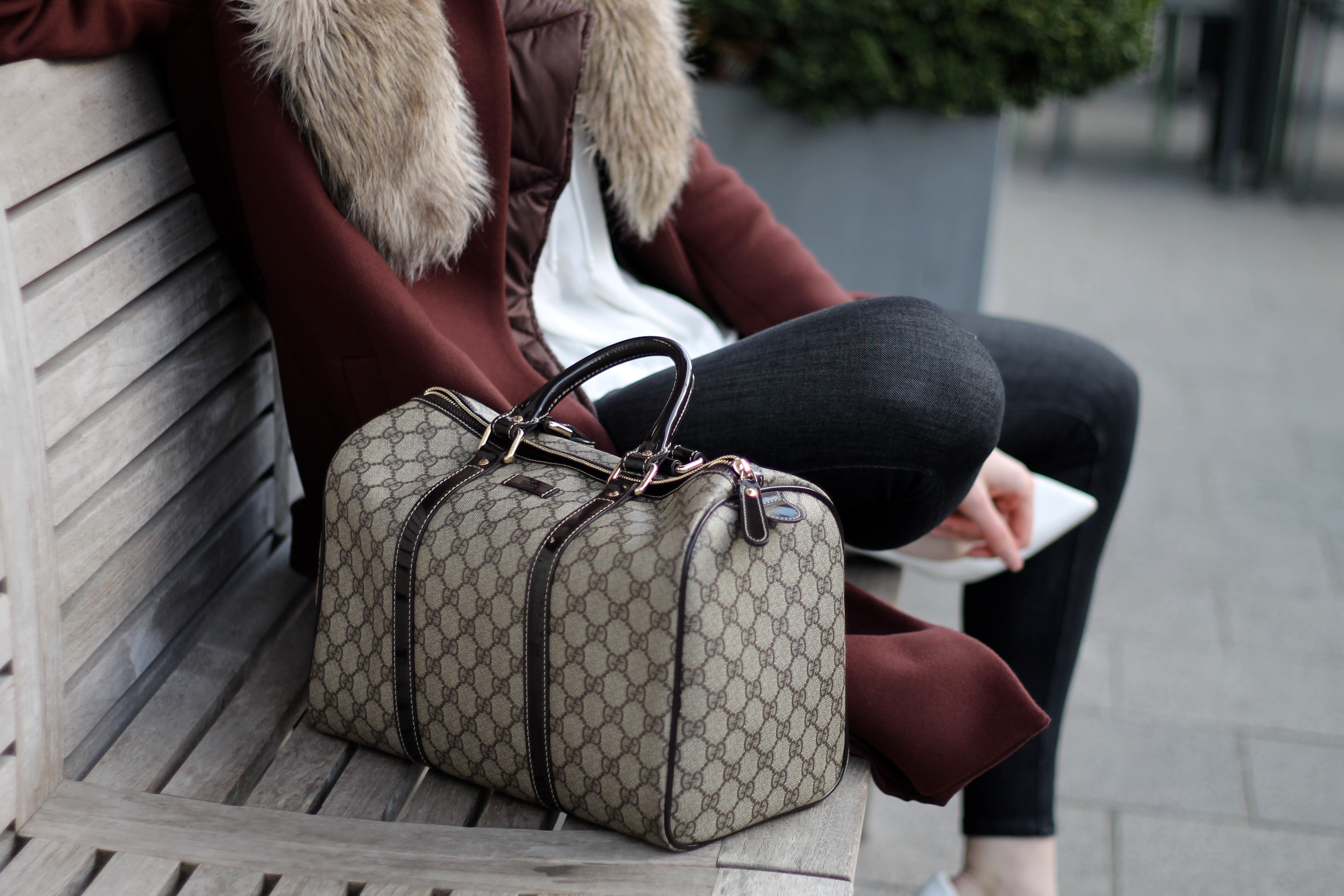 SHOP THE LOOK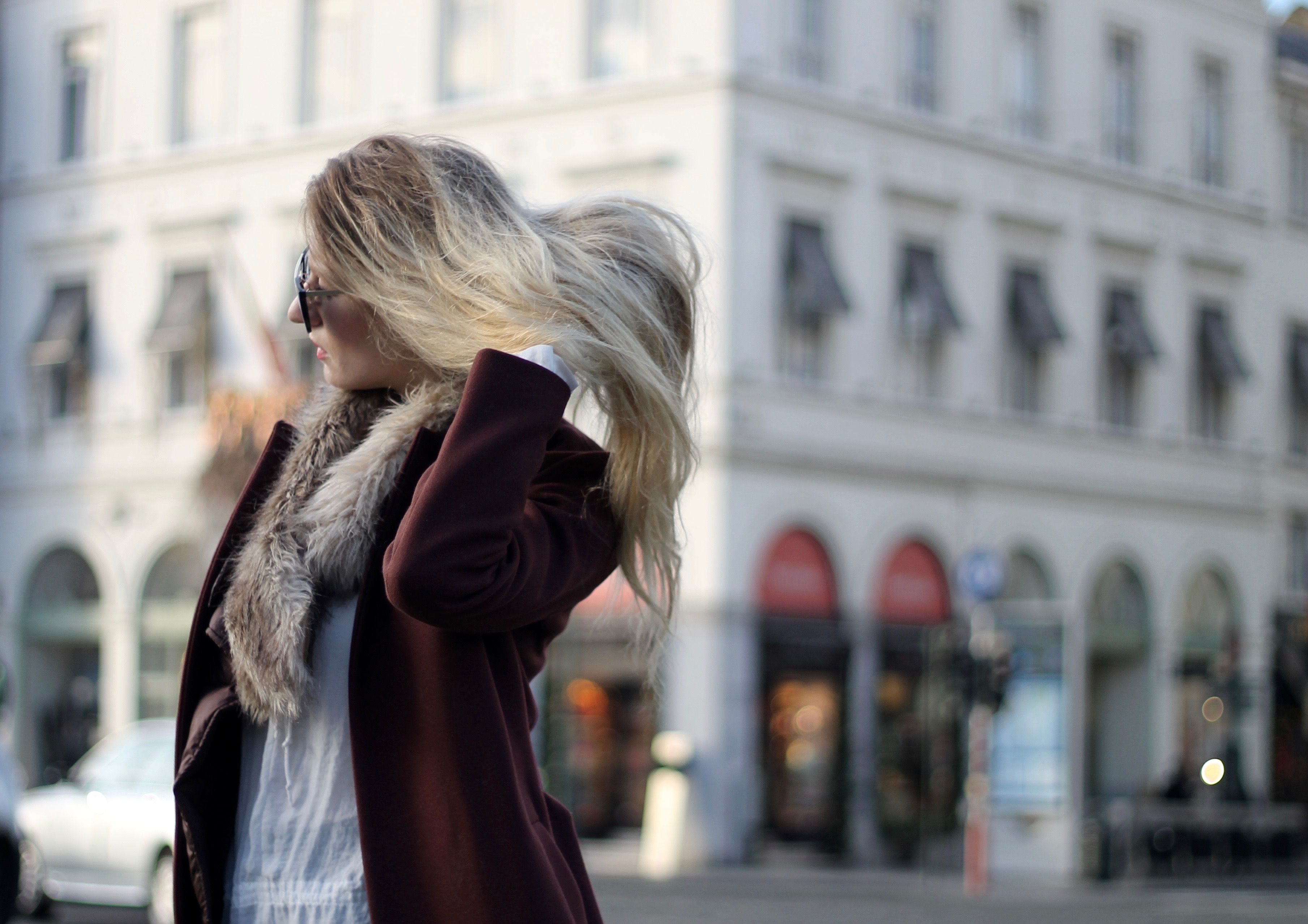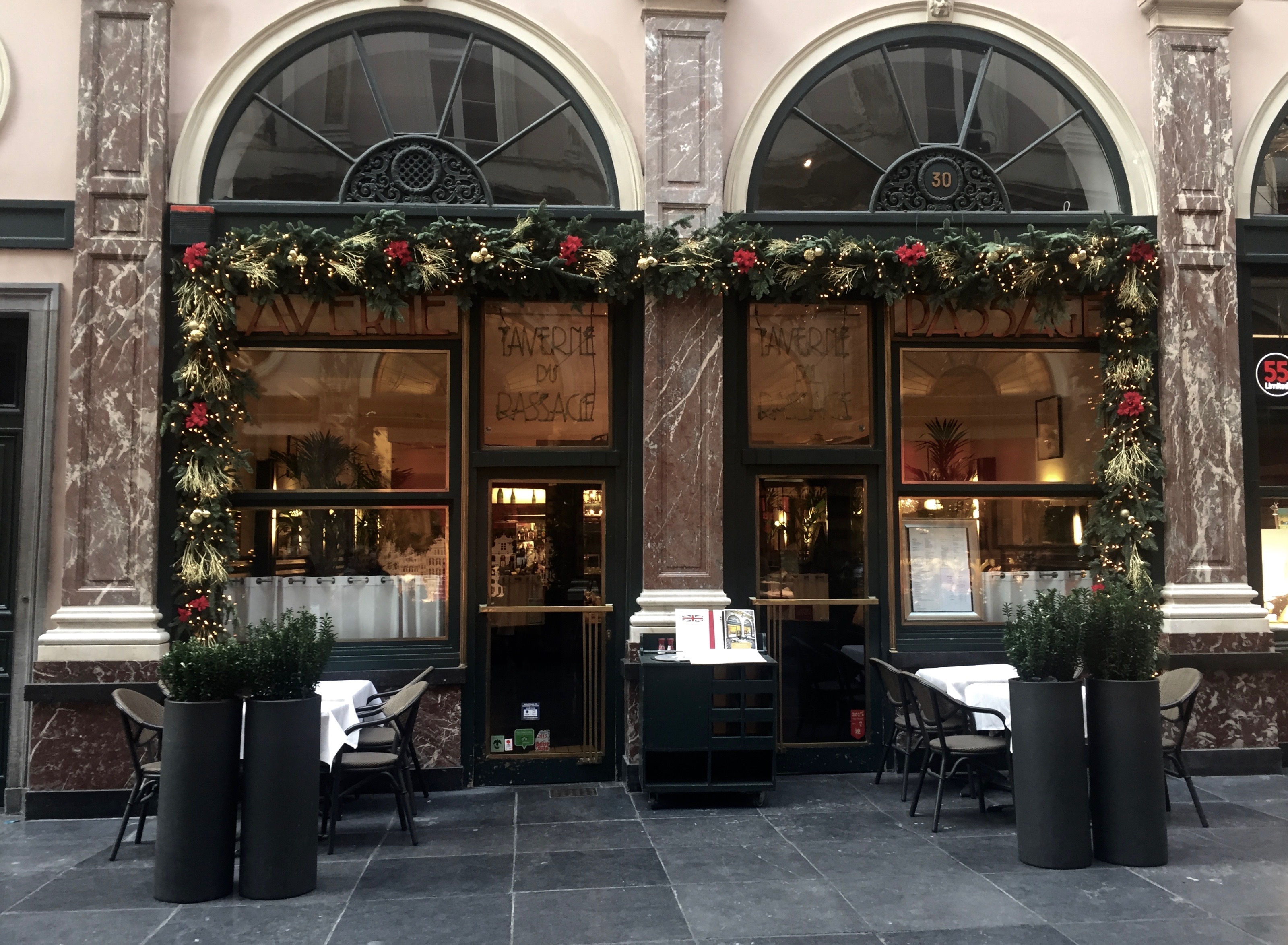 Brussels with its endless gems
---
Brussels in ONE day! We went, we saw, and were stunned by the cities beauty. After seeing the many famous cities Europe has to offer, it was time to visit a few more understated destinations - like Brussels. The charm of the city won me over straight away, beautiful architecture, many wonderful sights, delicious food and of course during Christmas time the decor throughout the city is just breath taking. A city with so much history and wealth can show off some pretty amazing things like the Galeries Royales Saint-Hubert Arcades, the Grote Markt or Grand Palace with its wonderful monuments.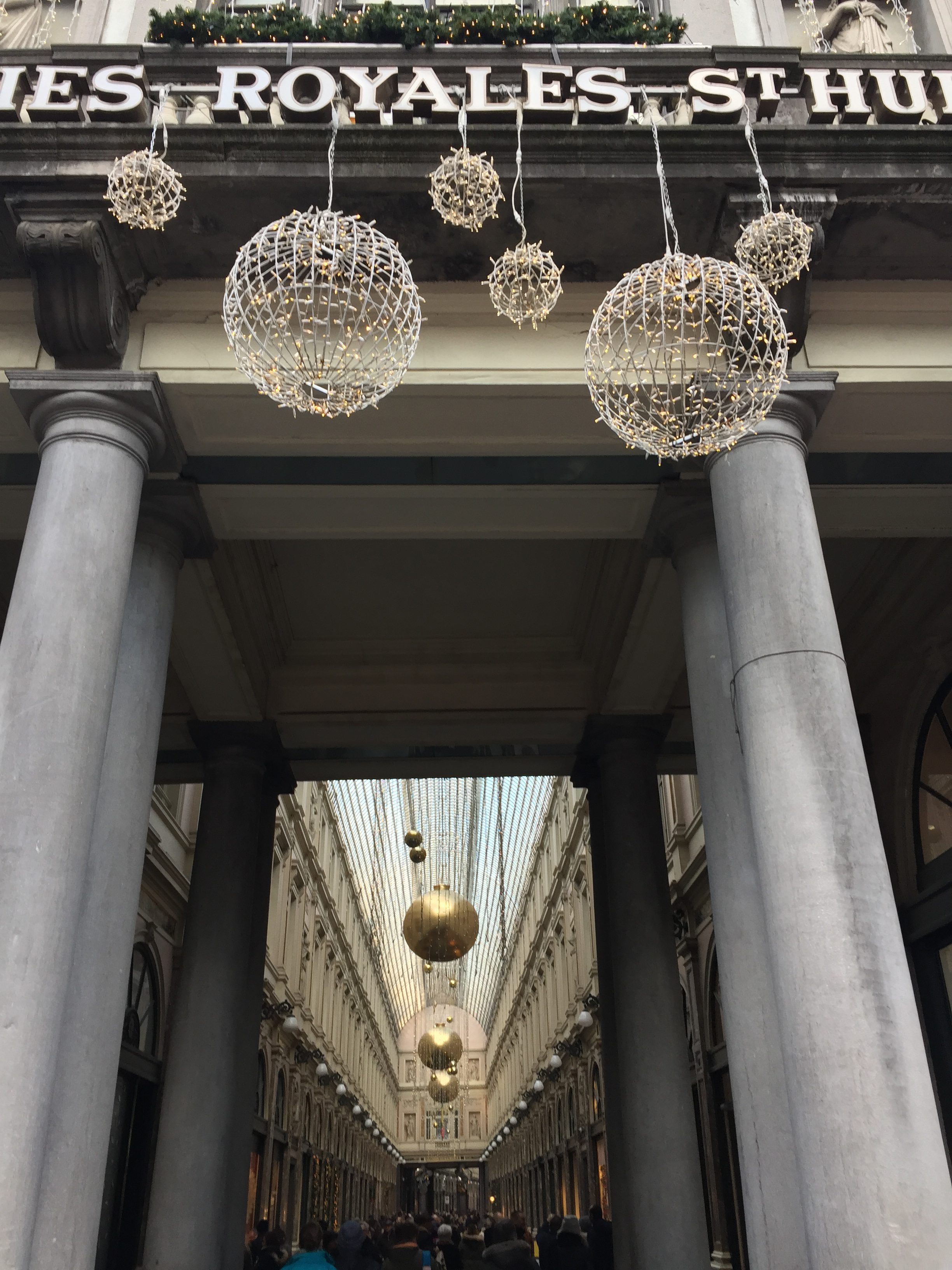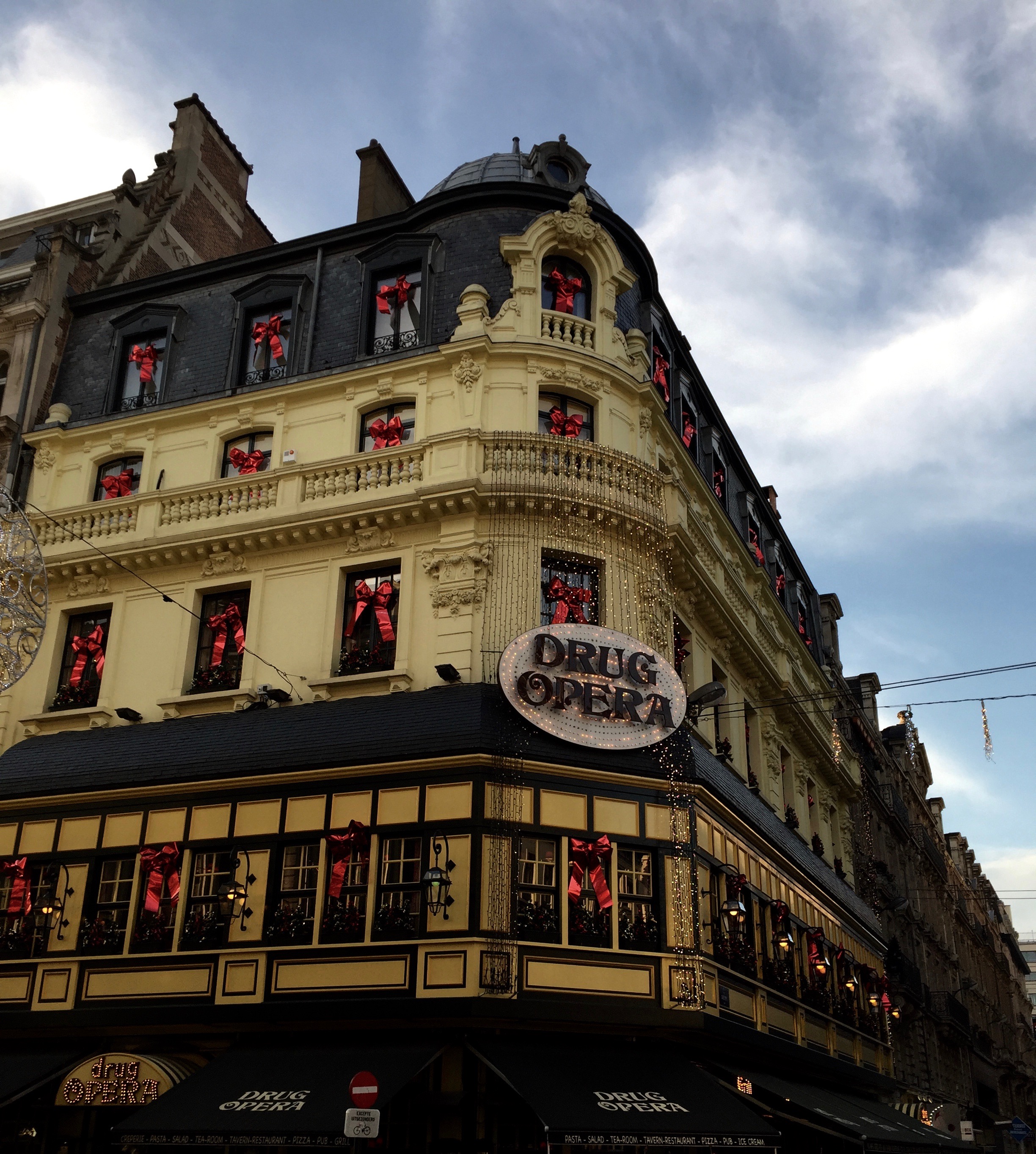 ---
The city seems large, but walking through the streets it appears small and familiar. Boutiques and small restaurants are everywhere, even fresh waffle food trucks can be found on most corners. I really recommend to take a trip to the Instrument Museum of Brussels, which has an amazing garden attached and offers a wonderful view over the whole city.
---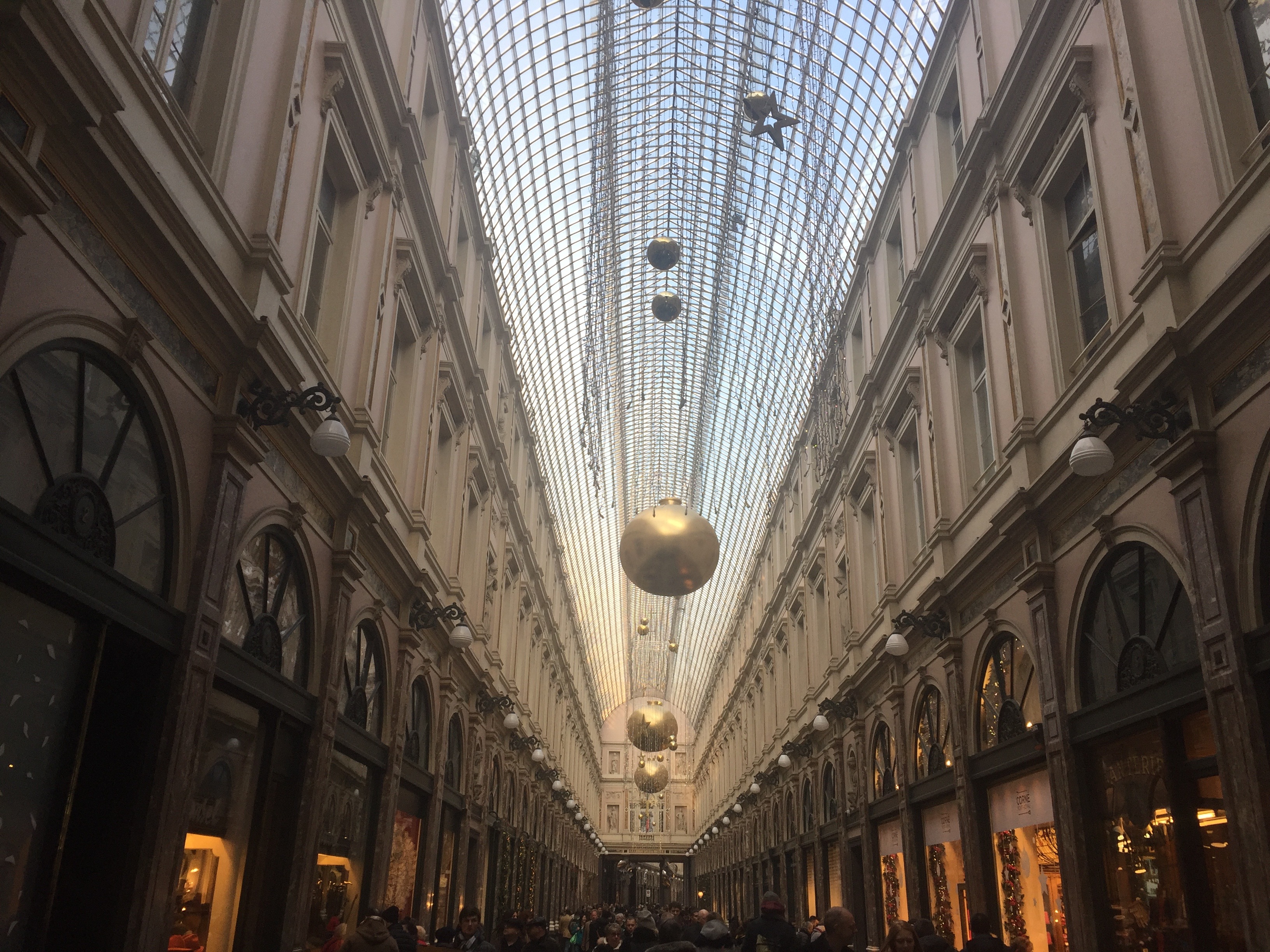 Just one day in Brussels is great, but I definitely will be back. This city has so much to offer, and endless picture opportunities. The memory on my phone and digital camera ended up completely full. More pictures of course on @Mon_Mode Instagram.
xoxo,