Relax or Go Off!
---
A city that I thought would be a replica of Prague - just because Slovakia and the Czech Republic used to belong together - completed stunned me! I was wrong, completely wrong. Bratislava is a small and cute city with an amazing town square, quaint buildings and it is very quiet. A perfect place for a calm and relaxed weekend away! Prague, on the other hand, while still astonishing with its beauty everywhere you look, is usually always filed with people everywhere. So this was a welcome change!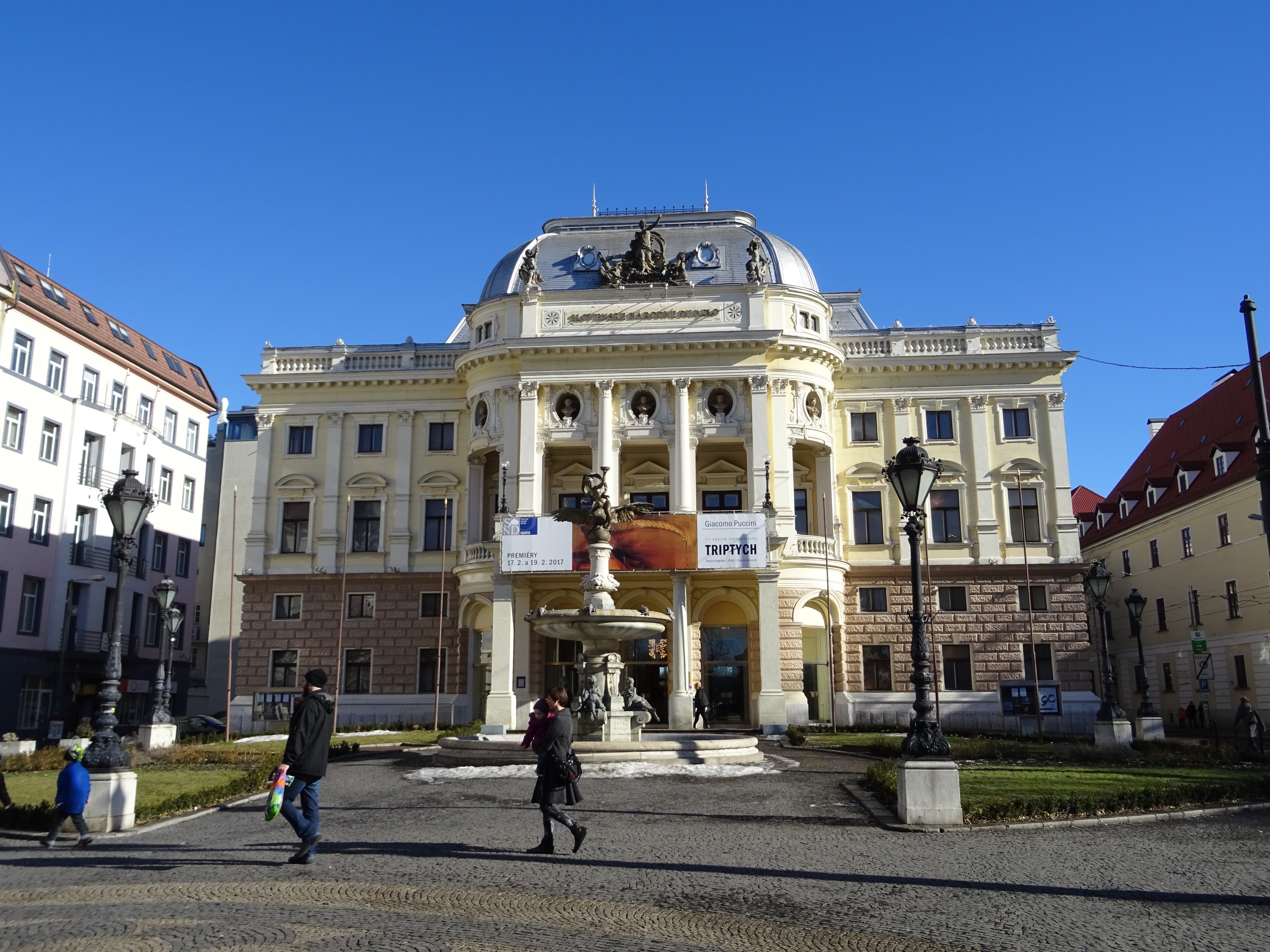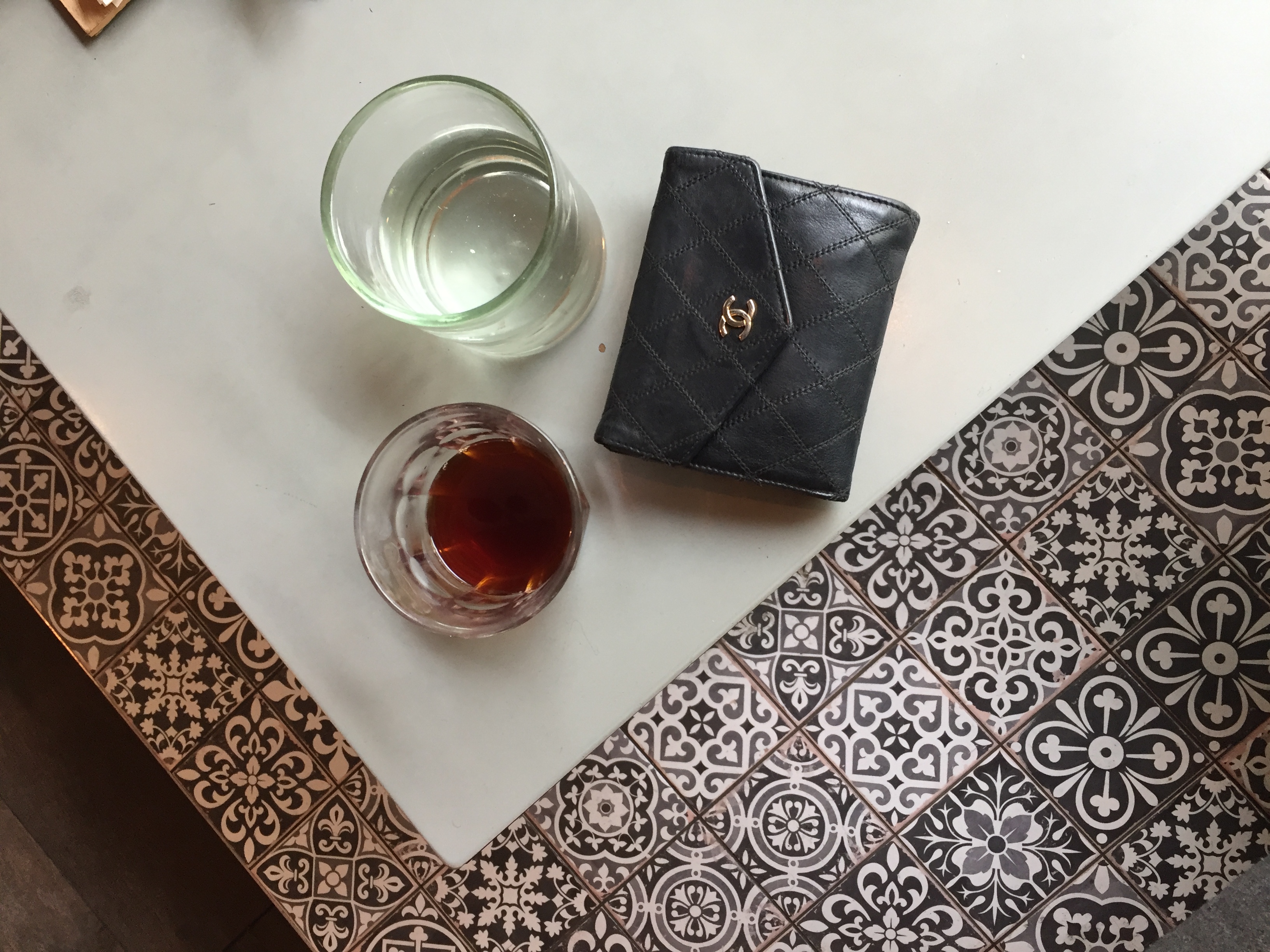 ---
I have learned so much about the city this past weekend, including why the city looks the way it does. Even though Bratislava is now independent, the lingering effects of communism are still very present – and the architecture gives it away. There were simple & plain buildings right in the middle of old historical structures.
---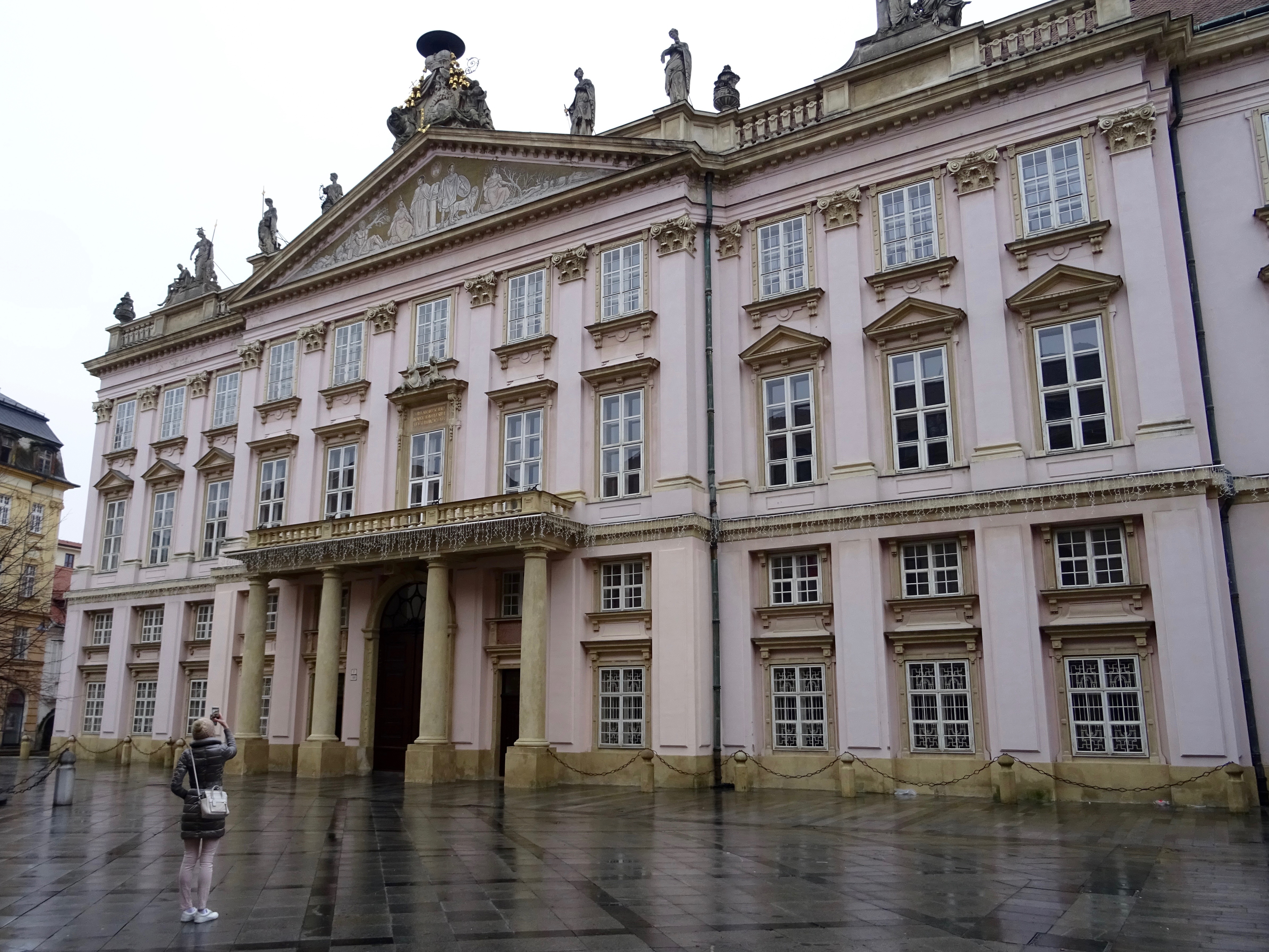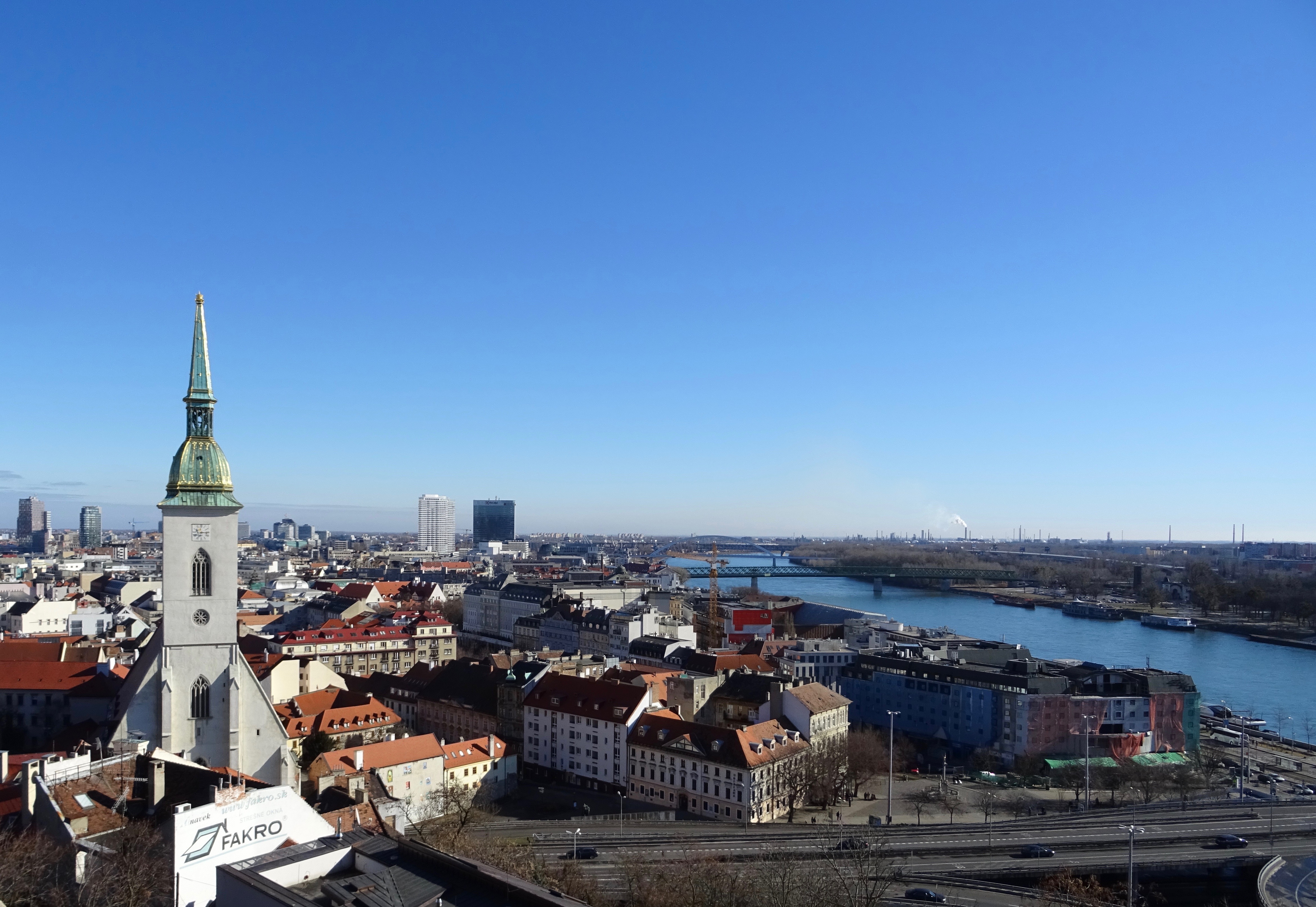 Top Three Must Do In Bratislava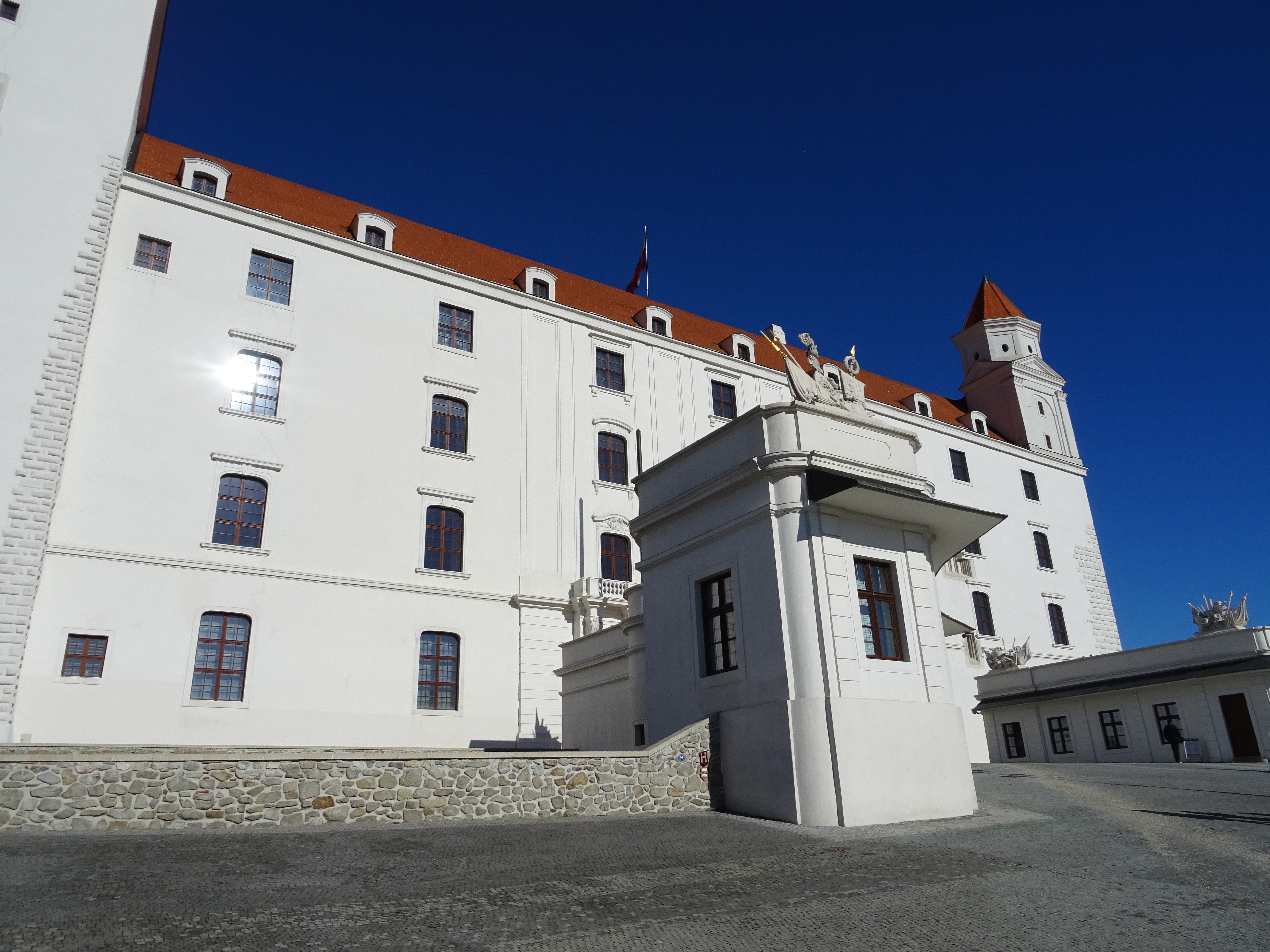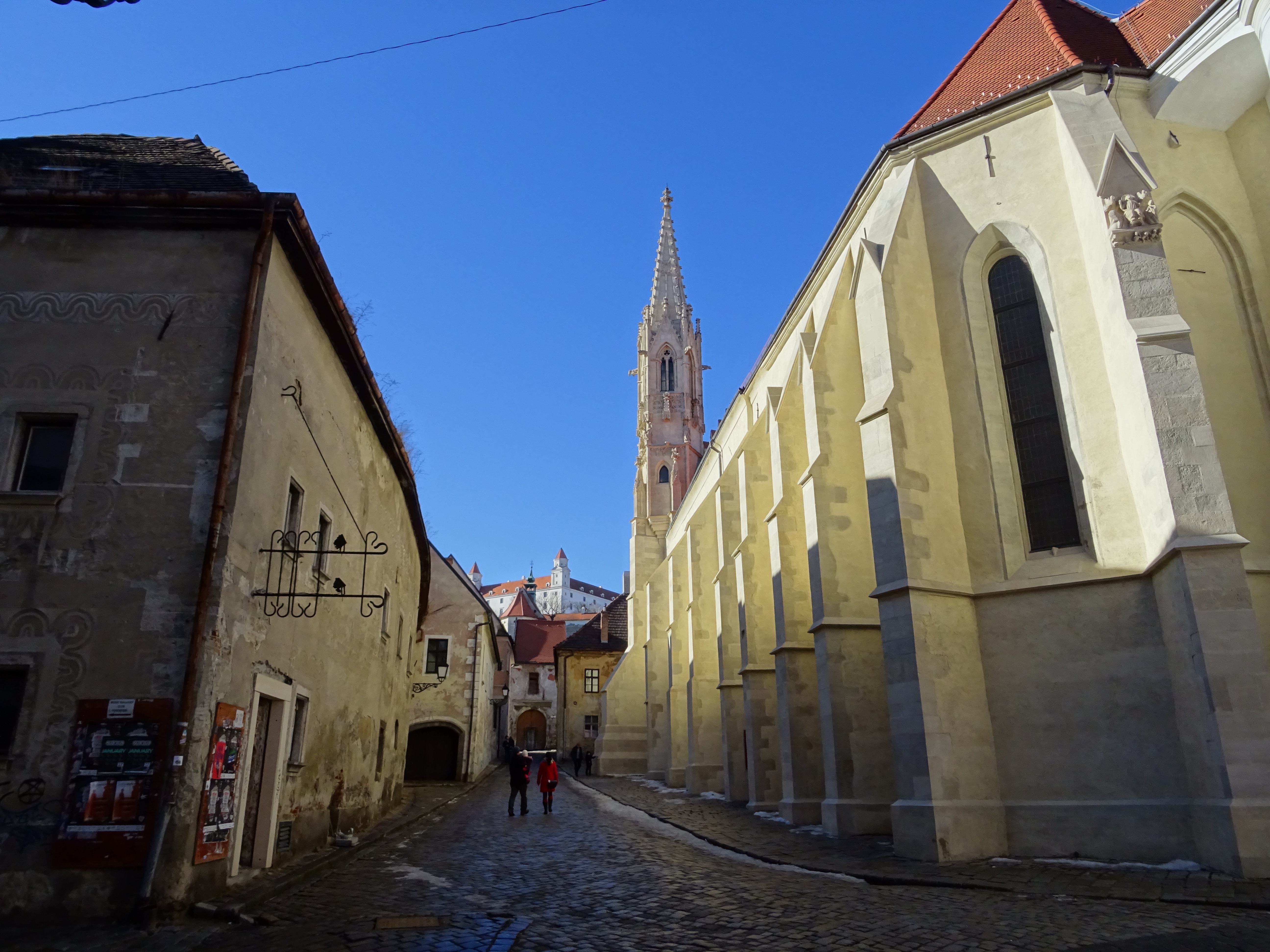 THE CASTLE
It really is just a short walk up the hill. The castle is white and gorgeous and the views from it are amazing. It has been recently renovated and refurbished and it is done very beautifully! Across the river you can spot the Lego-like buildings which are the remains of the communist era.
THE BLUE CHURCH
This stunning building is located in the New Town of Bratislava, but is also just a short walk away from the center! It's a quite interesting structure with many curves and circles – and it is REALLY blue! It is a breathtaking building in the art nouveau style, and seriously it reminded of a true fairy tale. Don't miss it!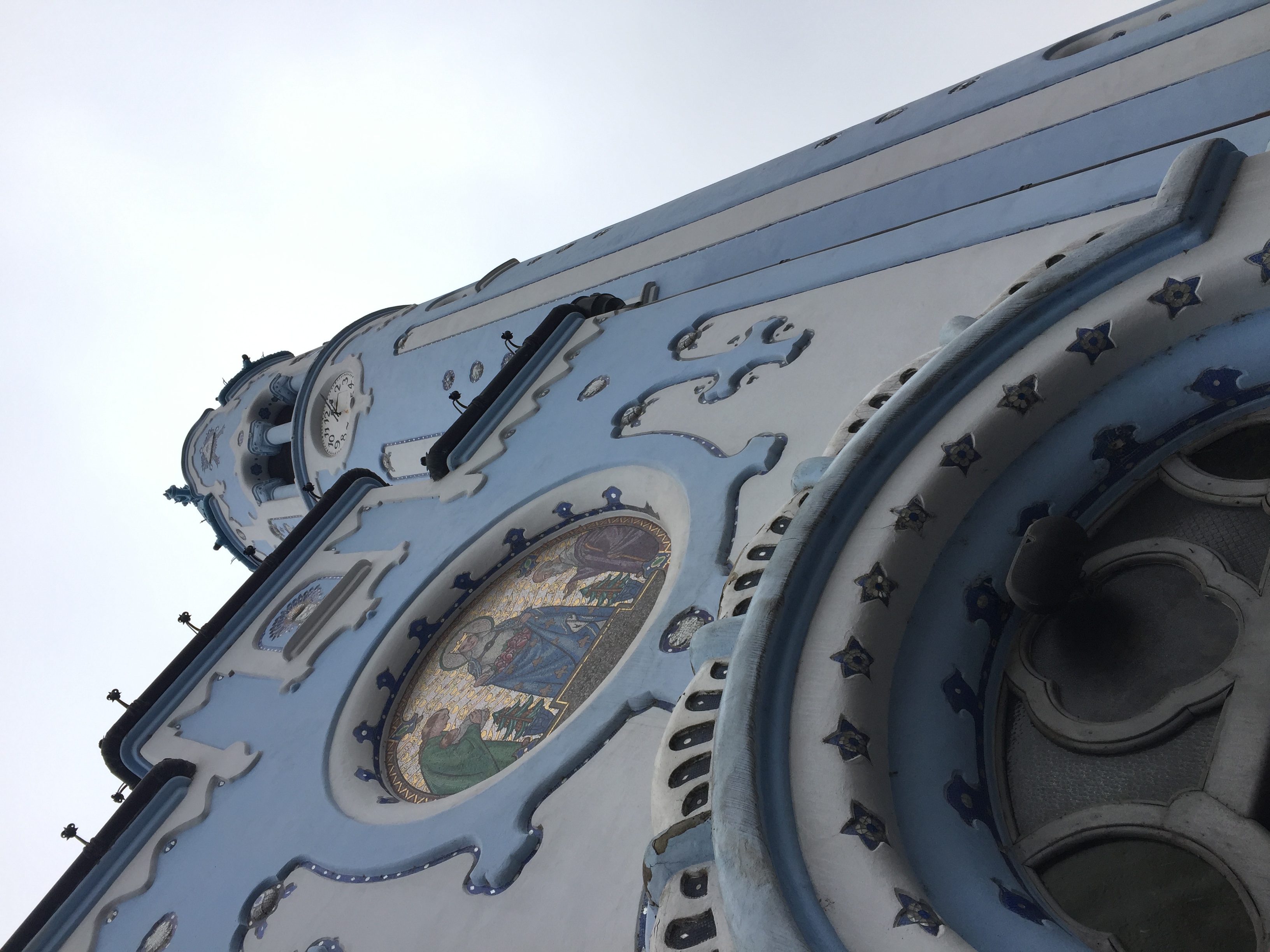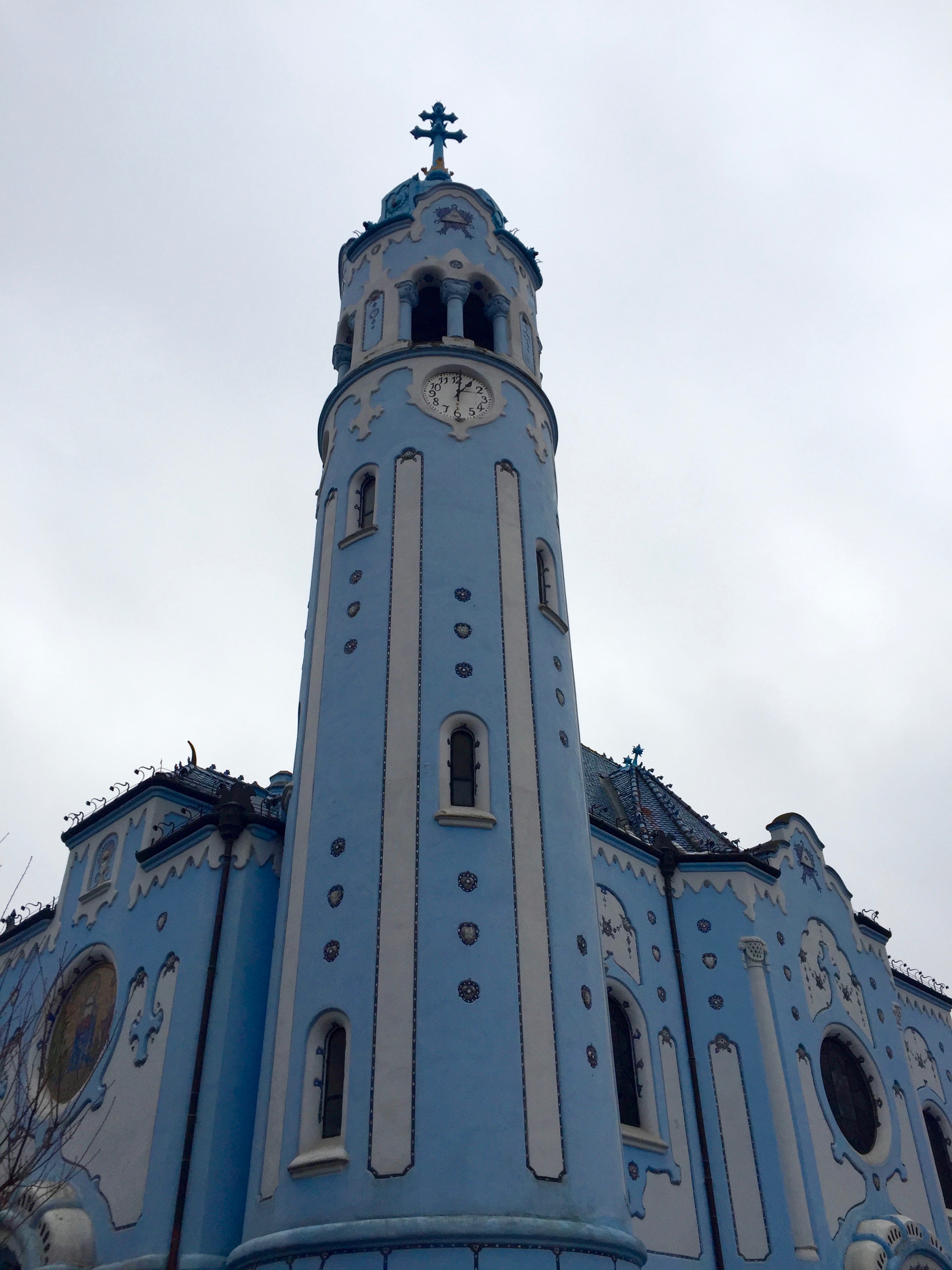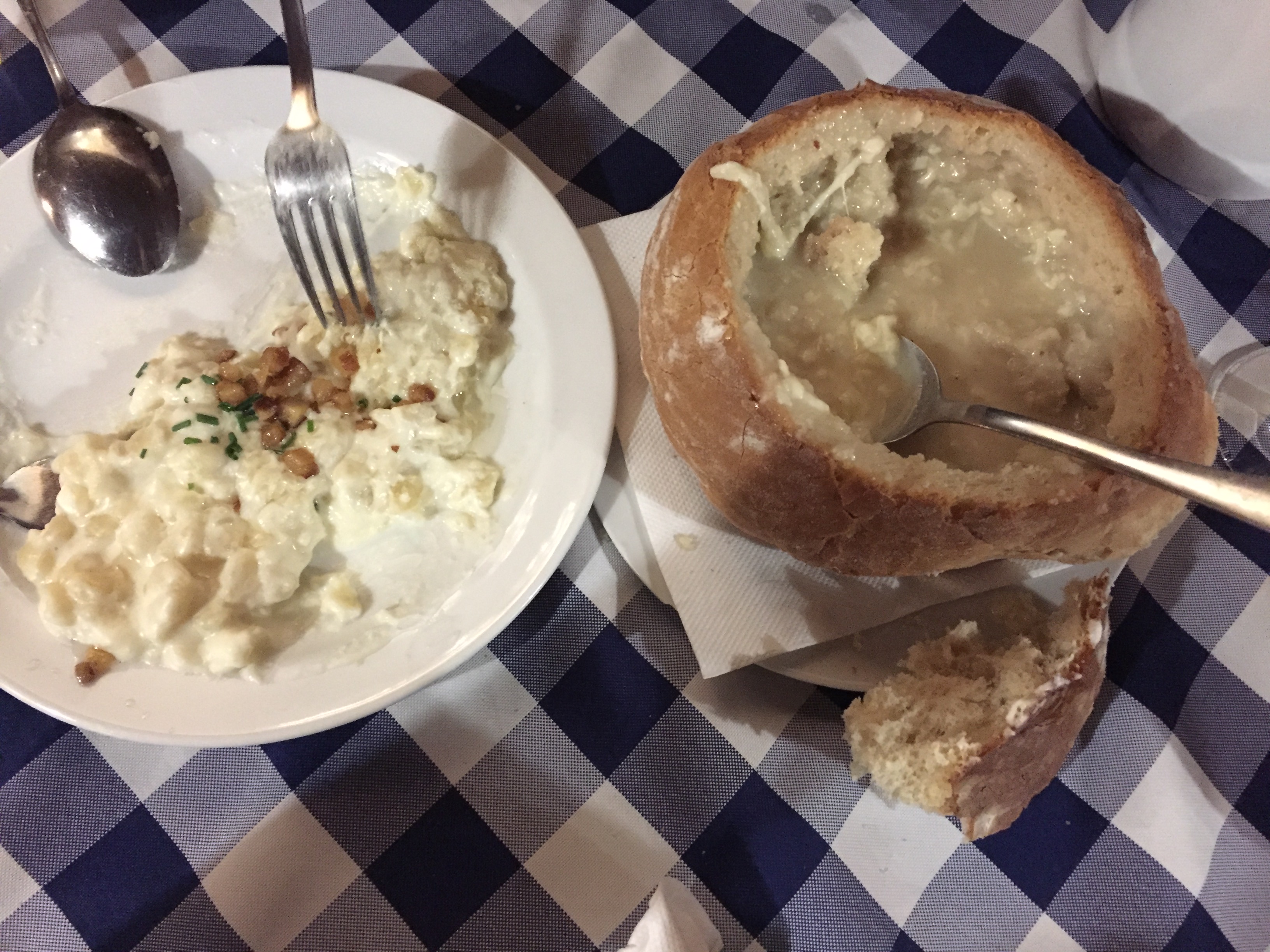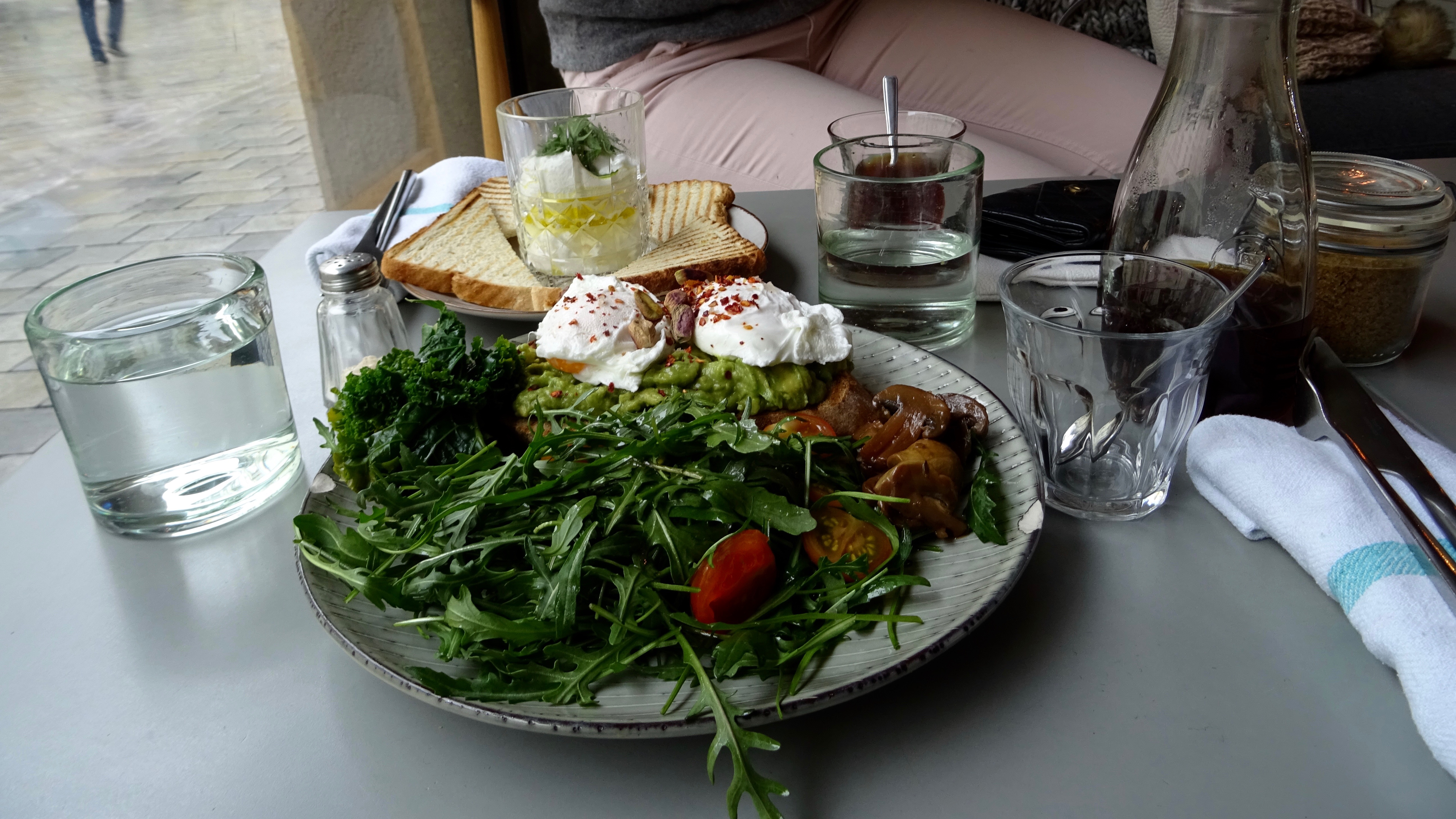 THE LOCAL FOOD!
Try the garlic soup in the bread bowl and also the dumplings with sheep cheese and bacon! Both are extremely filling and super yummy, and as traditional as it can get.
PRO TIP: Look for Funki Punki, the cutest crepe place you will ever find - and the most delicious! I tried the Twix crepes and it was like heaven in my month!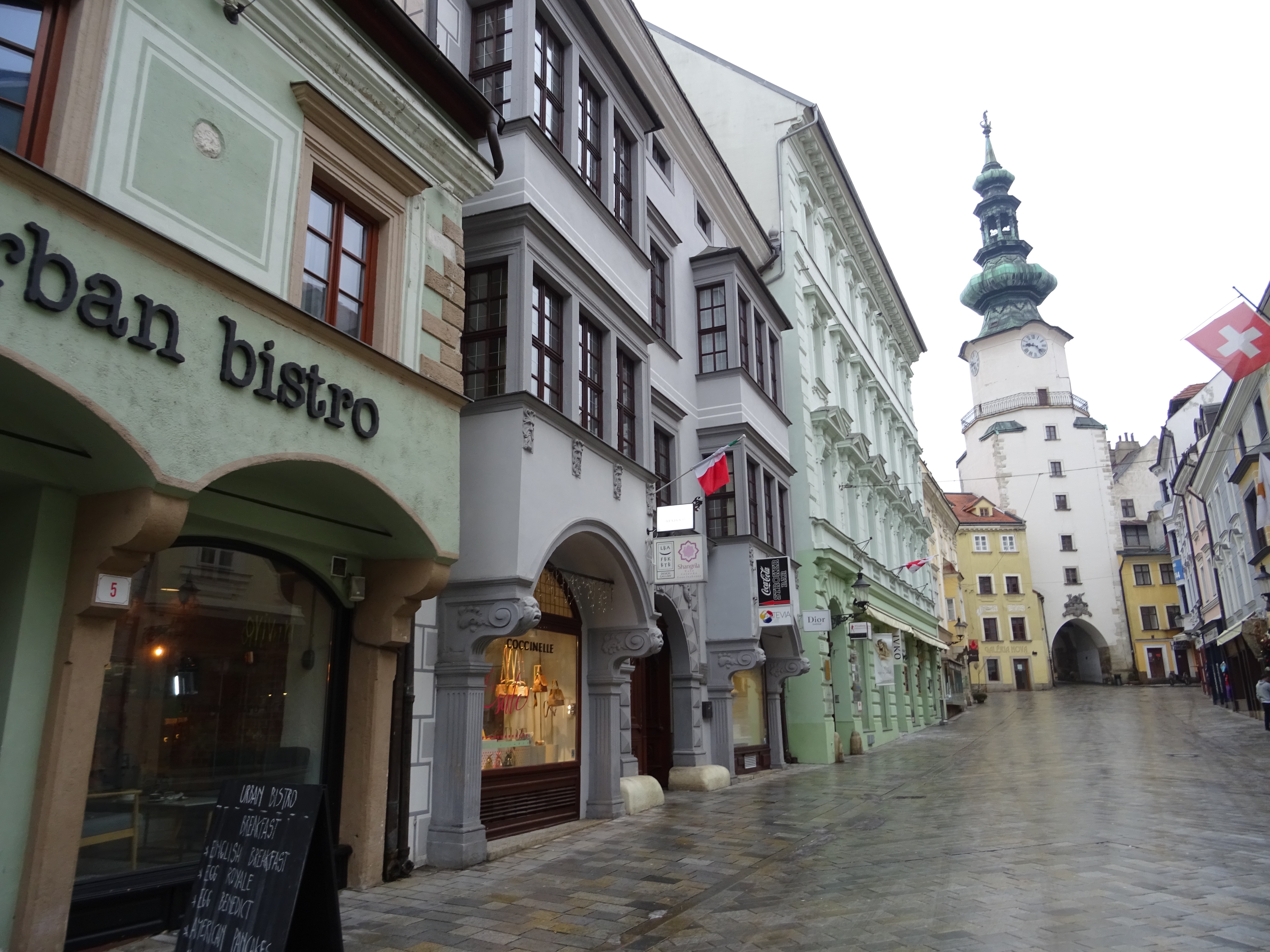 Either for a calm weekend away, or even for a crazier one
(we overheard someone being invited to a bar,
no cover and unlimited alcohol for 26 Euro!!),
Bratislava is a great destination for a short trip!
xoxo,

---