With a few events happening last week, this one was one of my favorites! In celebration of the Bank CIBC's 150th birthday, I was invited to go up to the 32nd Floor observation deck to admire the best of Toronto's views. The viewpoint has been closed for over 50 years and thus probably no one in our generation has seen this amazing view from the top of Commerce Court on King Street. The building itself is the home of CIBC and hosted countless artifacts from the history of the bank including security weapons, books and more. The cherry on top was however the view, you can walk around the complete top of the building view gorgeous views in every direction.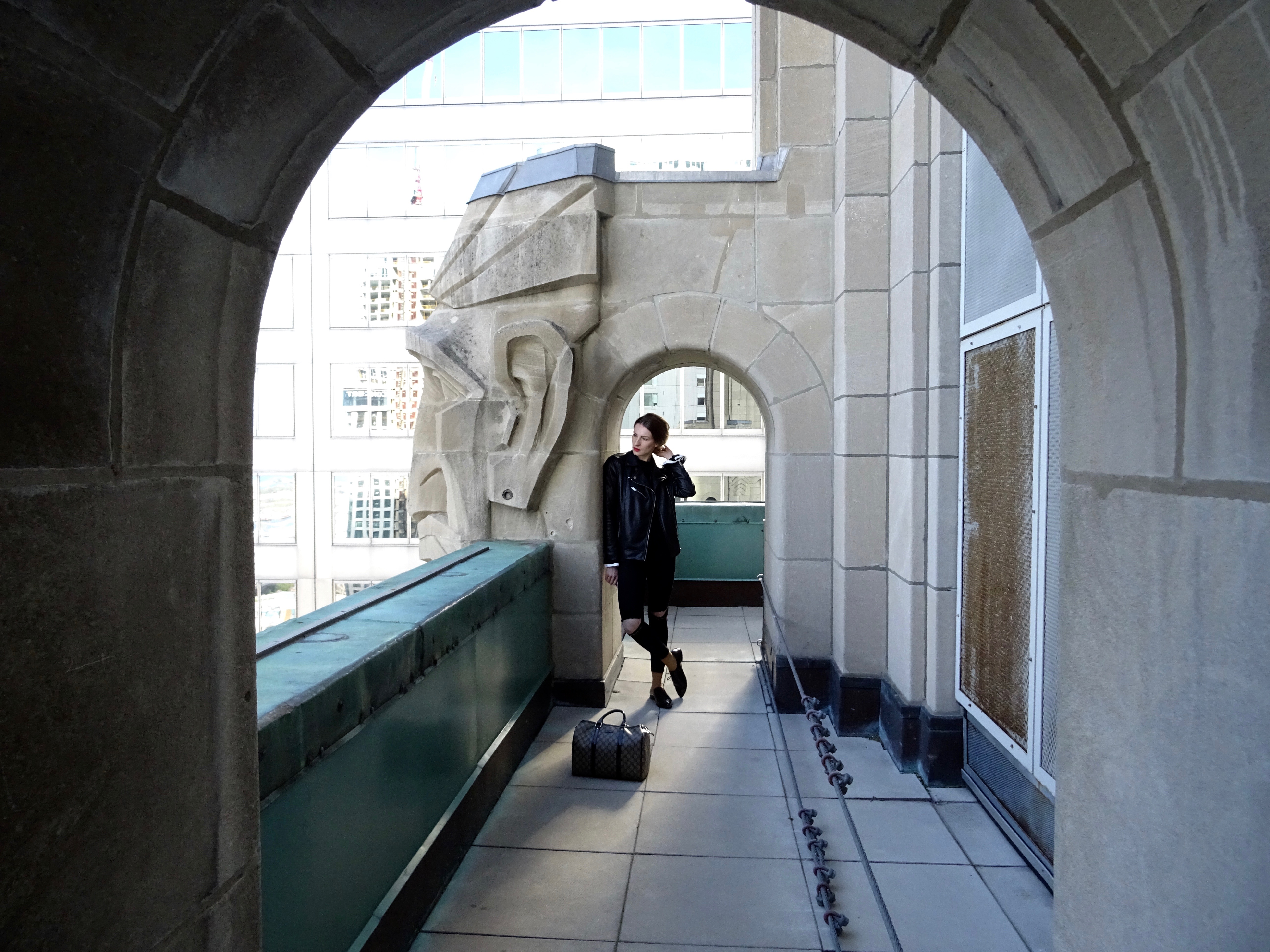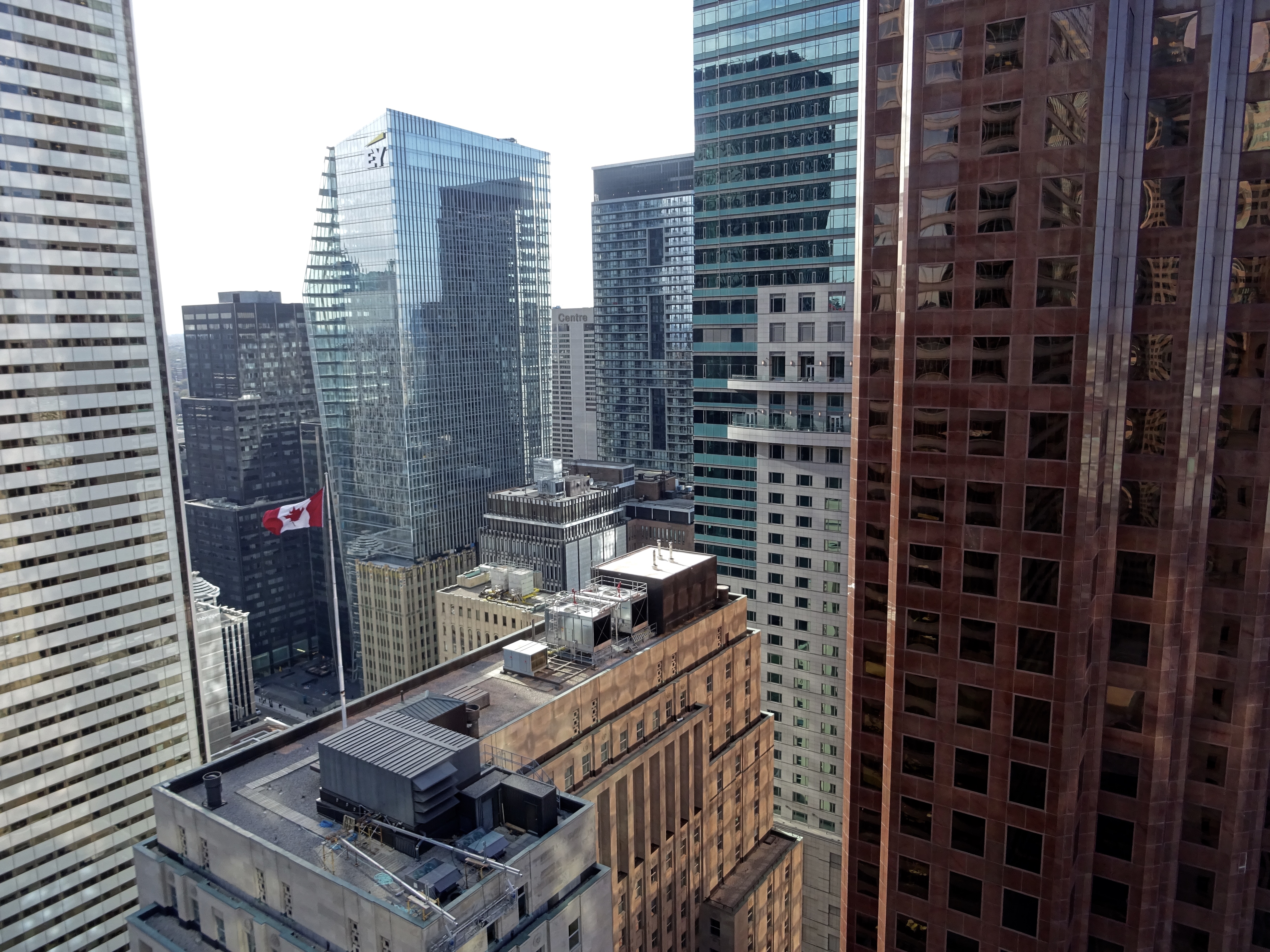 This was a perfect opportunity in getting to know the city better. Although, not even Torontonians knew about this little treasure in the center of the city!
Exploring a new city is always a great experience, especiallu when it is as gorgeous as this one. Summer has just started and the amount of rooftop bars and pools here make me so excited. I am not sure if CIBC is having the observation deck open to everyone, but if you ever get a chance to see this incredible view, take it! Thank you CIBC for having me! #StandForCanada. 
Xx,

---