Besides liquid lip shades and contour sticks, highlighters are all the rage right now. Rather than creating a matte finish, a highlighted and glowy finish is the trend. Highlighters are luminous particles in either powder or cream form and are used to "highlight" and create shadows in certain parts of the face. Popular areas where highlighters are used is the top of the cheekbone, bridge of nose, top of lip and inner corner of the eye... but you probably already know this 🙂

"May your day
be as flawless
as your
makeup"
-- anonymous

I have tested a few of the most popular highlighters from Stila, Benefit, Annabelle, Dior and Skin Q2 which prices ranging from 9$ to 52. Here is what I think: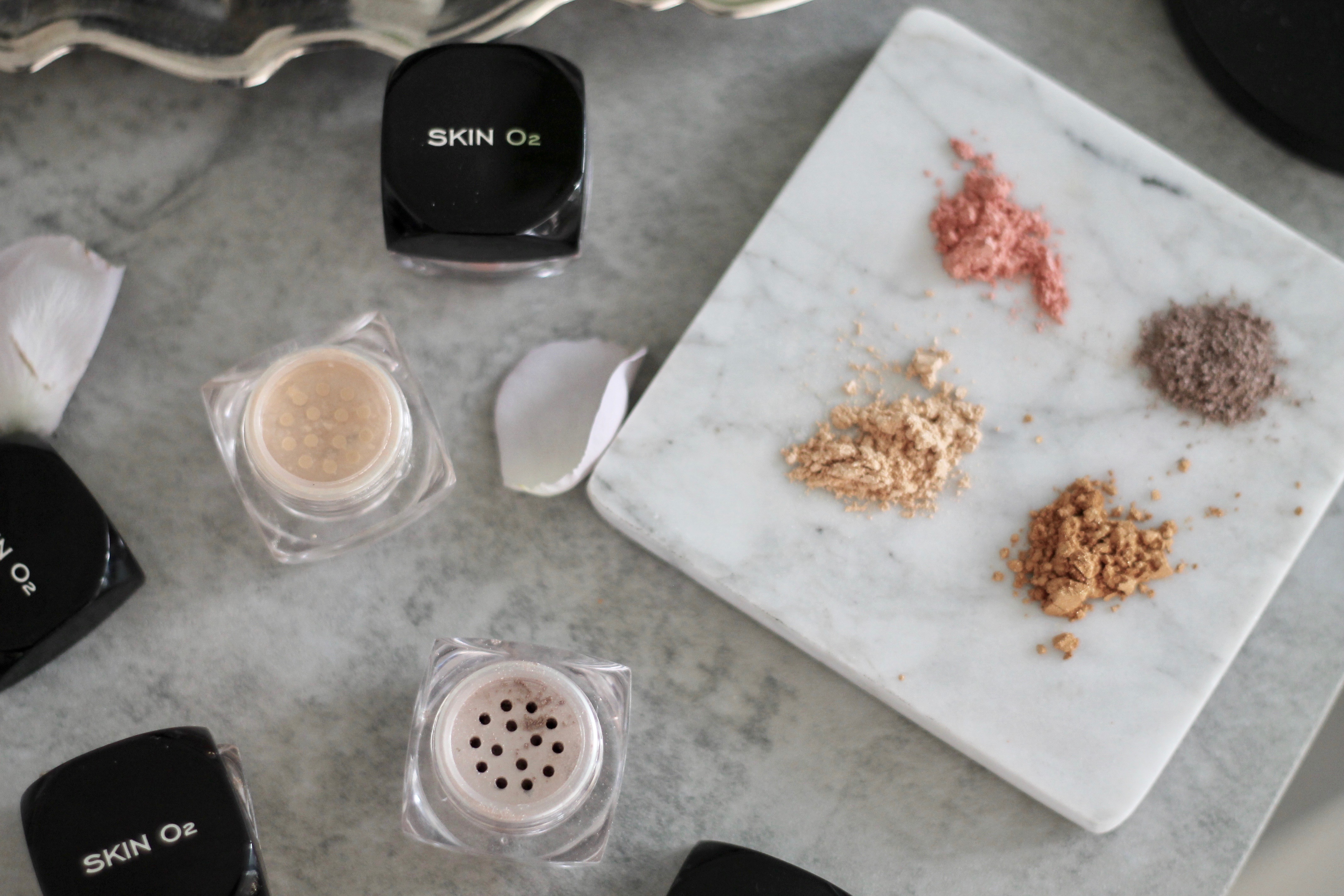 SKIN O2
This Australian brand's collection of highlighters comes in 4 different shades. The powdery texture is very easy to apply and there is definitely a shade for every skin tone. Bonus for this one: the different shades can be used as eyeshadows. The packaging is extremely cute but a bit messy if you are not careful!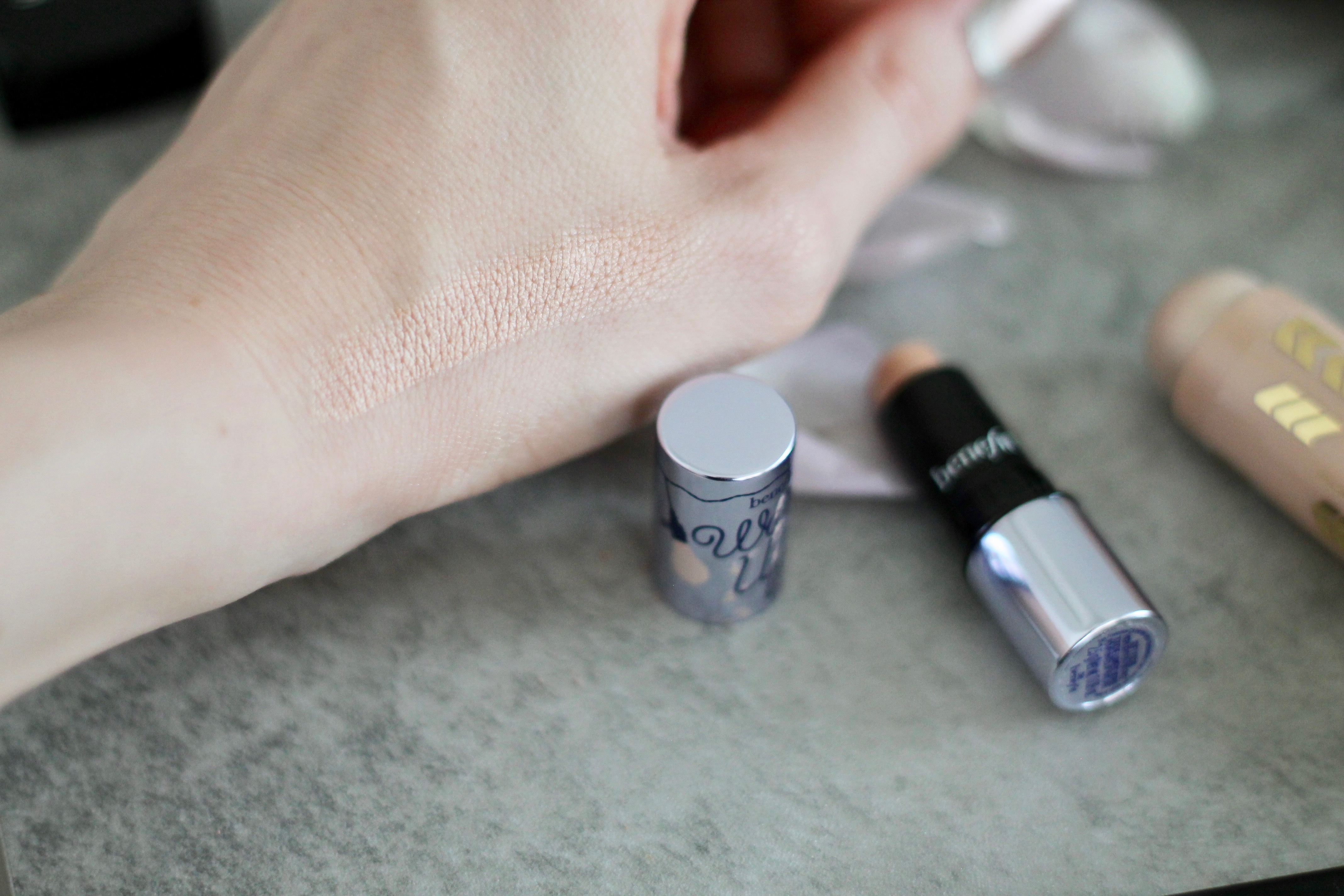 BENEFIT STROBING STICK
The strobing stick is extremely creamy and the warm golden shade works beautifully with my skin tone. As much as I love the Benefit strobing stick, I am not seeing much of a difference between this and the much lower priced Annabelle strobing stick (see below).
DIOR - Flash Luminizer Radiance Booster
The gel-like texture of the Dior Radiance Booster is one of my favourites as it is a multi-purpose product. It does not only highlight beautifully but it also has hyaluronic acid microspheres to fight fine lines and wrinkles (who doesn't want that!). The gel texture works great with my combination skin.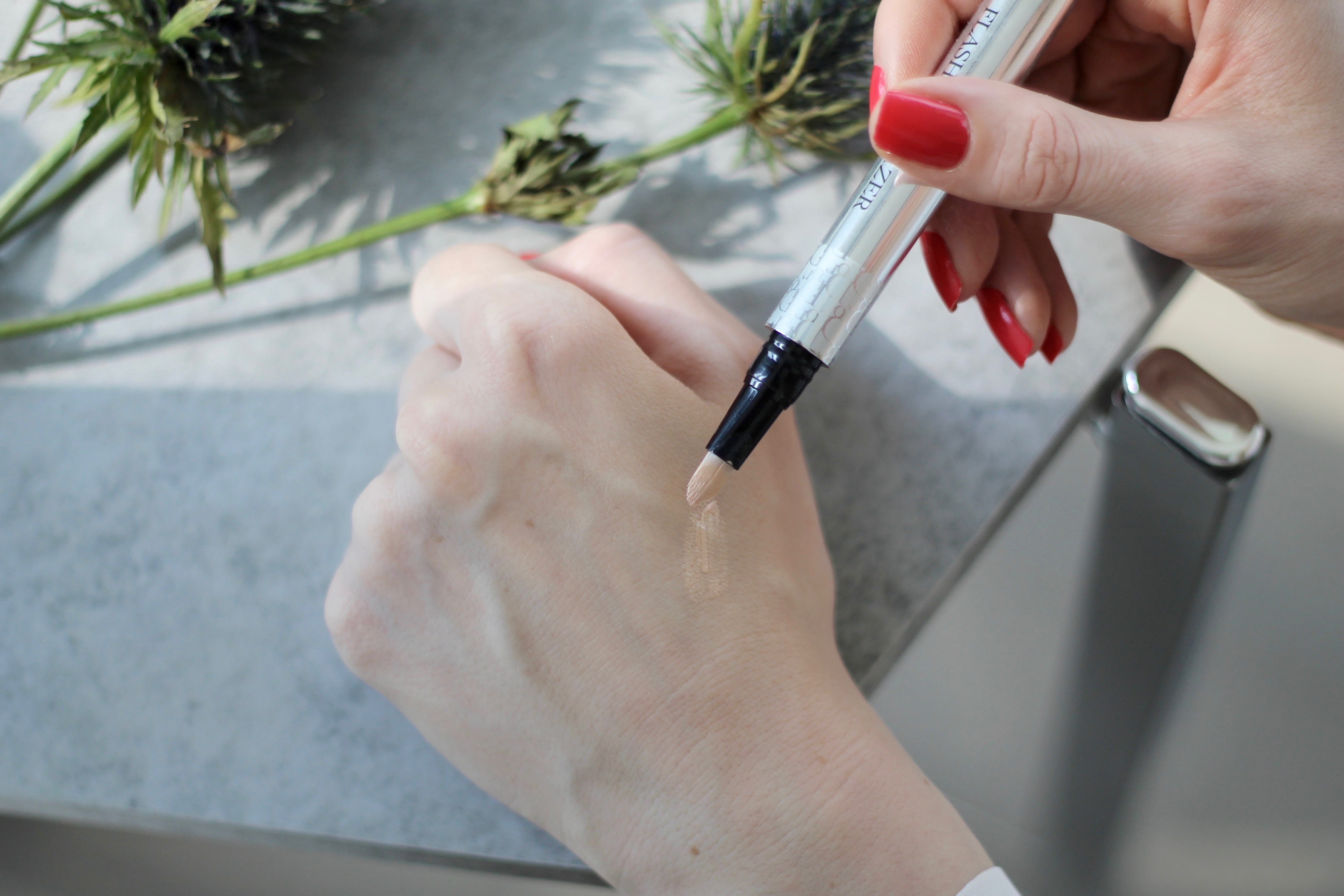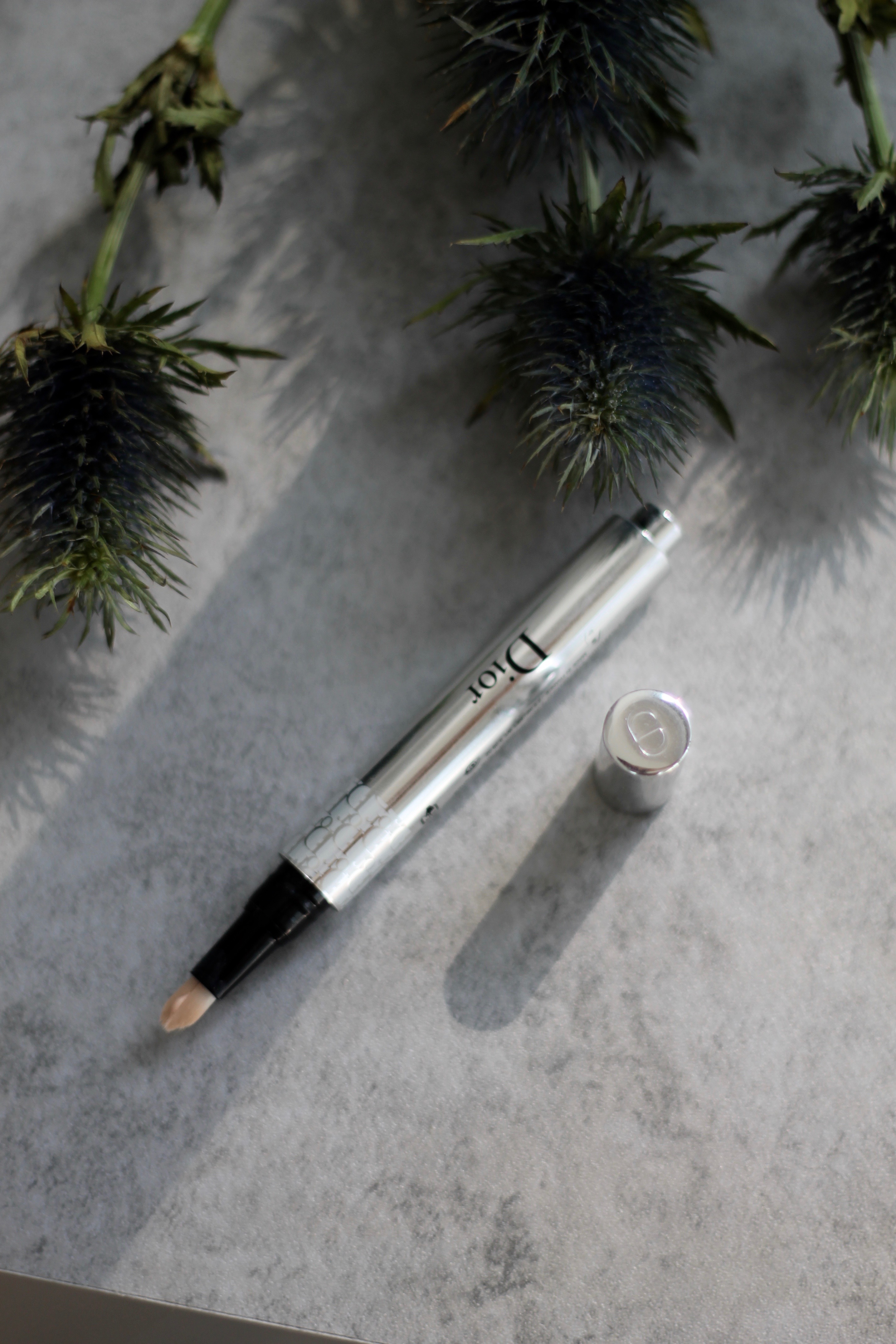 STILA
The light powder is super easy to apply with either a fan brush or any brush of your liking. I love the subtle pigment but clear shimmer that creates a beautiful highlight. Powders are personally my favourites for highlighters, but that is just my preference.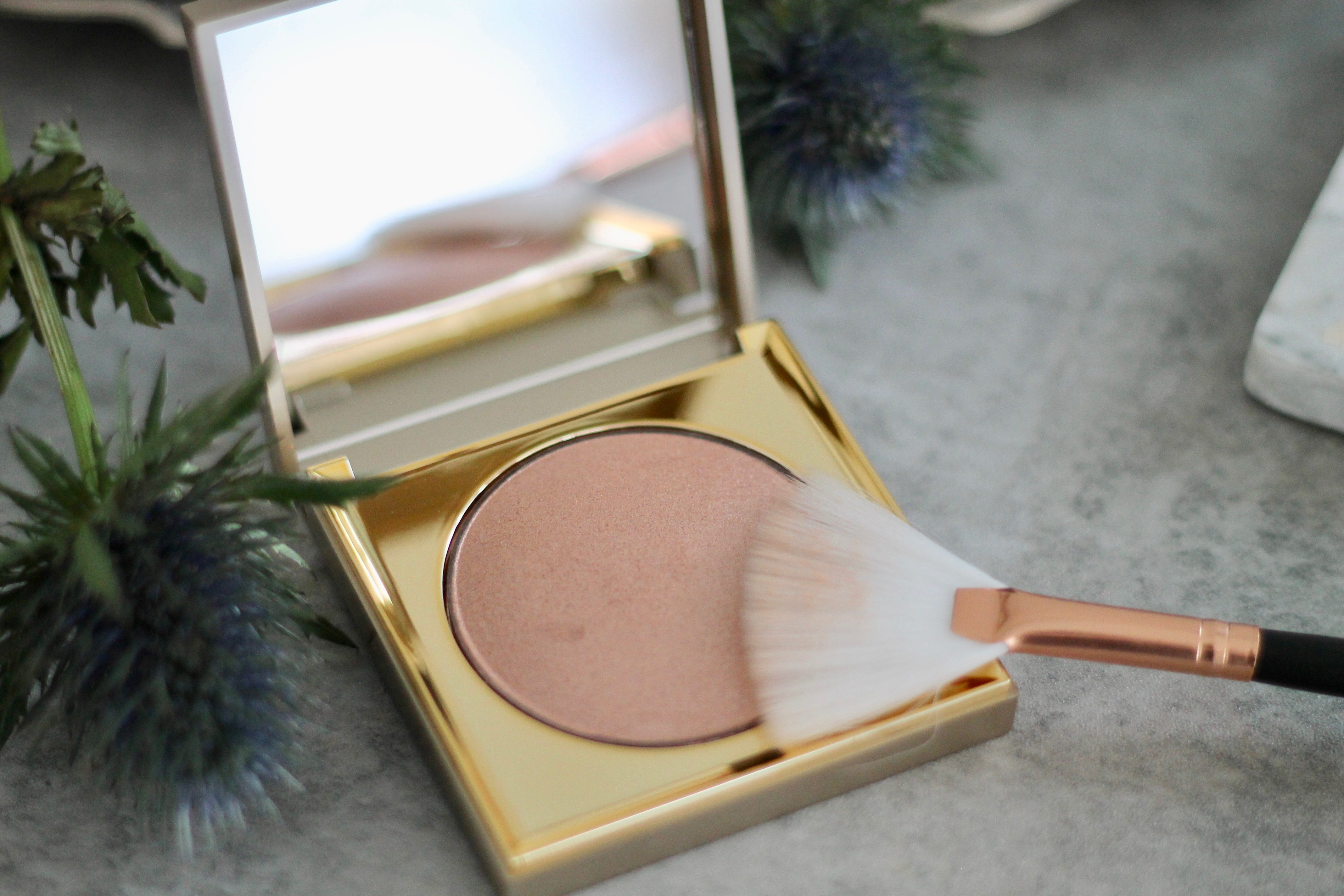 ANNABELLE
This Annabelle strobing stick is a great drugstore highlight alternative. With only $9 it is a great value, the pigment and shimmer is amazing.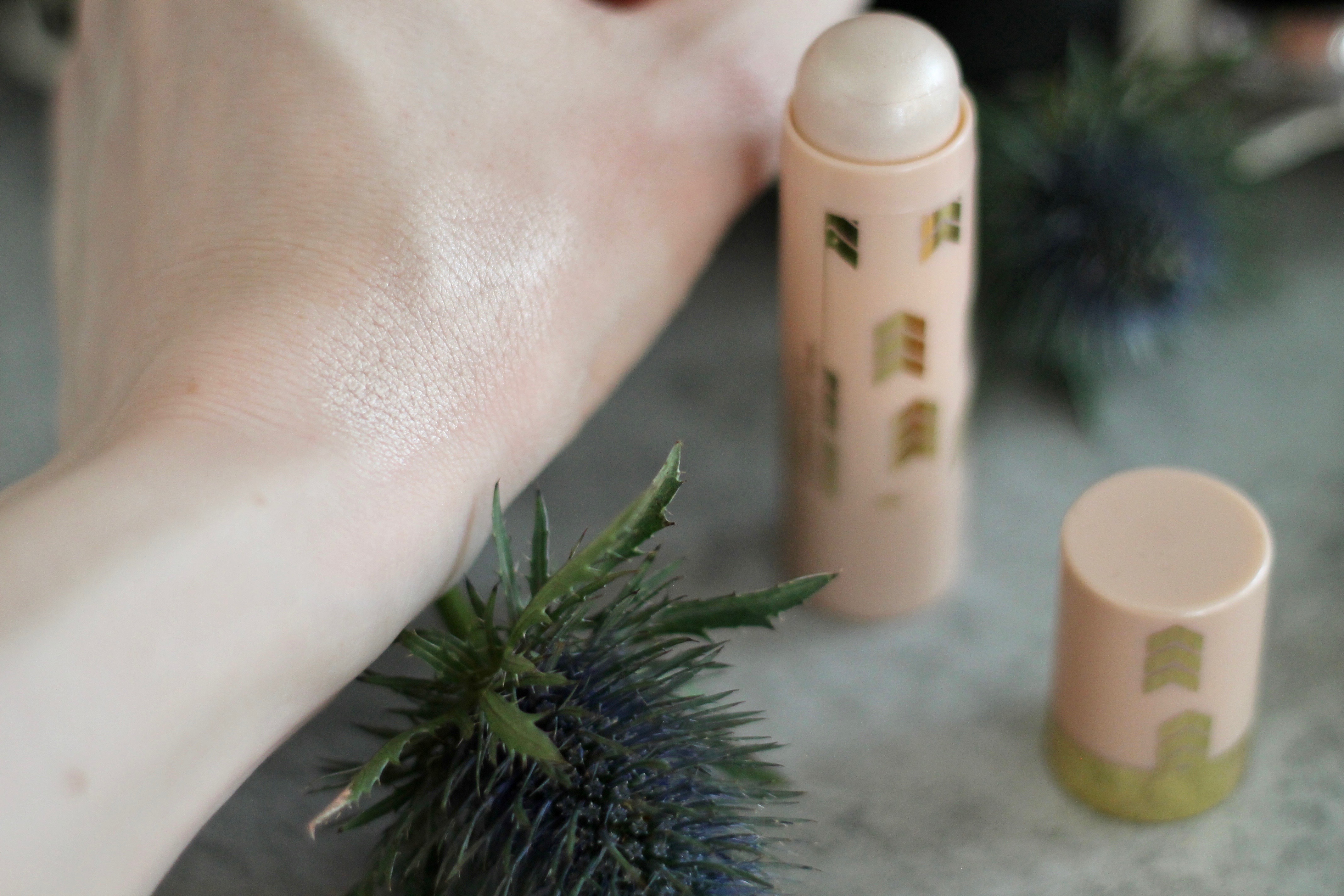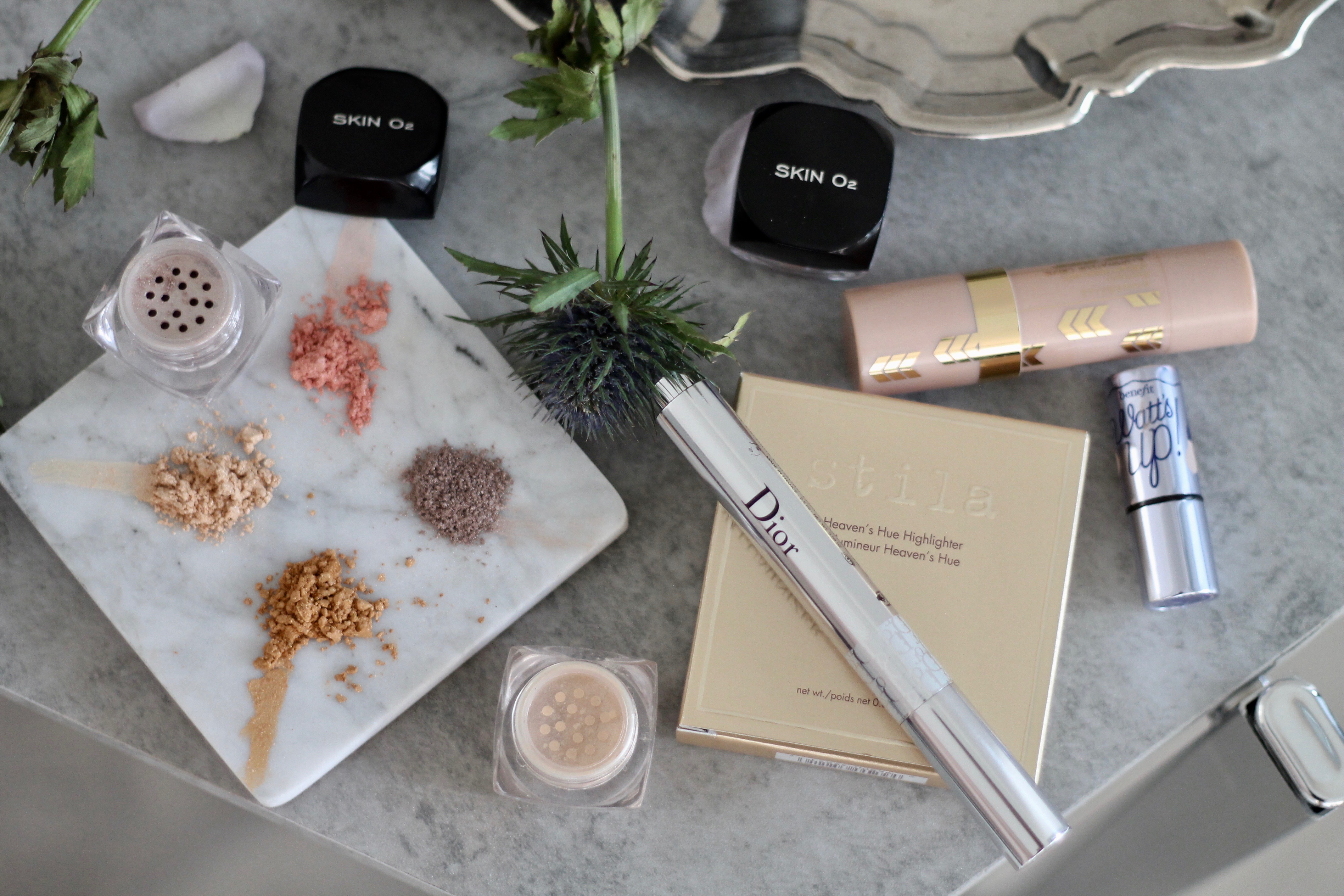 With so many products out there it is hard to find your favourites because there is no way to try absolutely everything. I hardly dislike a product and all these highlighters really surprised me! The Dior Radiance Luminator is definitely in my top picks because of the dual action of highlighting while combating fine lines.