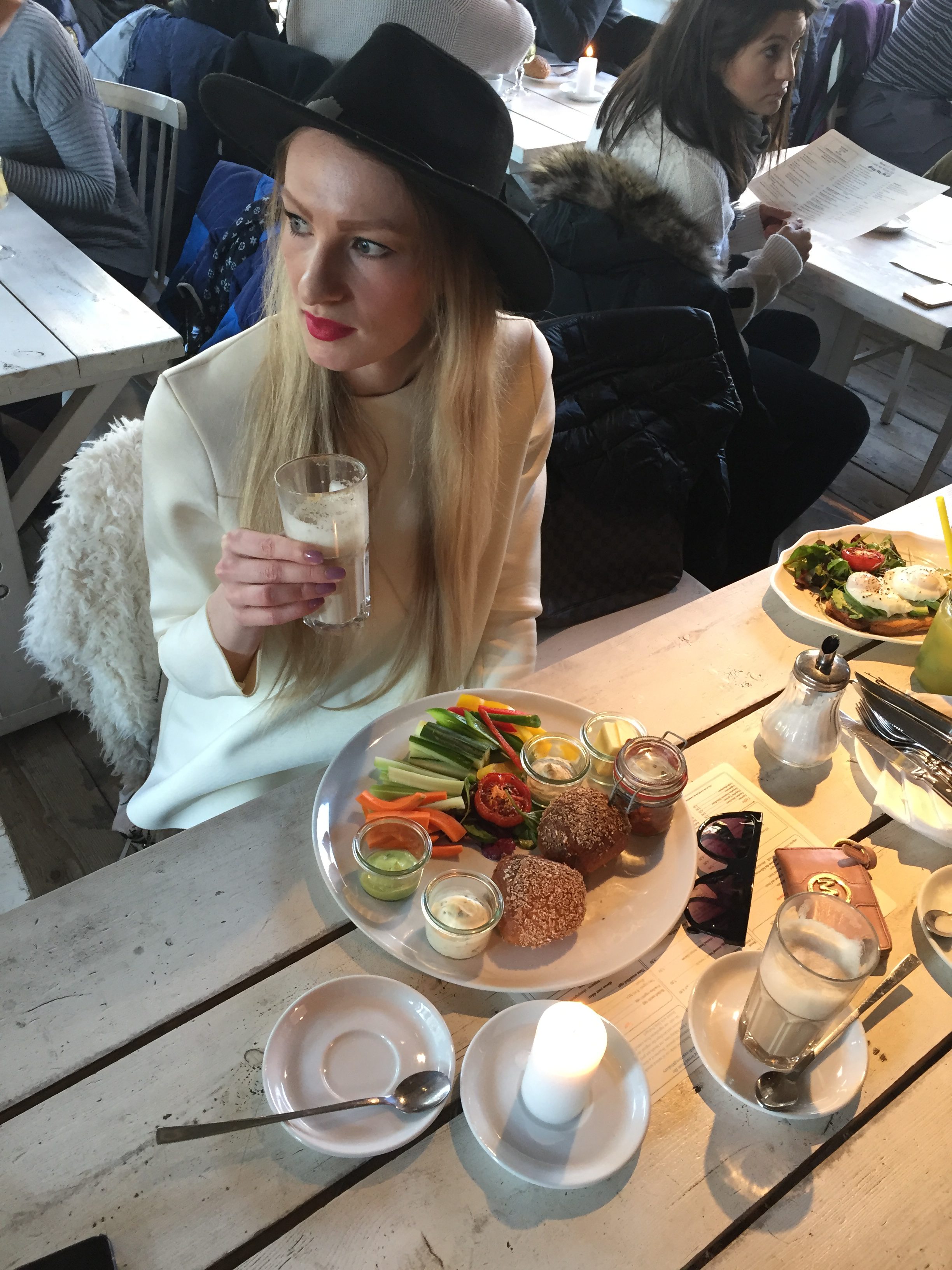 READY FOR BRUNCH!
---
This little Cafe is hidden away behind the Berlin Aquarium/Zoologischer Garten. Only accessible by foot, the area of the cafe is quiet and it appears the city is far away (even though it is not). The cafe offers a great breakfast, lunch and dinner menu with a wide offering of game meat and other local products. As I am a bit of a breakfast fanatic, of course Brunch was my mission. The selecting is pleasing to the eye and the taste buds.
---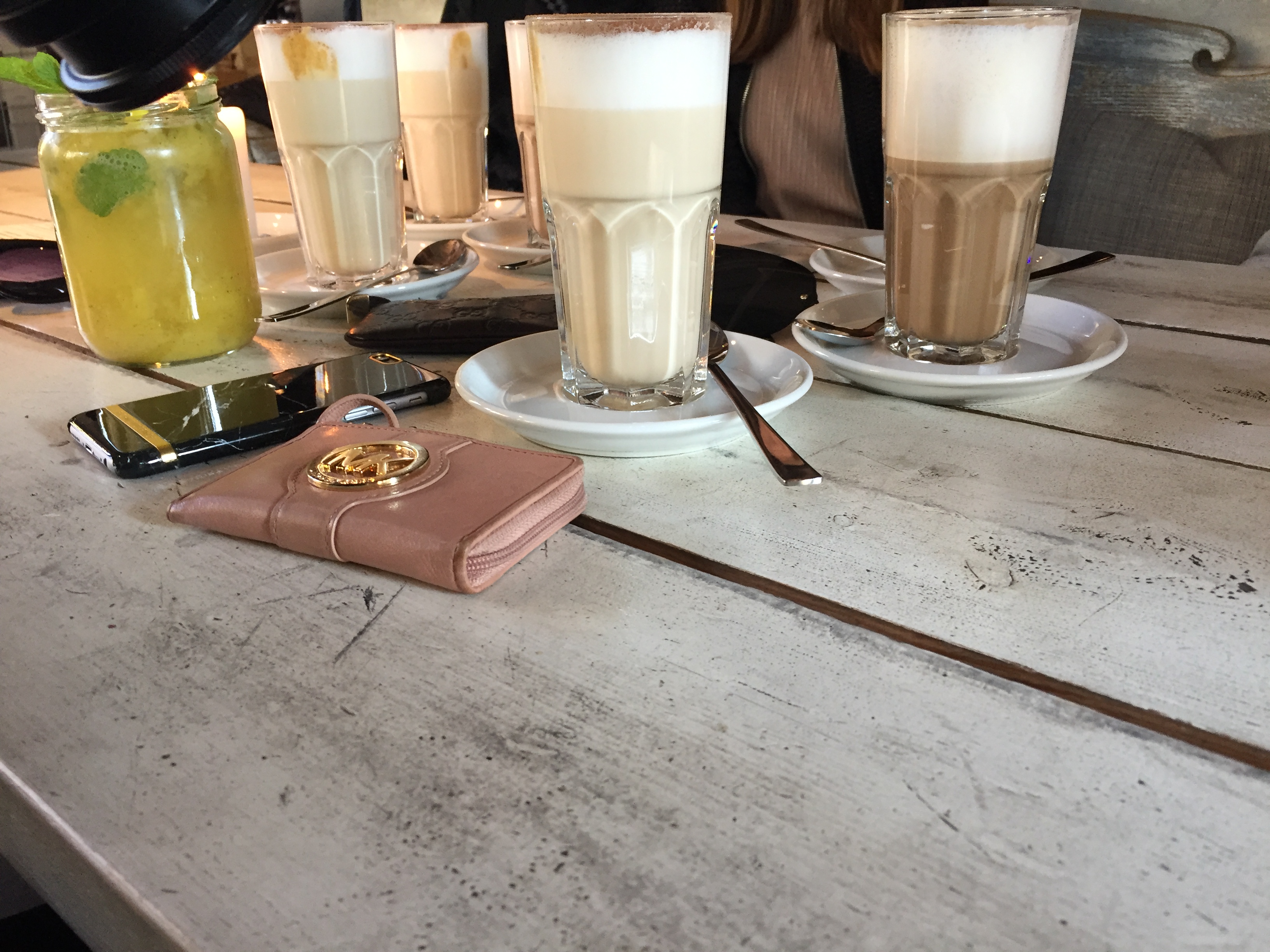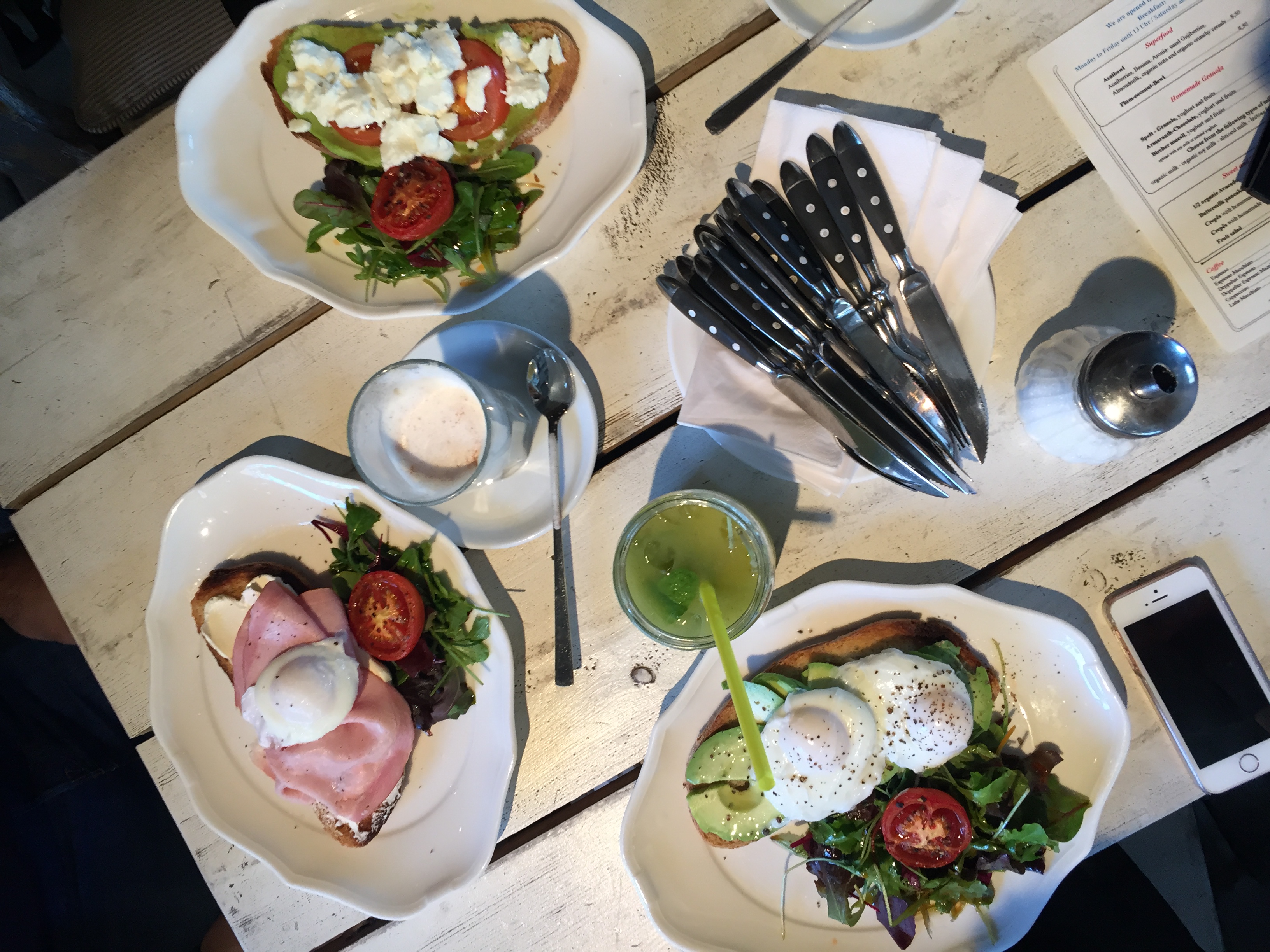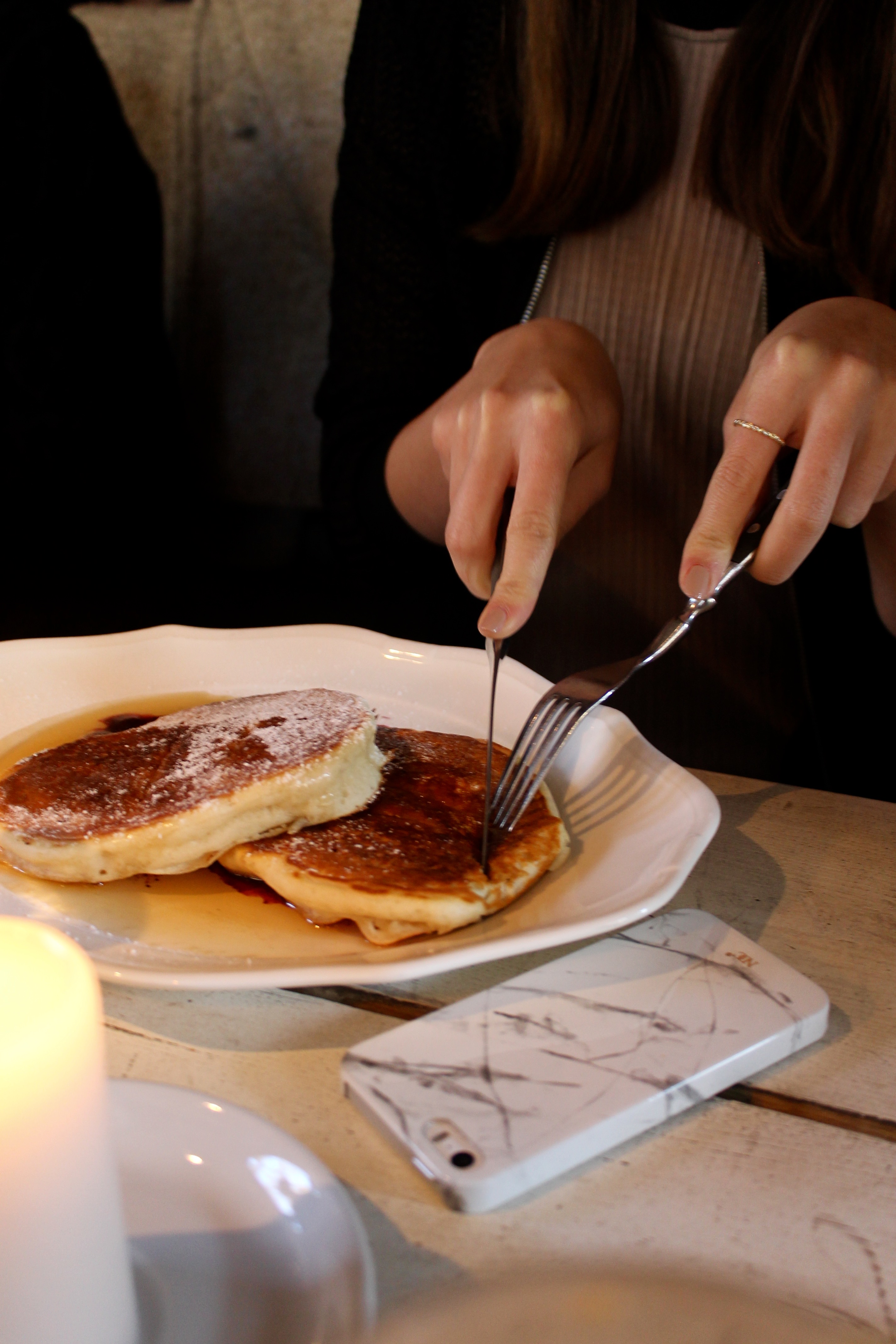 ---
From Avocado Toast to fluffy pancakes...
An Instagram-able place with delicious dishes.
---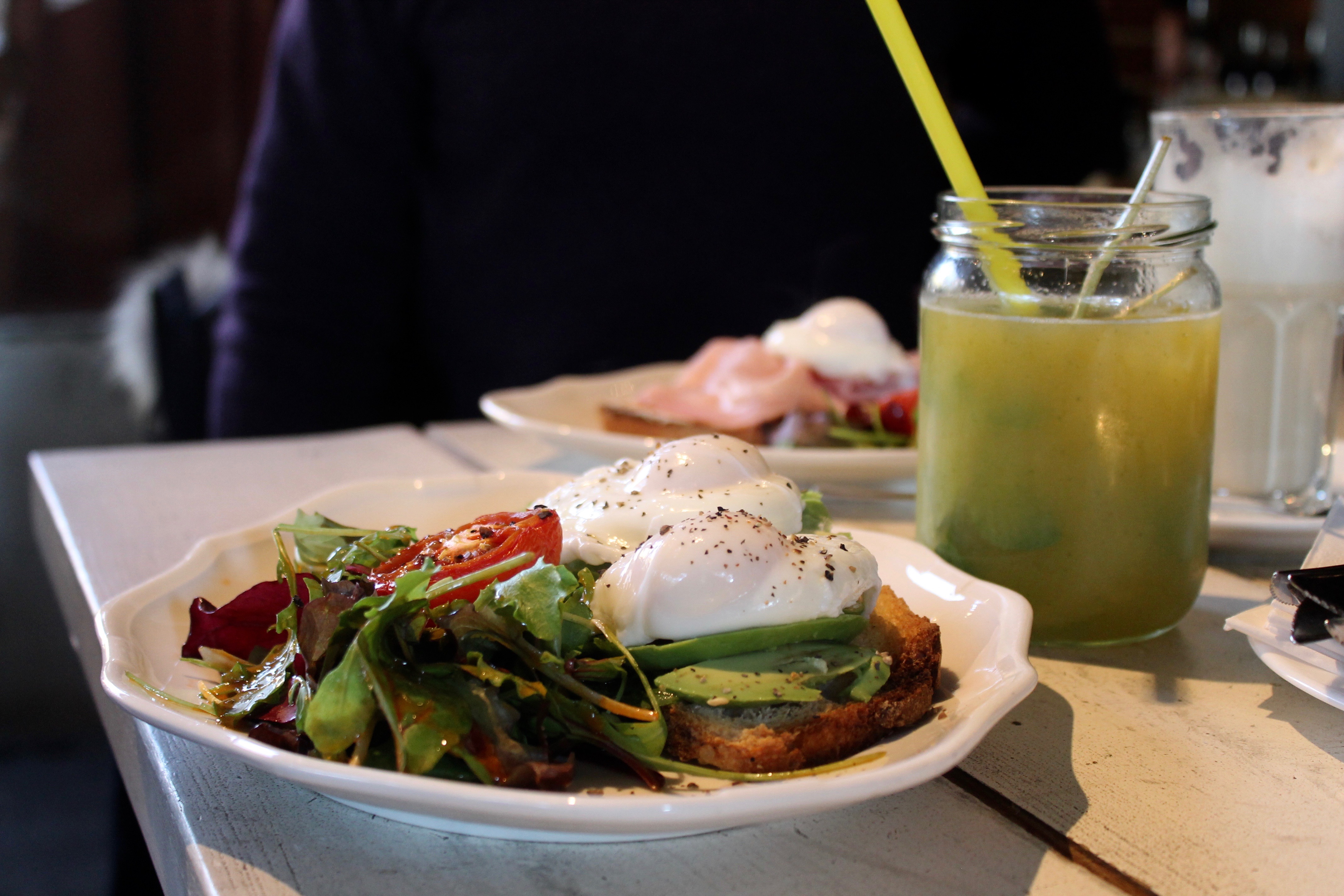 Favorites!!!
---
the foodie in me comes alive
The avocado toast was absolutely well done with a poached egg on top and salad on the side. A very nice healthy option is the "Vital" breakfast, which comes with ancient grain buns and a selection of spreads and vegetables to dip. BUT, the most delicious choice is the crepes with chocolate ganache - a MUST HAVE!
---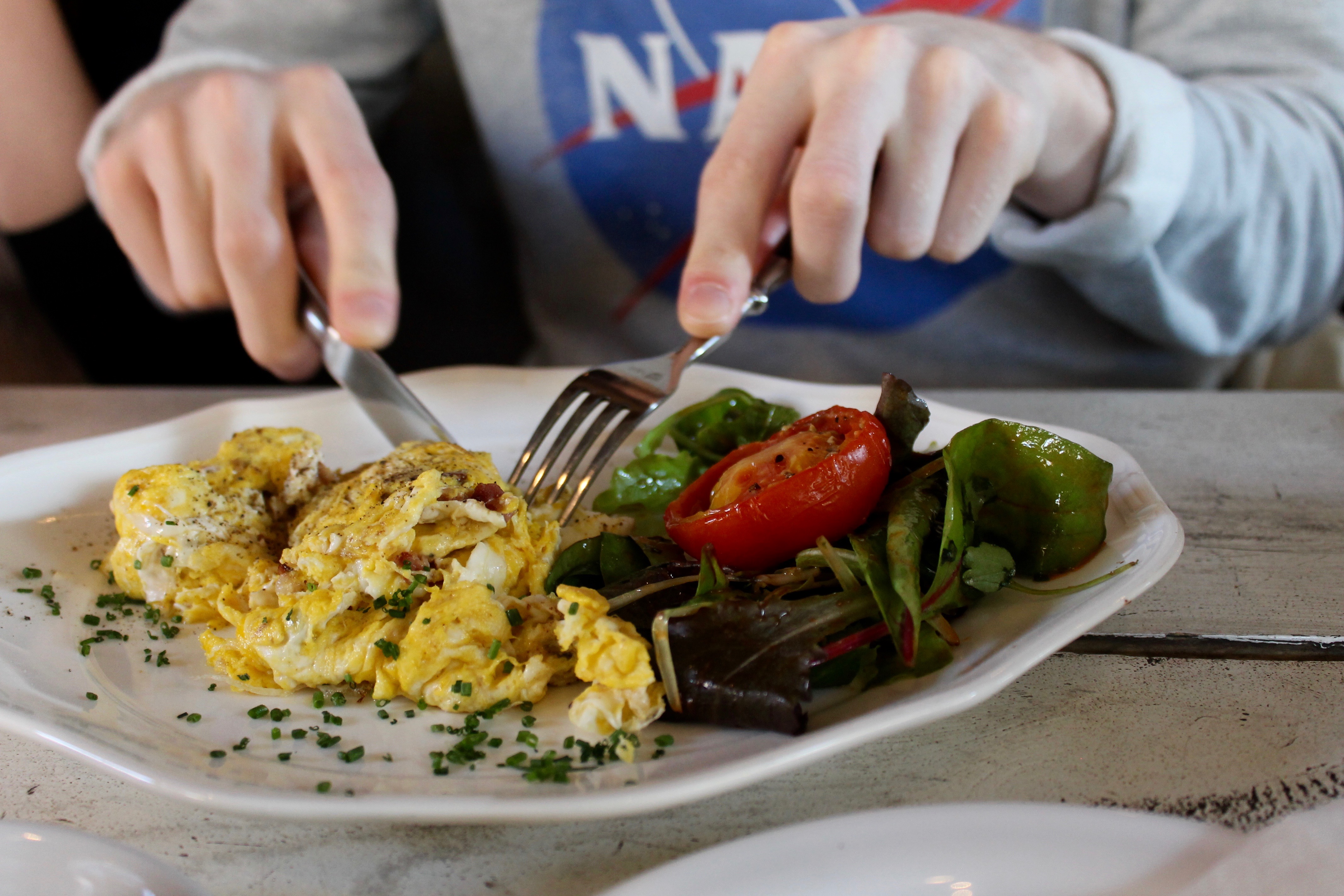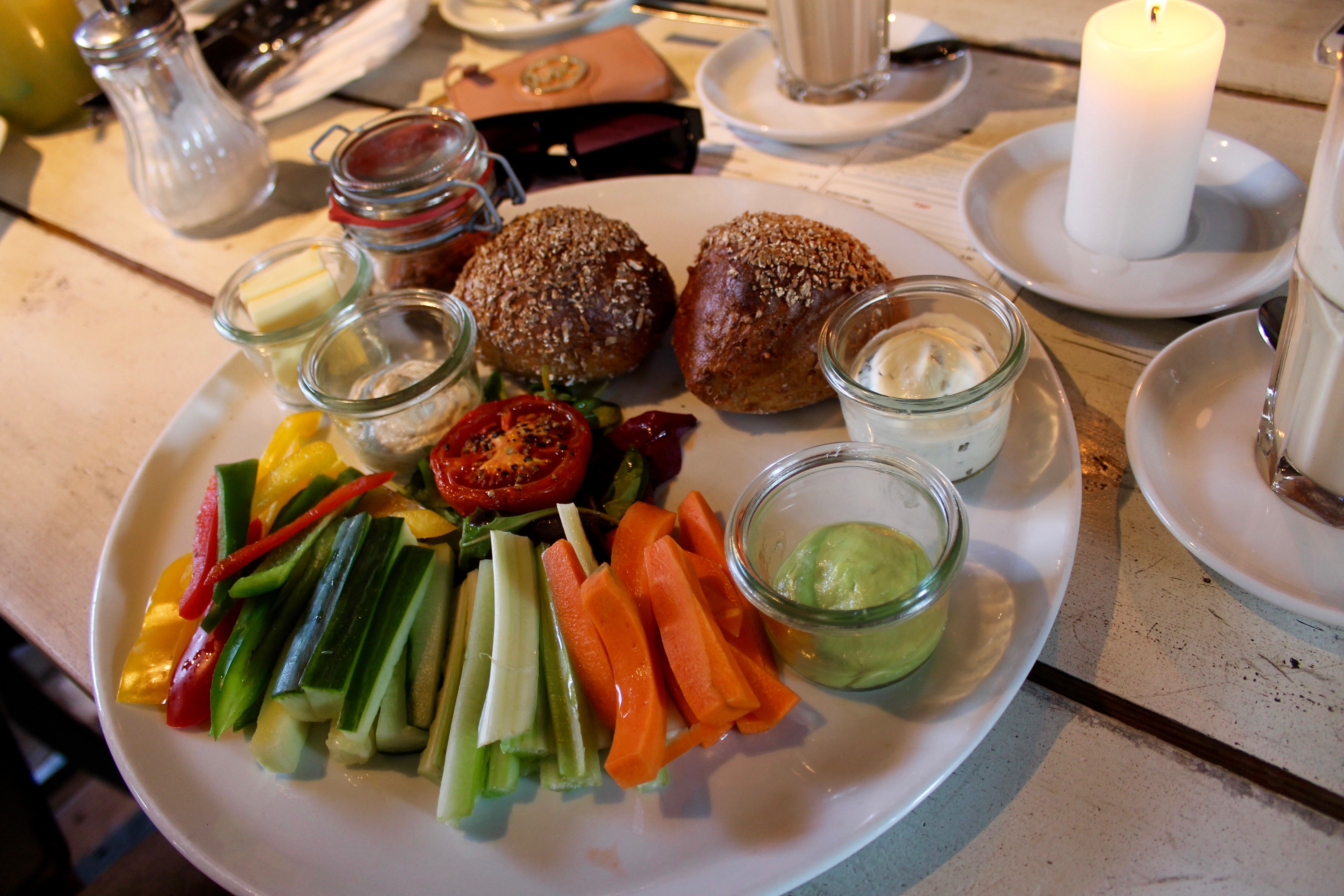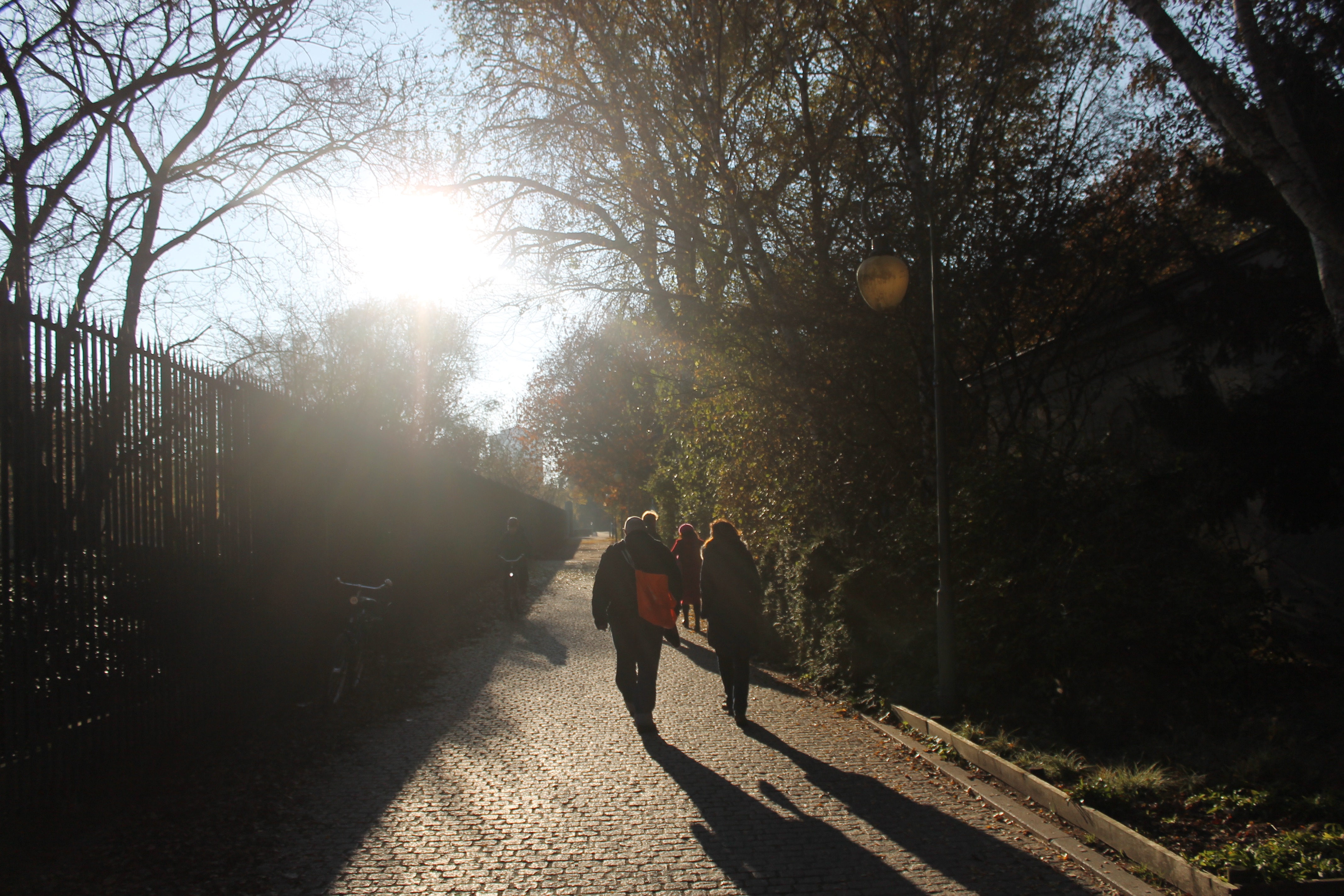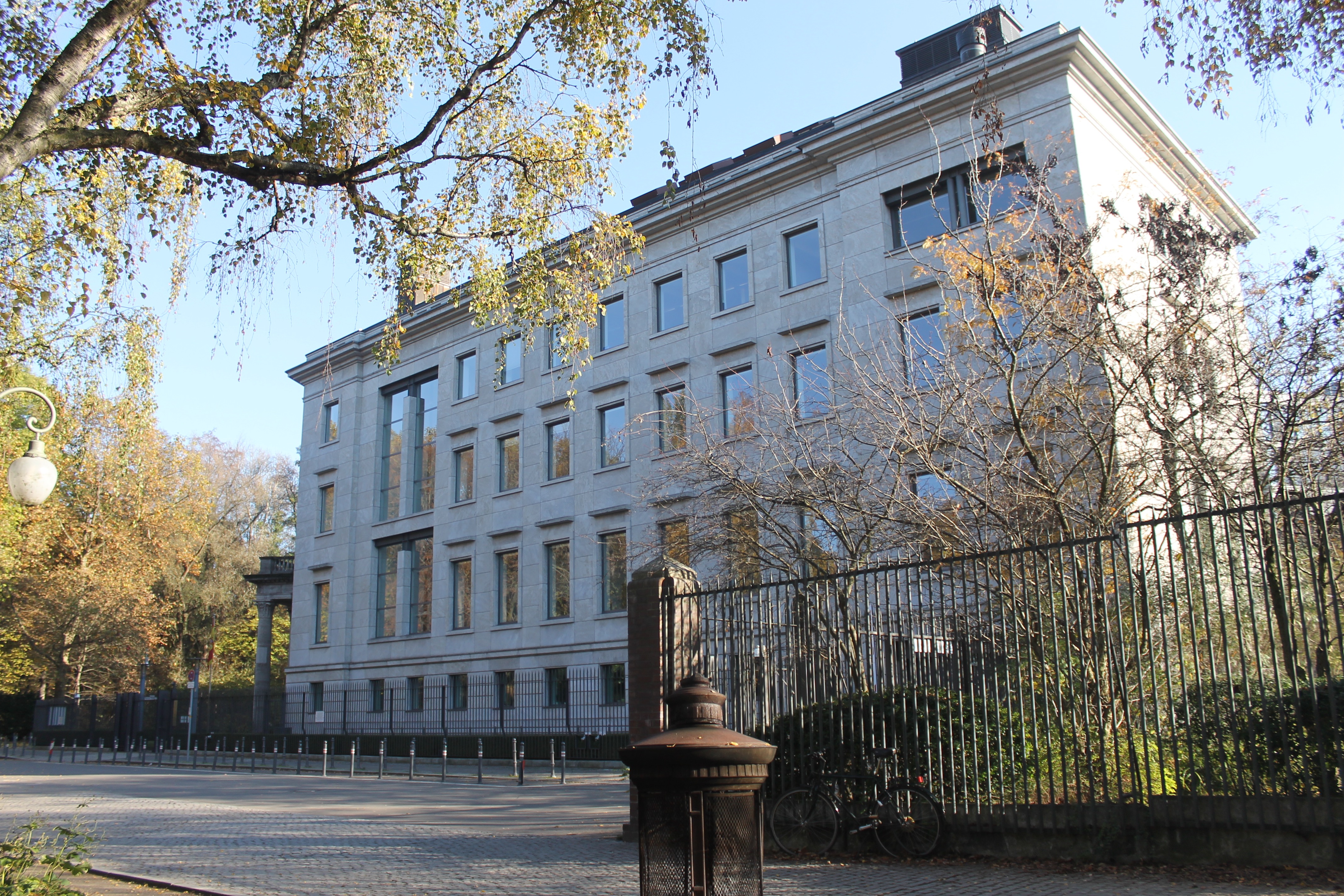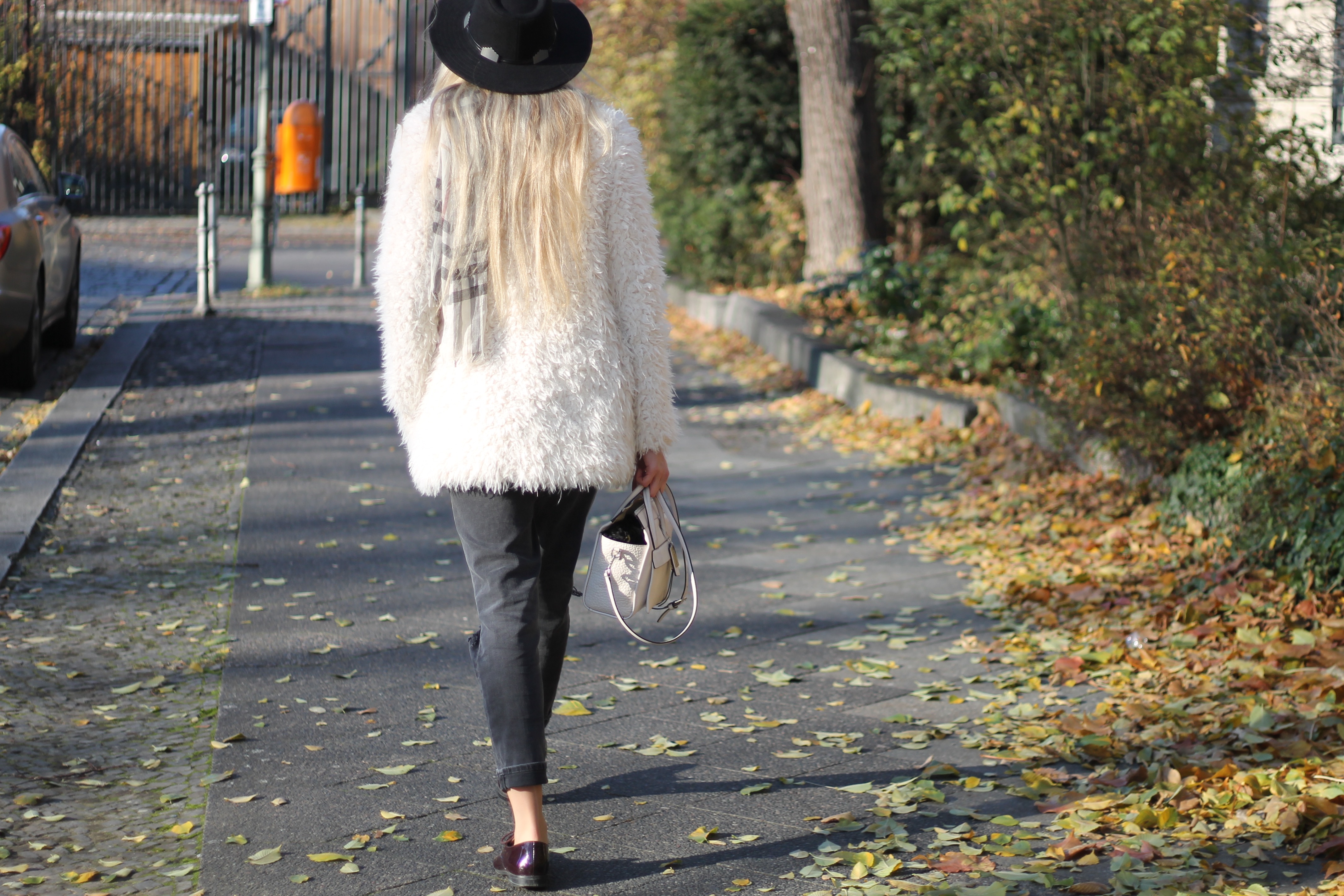 This cute place is not only a hot spot for food, also the location makes it very special for a weekend brunch.
The Victory column or Kurfuerstendamm is only a short walk away.
In the summer time, you can rent boats at the Cafe itself and make a day out of the visit.
xoxo,