Hair has been a passion of mine - right after fashion - and from a young age, I was interested in and enjoyed doing hair. Especially updos is what I enjoy doing, and at some point in my life, I thought about becoming a hair stylist. Instead, I used my little sister (from toddler age!) or my good friends as models for my updos. The trends change and often times amazingly curled open hair is what is in at the moment but from time to time I love the opportunity to be a bit more fancy and chic. I wanted to show you all that it doesn't have to be hard or scary, and most importantly, it isn't very time-consuming. Just compare this process with going to the hair dresser, getting your hair done, then going home to change, and then going to the event you have to attend. I would say you can save half of the time by doing it yourself.

"For me, hair is an accoutrement.
Hair is jewelry.
It's an accessory."
-- Jill Scott

And since so many of you have asked me how to accomplish the same look, I thought I would share the five simple and easy steps you can follow to also live out your #HairGoals. I am also sharing a video you can also follow along with.

PROTECT & COMB
I recommend starting with not freshly washed hair, so either wash your hair the day before and if you cannot do that use a bit of dry shampoo before you start. Now apply some heat protectant to save your hair from the styling tools we are about to use.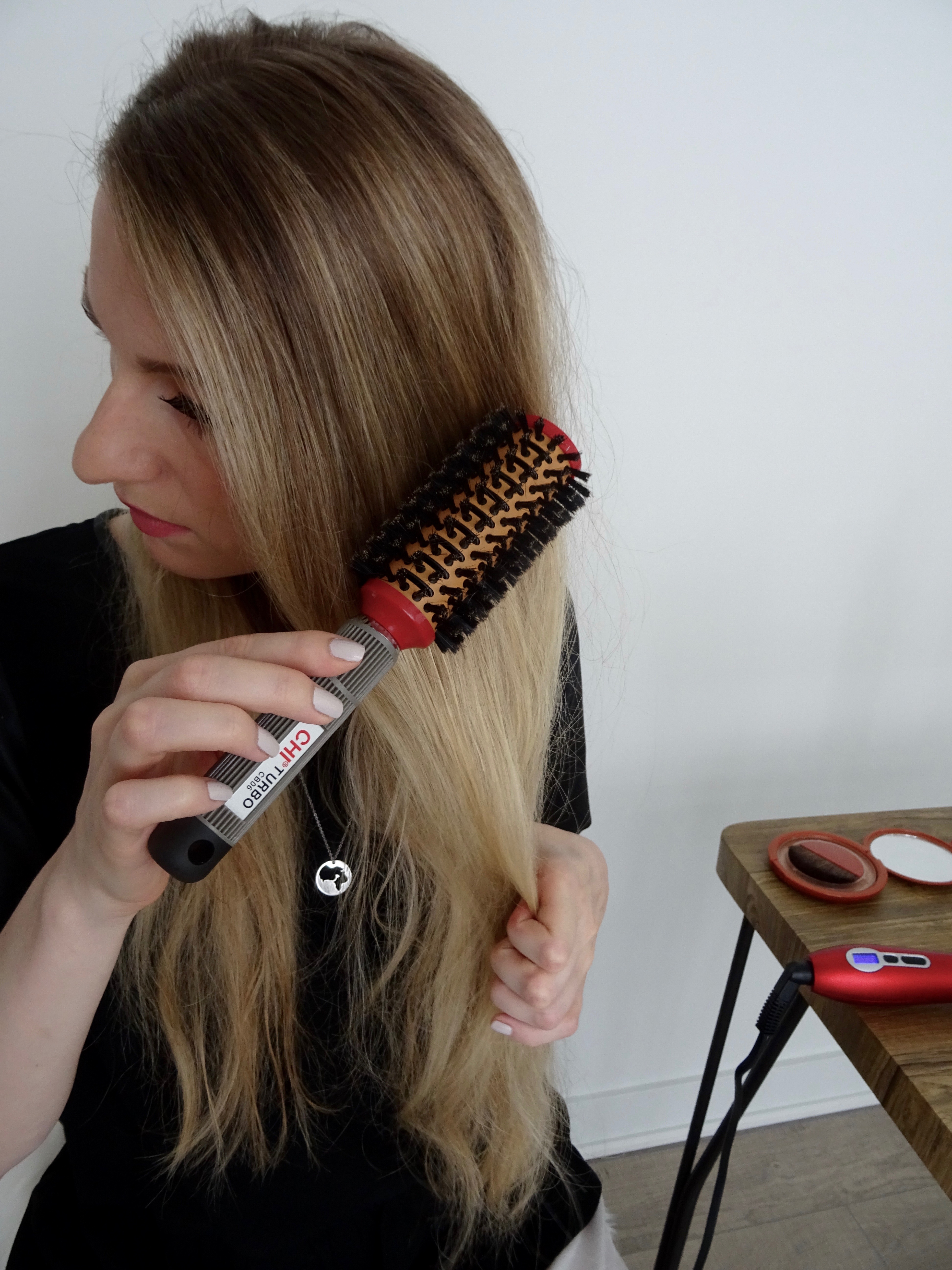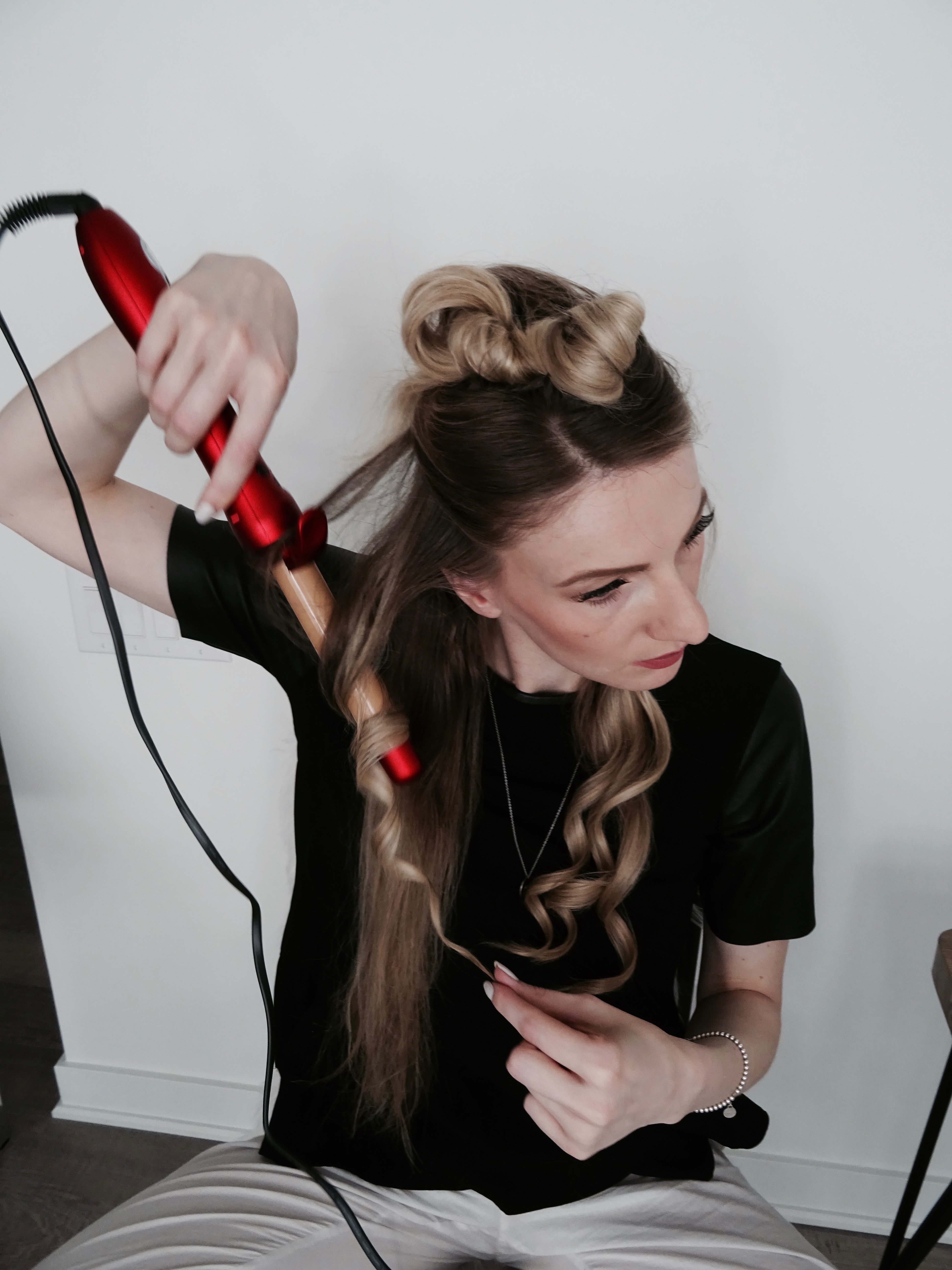 PART HAIR
I section my hair in two sections, essentially tying the top half in a bun. Now start to curl the bottom. once all the hair is curled, set it with some hair spray. Continue on curling the top half of your hair as well.
SECTION HAIR
Find your part that you prefer and lay the curls as you like. Now take half of the hair and pin it in the middle. This way we create some volume on the back of our head.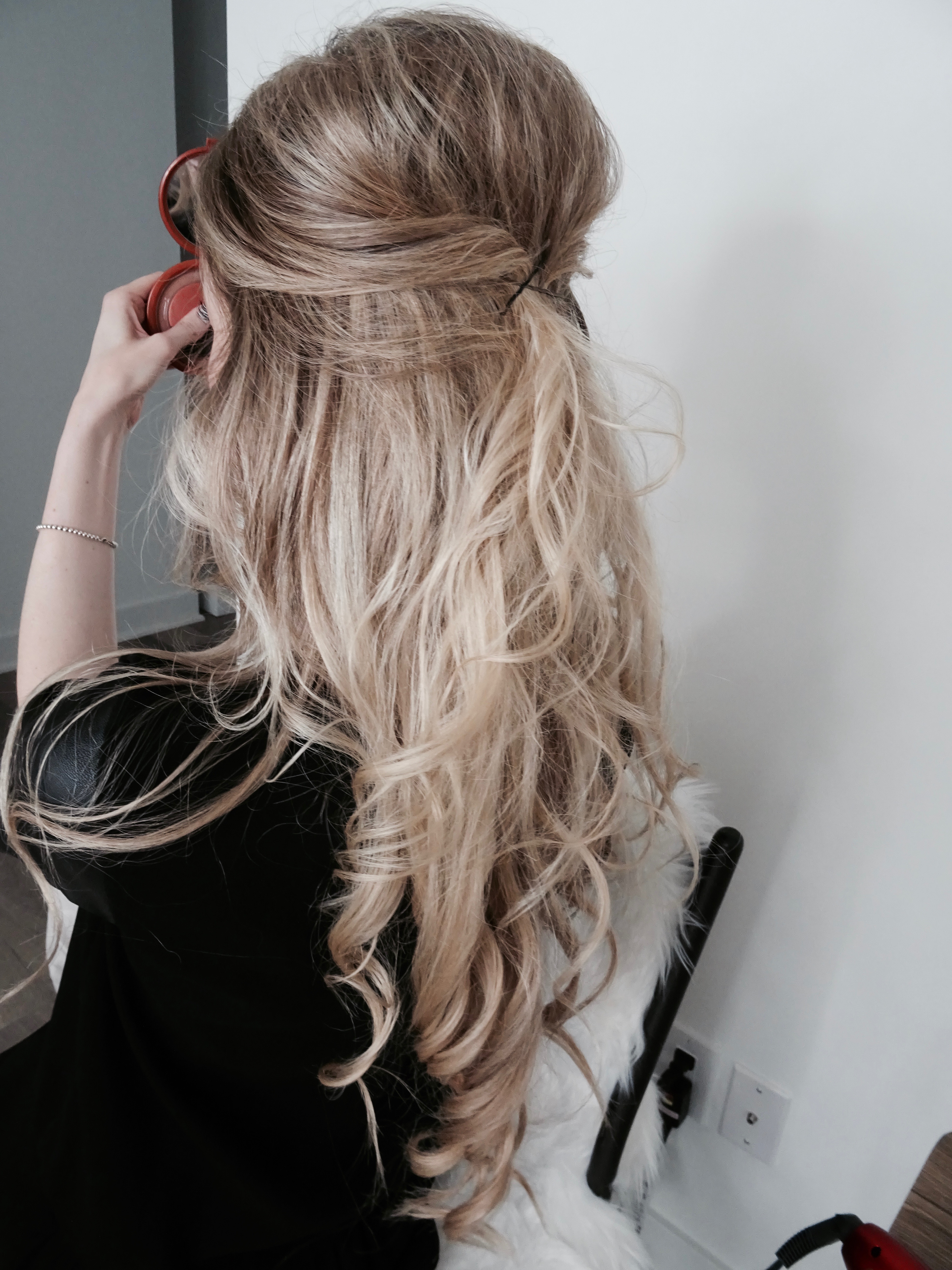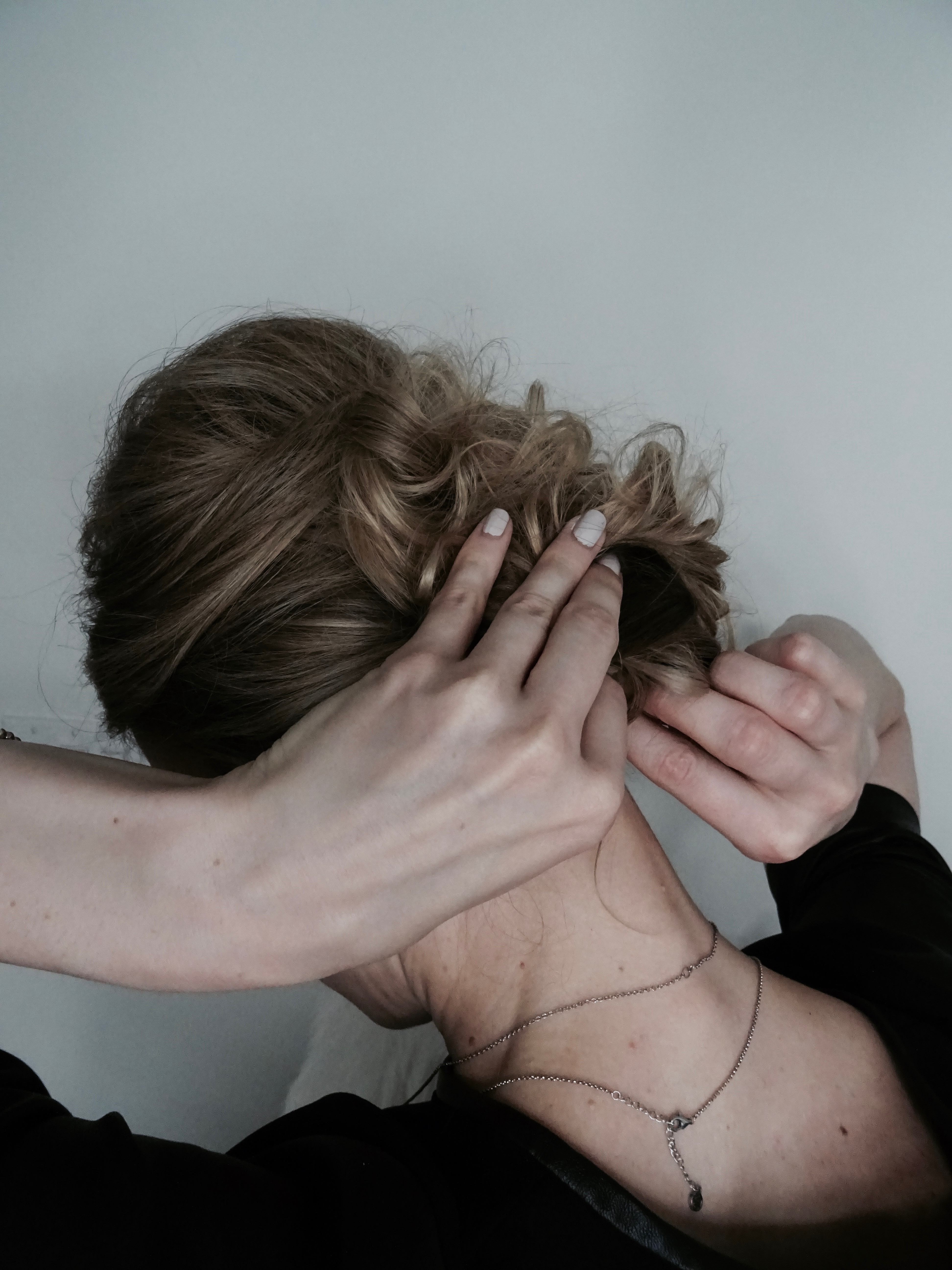 TWIST
The hair now gets sectioned into three sections now. Start twisting one of the sections, when twisted spray with hairspray and pull some strands to make the twist look fuller. Now pin to the back. Repeat with the remaining two strands and do not stress to much about how you position the strands in the back. The twist will make it look lovely!

FINISH
Use another mirror so you can see your backside. Now pul and adjust some of the hair to make the updo look full. and Voila, finish off with some finishing spray!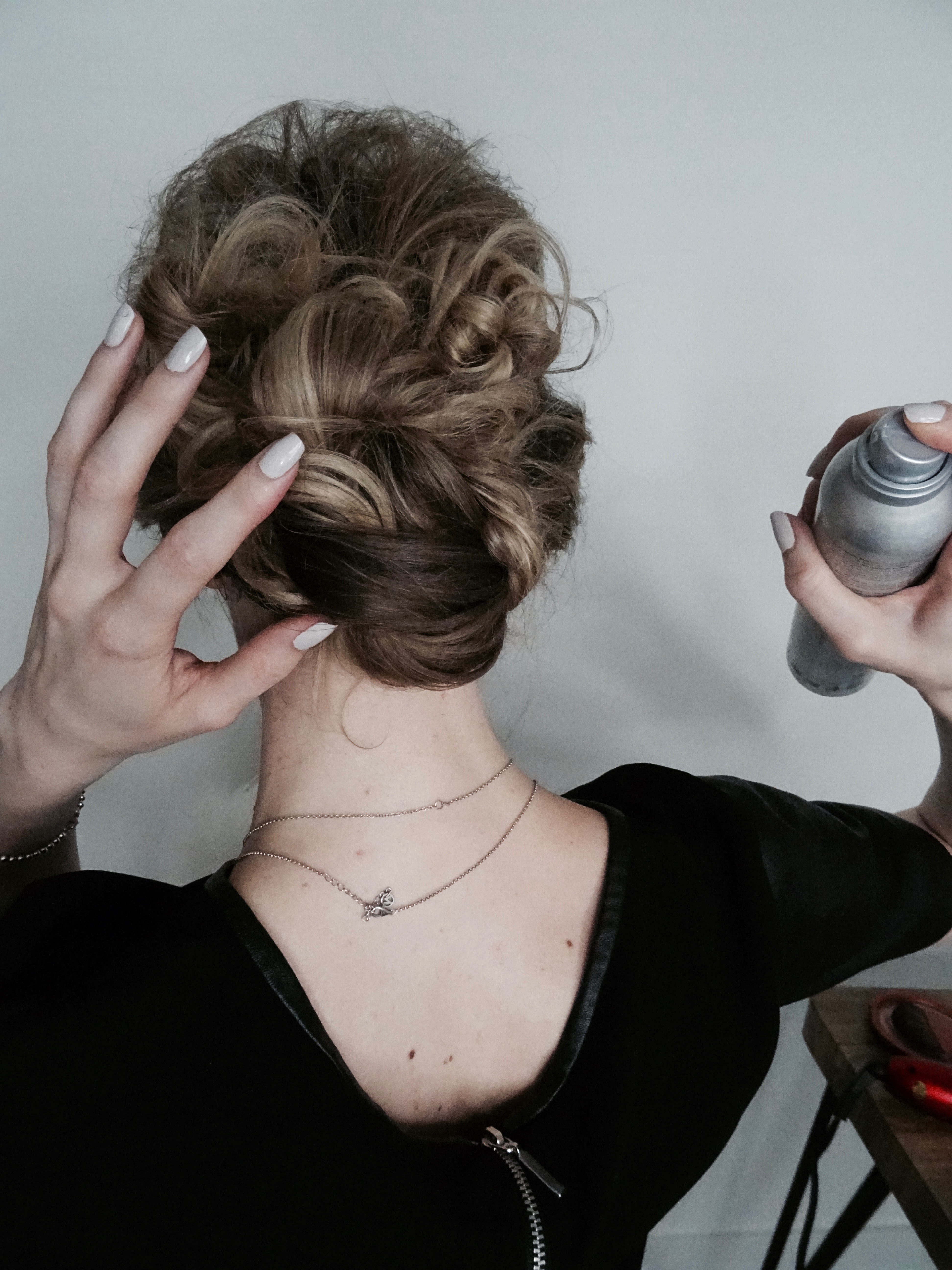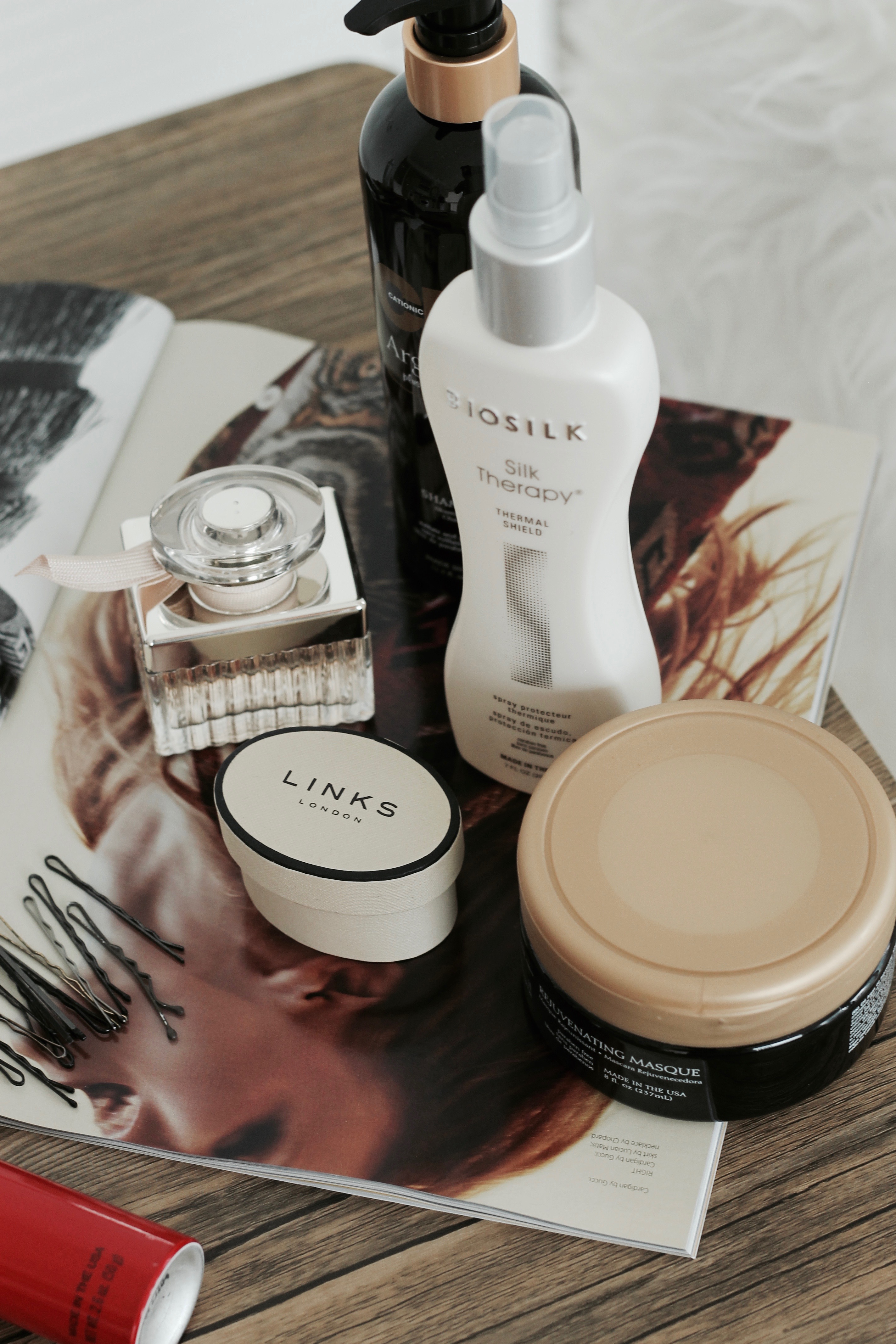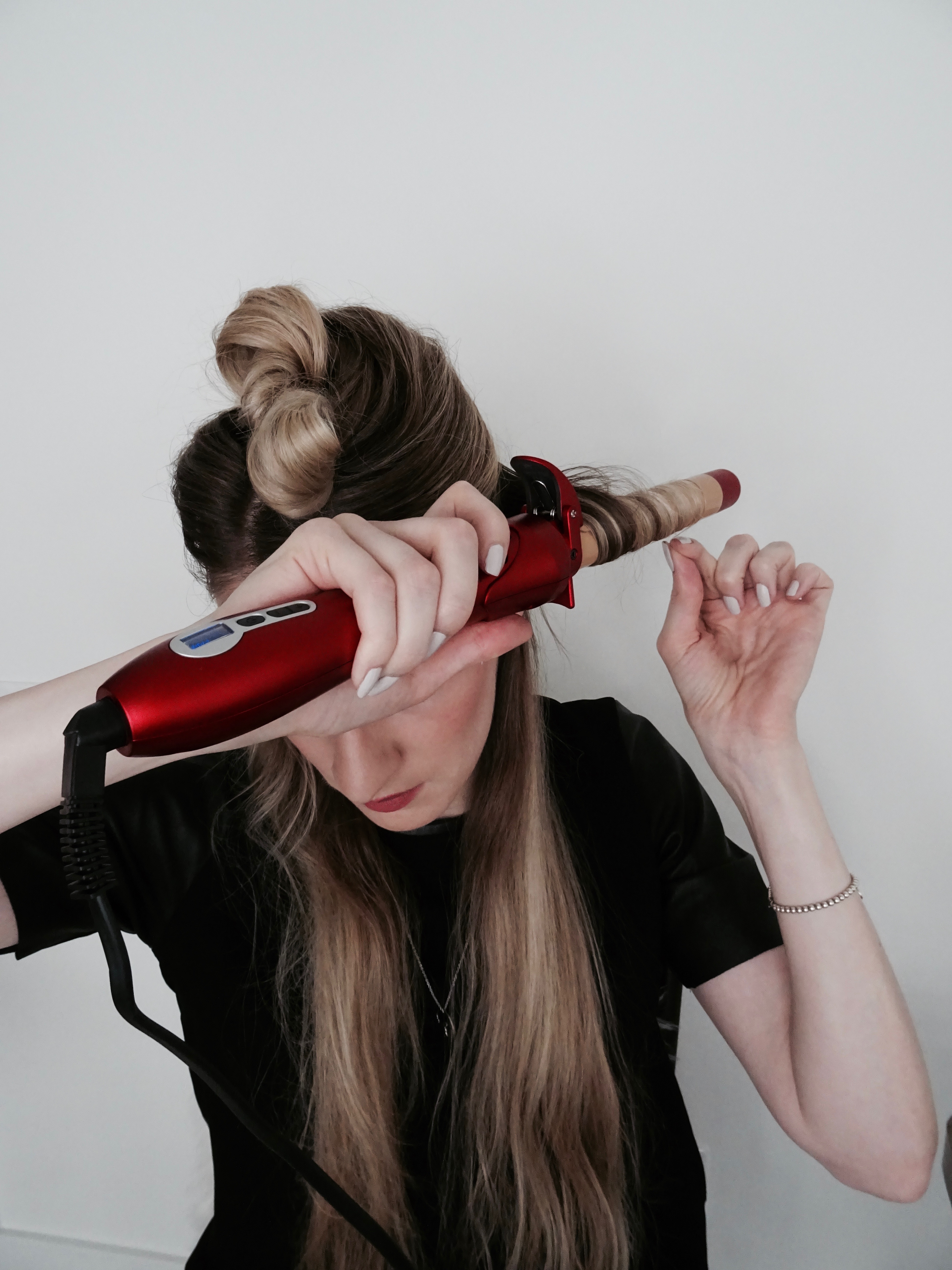 Super simple and quick, right? This will not take you longer than 15 minutes, and trust me, you will turn heads! Again, please watch my YouTube video for more detailed follow-alongs of the process. If you want to check out some of my other YouTube Videos, do not forget to subscribe to my channel here.
xx,

In generous partnership with Chi Haircare