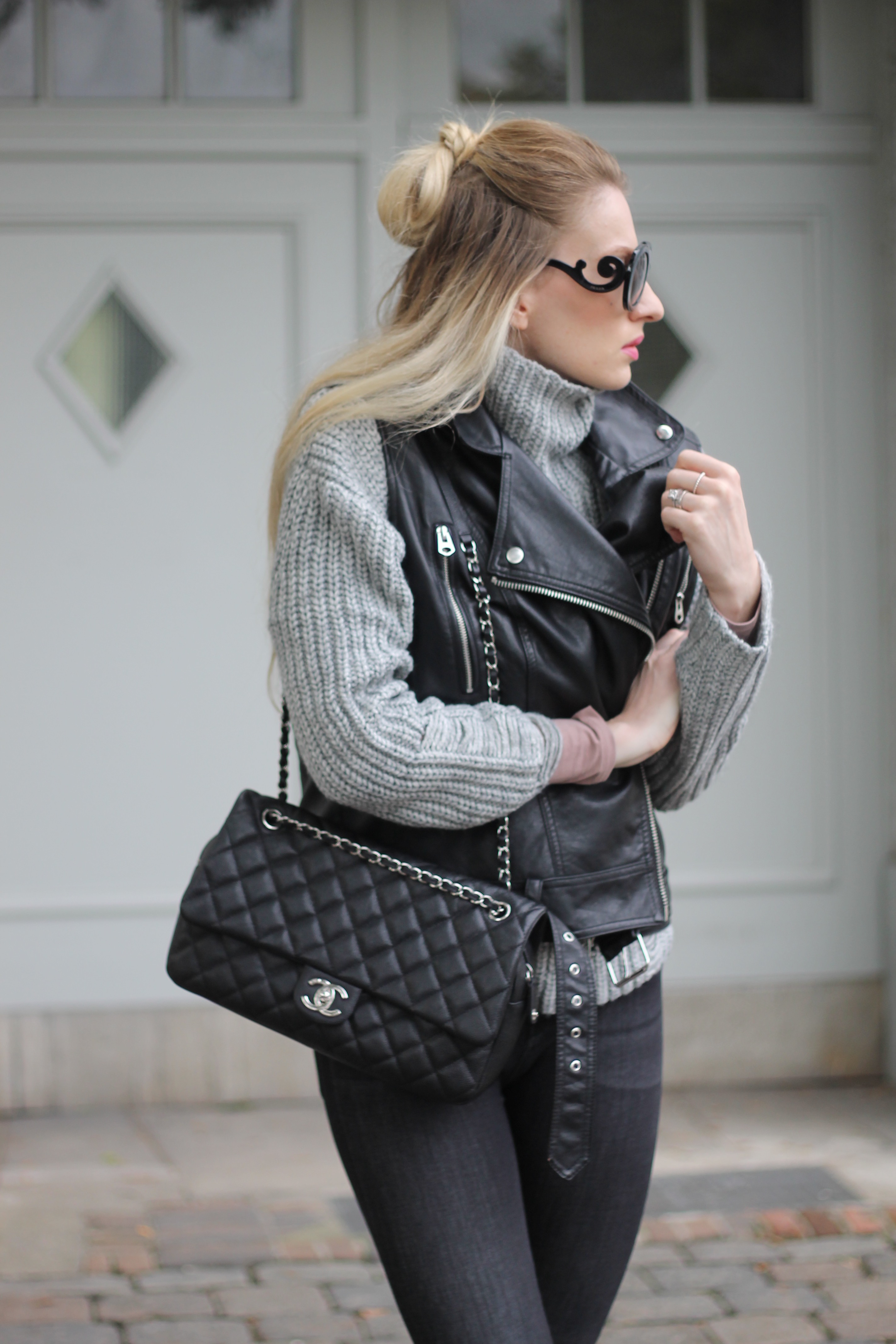 Falling for chunky Knitwear
---

I am the kind of person who always feels cold..like cold blooded indeed 🙂 During fall my body really needs to adjust to a new colder season so big knits are essential in my wardrobe then. This amazing Zara knit with a distressed look is my new favorite!

---
I am dying to go to Canada to raid my winter closet, which is full of big and warm sweaters, jackets and scarves and gloves. After our upcoming trip I will be set for the humid European fall days, which feel like deep winters in Canada.
---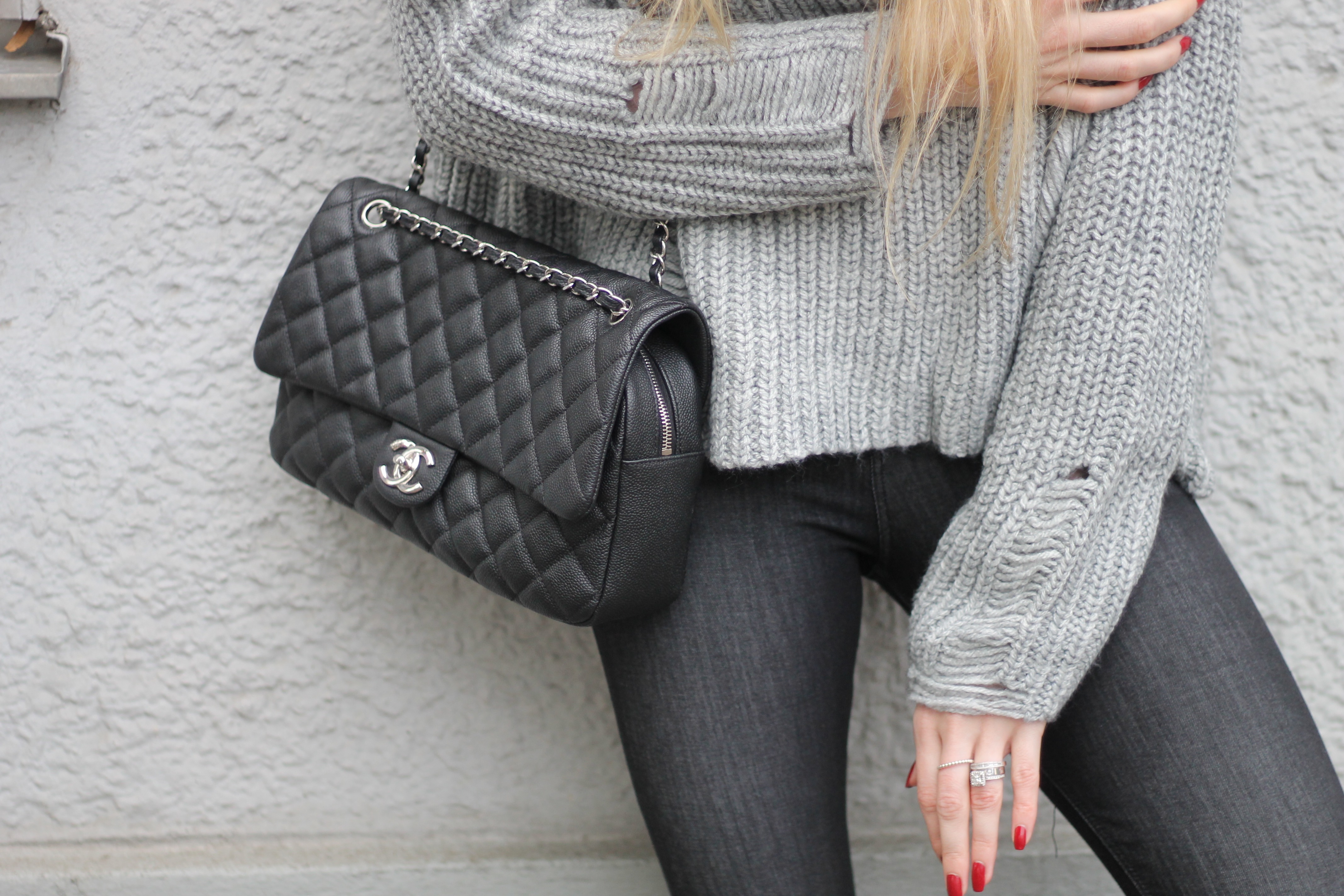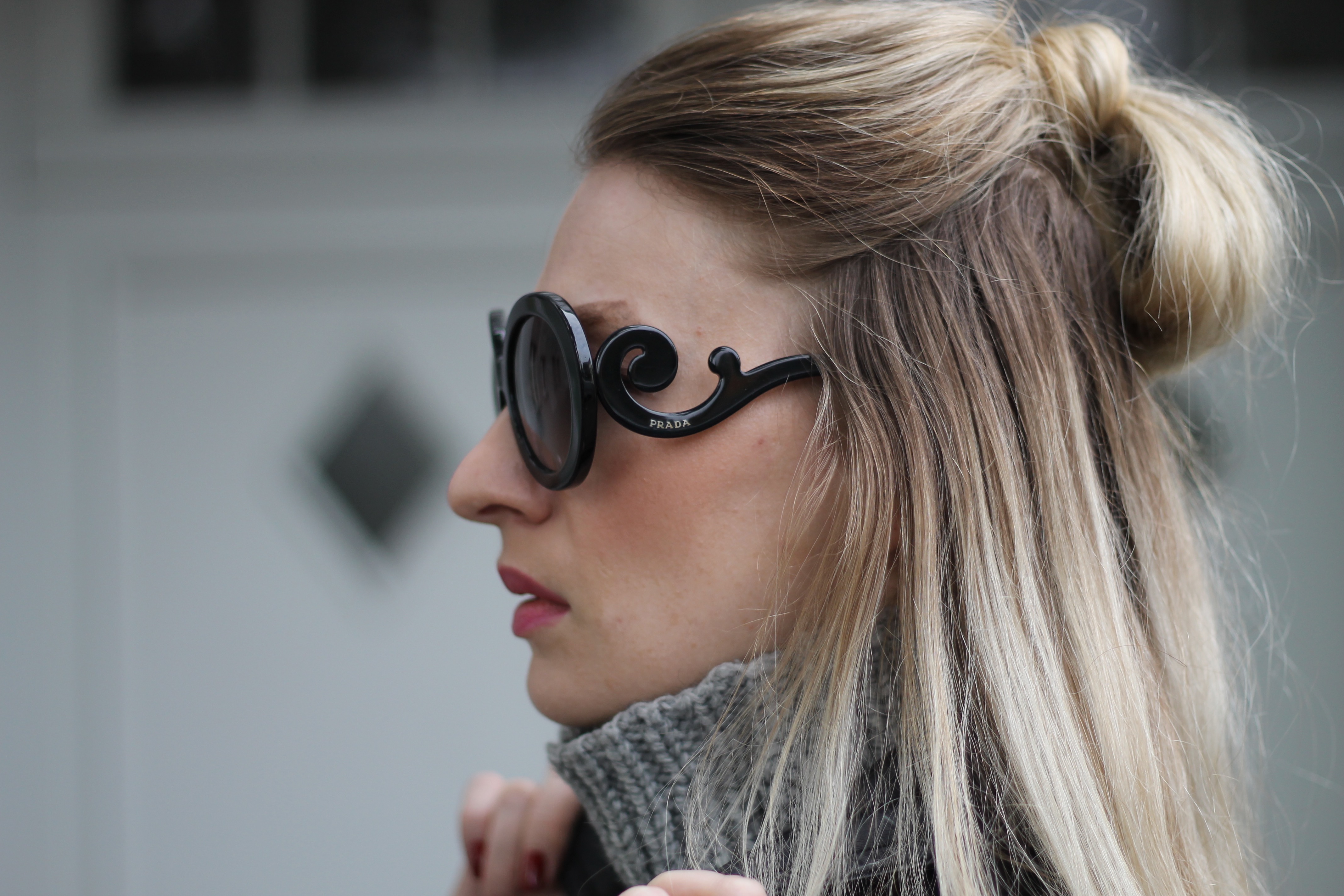 SHOP THE LOOK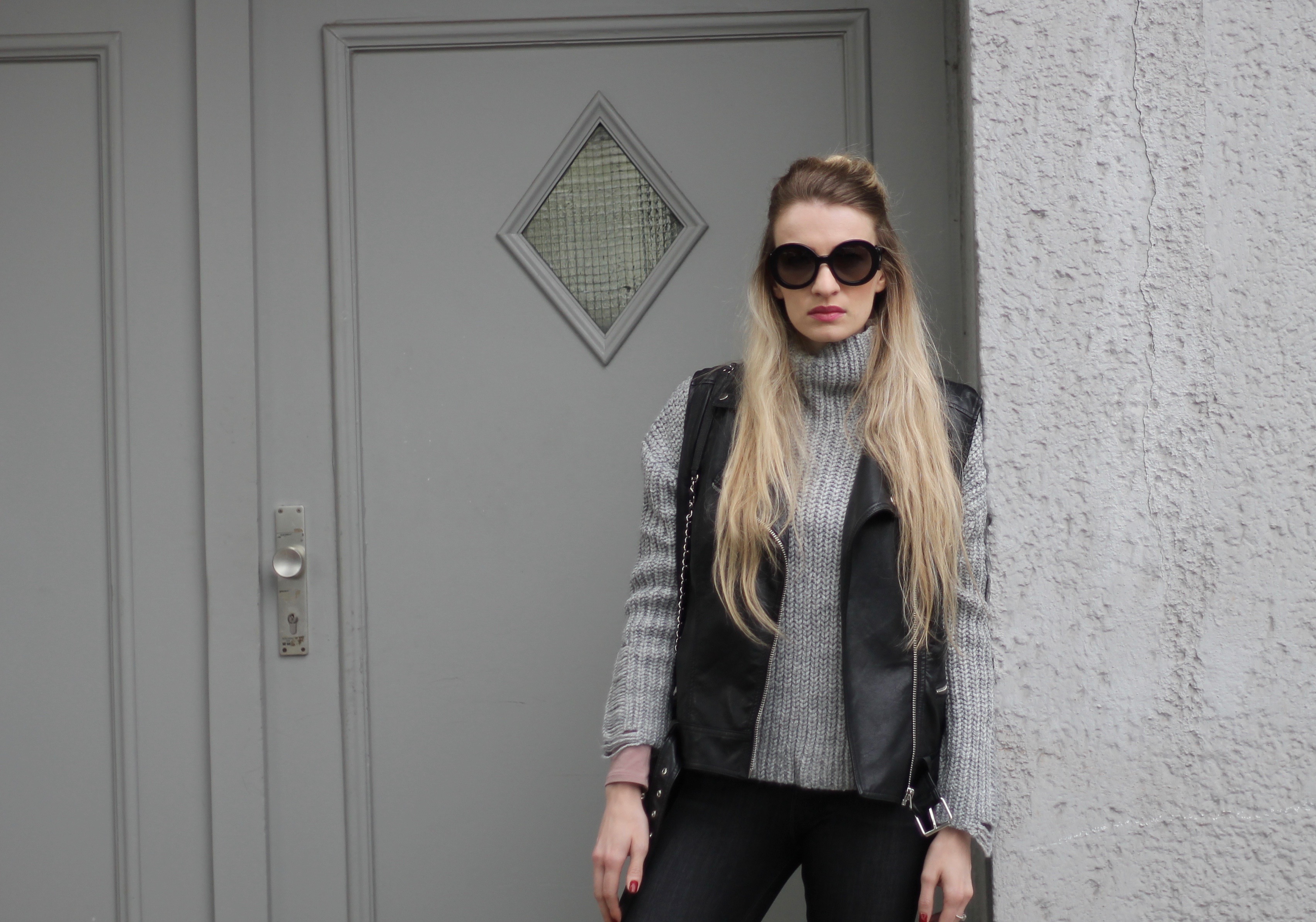 ---
SWEATER: ZARA
PANTS: ZARA
VEST: ASOS
SCENT: CHANEL
SHADES: CELINE
---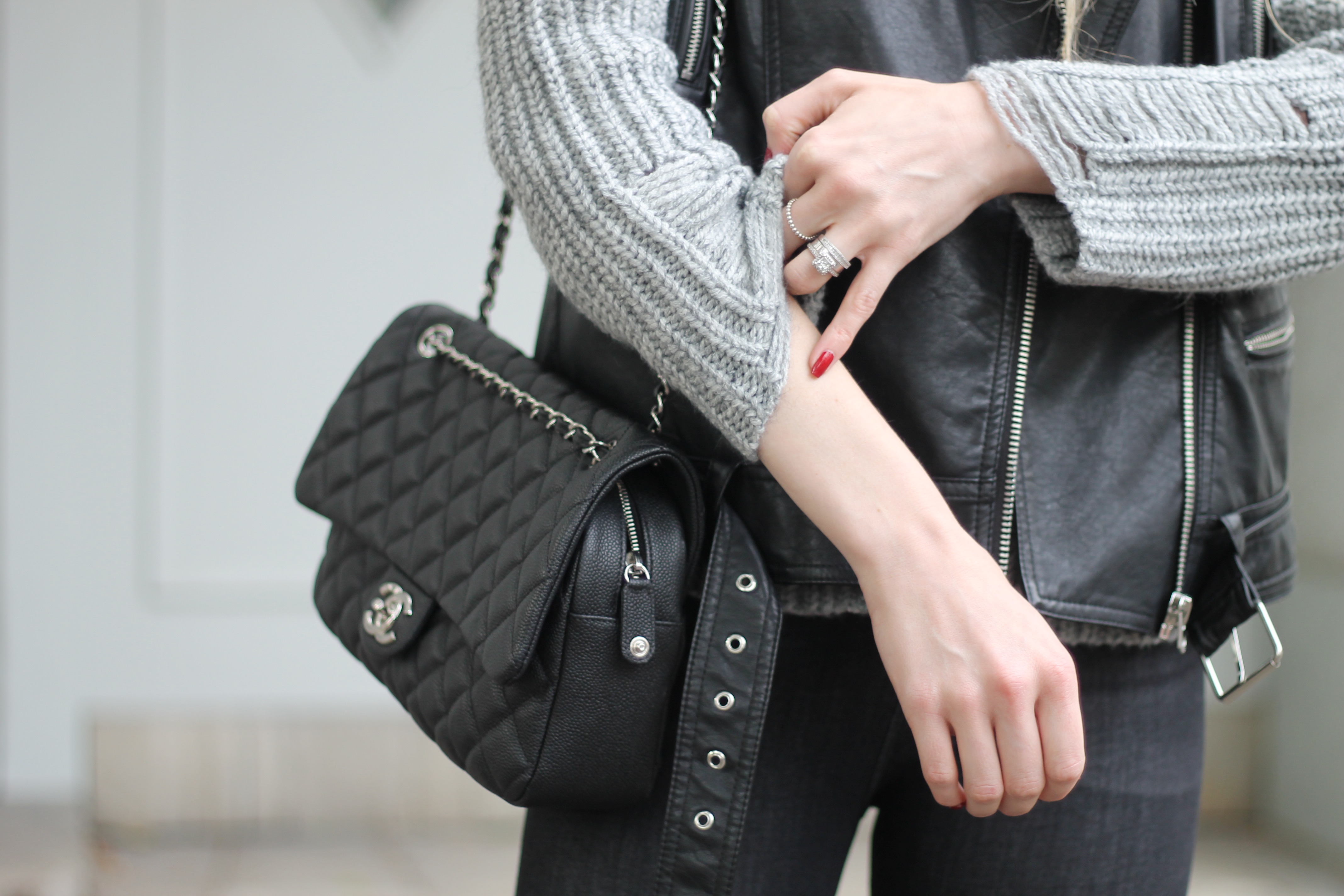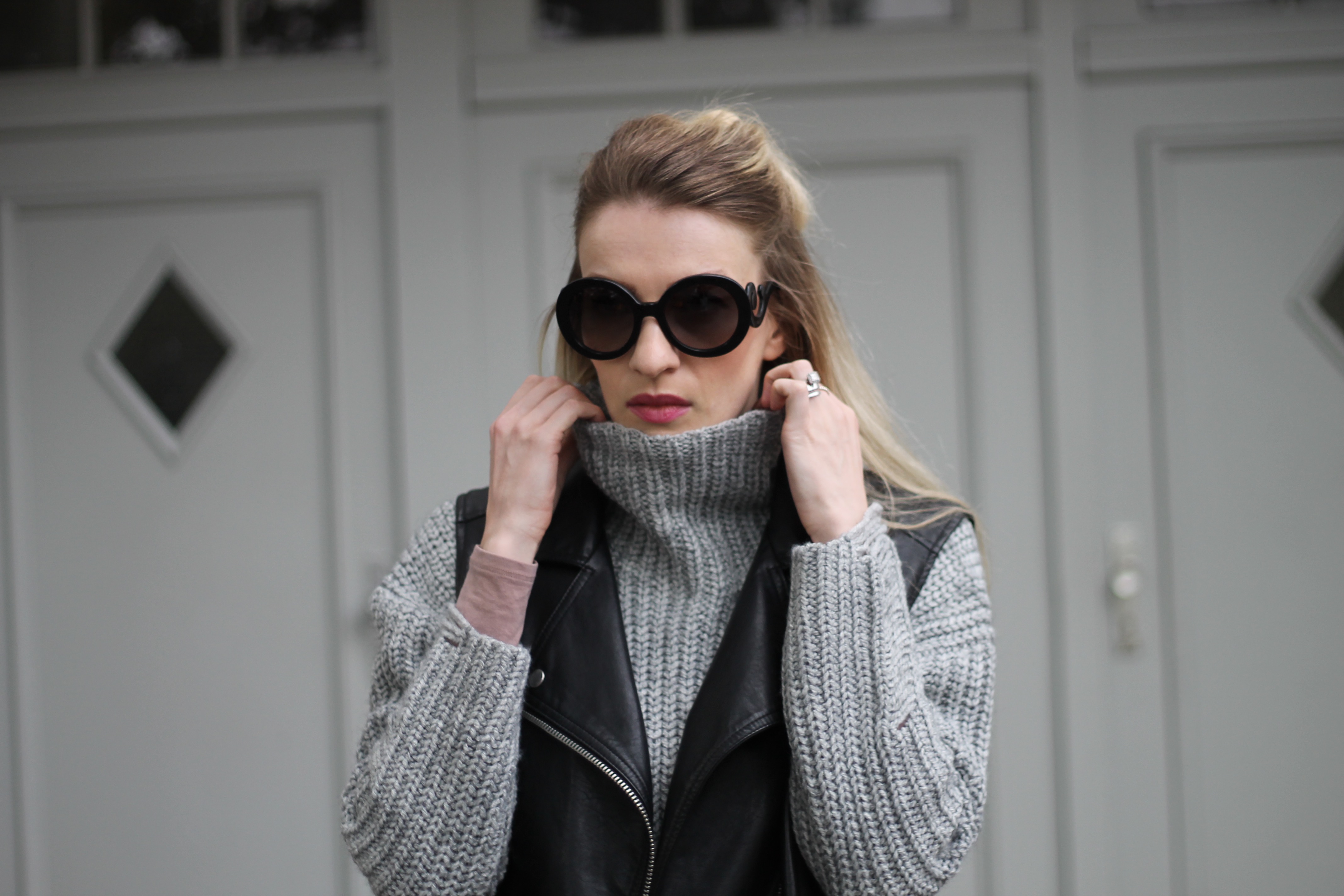 Funny story when I bought the sweater the cashier did not want to sell it to me because he thought it was "broken". The holes are indeed on purpose and I love the look. What about you?
xoxo,