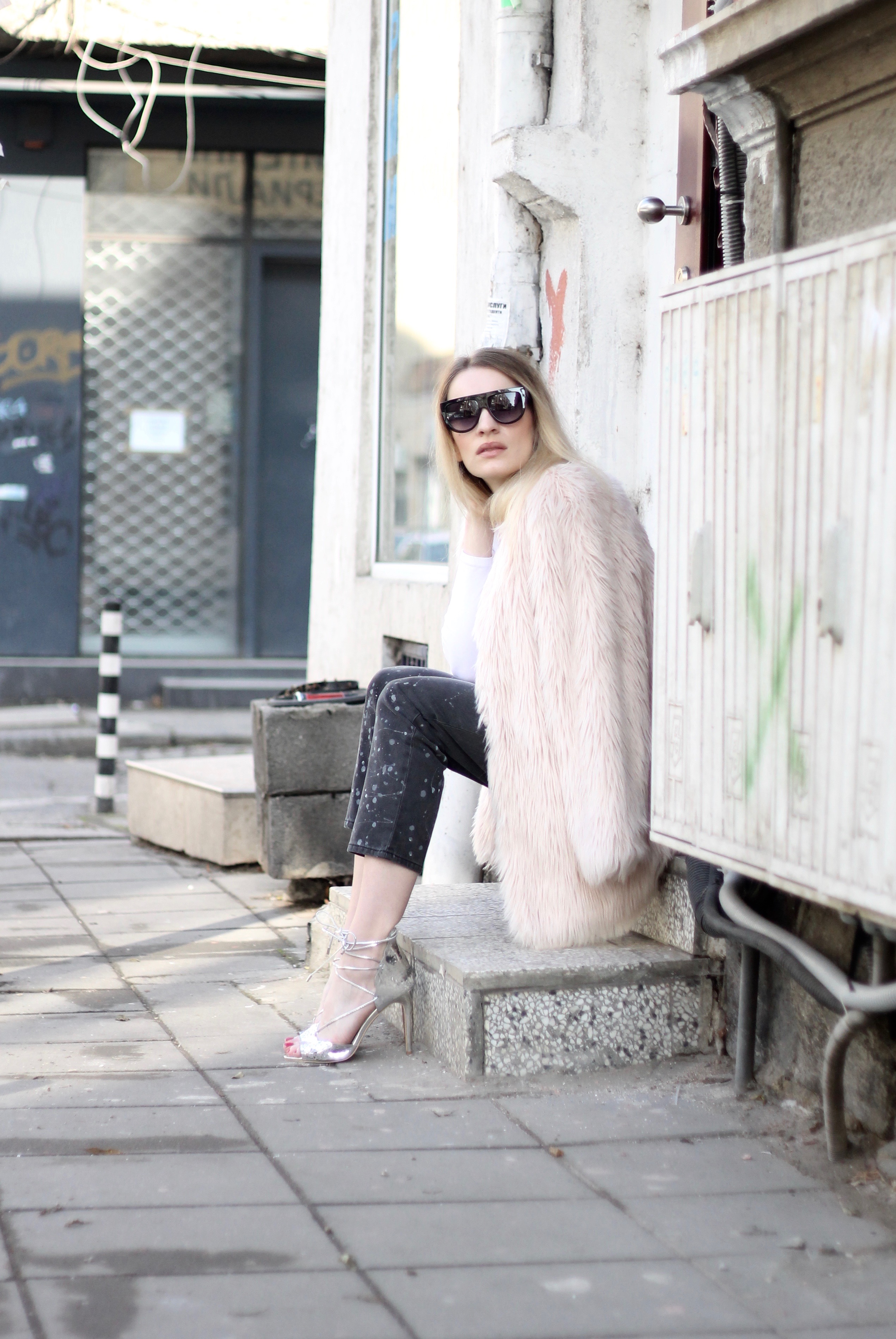 I was born and raised in Germany, and then moved to Canada to complete my Bachelors. That is where I met my other half, fellow creative & blogger Jeremiah, and together, we ignited a wanderlust in each other which has taken us all over the world.
Escape the ordinary and indulge - even momentarily - in my written experiences and original photography as I bring a unique dialogue into the realm of fashion, travel, and lifestyle. I have just moved to Toronto, and if I'm not in Berlin, London, Paris or Milan, I am planning my next adventure to a new country! Thank you for stopping by, and I hope you continue to follow along!
Hello there. My name is Monika, and I am the creative mind behind MonMode. I have combined my backgrounds in the creative arts and fashion modelling to launch this online platform, which brings fresh and beautiful content to all of my readers and followers. I love to combine the things I love the most - key investment pieces and luxury indulgences - with a touch of fast fashion.